If you can't physically travel due to lack of money, no time off, or, I don't know…. a global pandemic?… try the next best thing: a virtual vacation! People all over the world are finding and creating fun ways to "armchair travel". Here are some of the myriad ways you too can experience faraway places without leaving your home!

"Armchair Traveler": someone who finds out what a place or location is like by watching travel programs on television, looking at internet websites about travel or reading books about travel.

P.S. All of these experiences are totally free!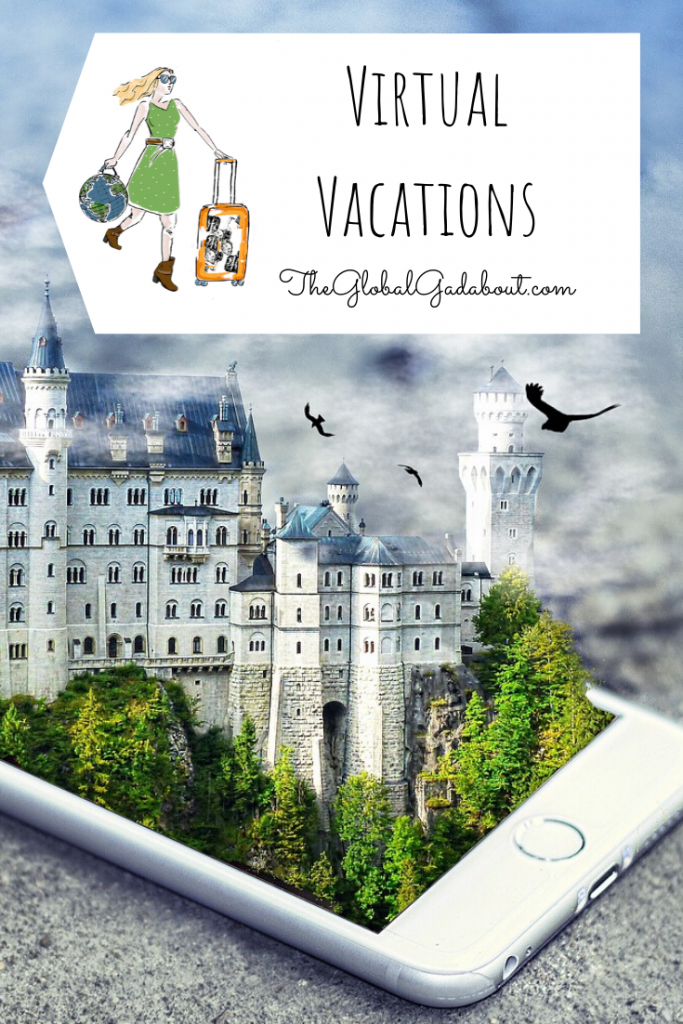 *This post includes one or more affiliate links. I earn a small commission (at no extra cost to you!) if you purchase a product or service through one of these links. Find out more here.*
Tourist Attraction Virtual Tours

Many popular tourist attractions worldwide have at least part of their facilities available to view virtually. With virtual tours, you get a 360° immersive experience of the sight. Click and "move" to wherever you are interested. It's as close as possible to actually being there.
Here are some cool attractions to visit virtually:

Virtual Museum Tours

Some of the most famous museums around the world let you view their collections online with virtual tours. "Move around" the space to look at whatever catches your eye. You can click on pieces to get information about them and see the details up close without dealing with crowds of tourists.
Check out virtual tours of these museums: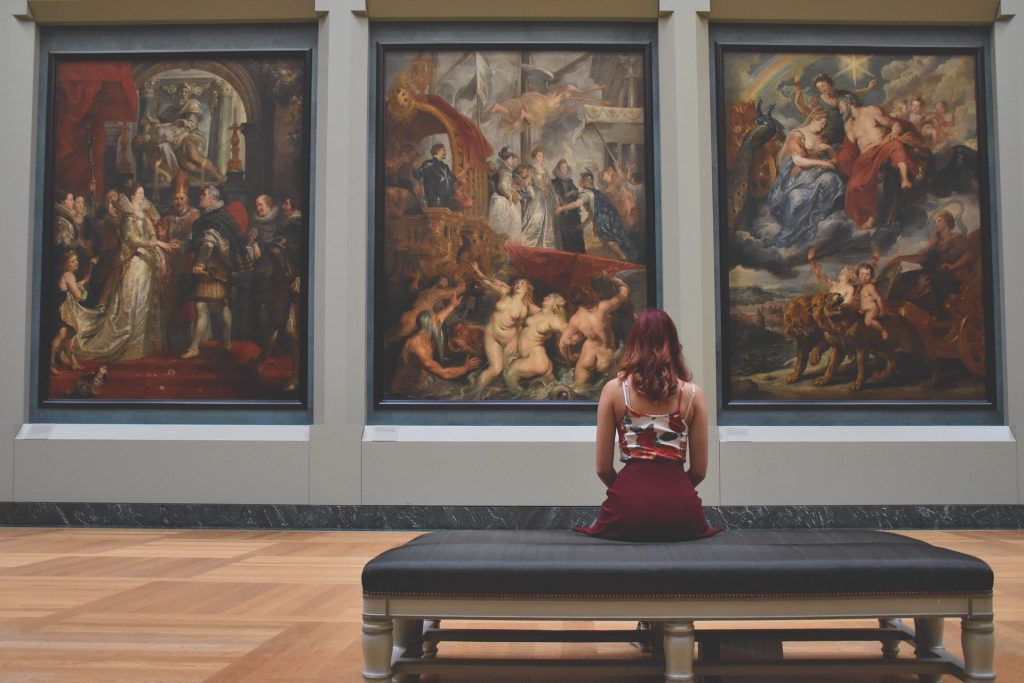 Similarly to virtual museum tours, Google Arts & Culture lets you peek inside over 2000 museums around the world. It shows you photos of their incredible collections with lots of great information about each piece. Many of the museums offer at least one room for a "museum view", so you can better experience "being there" in person. Some even take it one step further with virtual reality options (if you have a VR headset) for a truly immersive online museum-going experience.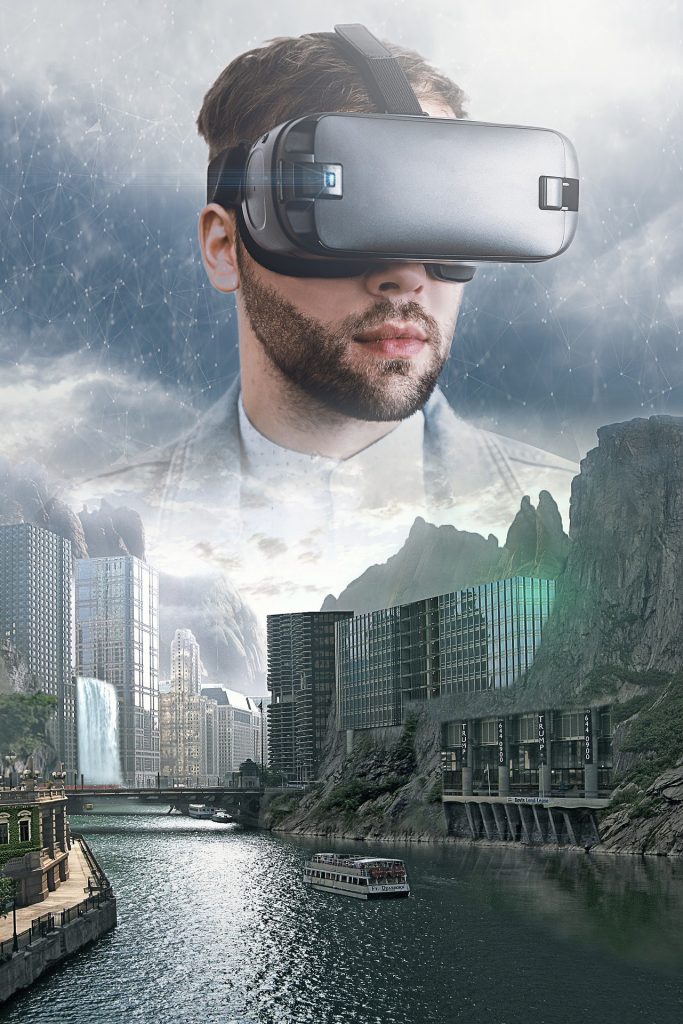 While most of the sights offered are actual museums, there are also some famous landmarks, attractions, cultural tours, and street art tours as well. Experience the view from the top of the Eiffel Tower, for example, explore Spanish culture with all five senses, or check out incredible murals on nine New York City streets!
Castle & Palace Virtual Tours

My favorite sights to visit in any country are castles. I have a thing about castles and can spend entire days exploring them when I travel! But even from home, you can still discover many castles and palaces around the world, be they opulent and occupied or ruins open to the elements.
These castles are among the many that offer virtual tours: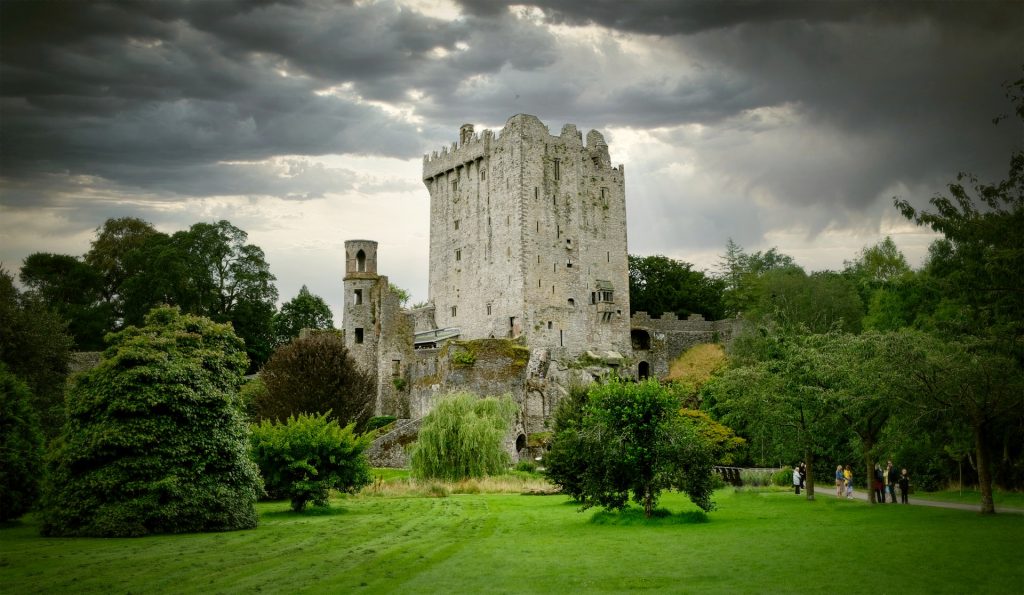 Zoo & Aquarium Webcams

For animal lovers, attractions that let you see a variety of exotic beasts all together are probably on your typical travel itinerary. With live webcams, you can check out the charms and excitement of zoos and aquariums without leaving your living room.
Check in on the animals anytime with one of these webcams: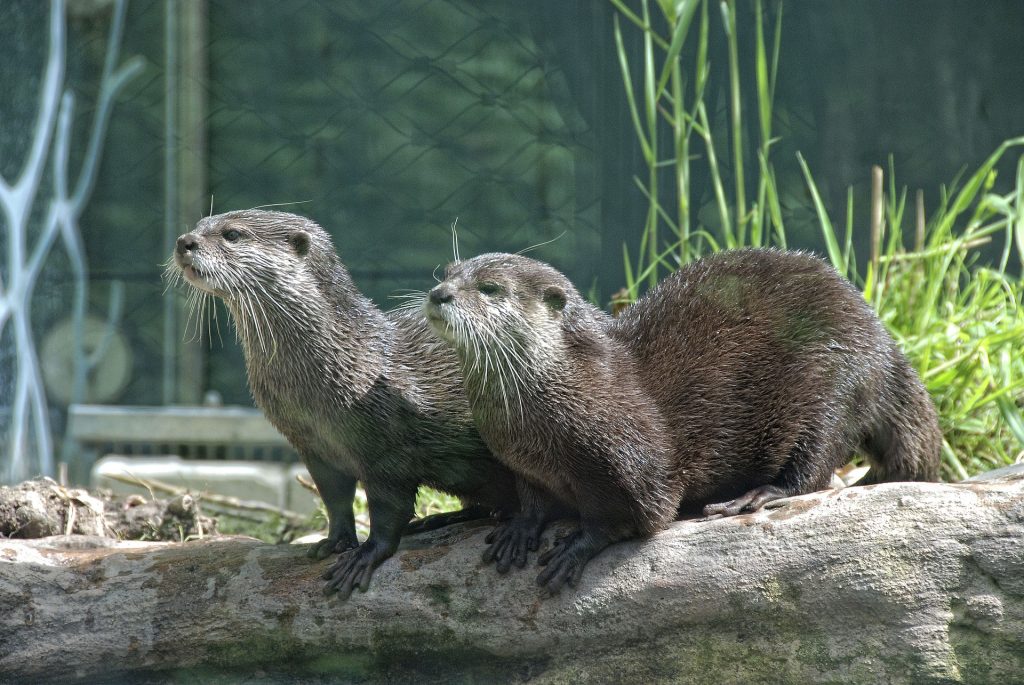 Theme Park Virtual Tours & 360° Ride Videos

It's not just museums and landmarks that are in on the virtual tour game! You can even "visit" theme parks in cyberspace! Grab the kids (and kids at heart) for a virtual Disney vacay (virtual tour the park and ride the rides in 360° video), tour the Wizarding World of Harry Potter at Universal Studios, ride the Mako roller coaster at SeaWorld, or head to Denmark to check out Legoland (the hotel anyway). If virtual coaster rides are your thing, you might also like these YouTube channels (including POV rides!):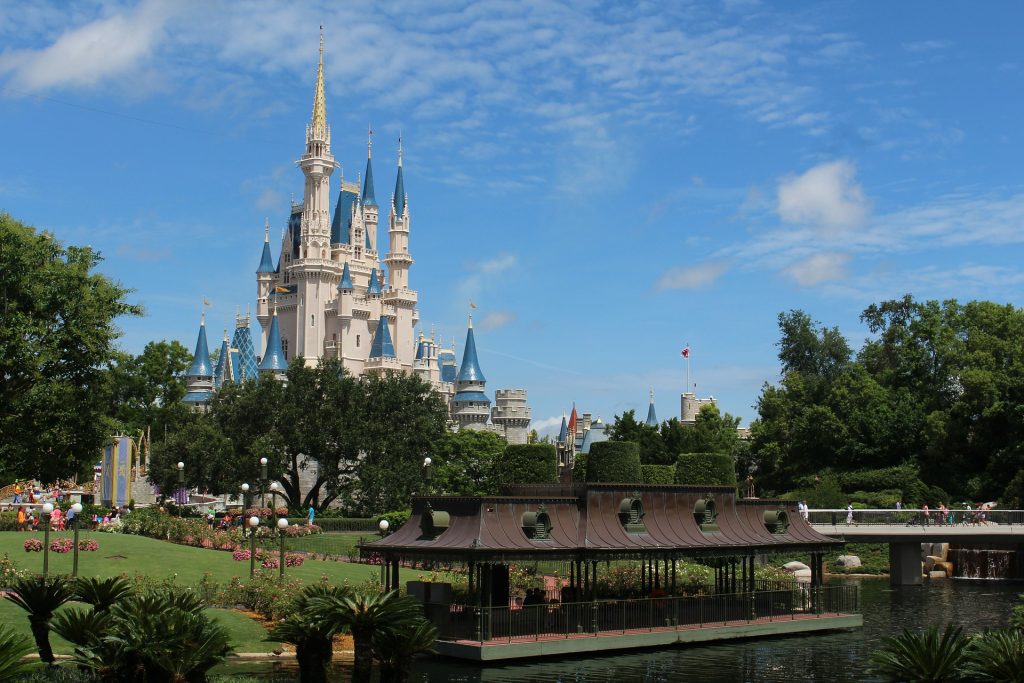 Activity Virtual Tours

These are great opportunities to get your virtual adrenaline fix, get a more active vacation feel, or experience something you might not be able to attempt in real life. Try ziplining in Australia or at Niagara Falls, ski at Banff, check out the northern lights live from Canada, or scuba dive the Great Barrier Reef with David Attenborough!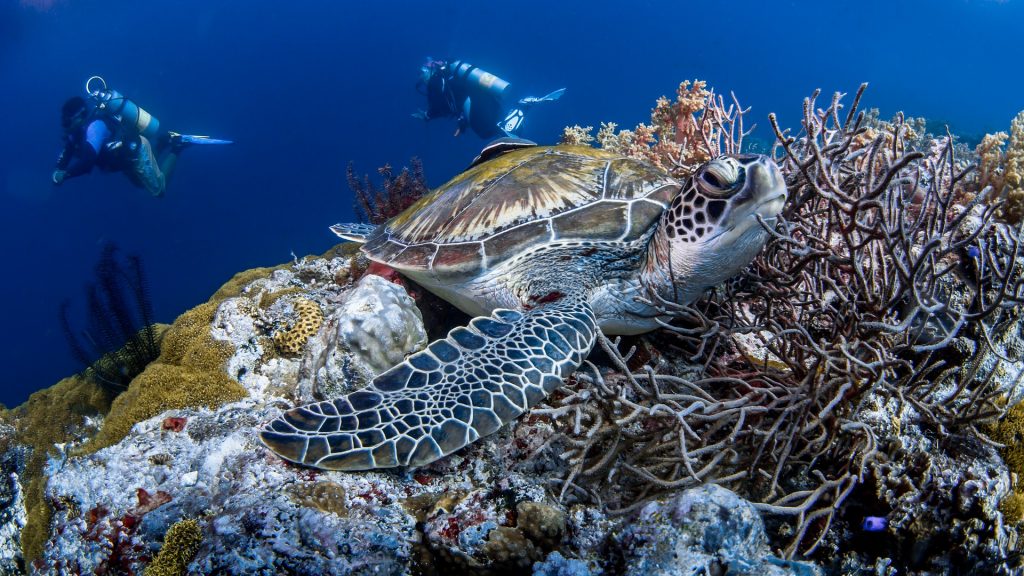 National Park Virtual Tours & Live Webcams

Many national parks in the USA and its territories are offering online opportunities to explore their natural wonders. Take a virtual tour of a park (often with informative commentary by a park ranger or other expert) or check out one of hundreds of live webcams set up in beauteous wild spots.
Here are some examples: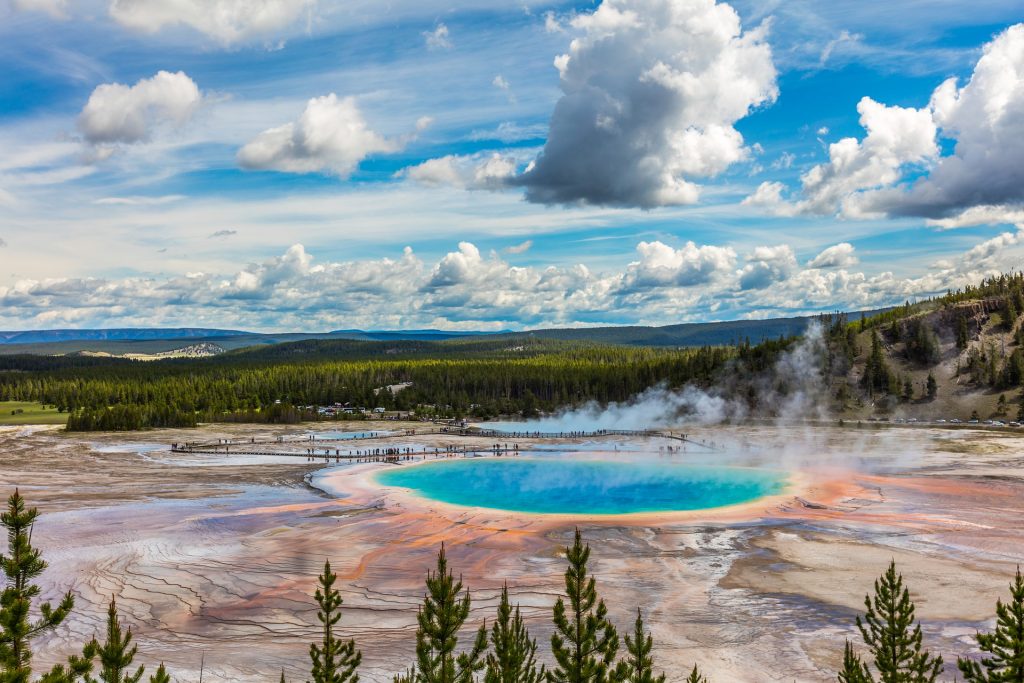 Regional Virtual Tours

Some popular tourist destination countries, cities, towns, and regions have virtual tours available. You can "wander" around town through 360° photos and get a good idea of what it's like to explore foreign cities. Or get a feel for the highlights of a country or region.
Explore these cool places, for example:
This site has tons of 360° aerial photos and video (with mutable musical accompaniment and/or commentary) to see the world from above. It's like taking your own private airplane or helicopter tour of cities, attractions, and beautiful landscapes around the world. Plus, with these 360° photos & videos, you can use your mouse to "look around" in any direction as you "fly"!
Here are some of the amazing views to check out: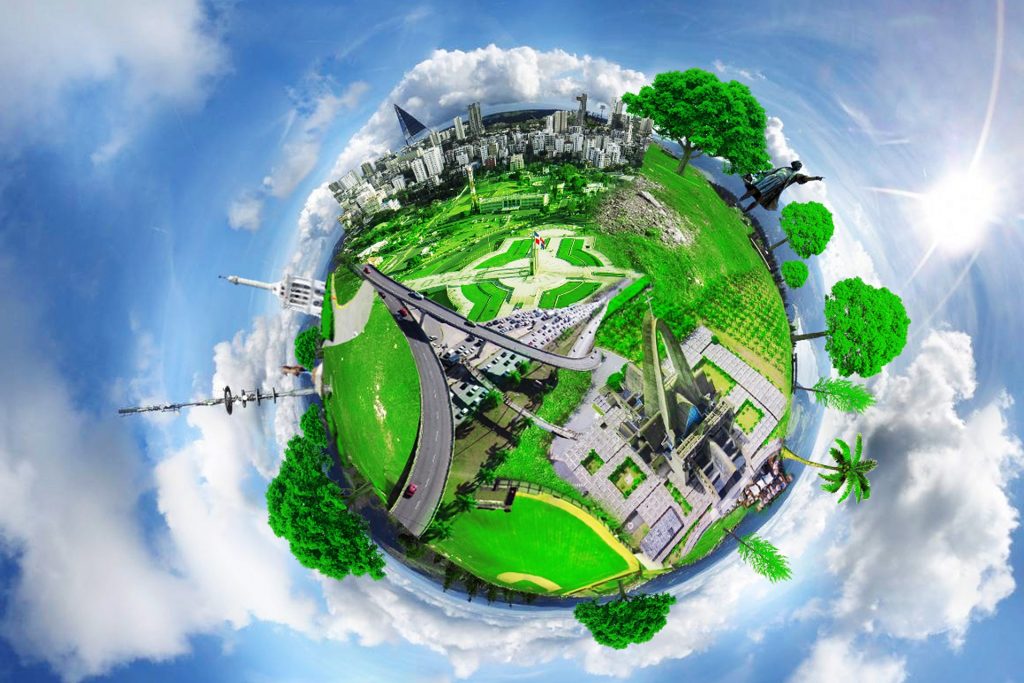 Part of traveling is experiencing everyday life in different places. I always recommend taking the time to stop and smell the roses, sip a coffee at an outdoor cafe, people watch in the local park. EarthCam lets you get this more slow-travel experience with tons of live webcams set up around the world. Tune in to your favorite city, town, attraction, national park, museum, etc. in real-time to get a more focused feel of life there. It also includes zoos, landmarks, beaches, and small towns – anywhere you want to experience live plus some cool time-lapse videos. Or search for individual webcam feeds like Shibuya Crossing in Japan.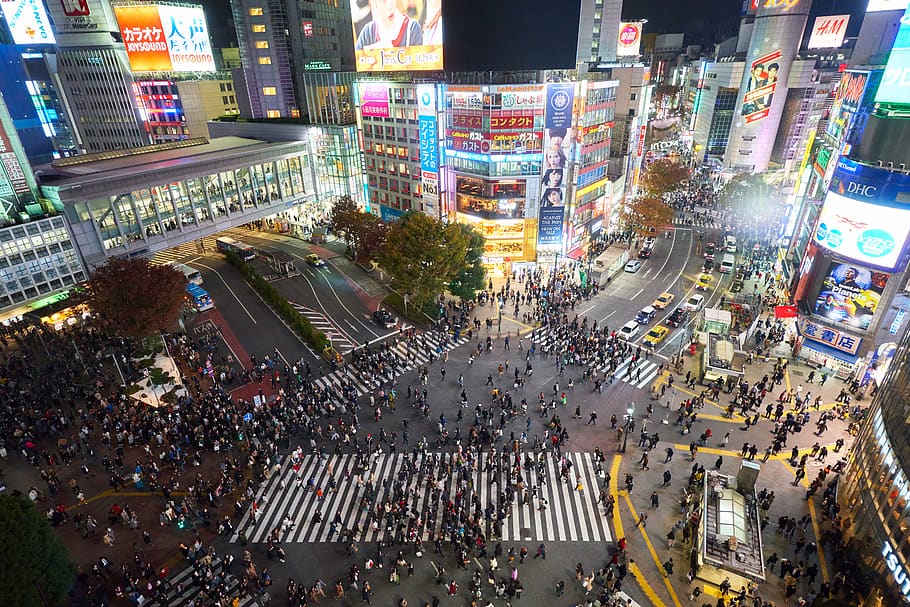 A lot of the virtual tours already discussed are available in some way through Google. You can create your own tour and "walk" through any country, city, or town in the world (and many attractions) using Google Earth. 30 UNESCO World Heritage Sites have virtual tours available on Google Earth, as well as 31 National Parks.
If Google Earth lets you DIY your own tour anywhere, Story Spheres provides you with a tour guide! There are plenty of 360° photos people have uploaded of cities, castles, parks, attractions, and scenic places around the world with an audio component. You can "look" around in a complete circle and listen to the background sounds of the location, stories and/or facts about the place, or relevant music to set the mood.
These are some fun examples: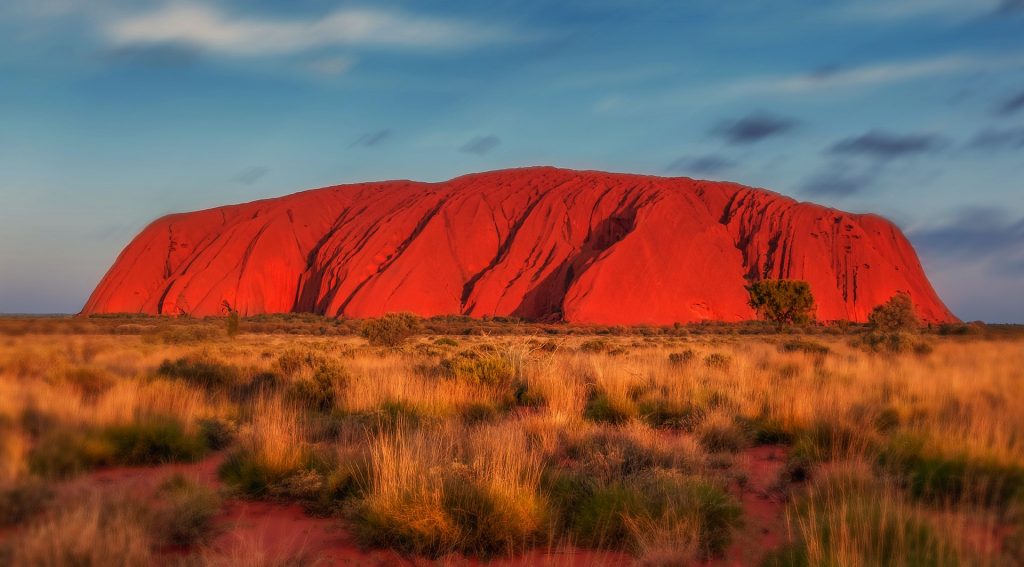 YouTube has tons of official and unofficial tours of anywhere you could possibly want to "visit" around the world. Check out attractions as well as festivals and events. Travel vlogs are great for informative "vicarious vacations". Or brush up on tips for future travel with channels like The Global Gadabout 🙂 There is so much available on YouTube it would be impossible to list it all here, so just search for your personal interests. To get you started, I've put together some of my recommendations in the companion post to this one, Virtual Vacations 2: YouTube.

Watch Movies

Check out my post Movies to Inspire Travel for a great list of films in multiple genres that really highlight their locations. Besides being entertained, you get a great feel for places all around the world watching these flicks! Some are available free on sites like IMDbTV or grab a free trial of a subscription site like Prime Video or Netflix.

Prime Video also currently has 29 seasons of The Amazing Race available so you can see the world via a reality TV travel competition show!
Read Books

Let the written word spark your imagination to travel. My post Books to Inspire Travel has a wonderful list of both fiction and non-fiction works that will immerse you in other cultures and countries as you read. Borrow an ebook or audiobook from your local library (many have apps to check out virtual items from anywhere!) or a subscription service like Kindle Unlimited or Audible (both have free trials!)

Learn a Language

When you travel to a country where they speak a different language than you do, hearing that language constantly around you is part of the experience. I always learn a few words in the native language of wherever I am visiting (at least "thank-you"!). One way to recreate this aspect of travel is to learn a new language. There are lots of cool, free ways to teach yourself. Personally, I'm a fan of the Michel Thomas Method. There are free language courses available on sites like Udemy or download a fun language learning app like Duolingo.

Related Posts
Want more from The Global Gadabout? Sign up for the newsletter and get access to exclusive printable freebies!
Pin this post for later!