Festivals can be a really fun and culturally immersive travel experience. There are thousands of them all around the world. You could find one happening somewhere every day of the year. Everyone's heard of the big ones – Rio's Carnival, Mardi Gras in New Orleans, Oktoberfest in Germany.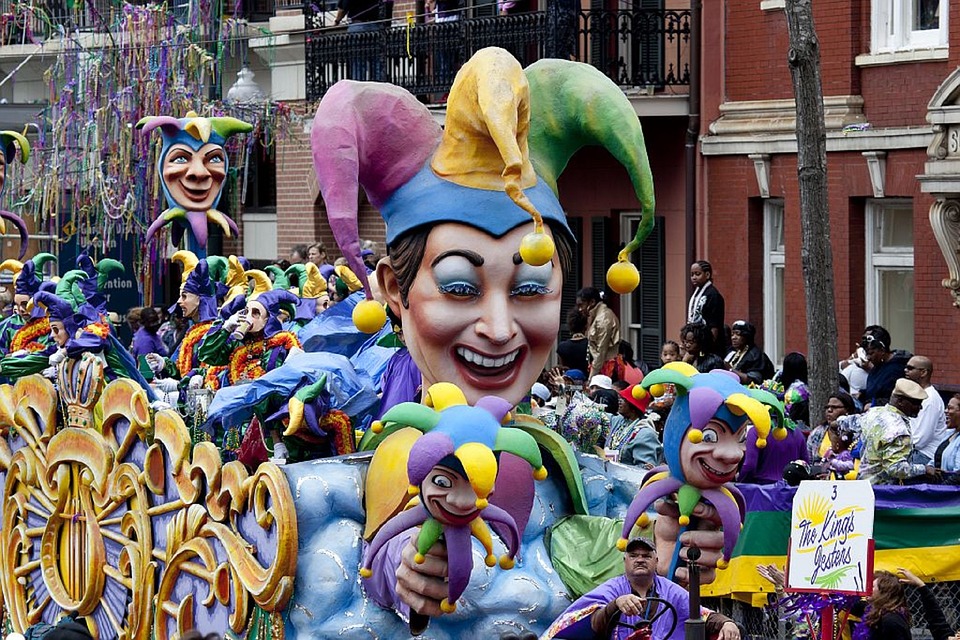 Those are definitely cool experiences but I like to seek out ones you haven't heard of. There are all kinds of weird, offbeat, and unique festivals around the world. These can be so fun, unexpected, and make for great travel stories! Here are 5 of the wackiest lesser-known festivals to add to your travel bucket list.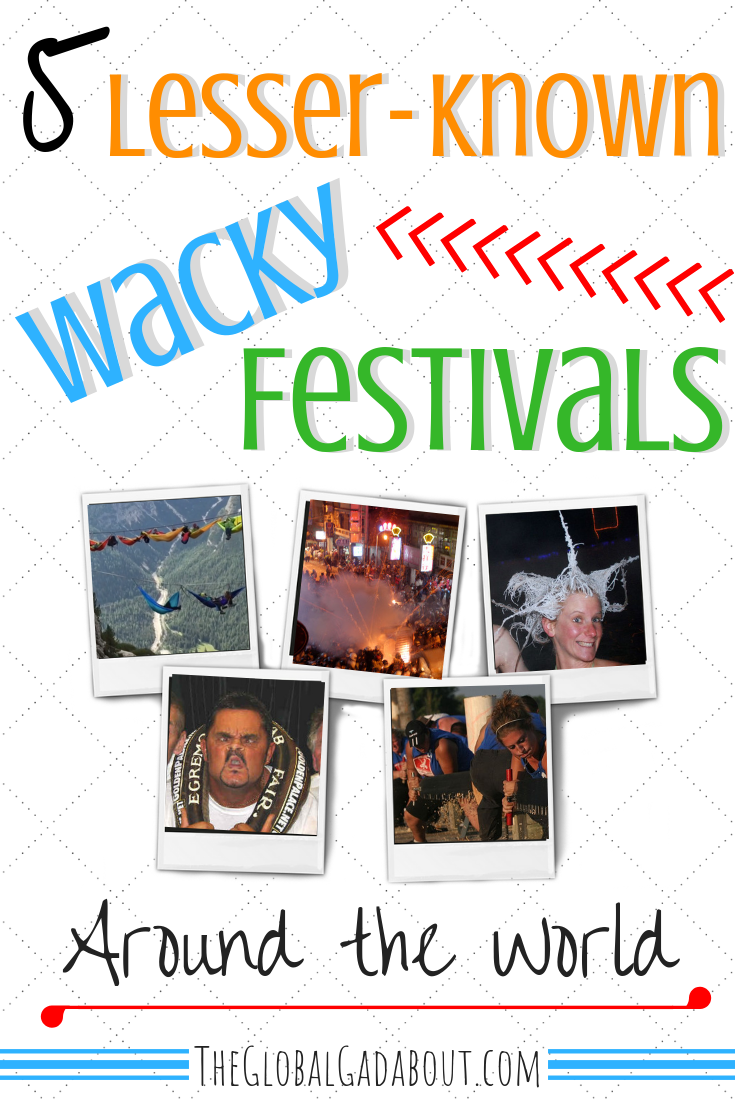 1. STIHL Lumberjack Games
What:
Burly woods-person activities include Jack & Jill Crosscut Saw, Axe Throwing, Tree Climbing, and Log Hurling competitions. There's also wood sculpture, kid-friendly activities, and live music in the evening. Plus, it's held at a winery so there's always tours and wine tastings.
Where:
When:
April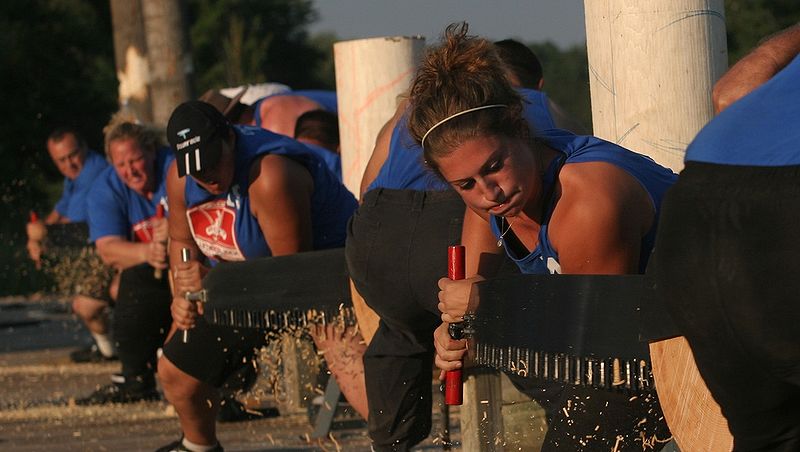 2. World Gurning Championships
What:
Firstly, I'm sure some of you are wondering, "What the heck is 'gurning'?" To "gurn" is to make a strange face. So this is basically a contest to see who can contort their face into the weirdest, funniest, most out-there shape. How fun is that?! The championships are actually one event at the Egremont Crab Fair. There are plenty of other activities to watch or participate in, such as wheelbarrow racing, pipe smoking, and climbing a greasy pole 🙂
Where:
When:
September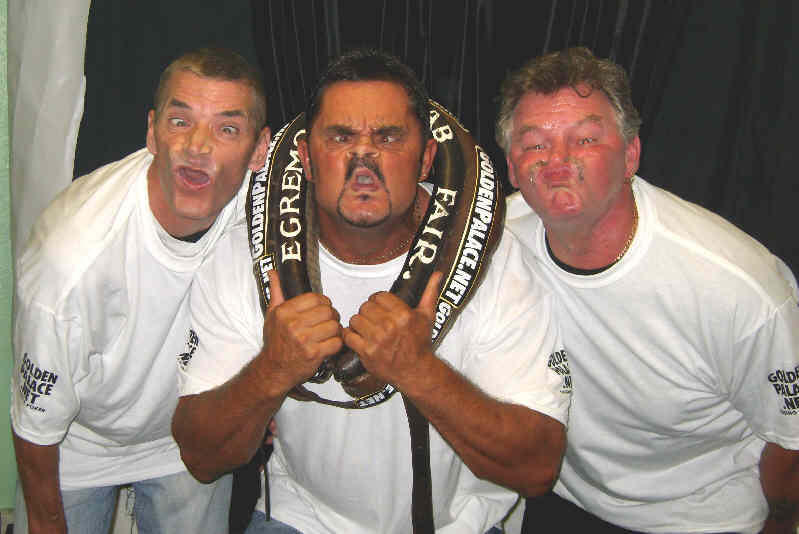 3. International Highline Meeting
What:
This one's for the daredevils! It's all about chilling in hammocks. Doesn't sound too adventurous? How about hammocks suspended between cliffs hundreds of feet in the air?! There's a mid-air bar & kitchen, yoga workshops, and music jam sessions. And they don't just chill, they also walk slacklines (thin, flat straps) and take tandem paragliding flights!
Where:
When:
September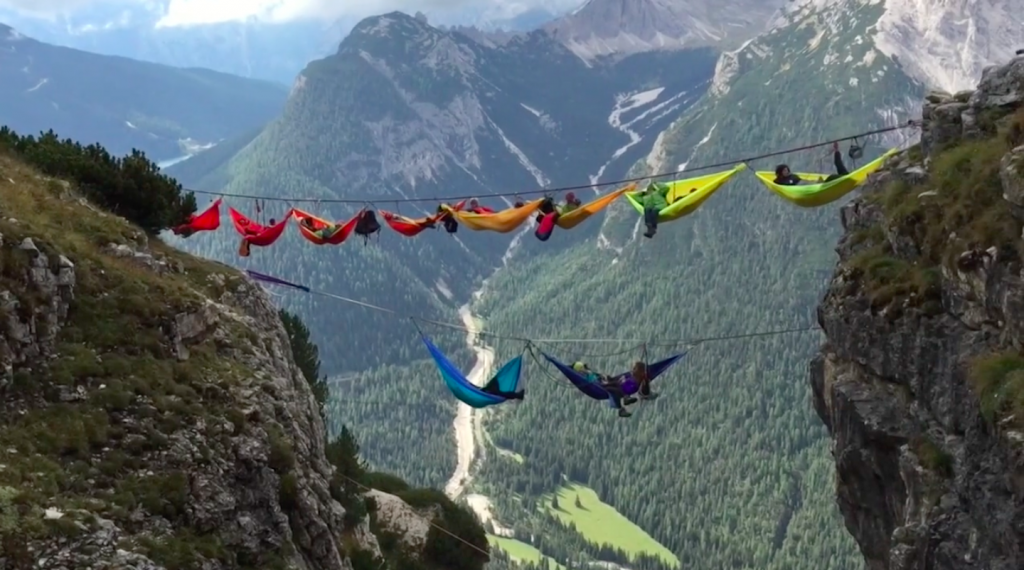 4. Yanshui Beehive Fireworks Festival
What:
If the Highline Meeting is for daredevils, this one is death-defying! You know it's gonna be crazy when the recommended attire is fire-retardant clothing, scarf, gloves, and a full-face motorcycle helmet… Basically, this festival consists of setting off a bunch of fireworks right in the middle of the crowds. People run toward the explosions and compete to be the one hit by the most! The tradition actually dates back to the 1800s.
Where:
When:
15th day of the Chinese lunar calendar (February)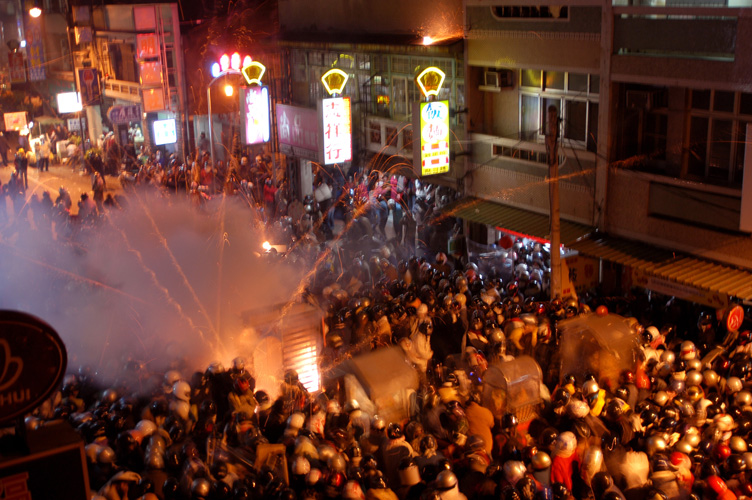 5. Sourdough Rendezvous
What:
This is essentially a winter fest but with some super wacky events. Perhaps the most unusual is the International Hair Freezing Contest. Participants expose their soaking locks to the chilly winter air and sculpt them into as crazy a hairdo as they can manage before the hair freezes! There are also competitions in lip syncing, cross-dressing, and beard growing. You know, basic winter activities.
Where:
When:
February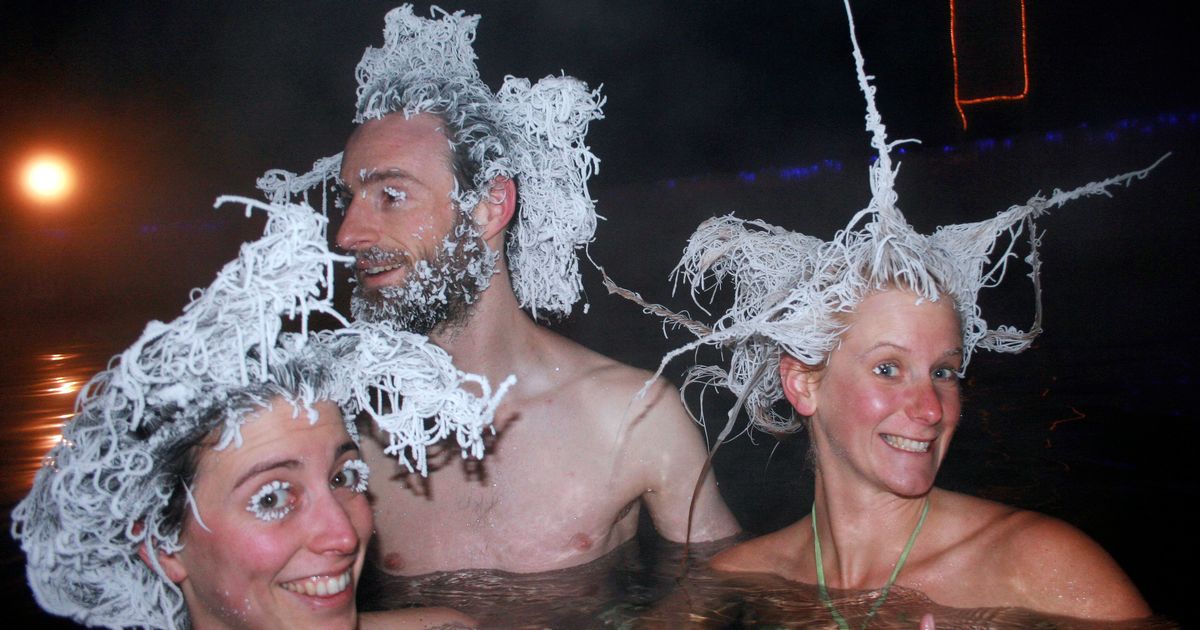 Next time you're looking for a fun event on your travels, be sure to check out what festivals might be happening. Or plan your trip specifically to visit one of these or any other that strikes your fancy 🙂
*This post includes one or more affiliate links. I earn a small commission (at no extra cost to you!) if you purchase a product or service through one of these links. Find out more here.*
Related Posts:
Want more from The Global Gadabout? Sign up for the newsletter and like the Facebook page!
Pin this post for later!