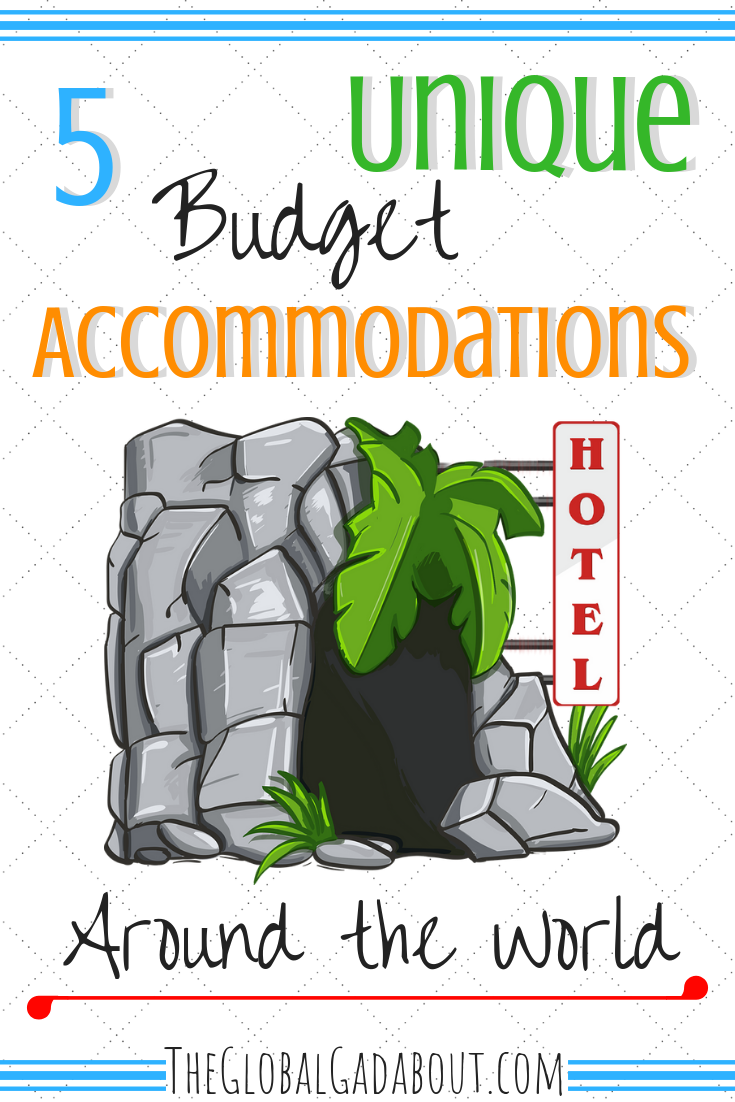 When it comes to accommodation during your travels, why stay in a standard hotel, hostel, or B&B when you can stay somewhere truly unique and magical? Imagine sleeping in a room made entirely out of ice in Sweden or in a glass capsule completely submerged underwater in Fiji. Sounds incredible, right? Of course, those fun, one-of-a-kind places often come with a correspondingly high price tag – but not all! I once slept in a castle in Germany and in a glass-roofed star-gazing hut on a sheep farm in New Zealand. I loved my stay in a treehouse in the jungles of Belize and a hut on stilts in a game reserve in Kenya. None of these were out of my very minimal price range.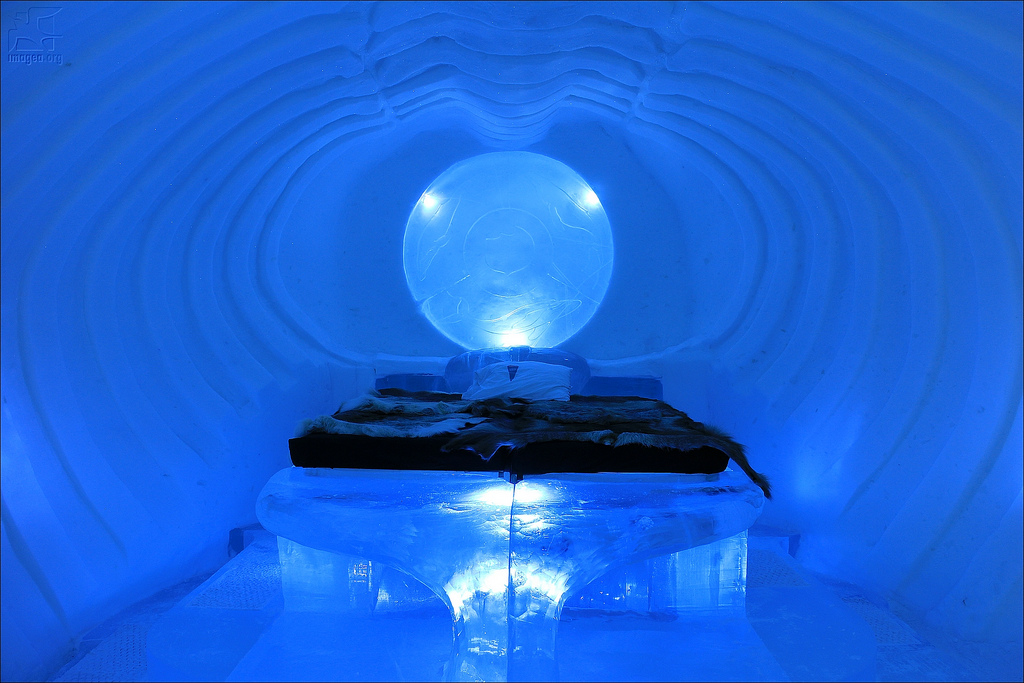 I've compiled a list of five kinds of unusual accommodations (and examples of each) that won't completely blow your budget. Some of these might stretch my usual USD$0-30/night super low room allowance a bit (though many are well within that!) but won't be 10 or more times it like so many unique accommodations. Even my few splurge recommendations still come in at less than USD$100/night. It's worth paying a little extra for a night or two in one of these incredible places and will give you an experience worth having and a travel tale worth telling.
1. Korean Jjimjilbang Bath Houses
Jjimjilbang are everywhere in South Korea. They are essentially bathhouses or spas, with many different rejuvenating baths and saunas. At some, you can get an exfoliating scrub or other treatment. They are inexpensive and a big part of the Korean experience. Plus, many of them are open 24 hours and offer a night rate so you can sleep there. Slightly higher than the day rate, the night rate is still very low, and it basically gives you the spa experience and a night's accommodation. In most jjimjilbang this accommodation is a mat or thin mattress on the floor in a communal room. You may get a pillow and or blanket, but the room is usually kept warm enough that you don't need any covers. Some jjimjilbang do offer more private bunks or at least common rooms separated by gender or by snoring and non-snoring. When I lived in Korea, I went several times to jjimjilbang and found them very relaxing, natural, and a great value for the minimal fee.

One thing to keep in mind at a jjimjilbang is that in the bath areas at least, everyone is naked. These areas are normally separated by gender and you will be given a towel, but it is usually too small to really cover up with. Besides, people will be more likely to look at you if you are trying to hide behind your towel, so just embrace being naked – it's part of the experience!
There are jjimjilbang in every neighborhood all over Korea, so look up the local one wherever you are. To get a flavor for them, here are two popular ones in Seoul: Dragon Hill Spa and Silloam Fire Pot Sauna.
2. Japanese Capsule Hotels
You can now find capsule hotels all over the world, but they originated in Japan, and are still most common there. In a capsule hotel, they maximize their capacity by providing probably the smallest possible amount of space for each "room" or capsule. You basically get a room as long and wide as a single bed, and tall enough to crawl into comfortably, but not stand up. For a night's rest, that's really all you need! Some of them, like the book-themed Book and Bed in Tokyo, are pretty basic, but others like Anshin-Oyado are actually quite luxurious with many high tech features. You can pay for a night, or at places like 9 Hours in Kyoto, you can just pop in to take a nap!

3. Natural Accommodations
I love accommodations that embrace or try to blend in with the natural surroundings that make that area unique. As I mentioned earlier, I stayed at the Parrot Nest in Belize and loved sleeping in these simple tree houses. Kadir's Tree Houses or Bayram's Tree Houses in Turkey, Tree House Cottages in India, Tree House Bungalows in Cambodia, and the Chili Kiwi in Chile also have options for sleeping in the treetops. Or try something more earthbound like Village Cave House Hotel in Turkey, Lookout Cave Underground Hotel in Australia, or Caveland in Santorini, Greece, where they've modernized the centuries-old tradition of digging cave homes out of the pumice rock of this gorgeous volcanic island.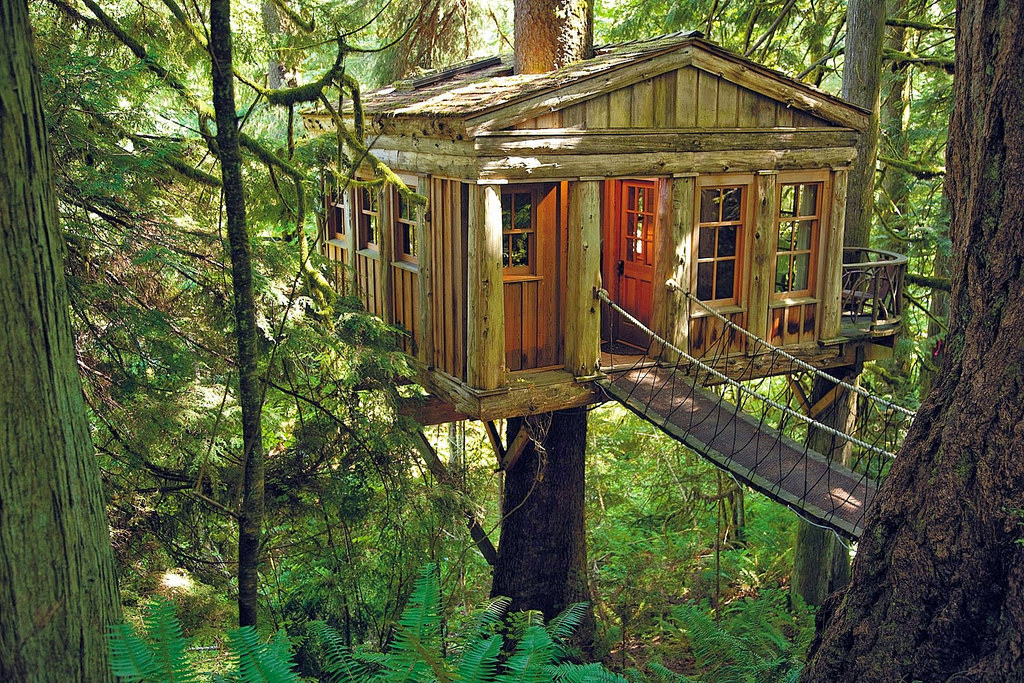 4. Conversion Hostels
A common way to make a unique accommodation is to convert something old and/or unusual into a hostel or budget rooms. There are lots of examples of this practice that make for very cool places to sleep. It's a budget traveling tradition to sleep on your mode of transportation, be it an overnight flight, train, or bus, which isn't usually the most comfortable night's rest. But that is not the case at Sweden's Jumbo Stay, where you can sleep in an actual bed in a converted airplane near the airport.
Or at Sydney, Australia's Railway Square Hostel or The Red Caboose Motel in Pennsylvania, USA, where they've converted old train cars into comfortable rooms with real beds. Or how about sleeping in an enormous wine barrel at Hotel de Vrouwe van Stavoren in The Netherlands? Or in a converted prison cell at Hostel Celica in Slovenia, Fremantle Prison YHA in Australia, or The Prison Hostel in India? These are just a few examples of the many interesting and one-of-a-kind conversion hostels that exist all over the world.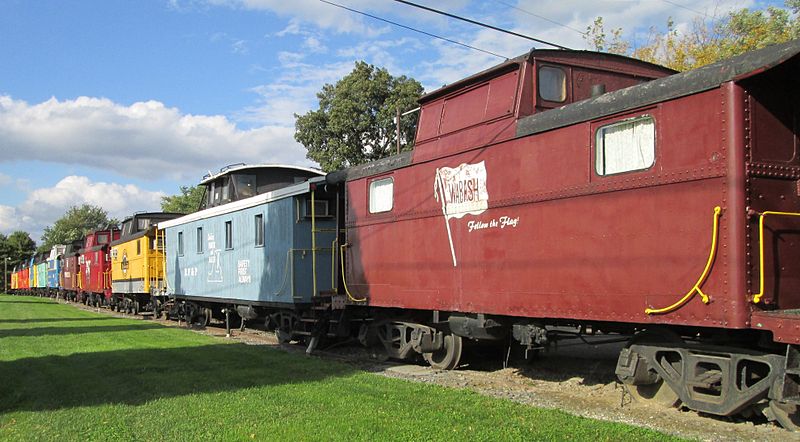 5. Floating Accommodations
I got the best sleep of my life when I lived on a ship. The gentle rocking lulled me to sleep every night. There are a number of floating budget accommodations around the world, from converted ships like The Red Boat in Stockholm, Sweden to specially designed houseboats like San Art or Arka Barka in Serbia. These are a great way to spend the night on the waves without going out into open water on a boat. Especially in locations where a body of water plays a big part in the commerce and culture of the place, sleeping in a floating accommodation can be a fantastic experience.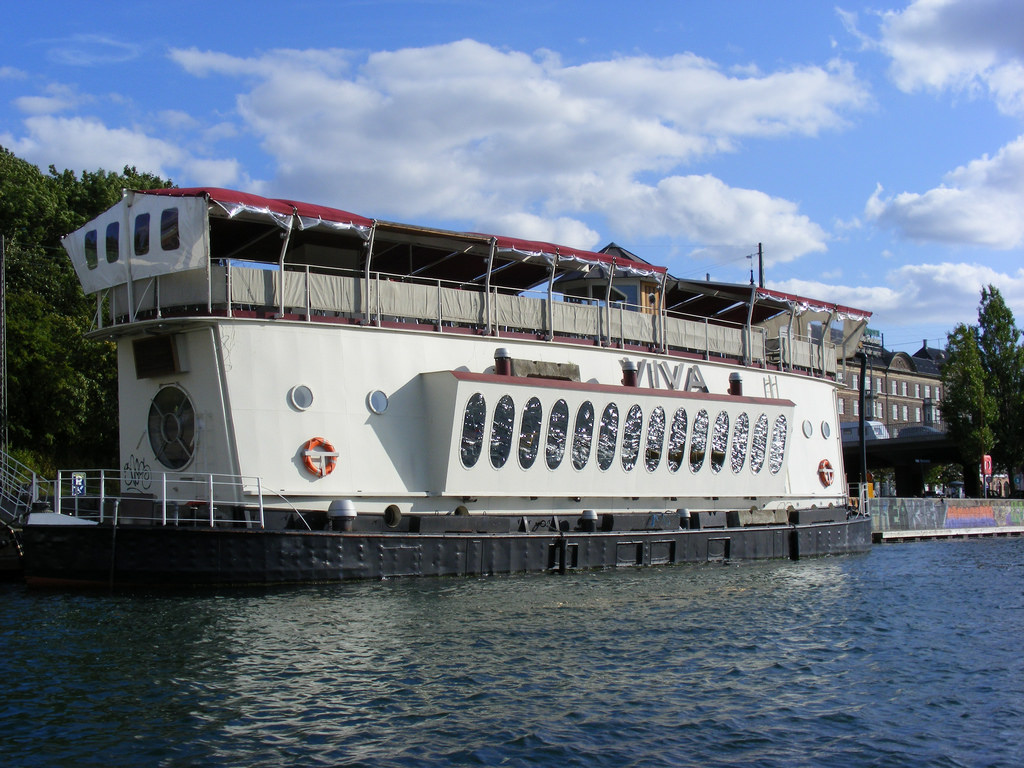 So, next time you are planning your travels and looking for a place to stay, consider looking for something a little more unique. It does not have to blow out your budget – a lot of the options I mentioned here are very affordable and fit well within my standard USD$30 or less range, while the rest aren't that far outside it. I find staying somewhere unusual can really add to your experience of a place and make your whole stay more memorable.
*This post includes one or more affiliate links. I earn a small commission (at no extra cost to you!) if you purchase a product or service through one of these links. Find out more here.*
Pin this post for later!