As a hardcore budget traveler, I typically seek out free or cheap attractions. Big, famous sights often come at a cost and half the time when I do shell out for them, they leave me a bit underwhelmed. I'd rather see 10 cool, less-famous, budget-friendly sights than one super expensive one. Most of the time. There certainly are attractions that are worth paying for! I've compiled a list (from personal experience and the advice of fellow frugal travelers) of sights around the world that live up to the hype and are worth budgeting to see!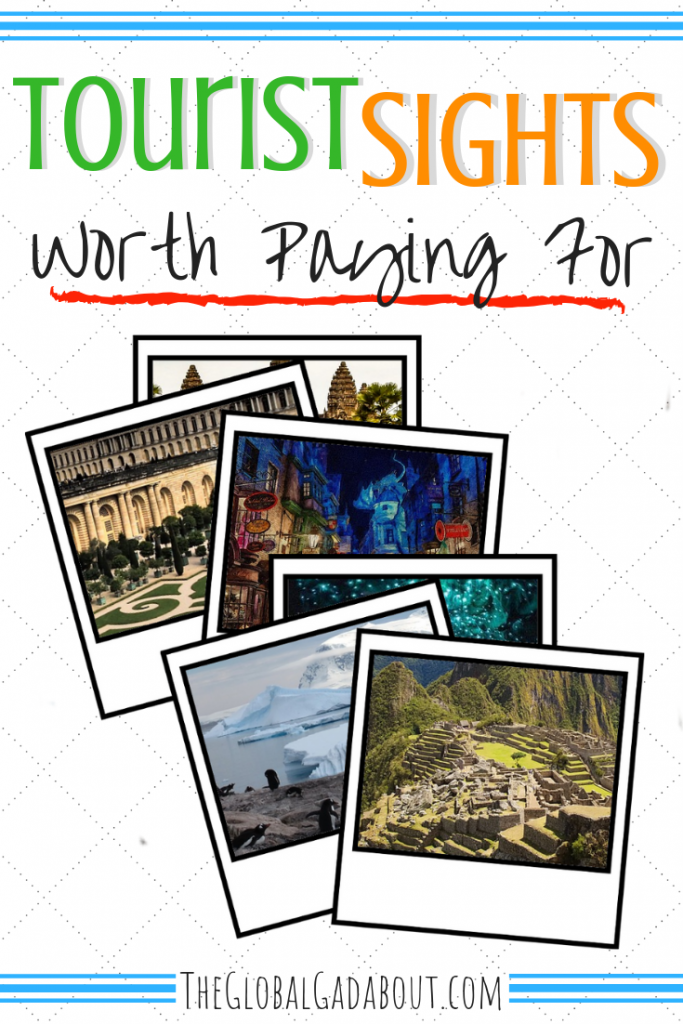 Cultural/Historical Sights

Besides being amazing tourist attractions, these sites are significant to the history and/or culture of their locales.

The Great Wall of China

Standing on top of the Great Wall, gazing along it into the distance as far as the eye can see, was one of the few times in my extensive travels that I truly felt awestruck.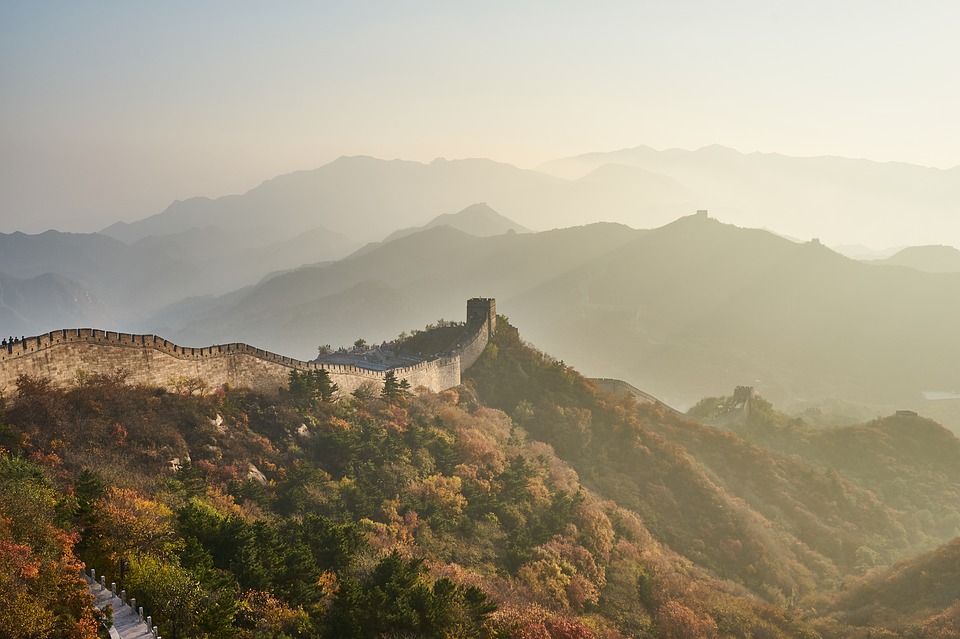 Machu Picchu

Whether you hike the Inca trail to get there or take the bus, this ancient city high in the Andes Mountains of Peru is worth paying to experience.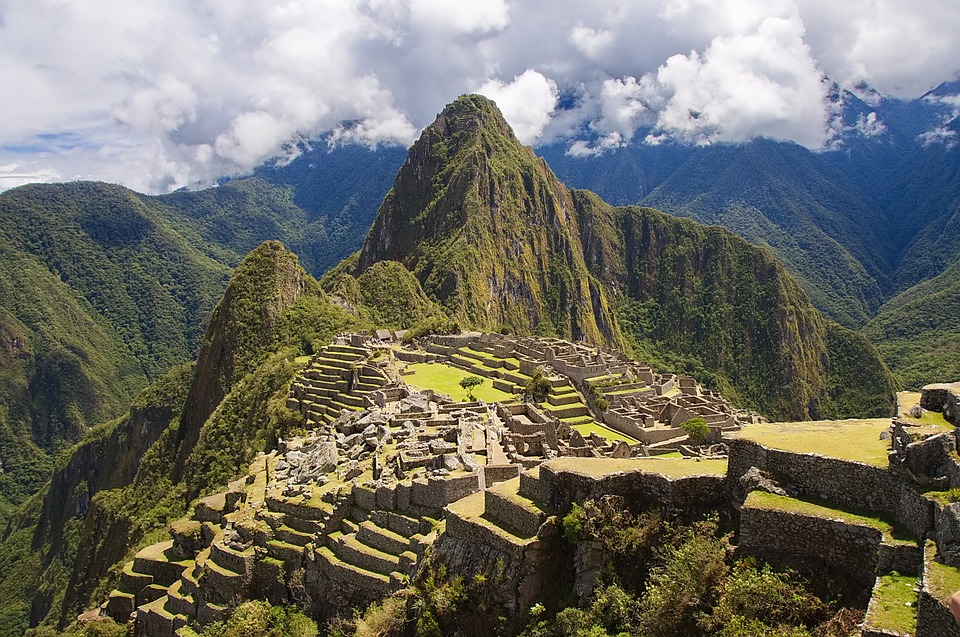 Alcatraz

So popular they often sell out weeks in advance, tours of Alcatraz Prison include the boat cruise to "The Rock" from San Francisco's Pier 33 and the award-winning audio tour told by the prisoners and guards themselves.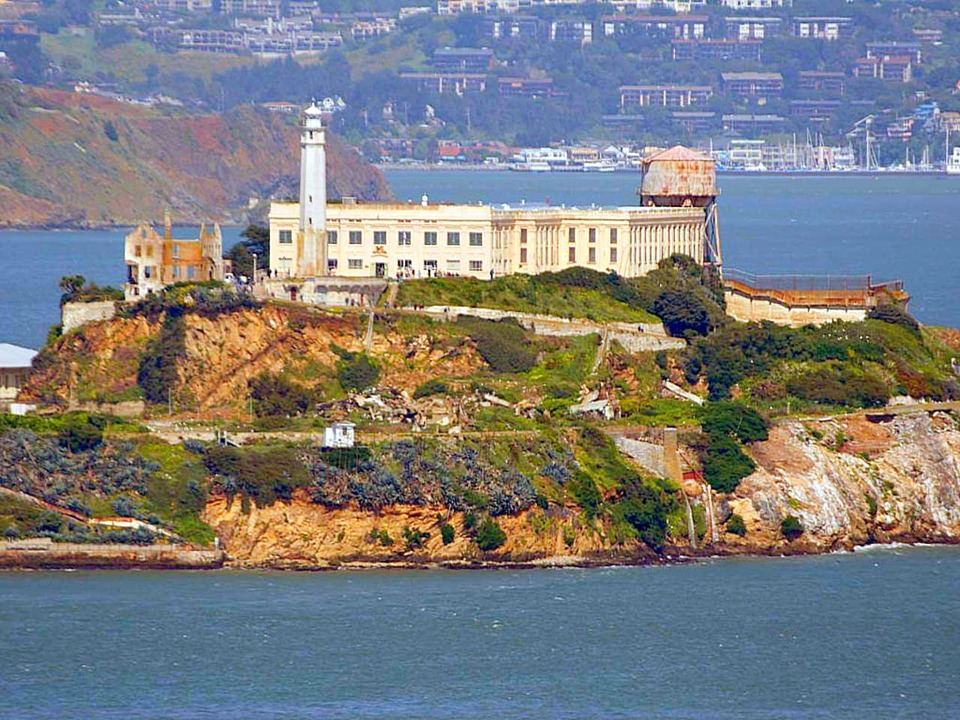 Angkor Wat

This incredible, extensive temple complex in Cambodia is stunning. I spent over 9 hours just exploring the "short circuit", with breathtaking views and architecture continually inspiring me throughout.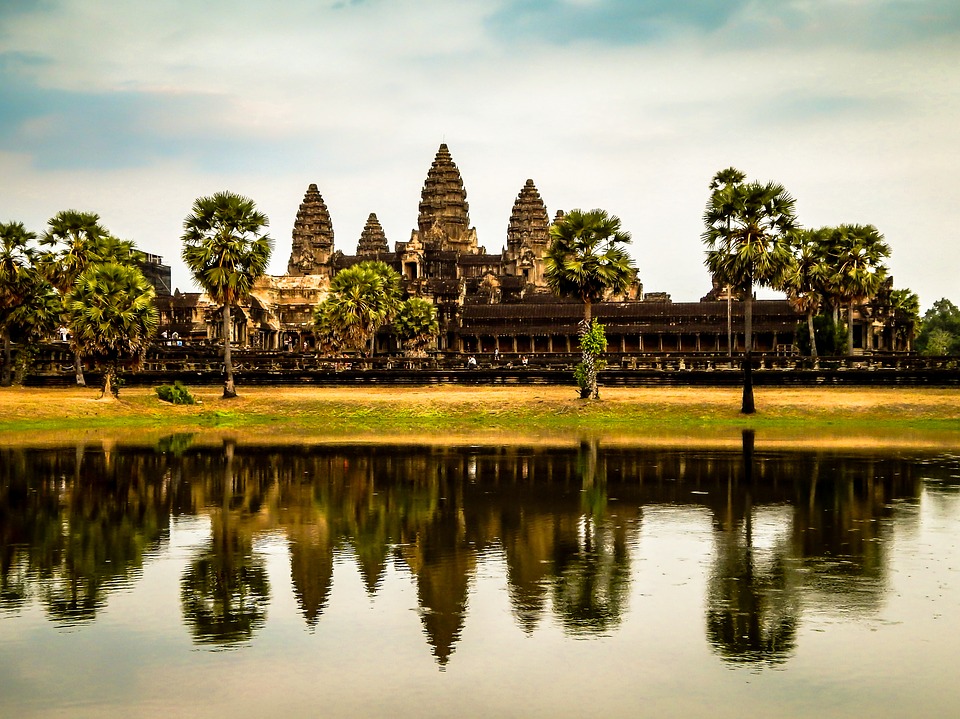 Petra

Built into the cliffs of Jordan, the majestic ancient city of Petra is one of my top bucket-list places and, from what I hear, totally worth it.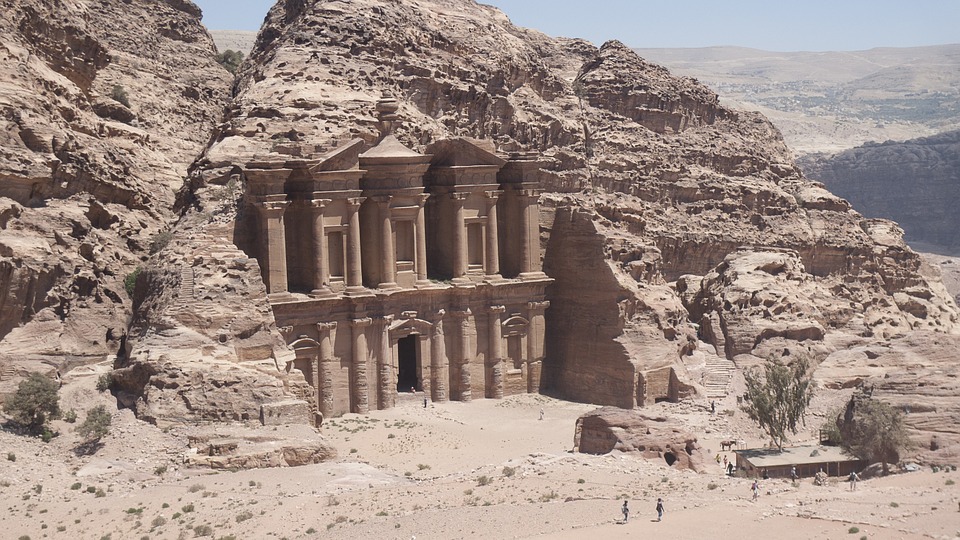 Versaille

Touring the opulent architecture, furnishings, and grounds of this gorgeous French palace is absolutely worth the admission price, which is actually one of the lower ones on this list.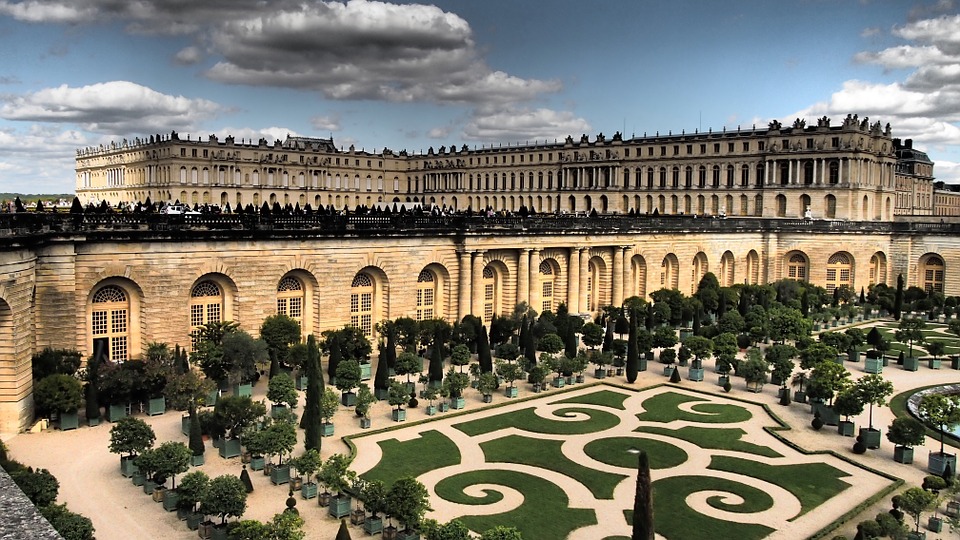 Natural Sights

Some of the most stunning natural places on the planet are regulated sites that require an entrance fee and/or a guide to visit but should not be missed.

Yosemite National Park

My all-time favorite national park in the USA, Yosemite's fantastic views and natural scenery are worth paying to see.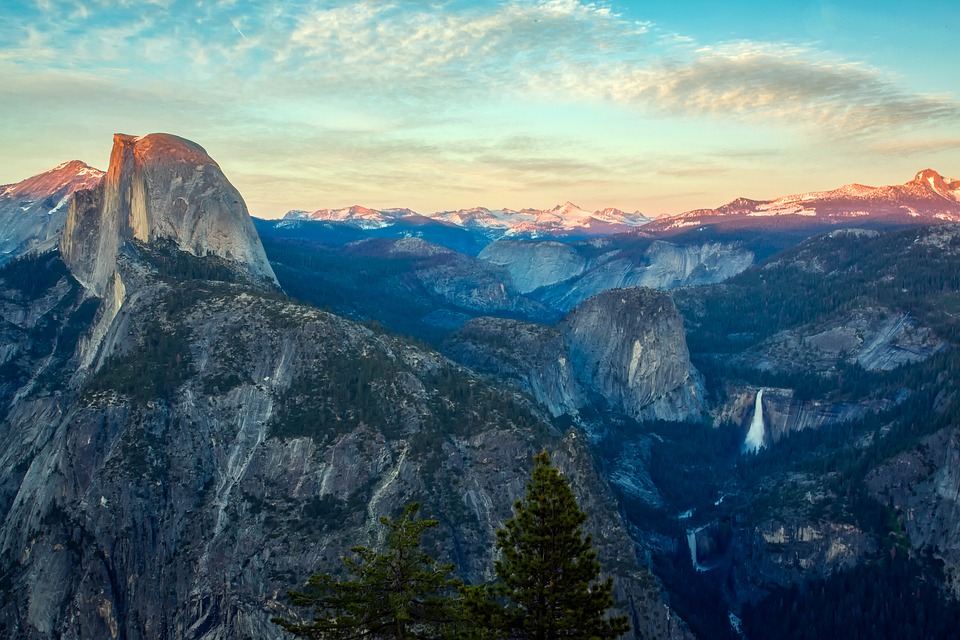 The Galapagos Islands

The biodiversity of these islands is incredible, with many species found nowhere else in the world. Add the beautiful beaches and diving opportunities to make the Galapagos a truly unique and worthy travel destination.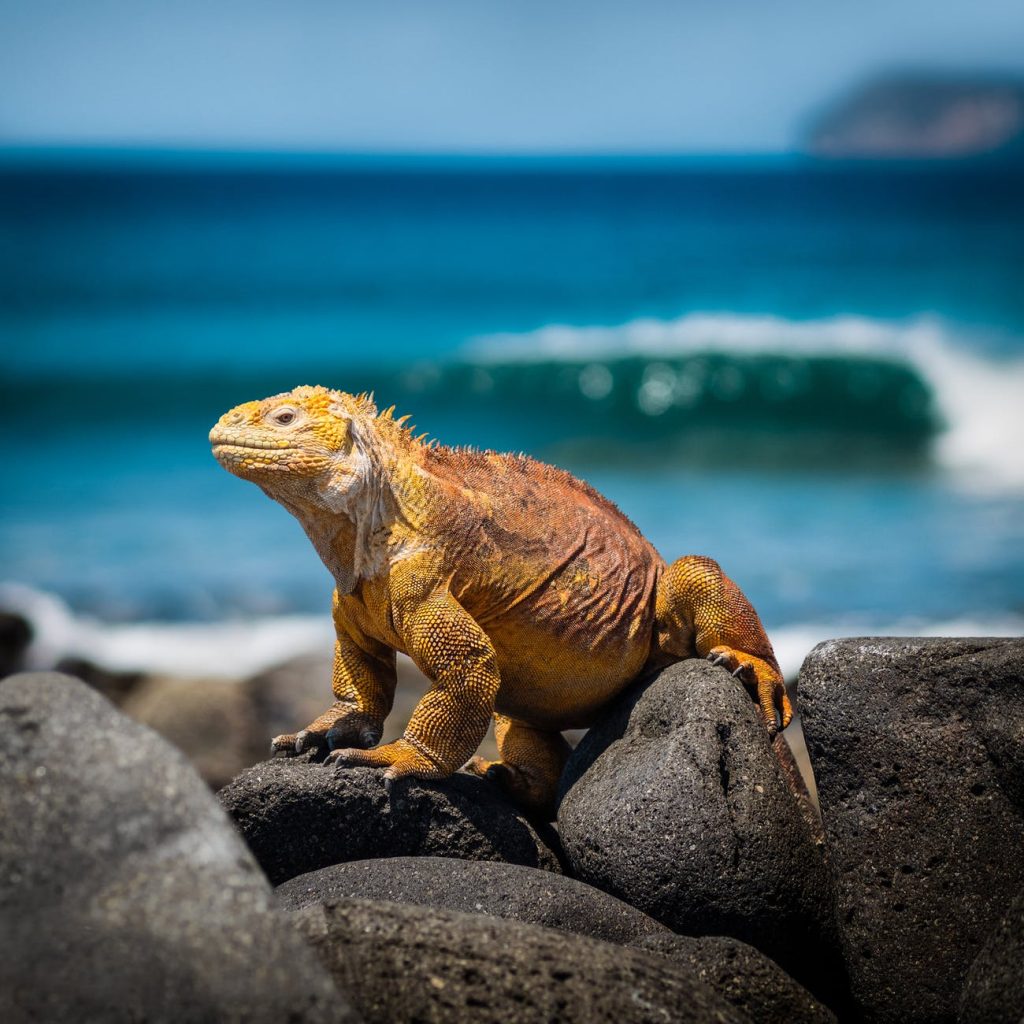 Waitomo Glowworm Cave

I happen to think bioluminescence is one of the coolest things in nature. Glowworms are such an interesting example of this phenomenon. Floating through a dark cave under the firmament of tiny glowworm sparks above was one of my favorite New Zealand experiences, totally worth the price.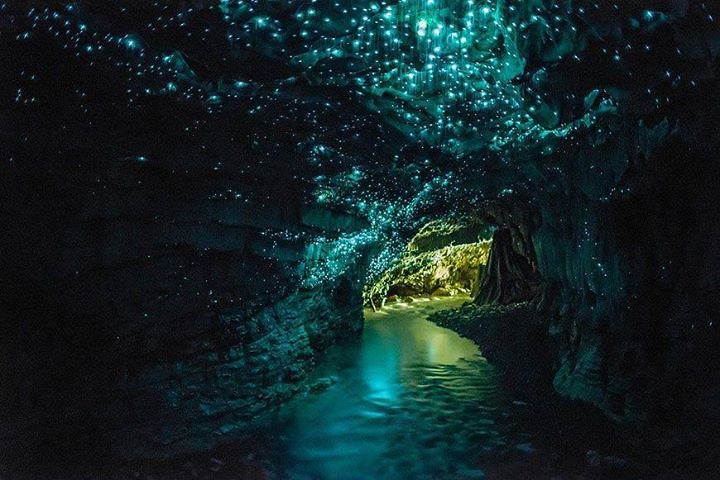 Victoria Falls

By most definitions, Victoria Falls is the largest waterfall in the world and it is certainly one of the most impressive. Straddling the border between Zimbabwe and Zambia, the price and experience differ slightly depending on which side you enter from, though I recommend experiencing both 🙂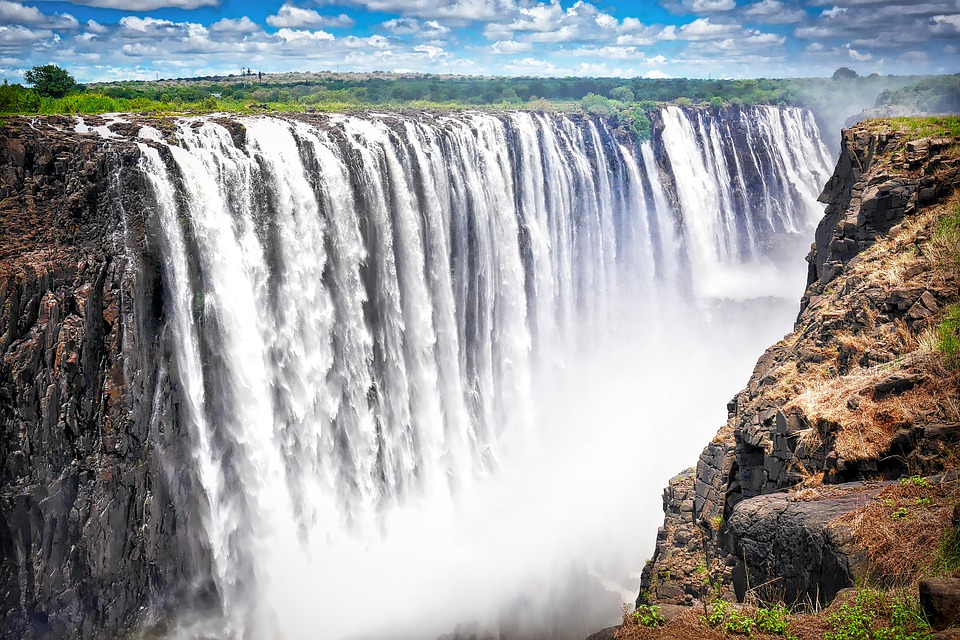 Antarctica Icebreaker Cruise

Probably the priciest travel experience on this list, it was definitely one of my most memorable, exciting, interesting, bucket-list-fulfilling, and totally regret-free expenses.


Geeky Sights

As a literary and film geek, I had to throw in a couple of attractions for fangirls and boys…

Hobbiton

I visited this New Zealand film set from the Lord of the Rings series before it was re-dressed for the Hobbit movies and it was still one of the best and most informative tours I have ever taken.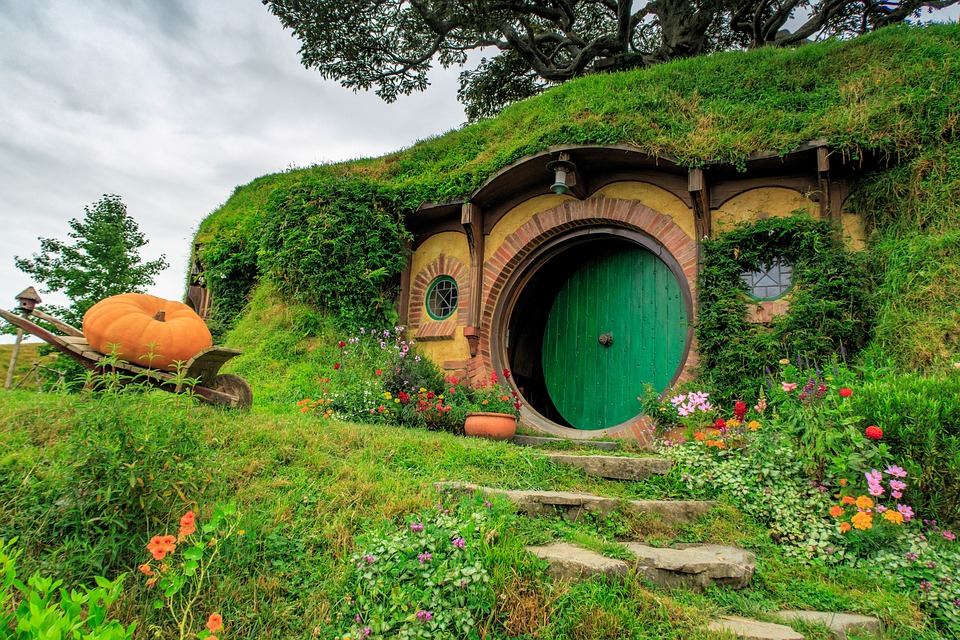 Wizarding World of Harry Potter

J.K. Rowling's extensive magical world really comes to life in this amazing Florida theme park based on the wildly popular books and movies. The sheer scale and immersive nature of this attraction outweigh the commercialization for me, making it totally worth it for Potterheads young and old.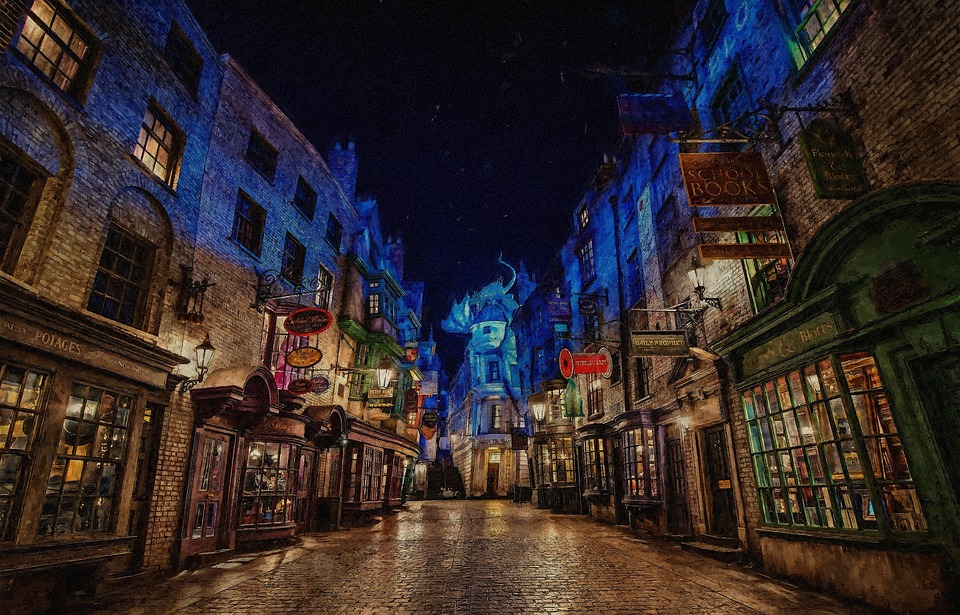 *This post includes one or more affiliate links. I earn a small commission (at no extra cost to you!) if you purchase a product or service through one of these links. Find out more here.*
Related Posts:
Want more from The Global Gadabout? Sign up for the newsletter and get access to exclusive printable freebies!
Pin this post for later!