There are so many incredible museums around the world dedicated to beautiful, historical, and interesting subjects. In order to see many of the best ones, however, you have to pay an entrance fee. At some of these museums, this isn't very much and well worth paying. At others, unfortunately, high admission prices mean budget travelers can't afford to visit. Luckily for the frugal among us, there are still top museums around the world that are always completely free. I had a hard time whittling down my list (scroll to the end for my honorable mentions…), but I did manage to choose my top five totally free museums worldwide.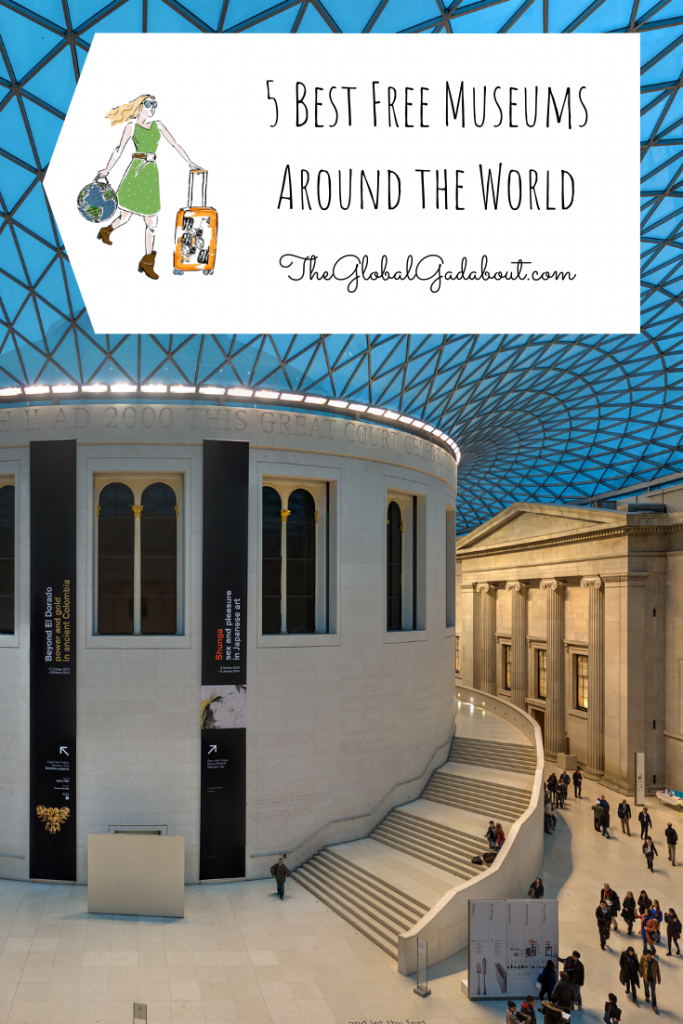 *This post includes one or more affiliate links. I earn a small commission (at no extra cost to you!) if you purchase a product or service through one of these links. Find out more here.*
The sheer scope of the Smithsonian earned it a spot on this list. It isn't really one museum, but a collection of 19 museums, galleries, and gardens on and around the mall area of Washington D.C. Some of the most popular and interesting include the Air & Space Museum, Natural History Museum, National Gallery, and the Postal Museum. Oh, and did I mention, it also includes the National Zoo?


Learn all about the history of this Pacific island nation through over 800,000 objects, specimens, and pieces of art. From prehistoric to contemporary, there are collections dedicated to everything from dinosaurs and Maori culture to contemporary art and Xena, Warrior Princess. This extensive museum has something for everyone.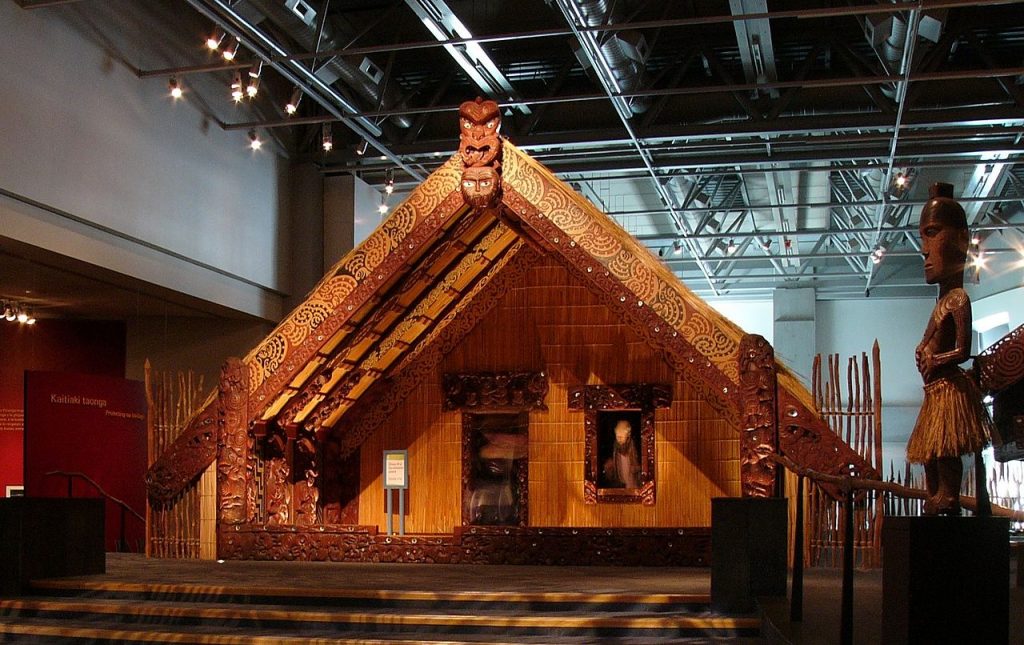 London has so many cool free museums, it's a budget museum-goer's paradise. Perhaps the most well-known, and one of the best in the world, is the British Museum. Famous antiquities and art from around the world are on display here, including the Rosetta Stone (which led to the deciphering of Egyptian hieroglyphics) and the contentious Elgin Marbles from the Parthenon in Greece.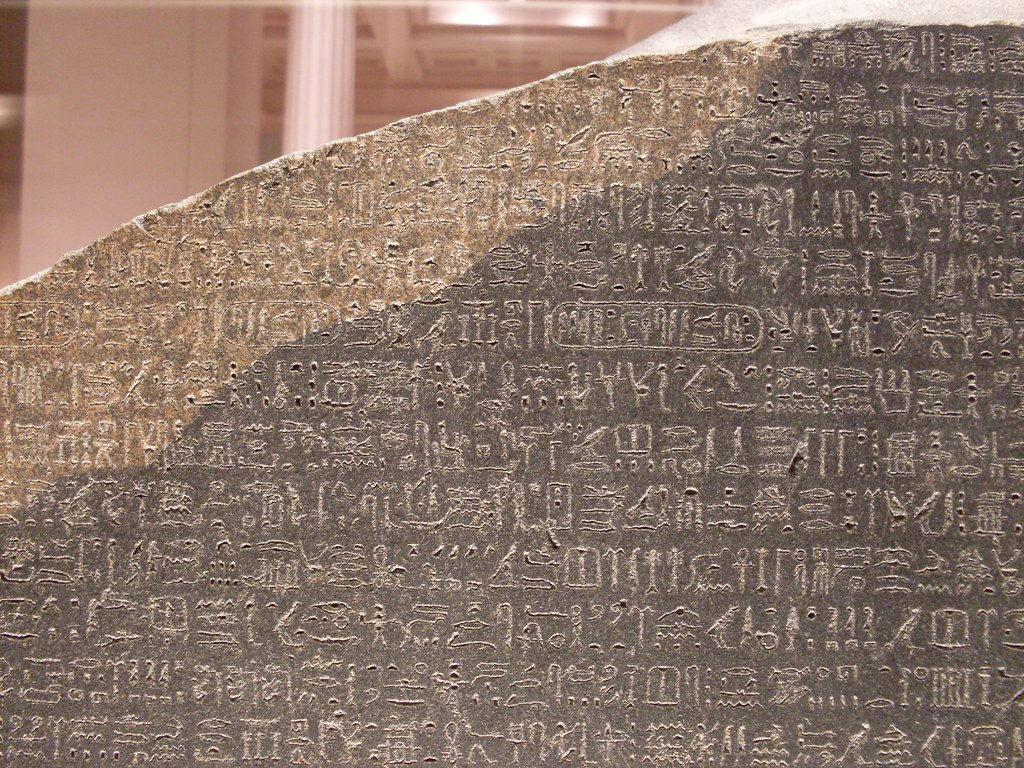 The National Museum in Beijing houses thousands of artifacts and pieces of art from ancient China all the way to contemporary times. You can see Ming vases, jade dragons, and the flag raised by Mao Zedong at the proclamation of the People's Republic of China. The best of Chinese history is on display here.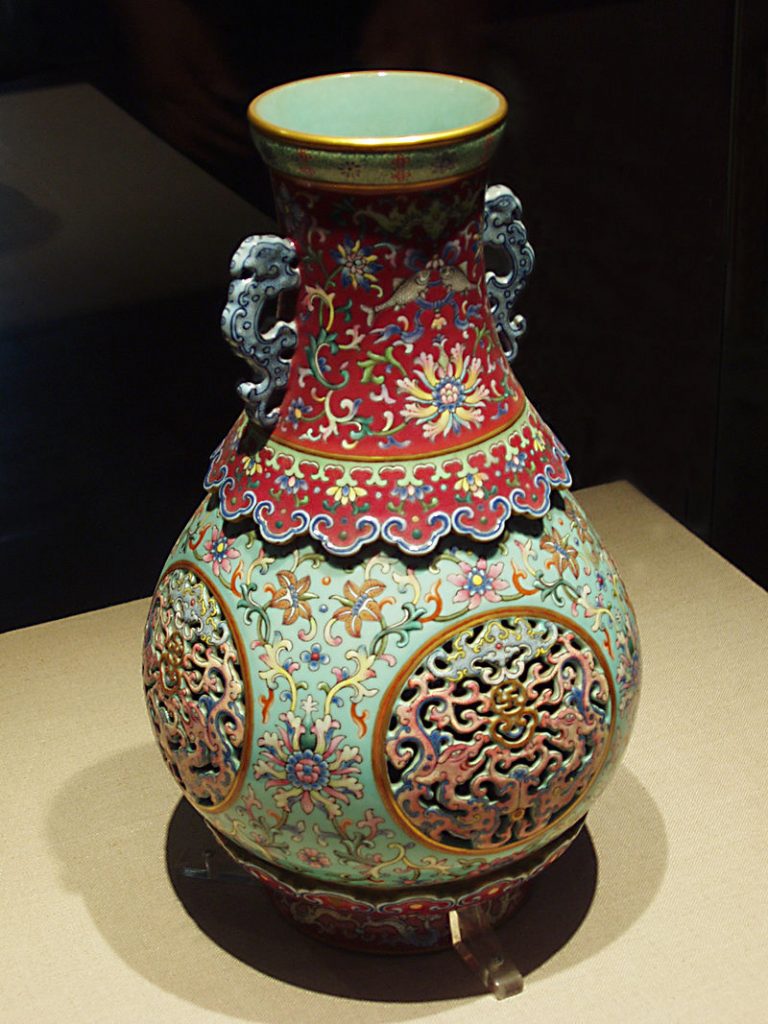 5. The Getty, Los Angeles, USA
For art lovers on a budget, it's hard to beat the Getty in L.A. The Getty Center is home to masterpieces by Manet and Van Gogh as well as historic and artistic photographs and changing exhibitions. The Getty Villa is a recreation of a Roman villa that serves as an architectural lesson as well as housing artwork. It also has beautiful gardens featuring Mediterranean plants, statues, and frescos. The entire facility is free, though you do need a timed-entry ticket for the villa and gardens.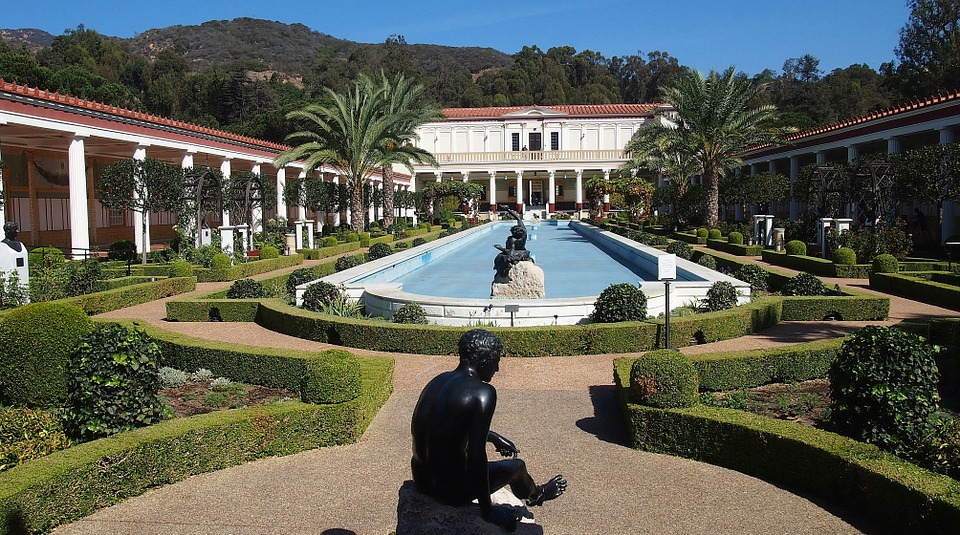 Honorable Mentions

I tried to keep my top picks for free museums to ones that featured wider collections and were located in different regions of the world. There are so many to choose from, however, that I wanted to share a few museums that are equally as fantastic as those above and almost made this list.

Nicholson Museum, Sydney, Australia
Tate & Tate Modern, London, England
National Gallery of Scotland, Edinburgh, Scotland
National Museum of Scotland, Edinburgh, Scotland
Matadero, Madrid, Spain
Auschwitz-Birkenau Memorial & Museum, Oświęcim, Poland
National Museum of Korea, Seoul, South Korea
Musee d'Art Moderne, Paris, France
Daimler Contemporary, Berlin, Germany
Related Posts
Want more from The Global Gadabout? Sign up for the newsletter and get access to exclusive printable freebies!
Pin this post for later!