The price of air travel has come down significantly in the last decade. No longer must you fly the big, national airlines. Smaller and cheaper regional airlines have sprung up all over the world. Inter-continental flights are still typically in the mid to high three figures (US$), but international flights within a continent can be remarkably low. You can regularly fly anywhere in Europe, for example, for less than US$50. If you shop around and can be flexible, like me, you can easily find international flights under US$30 or even US$20! Keep in mind, these cheap flights likely do not include a checked bag, just limited carry-on luggage, and no food or amenities onboard.

So how to find these incredible fares? Many budget airlines do not show up on the major flight search engines. In order for you to know which airlines to check for the best flight deals, I've put together a list of some of the top budget airlines on every continent! Except for Antarctica. There's nothing budget about traveling to Antarctica…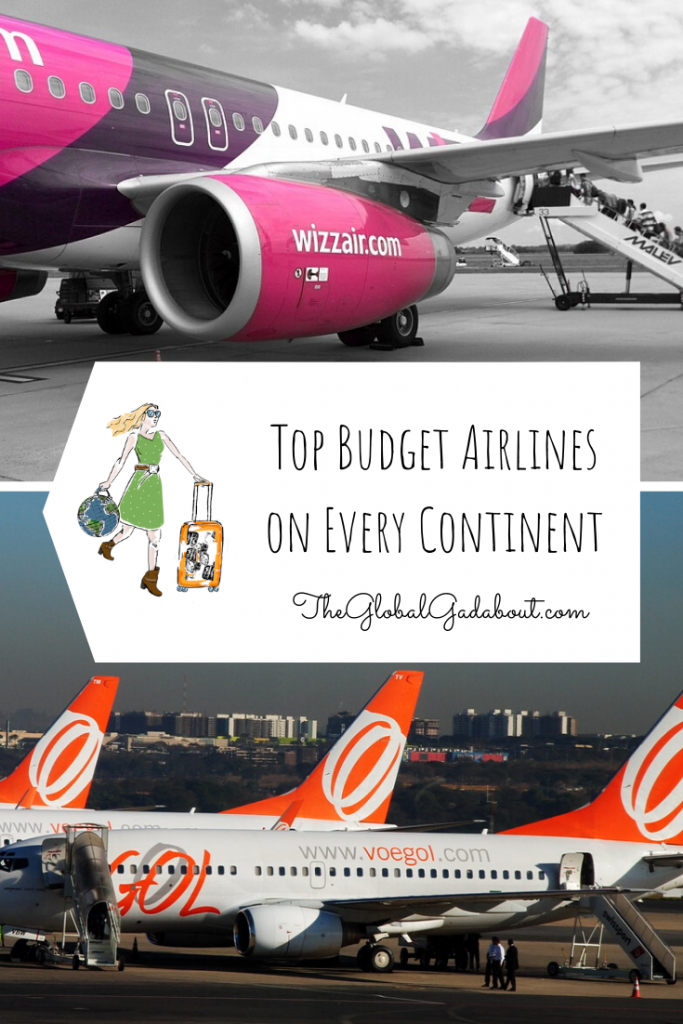 *This post includes one or more affiliate links. I earn a small commission (at no extra cost to you!) if you purchase a product or service through one of these links. Find out more here.*
Europe

Perhaps the most well-known European budget airline, RyanAir has a UK focus, with many flights within, to, and from England and Ireland, especially. They do have routes across much of Europe as well.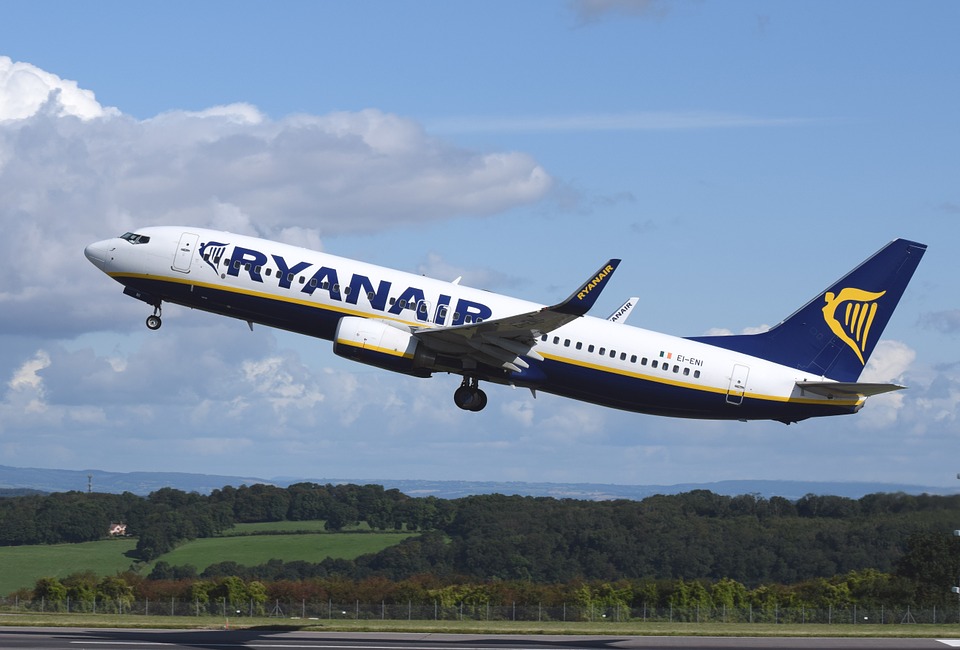 This UK based budget airline flies to 31 countries and has a bit more range of route options than fellow UK budget airline, RyanAir. If you're looking for flights within continental Europe, EasyJet is a good choice.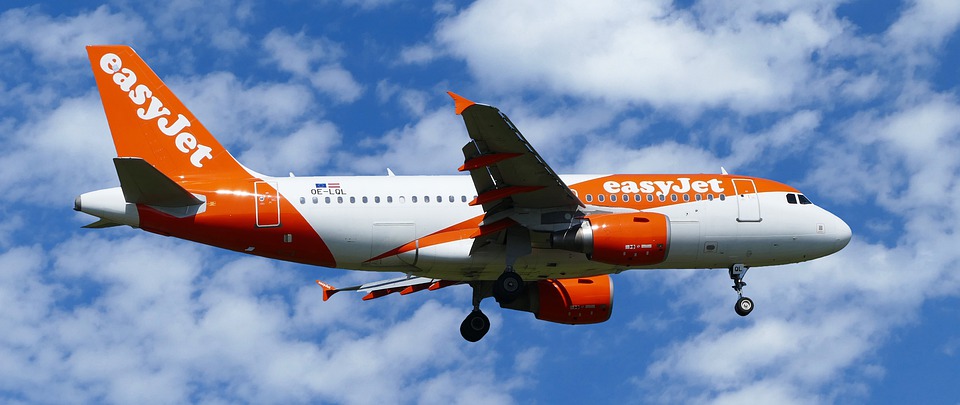 Another UK based carrier, FlyBe flies to 15 European countries.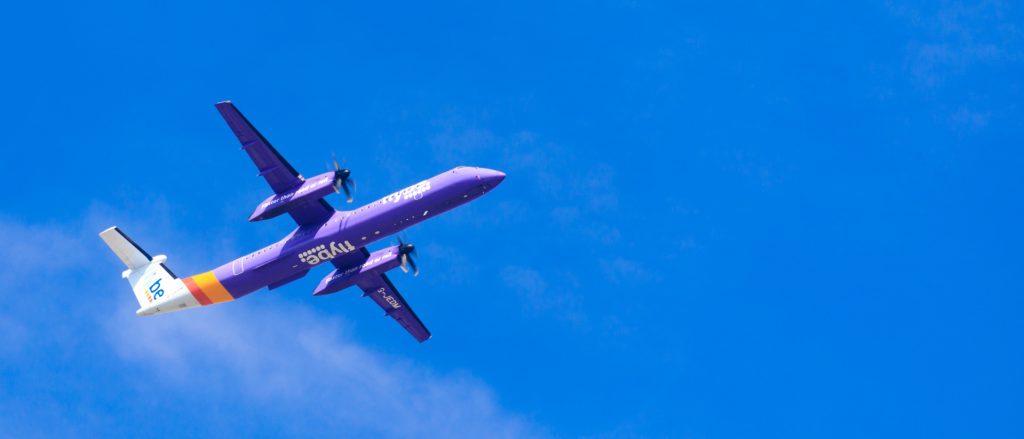 This relatively new Hungarian airline has over 500 routes to 27 European and Middle Eastern destinations.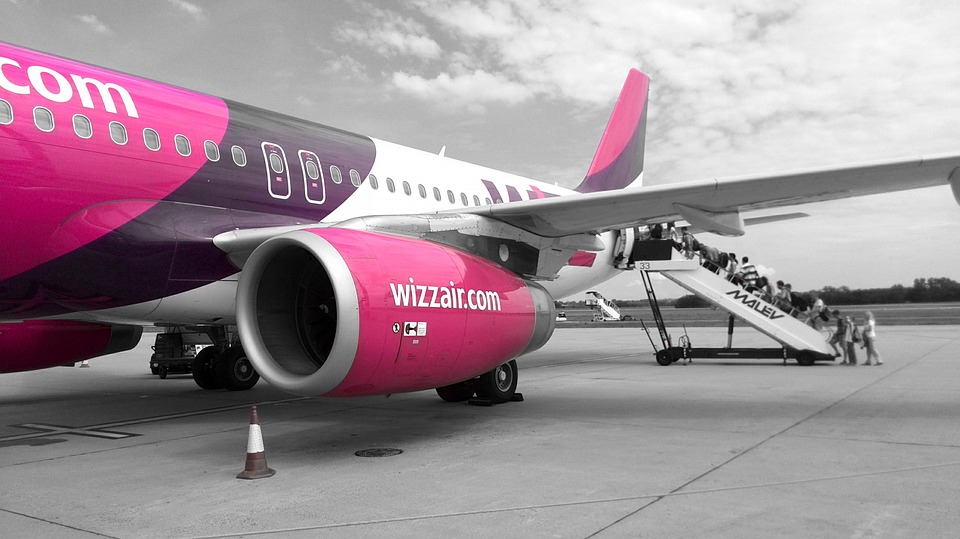 This Spanish airline serves not only Europe but also destinations in Africa and Asia.


For more destinations in Eastern Europe, Scandinavia, Russia, and the Middle East check out AirBaltic, which is based in Latvia.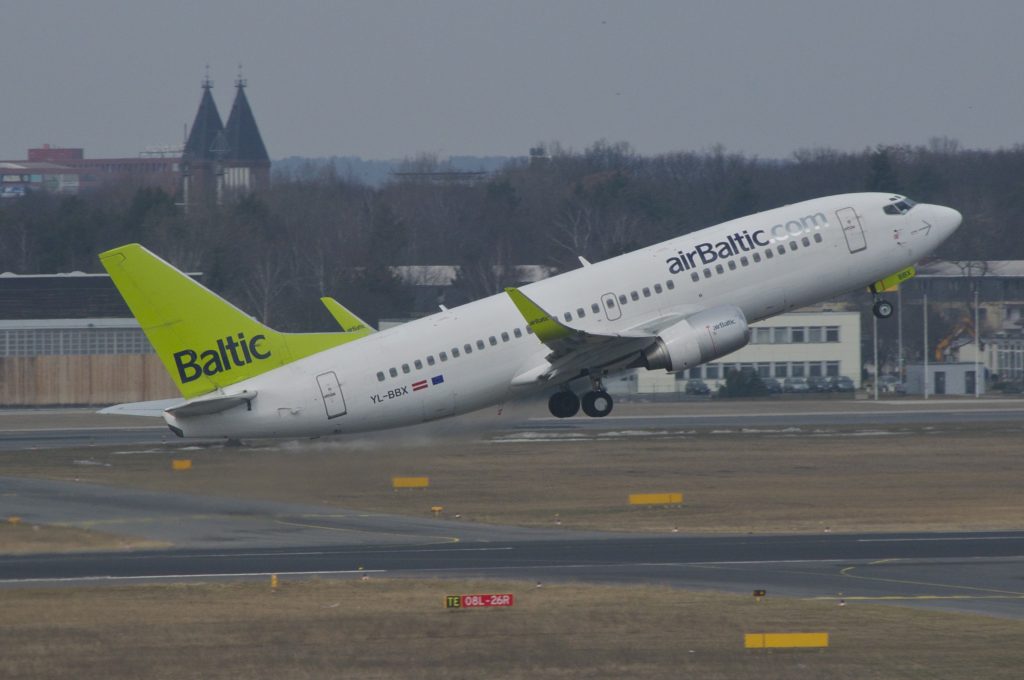 North America

Based in Minnesota, USA, this budget airline flies to 40 destinations in the States, Mexico, the Caribbean, and Costa Rica.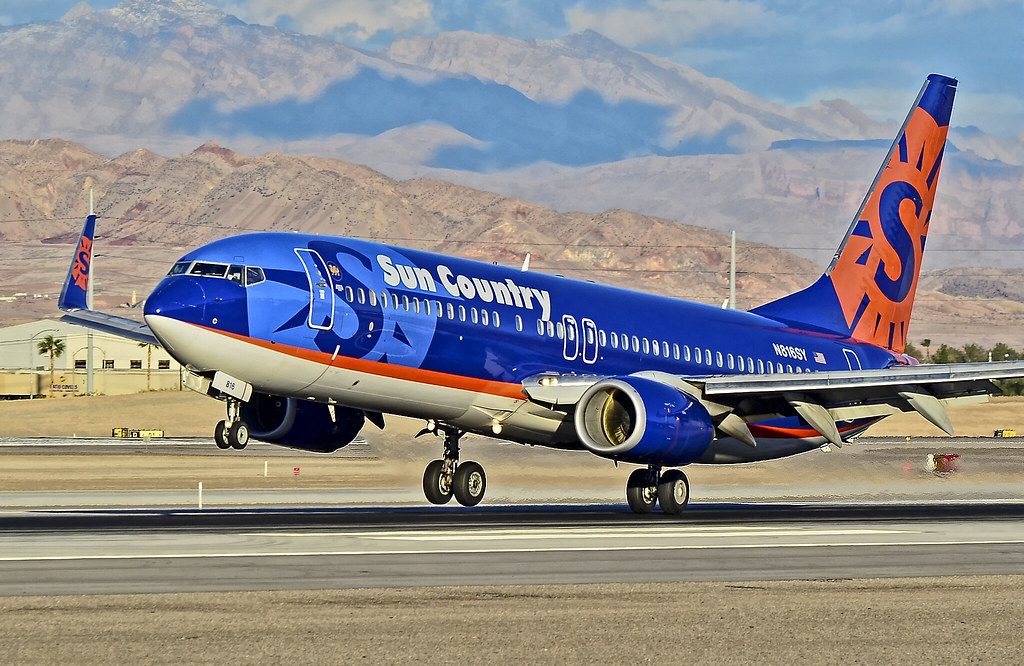 Spirit is very bare-bones but offers some pretty cheap fares to ~60 destinations in the USA, Caribbean, and Latin America.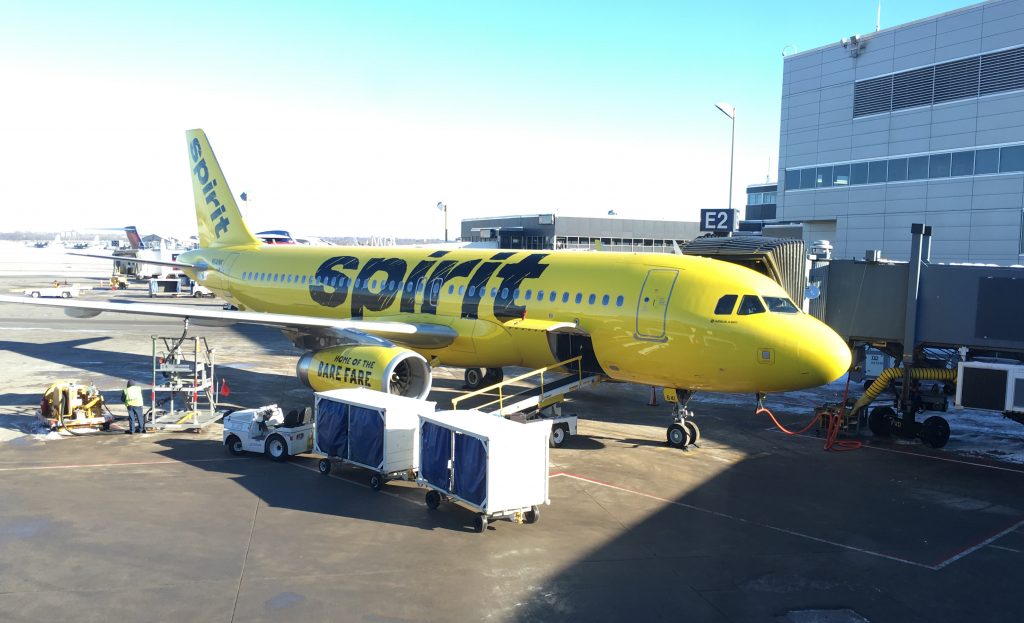 Flying out of Las Vegas, USA, Allegiant services mostly the Southern and Western US.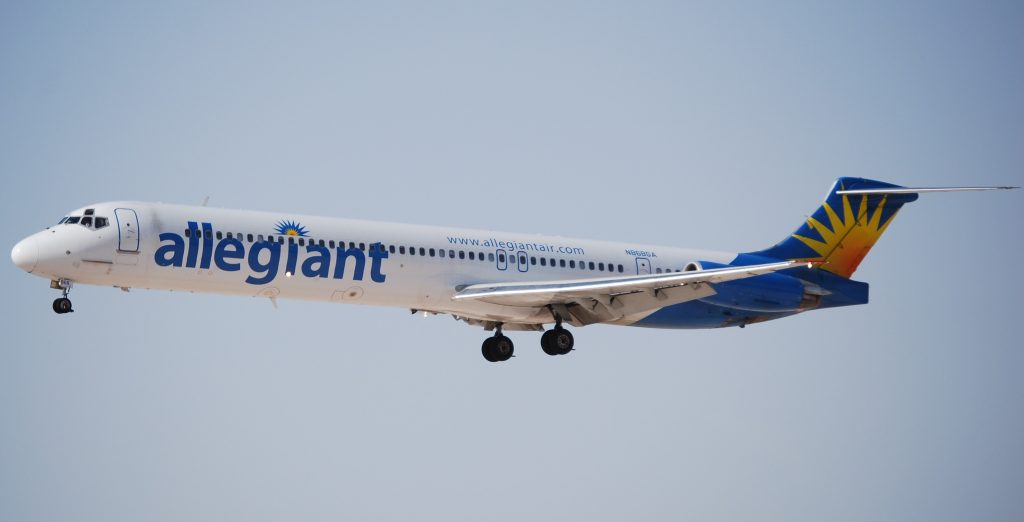 For the cheap flights within, to, and from the East Coast of the United States, JetBlue has you covered. They also range to 61 destinations throughout the US, Caribbean, and Latin America.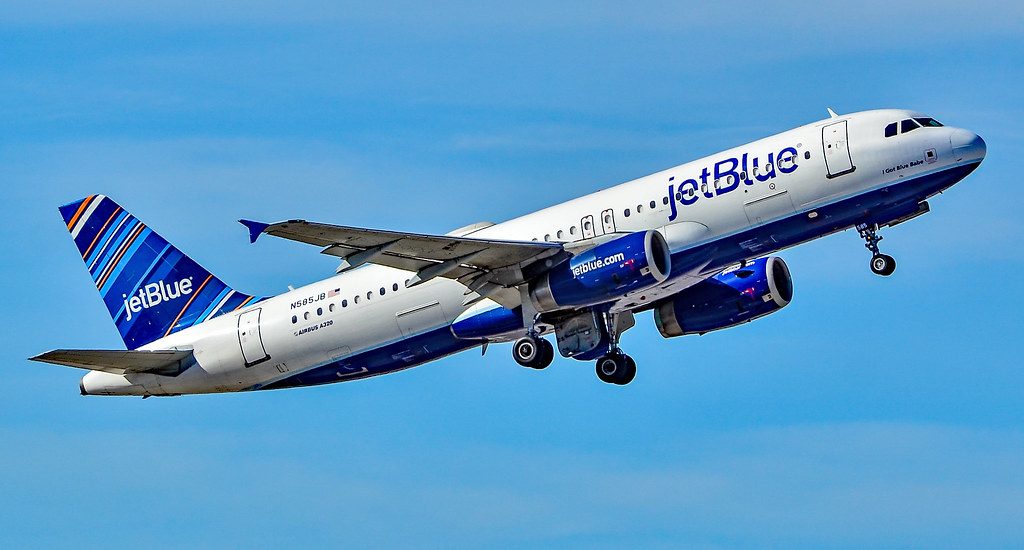 This Mexican airline covers 60 routes within Mexico and to the United States.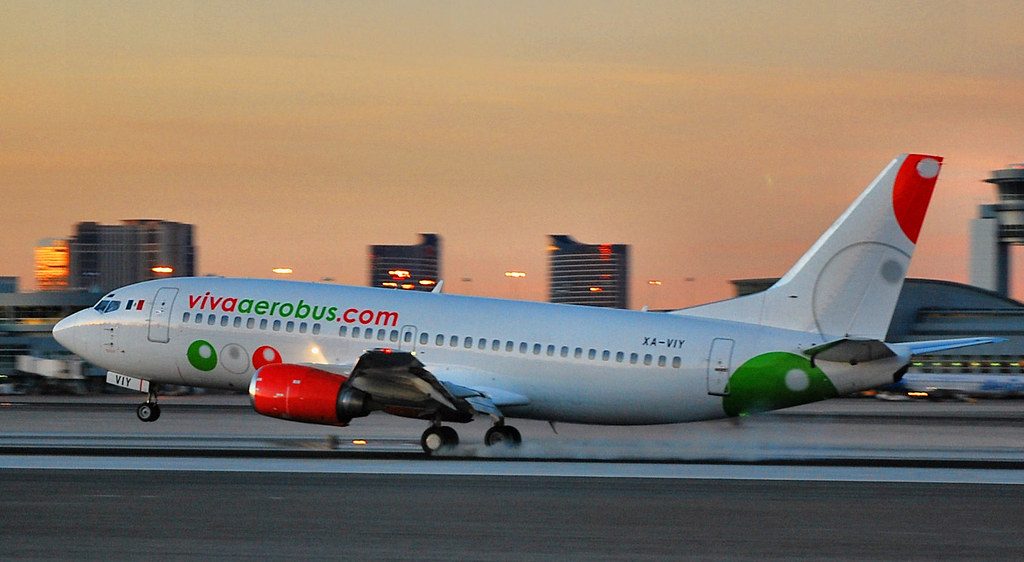 Another Mexico-based airline, Volaris services destinations in Mexico, the US, and Central America.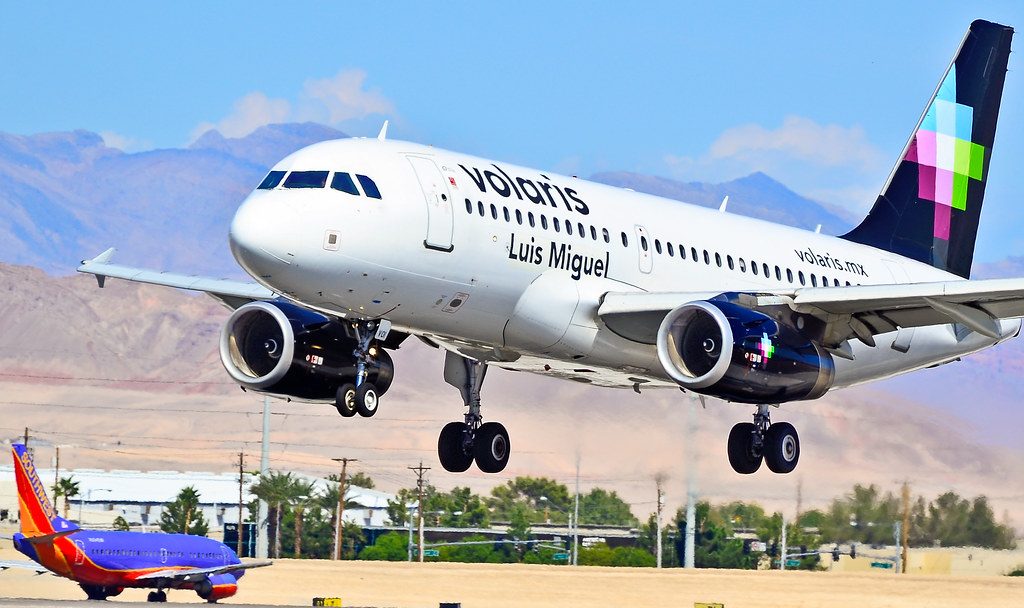 Canadian airline WestJet flies to 100+ destinations in North and Central America, as well as the Caribbean and Europe.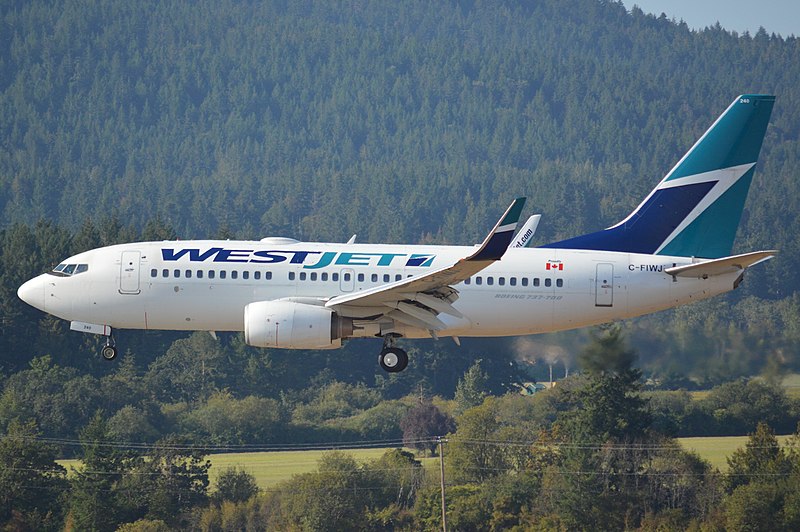 A larger Canadian budget airline, AirTransat has routes to 60 destinations in 30 countries.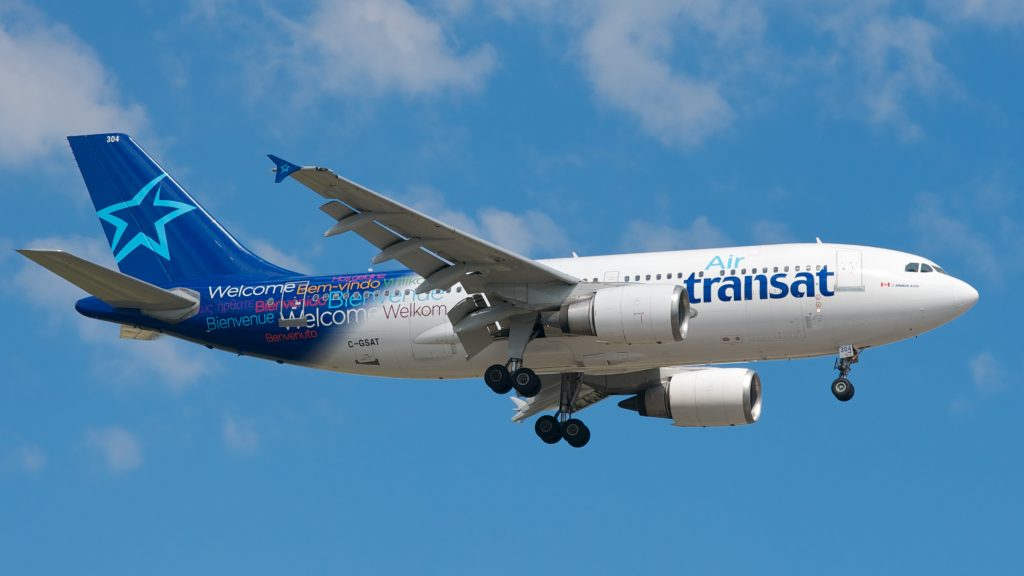 The budget arm of the major national airline, Air Canada, Rouge offers more reasonable flights to many Canadian destinations. Their large service area also includes routes to a lot of North, South, and Central America, as well as Europe, Africa, and Asia.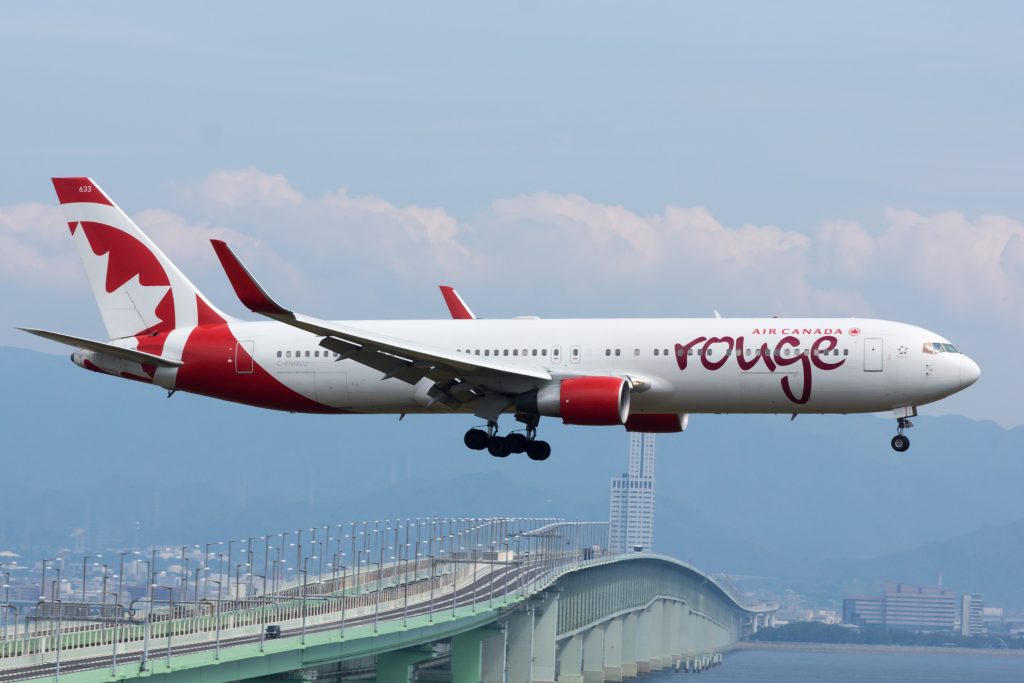 South America

Based in, you guessed it, Colombia! The majority of this very new budget airline's flights are within Colombia, but they do also fly to Peru and Florida, USA.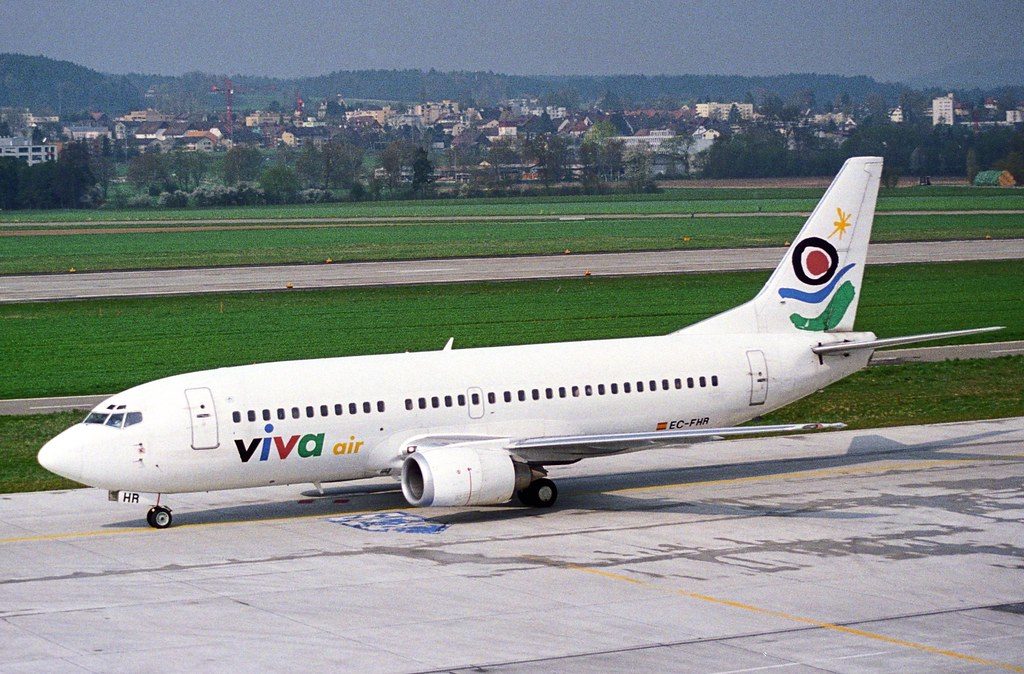 This Brazilian airline services 7 South American countries and the Dominican Republic.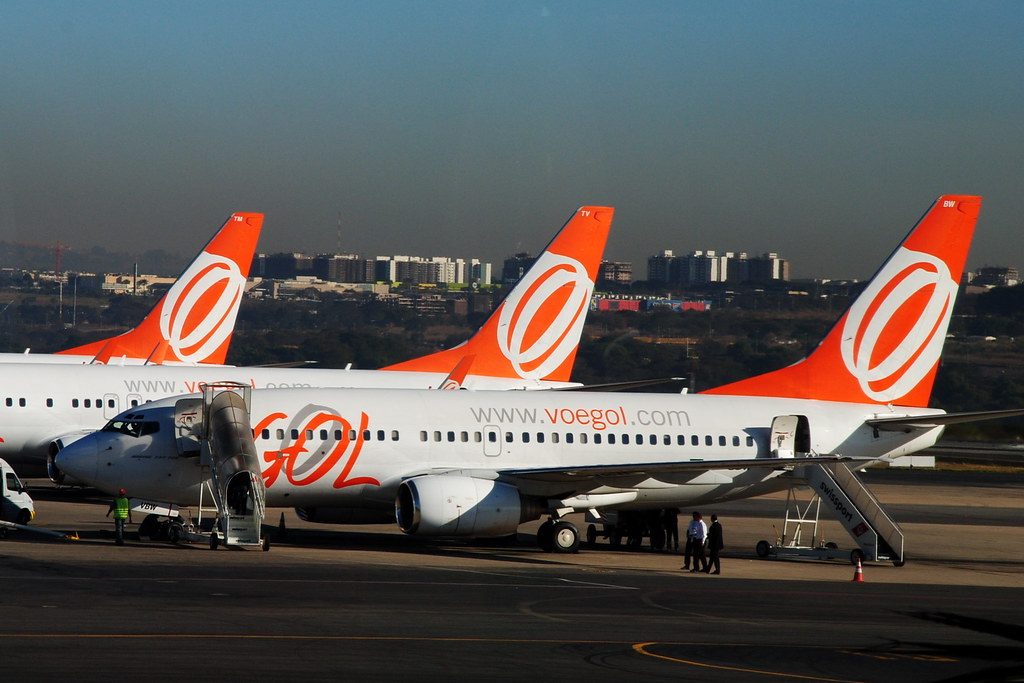 Sky is based in Chile and mostly operates within that country, but they do also have routes to Argentina, Peru, Uruguay, and Brazil.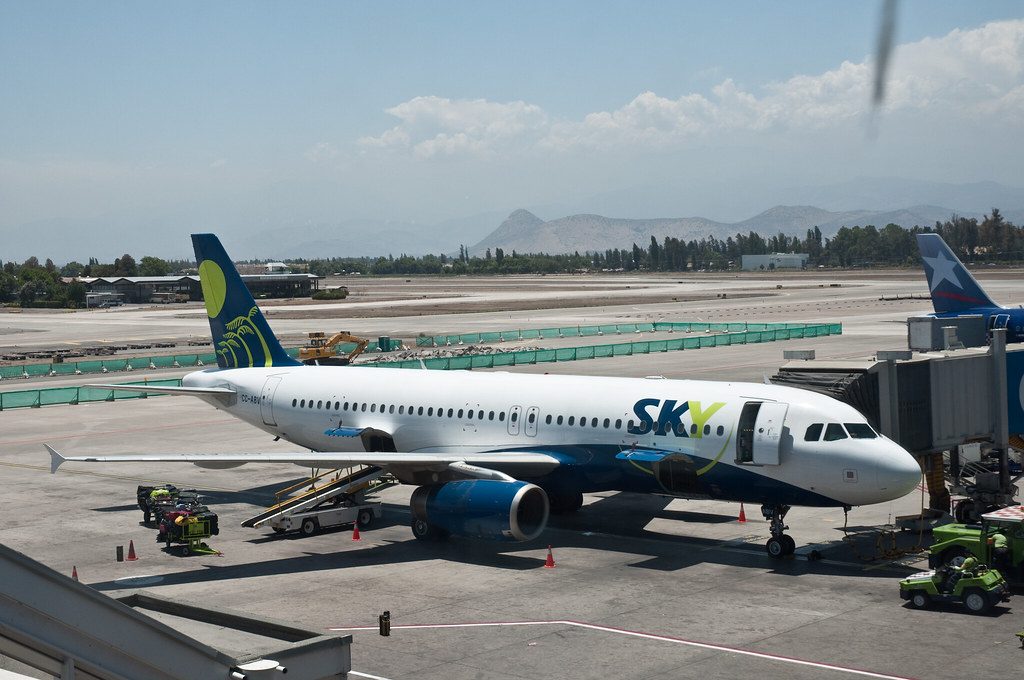 Chile is the home of JetSmart airlines, so naturally, they serve tons of Chilean destinations. Argentina is also well served by JetSmart and they do fly to Peru, too.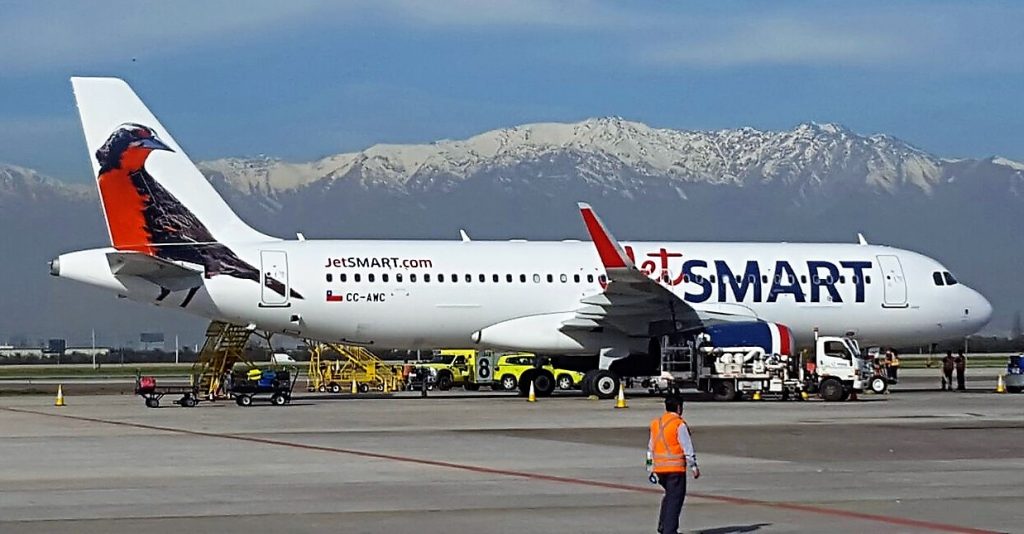 With two subsidiary hubs in Bolivia and Uruguay, Amaszonas obviously flies within and between those two countries. It also has routes to Argentina, Brazil, Chile, Paraguay, and Peru.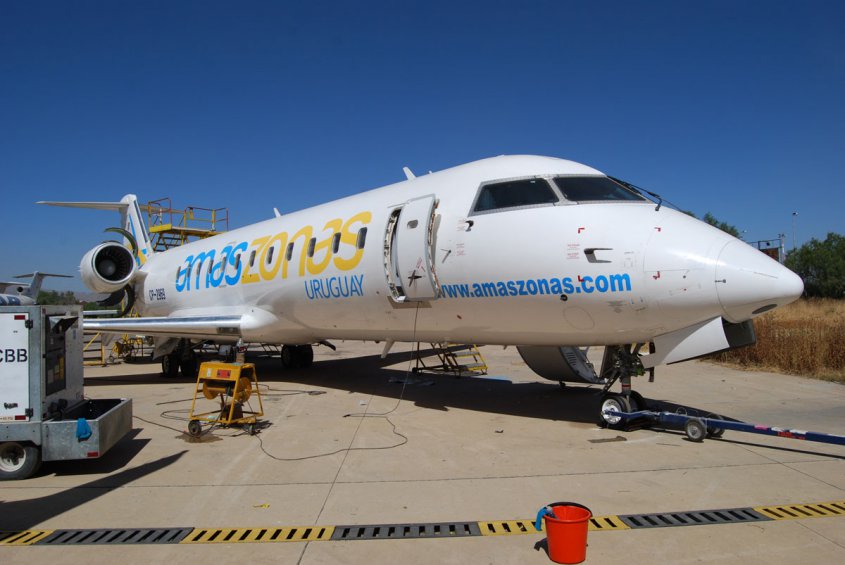 Asia

AirAsia is probably the biggest budget airline in the region, with many routes all over the continent. AirAsia X is their intercontinental extension that flies to Oceania and the Middle East.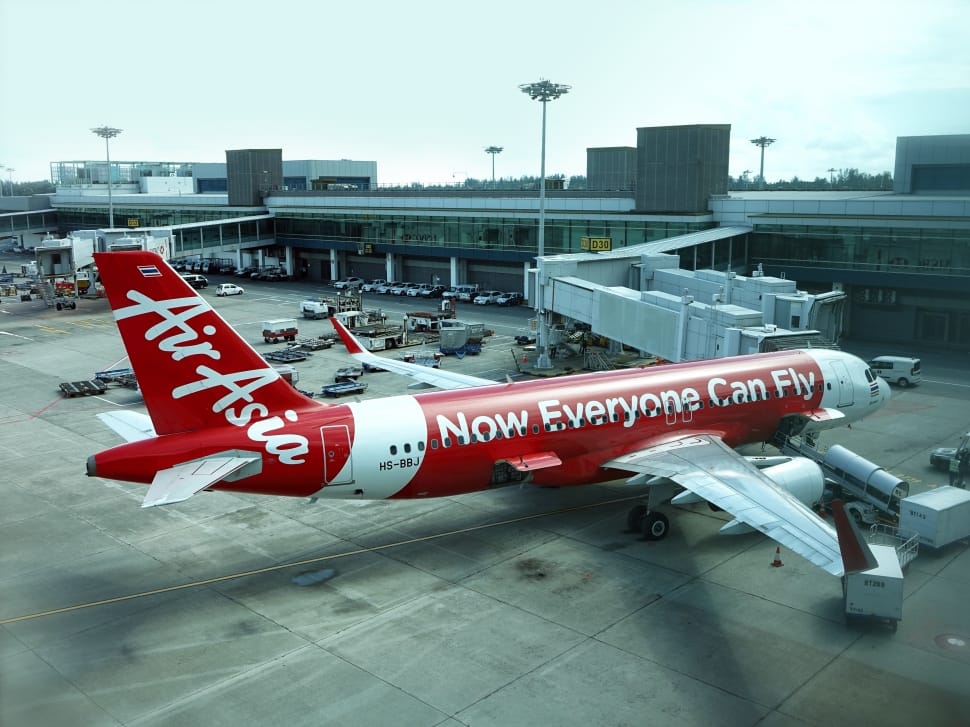 Scoot is a subsidiary of Singapore Airlines. It flies to many destinations across Asia as well as Australia.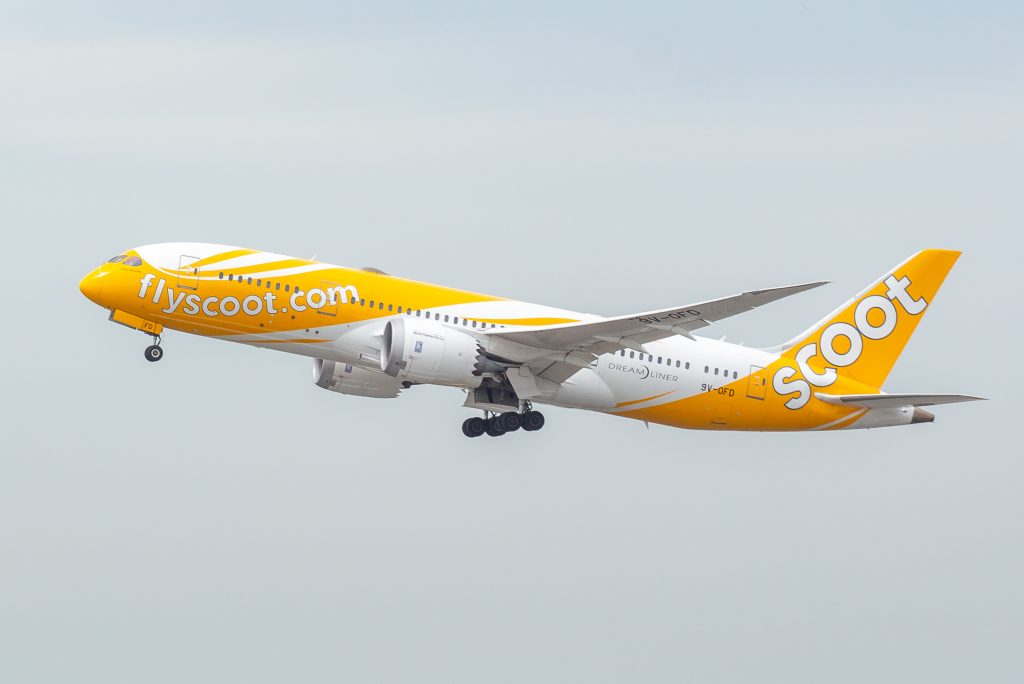 With destinations in Singapore, Japan, China, Indonesia, and Thailand, JetStar is another Asian airline that also flies to Australia.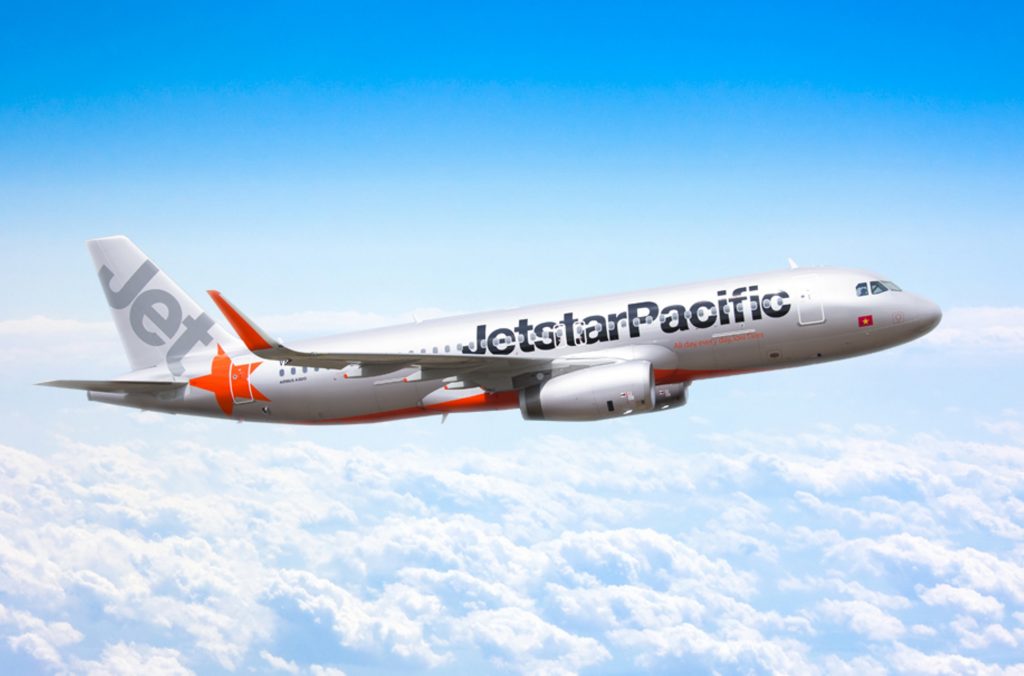 IndiGo is an Indian budget airline with many destinations around India, plus stops in Thailand and the United Arab Emirates.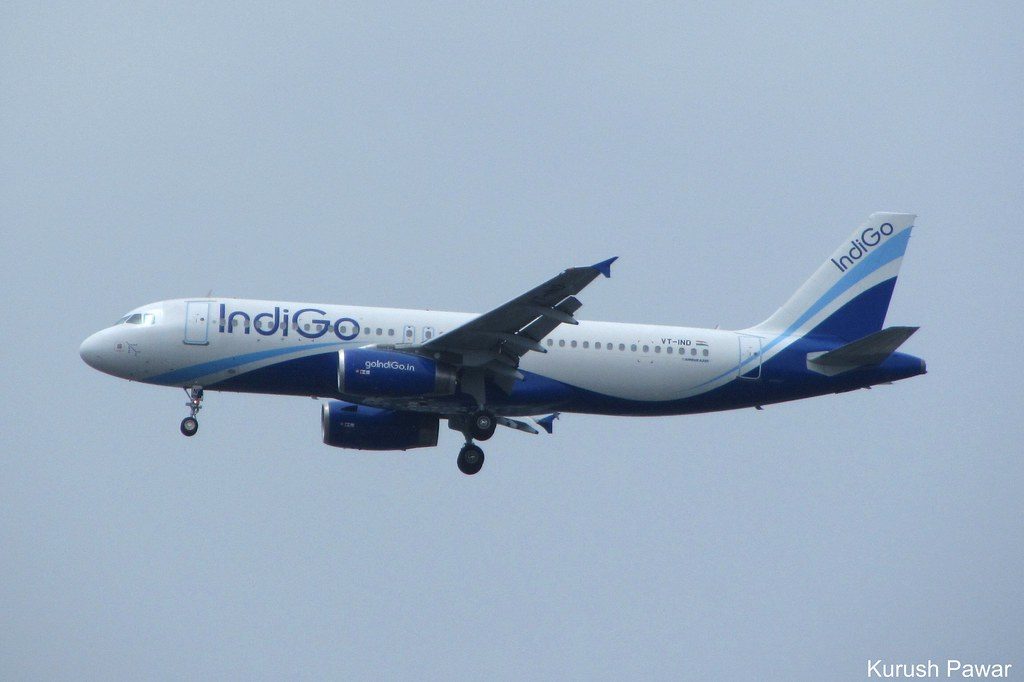 As it is based in the Philippines, Cebu has a ton of destinations within that country. However, they also fly to 15 other countries across Asia, Australia, and the Middle East.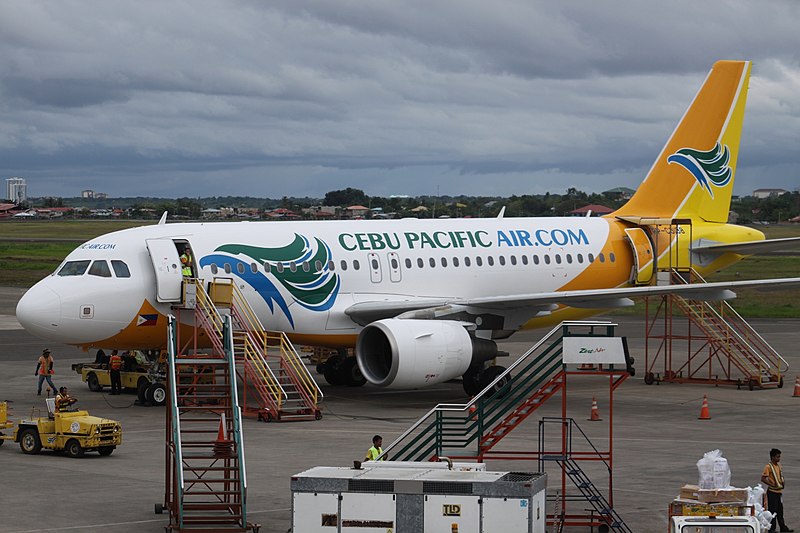 This South Korean airline has many domestic routes and also flies to 7 international destinations in Asia and the Pacific.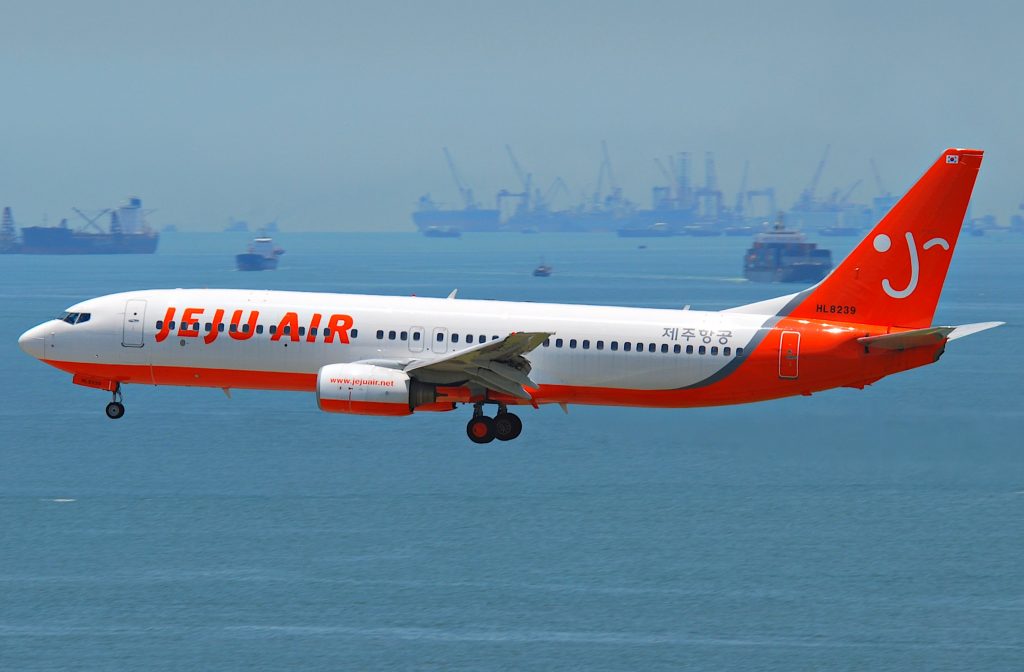 Africa

Based in South Africa, this budget airline flies to multiple destinations within that country, as well as routes to Kenya, Zimbabwe, Zambia, and Mauritius.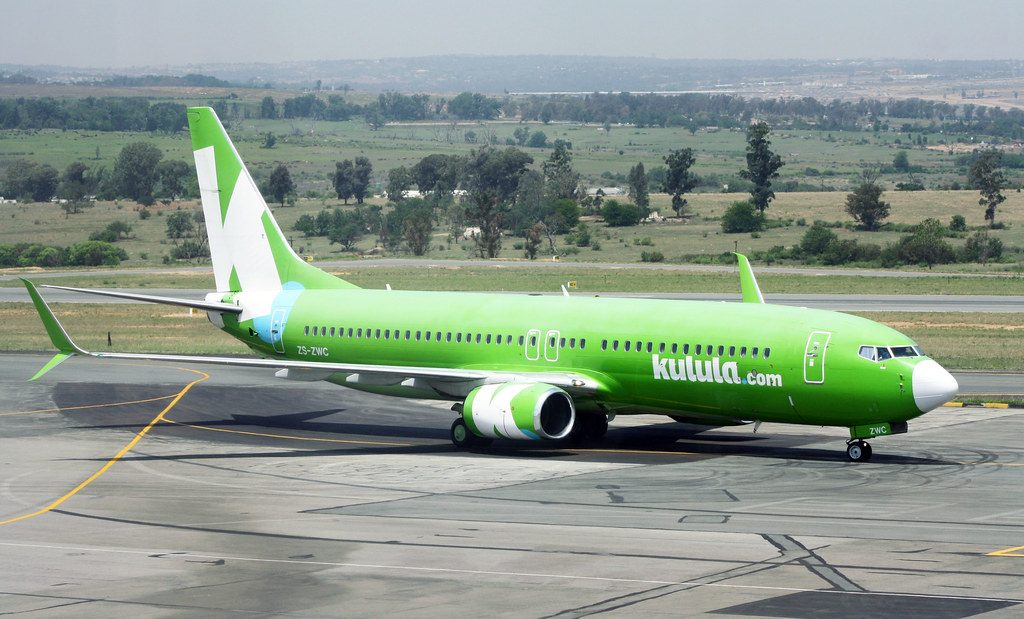 FastJet, out of Tanzania, serves that country plus South Africa, Zimbabwe, Uganda, and Zambia.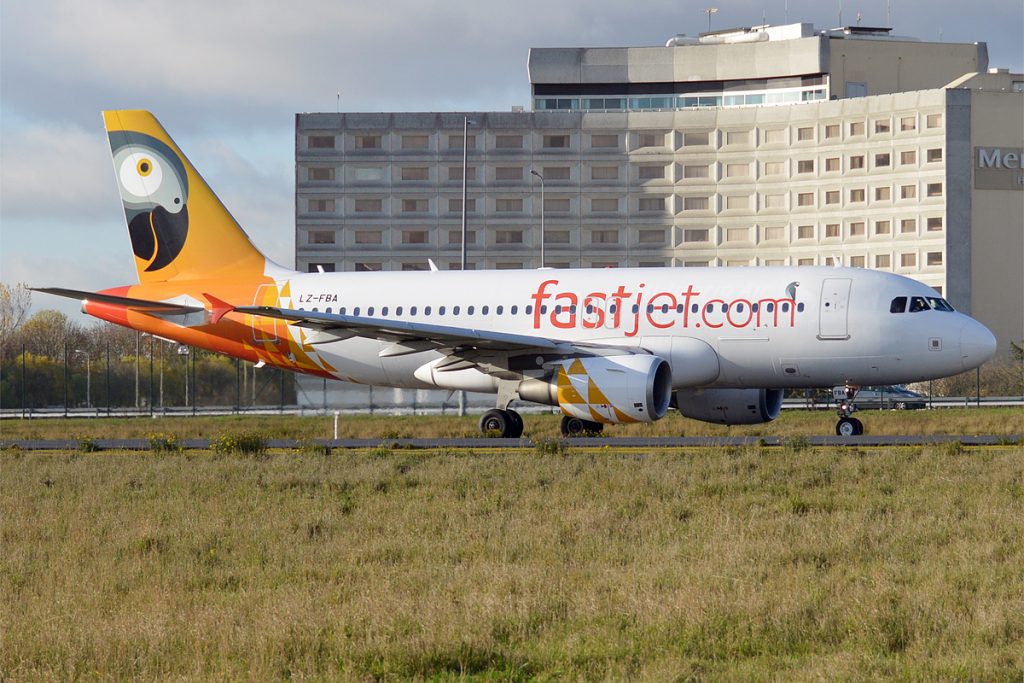 This Kenyan airline focuses mostly on flights within Kenya but does have routes to South Sudan and Zanzibar.

While this airline is based out of Dubai in the Middle East, it flies to many African destinations.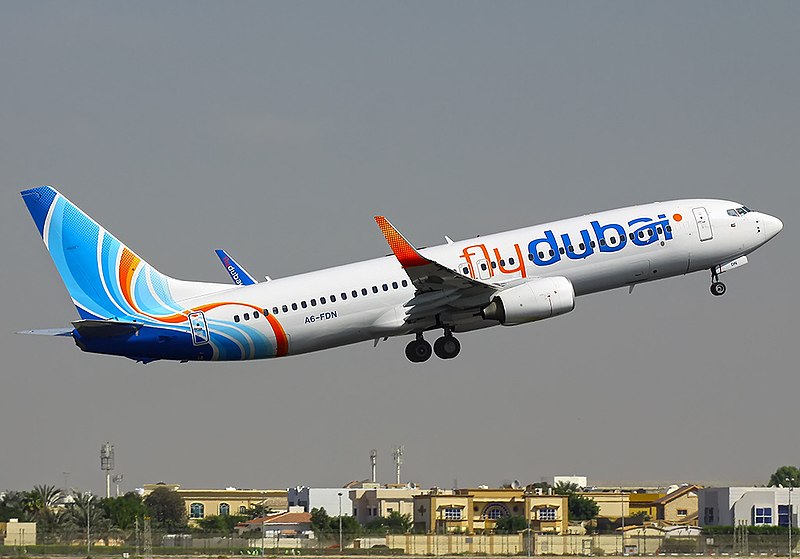 This is the budget subsidiary of Air Arabia and flies to many Middle Eastern destinations. It is based in Egypt, however, and its African routes also include Sudan.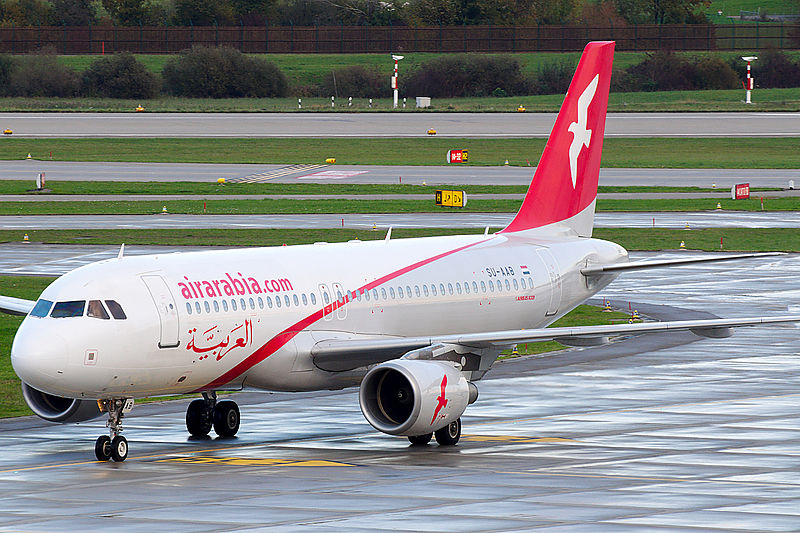 With several domestic destinations within Zambia, Proflight also serves Malawi, the Democratic Republic of the Congo, and South Africa.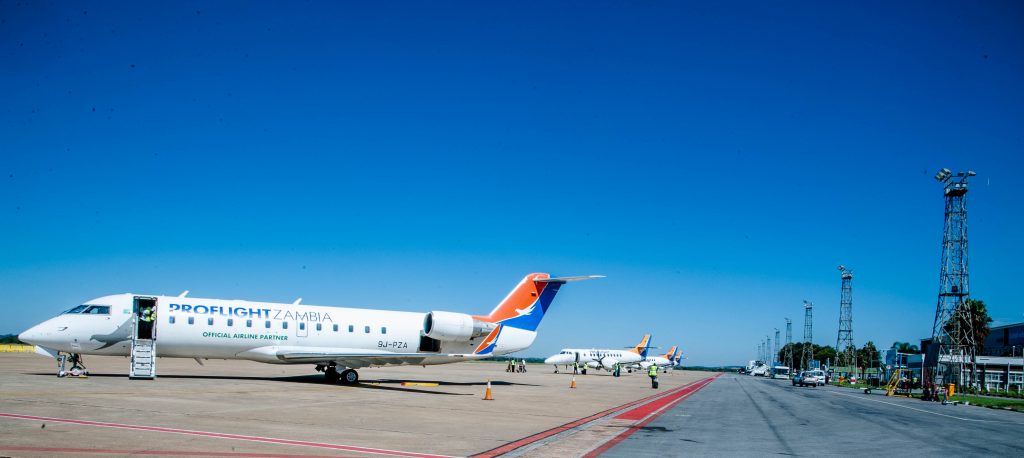 A partnership between Malawi and Ethiopian Airlines, this carrier flies to several destinations within Malawi as well as Mozambique, South Africa, Tanzania, Zambia, and Zimbabwe.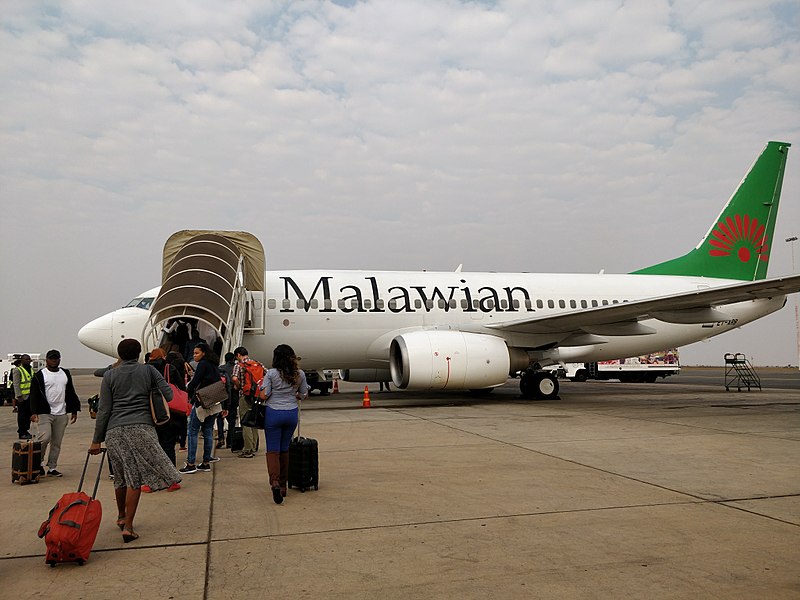 Oceania

The sister company of JetStar Asia, JetStar as a whole is a subsidiary of Australia's largest airline, Qantas. They have routes across the country and New Zealand, plus, of course, to Asia.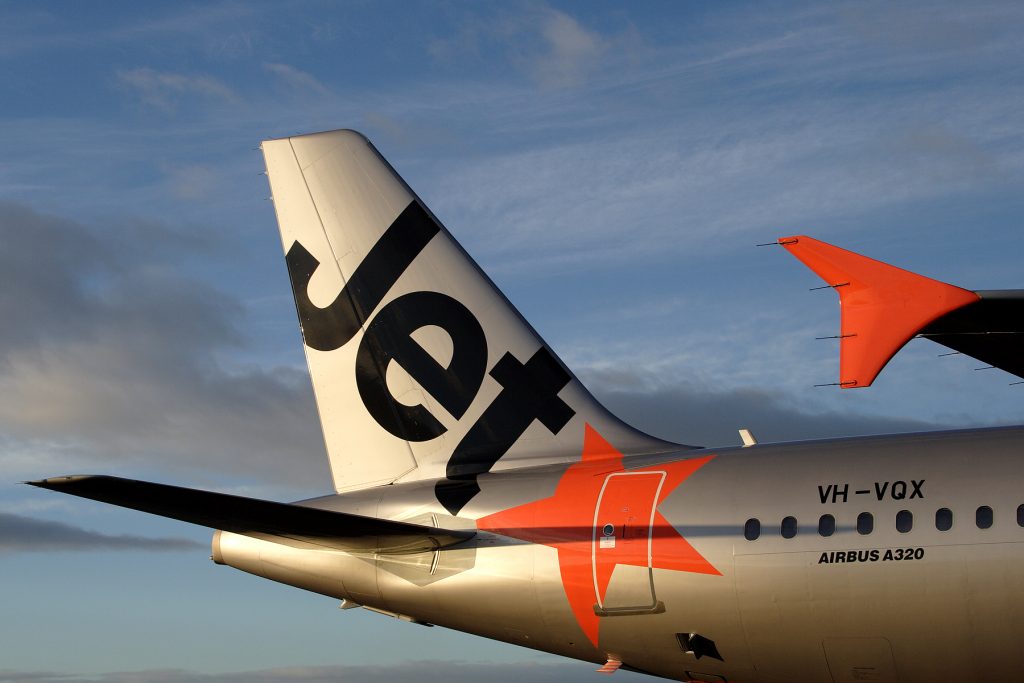 There aren't many budget carriers in Oceania. For more options, scroll up and check the airlines listed under Asia as many of them fly to Australia as well!

For a complete list of all budget airlines around the world, check this Wikipedia page.
Related Posts
Want more from The Global Gadabout? Sign up for the newsletter and get access to exclusive printable freebies!
Pin this post for later!