Over the course of a long-term trip, and even most average trips, accommodation is easily the single biggest combined expense budget travelers face. Even at an inexpensive average of $30 per night, accommodation for a short three-week trip comes to $630. That right there is more than a round-trip airline ticket from the US to Europe (when you shop budget flights!). If you travel for months on end, as I do, even cheap accommodation adds up fast. But what if you didn't have to shell out the big bucks for a place to lay your head? It can be done. From savvy travel routing to creative definitions of a "bed", to entire apartments and houses all to yourself totally gratis, it can be done! Here are 5 of the best options to sleep for free.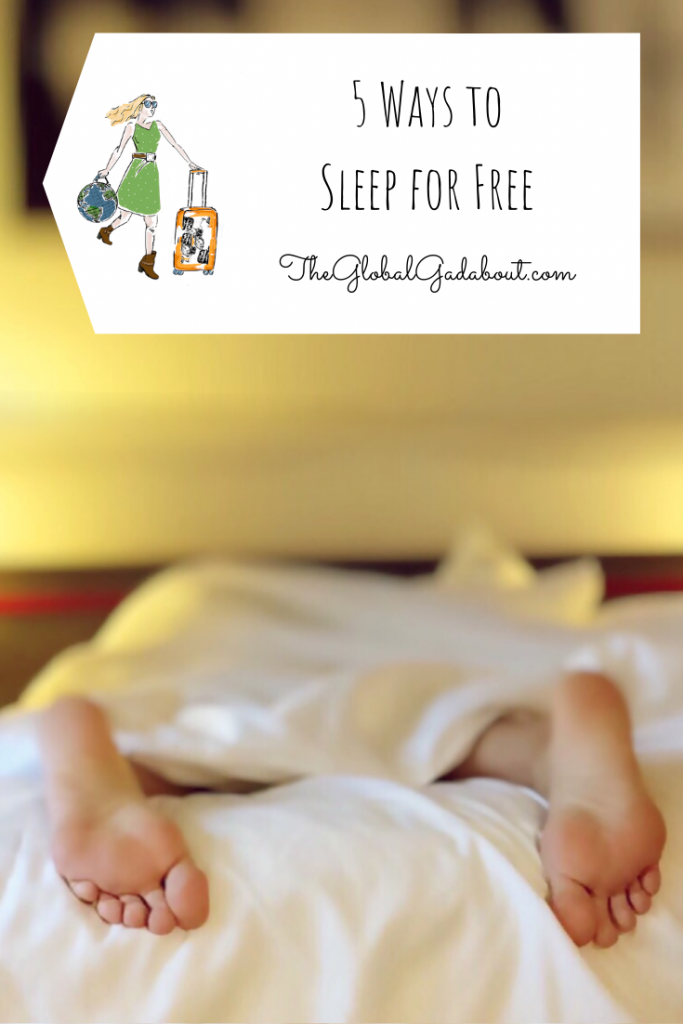 *This post includes one or more affiliate links. I earn a small commission (at no extra cost to you!) if you purchase a product or service through one of these links. Find out more here.*
1. Couchsurfing
Perhaps the most well-known way to sleep for free is Couchsurfing. What exactly is that, you ask? Couchsurfing.com is a website that matches travelers looking for a place to sleep with locals in over 200,000 cities worldwide who are willing to open their homes and give strangers a place to stay. Members review each other to help keep up a level of safety, but there is no money exchanged. Most hosts offer accommodation because they are interested in meeting people from all over the world and will want to talk with you about your life and home as well as share insider tips about their city.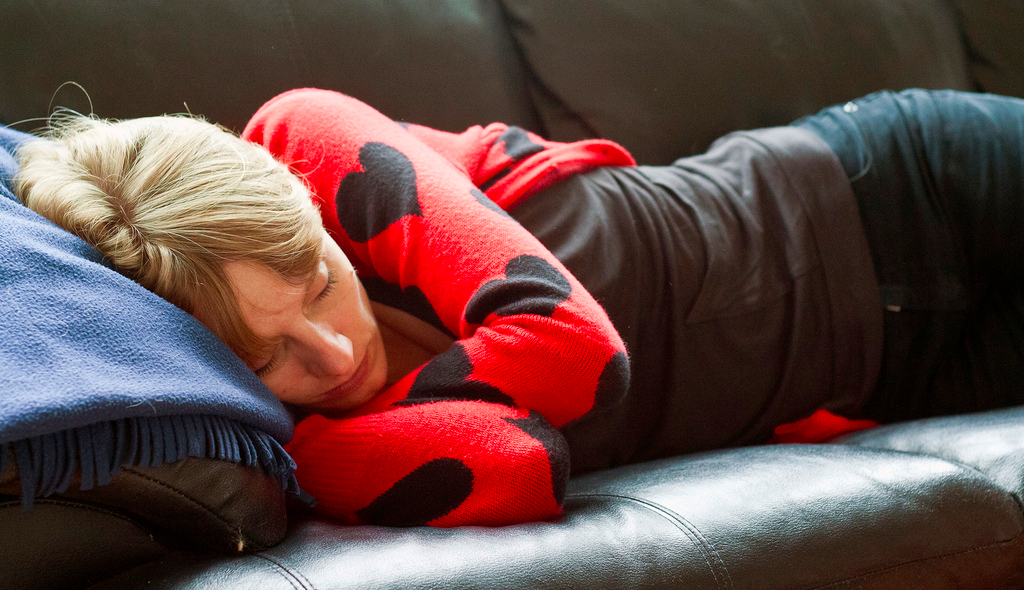 I've never used Couchsurfing personally because as an introverted traveler, I find I function better when I have a truly private place to relax and sleep at the end of a day out navigating a strange country. However, I have heard great things about it from more social travelers I have met on the road. People tell me their trip was so much better for experiencing their destination with the help of their local host. Some hosts even took the time to show their new Couchsurfing buddies around their home city personally. Many keep in touch and become lasting friends with their hosts. If you would like to sleep for free and meet friendly locals, Couchsurfing is the way to go.
2. Work Off Your Bed
Besides being inexpensive accommodation in the first place, many hostels have programs allowing travelers to put in a couple of hours of work in exchange for a free bed. I did this many times while on a Working Holiday in New Zealand. Most commonly you are asked to clean kitchens and bathrooms, change sheets, or do laundry for an hour or two in the morning. I also did a couple of different exchanges where I worked as the hostel manager two or three days a week answering phones, making reservations, checking guests in and out, and supervising the cleaning staff.

At one hostel I was given a bed in a normal dorm and in the other I was given a private hut in the garden in exchange for this work. The rest of the week I was free to explore the area as I wished without having to worry about paying for a place to stay. I've seen signs posted in hostels encouraging interested guests to ask about working for their bed. I've also found these opportunities by checking out message boards online and by asking the hostel directly. If there's a destination you want to go to, find all the hostels in the area online and call or email them asking if they need any help at the moment. Odds are, you'll find at least one along your travels willing to work with you.
3. Overnight Travel
If you plan your travel carefully, you can save money on accommodation by traveling overnight. This method of getting a free place to sleep is not for everyone. That "place to sleep" might be a normal seat in a crowded plane or bus. I don't mind that at all, but for some, the lack of stretching out comfort might not be worth the savings. Of course, overnight travel doesn't have to be uncomfortable. Many overnight trains offer sleeping berths, whether in a shared cabin, an entire car of bunks, or in a private train carriage with your own sink and everything.
I've traveled in all of these types of train "couchettes", and it's actually one of my favorite places to sleep.  I love how the rhythm of the train lulls me to sleep as I watch the world stream past out the window. Then I wake up in a new city, ready to explore. Bunks are usually more expensive than seats, but probably less additional cost than a hostel bed would be. Overnight boats and ferries are the same way. I've slept out on the deck of a ferry in the cool breeze of the Mediterranean Sea (which I only recommend if you have a good sleeping bag with you) as well as in the private comfort of my own cabin across the Baltic. If you need to take that bus, train, ship, or flight anyway to get where you want to go, choosing the overnight option basically gives you a free night of sleep.
4. Sleep in Your Car
This is a great option for summer road trips. I once slept in the front seat of my packed little sedan during a spring snowstorm in a cold April in Glacier National Park, which was not the most comfortable but gave me a great anecdote and a free night's sleep. A larger car that you can actually spread out in is preferable to a compact. All you need is a sleeping bag or good blanket and maybe a pillow and you're good to go. You can even invest in a small air mattress or other pad to give yourself more of a bed-like experience.  I've seen people turn the back of a van, truck, SUV, or even station wagon into a cool private bunk with curtains and everything.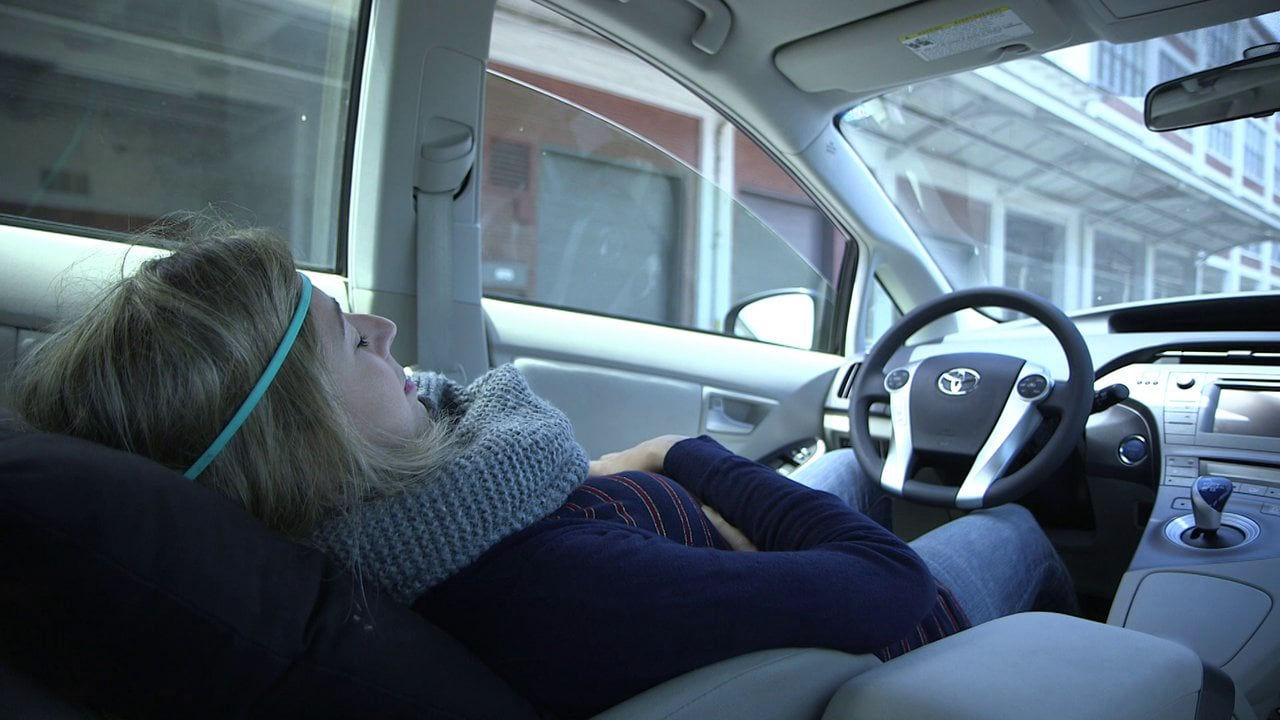 Look online for places to park for free in your intended destination. Be careful where you park so that you don't get a fine or a rude awakening by a police officer asking you to move. A great option for sleeping in your car is in the parking lot of Walmart. They actually encourage travelers to use their lot overnight. They are open early and close late, so you have a bathroom available pretty conveniently. You'll also often find free wifi at a Walmart, and, of course, you can pick up any food and supplies you might need.
5. House Sitting
House Sitting is the newest sleep free option I have tried, and it is definitely my favorite. Usually, this entails caring for someone's pet(s) and living in their home while they themselves travel elsewhere. I am an introverted animal lover, so taking care of a dog or cat or two in exchange for an entire house or apartment to myself seems like an excellent deal. It works out well for the homeowner, too. They get free pet care and someone to keep their house secure and lived-in while they are away. Sometimes there are no pets to care for, just the house, or more rarely, homeowners may ask you to clean in between Airbnb guests or help with a property chore instead in exchange for your free room.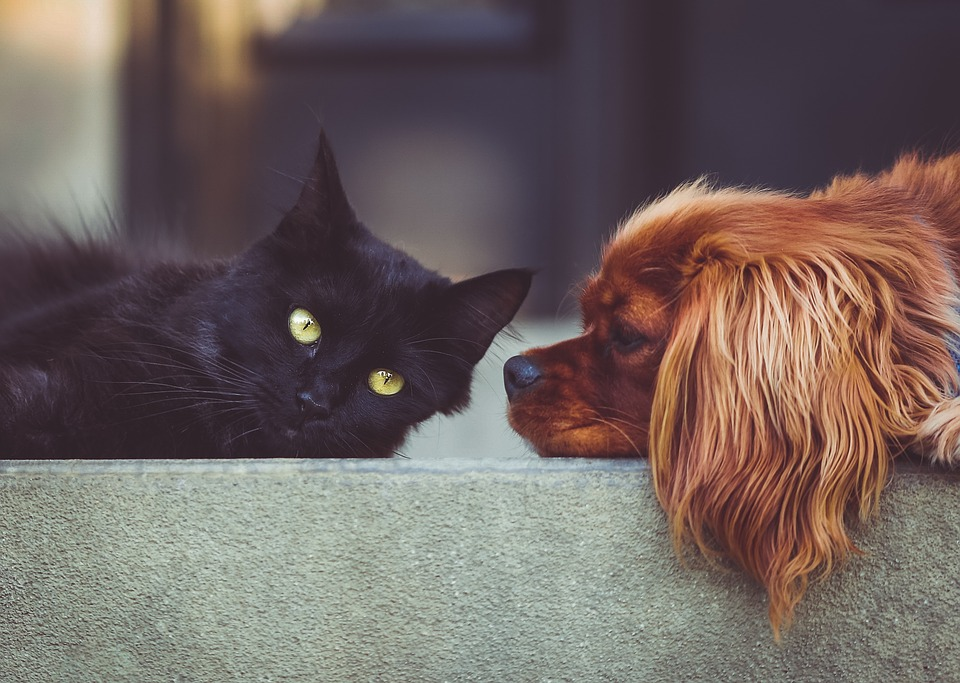 There are many websites you can join to become a house sitter. Most are free for homeowners and require a minimal annual fee for house sitters. Usually, this fee is the equivalent of one or two nights of budget accommodation elsewhere, so house sitting you do beyond that is sleeping for free. Both parties set up profiles for others to view telling about themselves, their experience house and pet sitting or what they are looking for in a house or pet sitter. Members review each other and you may ask for or give additional references outside the site.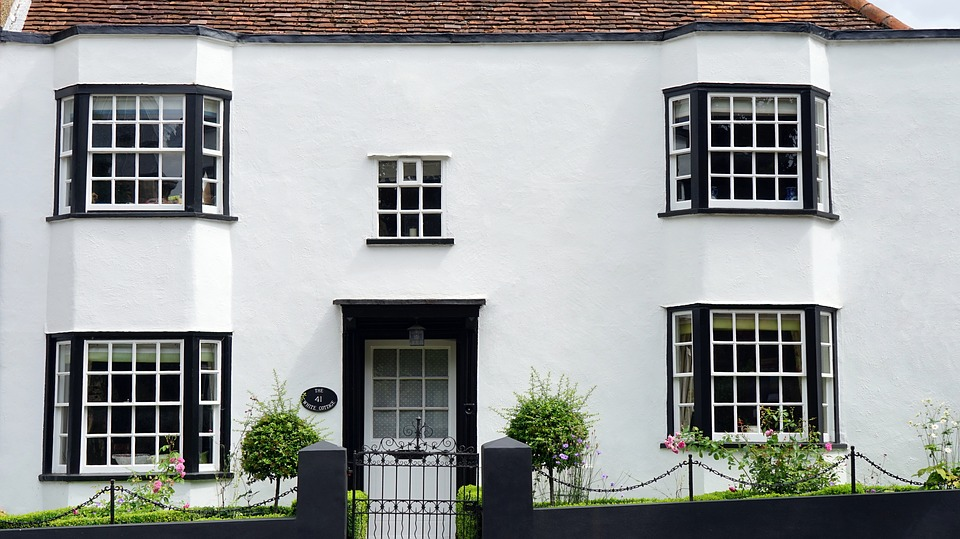 So whether you are looking for a local perspective, social opportunities, or a quiet retreat with a furry friend, there are many options to sleep for free while you travel. Combine these in the right way, and you may never pay for accommodation again!
Related Posts
Want more from The Global Gadabout? Sign up for the newsletter and get access to exclusive printable freebies!
Pin this post for later!