Traveling long-term doesn't have to cost a lot. Budget travelers, be aware! There are plenty of ways to cut costs and score free travel. One of the biggest expenses when traveling, especially long-term, is accommodation. Even the smaller cost of a hostel dorm room or campsite can add up fast! So before you hand over that credit card, consider looking into other options. There are lots of cool ways to "pay" for room and board without shelling out any money. Here are 5 awesome exchange opportunities to swap services and barter for your bed while traveling.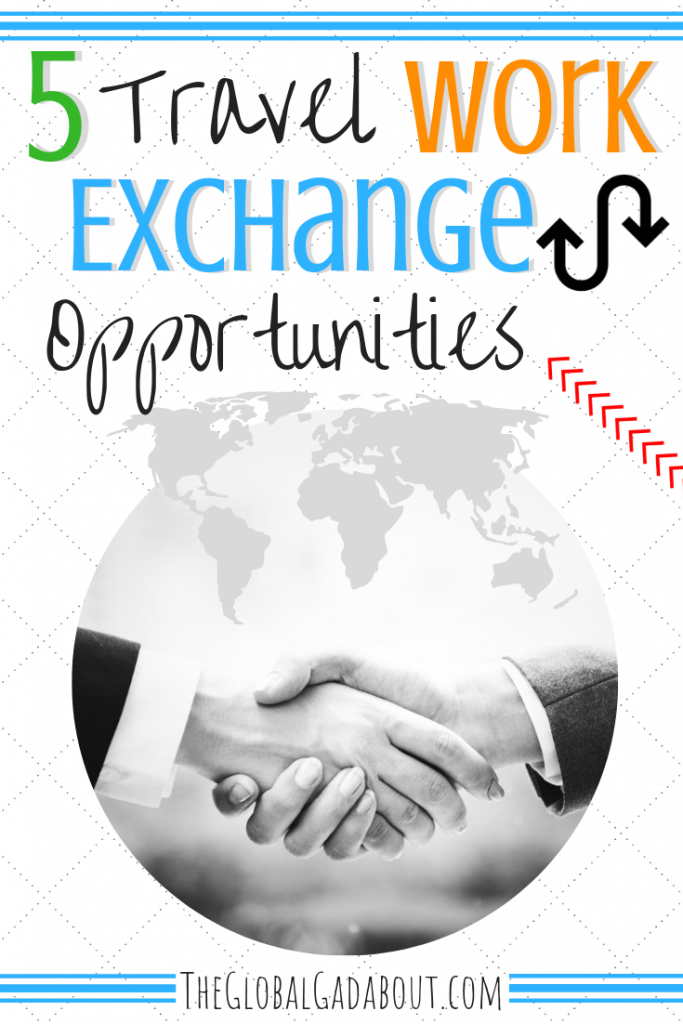 1. WWOOFing

WWOOF stands for Willing Workers On Organic Farms. The idea is that travelers (or anyone, really) help out on the farm for a few hours in exchange for free room and board. It's a really cool opportunity to learn about organic farming and gain new skills while traveling on a budget. Check out my full post on the topic for all the details.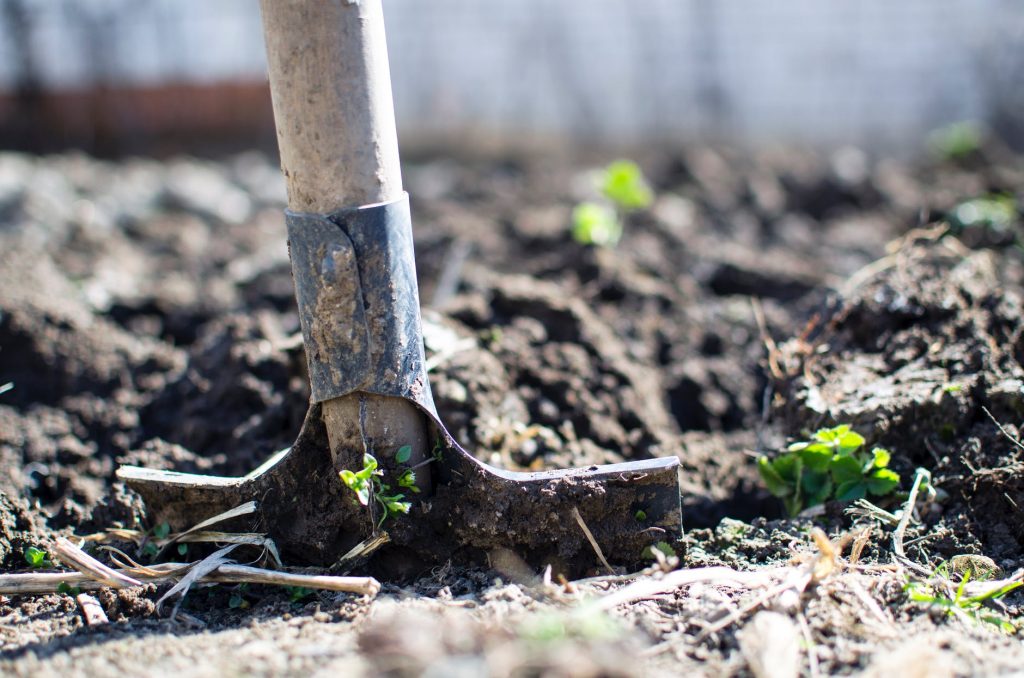 2. Hostels

Hostels are not only great options for cheap accommodation, but they're also usually very open to exchanging a couple of hours of work for a night's sleep. This work can range from cleaning, making beds, and laundry to manning the front desk, checking in guests, and answering phones. I even once did some sewing for a hostel owner in exchange for a free bed. Hostels often post on message boards, their website, or put up a notice in the hostel itself if they regularly do work exchanges. I've also found that even hostels that don't typically get their labor this way will consider it if you suggest it.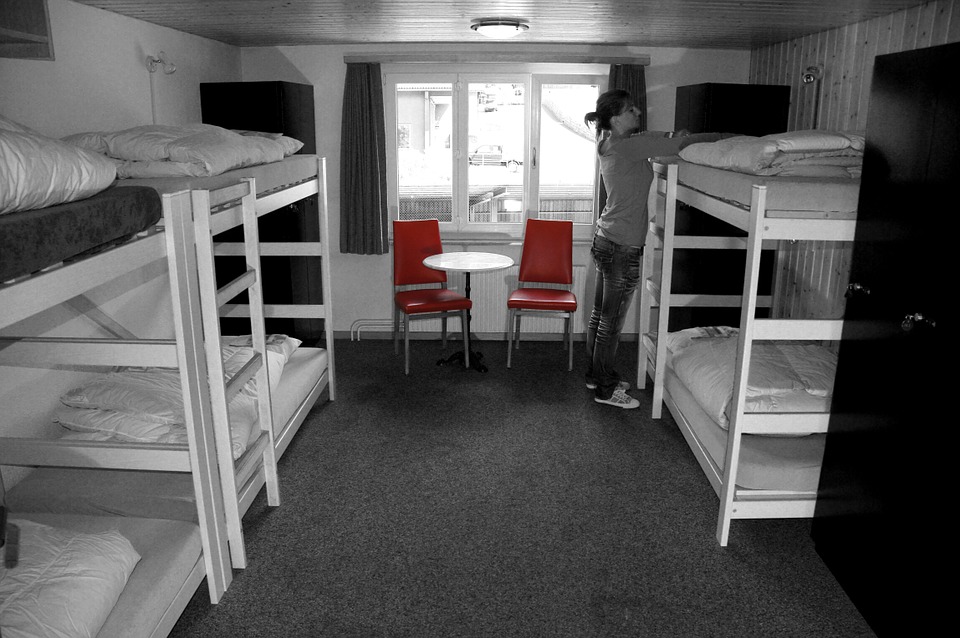 3. House-Sitting

House sitting is my favorite exchange option. I do it all the time all over the world. In fact, I'm house-sitting as I write this! With some occasional variations, it basically consists of travelers caring for people's homes (and often pets) while the homeowners travel themselves. Homeowners get someone to watch over their home and animals, while sitters get a free, private place to stay and often the company of a furry friend. Learn more about house sitting and why I love it in my full post on the topic.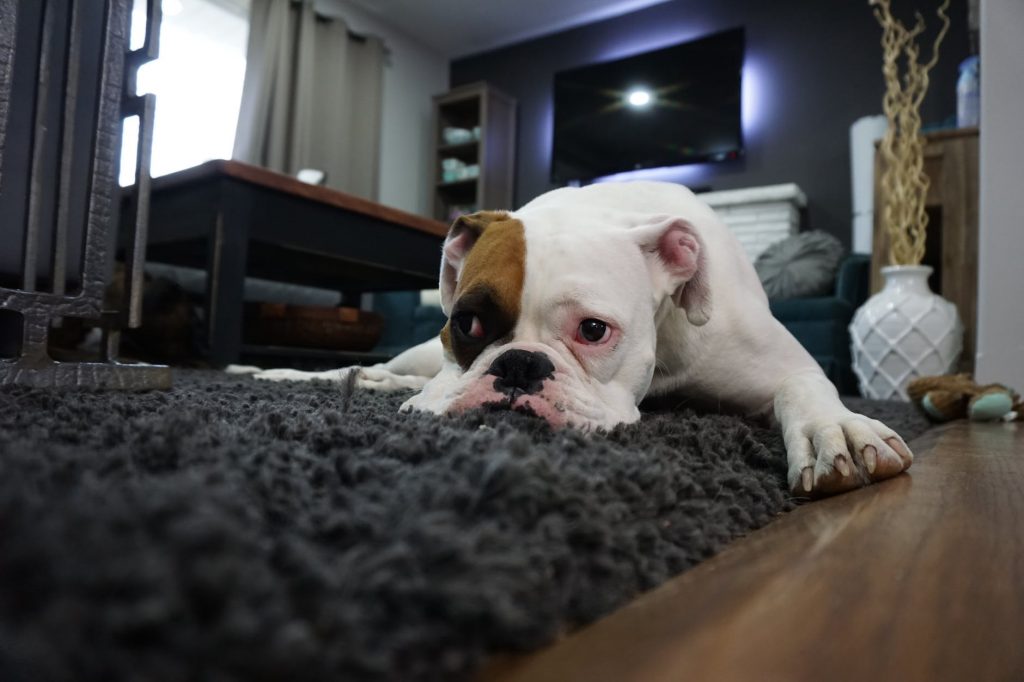 4. Relocating RVs

Private accommodation and transportation in one, RVs are awesome for road trips but they can be super expensive to rent. By "relocating" them, however, you can eliminate (or severely reduce) that cost. When rental companies have too many vehicles in one location and too few in another, they need to "relocate" RVs to correct this balance. Instead of shipping them or paying an employee to drive them, they let travelers do it for them. Of course, there are some restrictions on routes and timing, but overall it's a great exchange opportunity. Find out all the details, including websites for finding relocations, in my full post.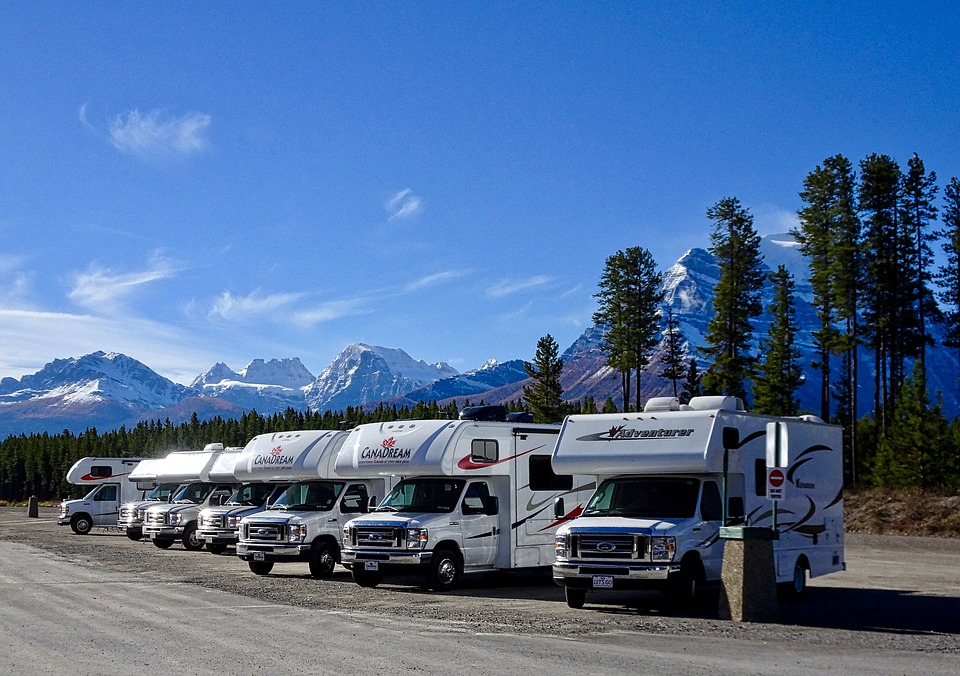 5. Home Exchange

Similar to house sitting, home exchange differs in that it's a straight swap between the parties. You connect with someone in the region you want to visit who also wants to explore your home area. You travel there and stay in their house at the same time that they come and stay in yours. Sometimes this can also include using each other's cars or caring for each other's pets. It's a great way for both of you to score free accommodation for your trip and get someone to care for your place at the same time.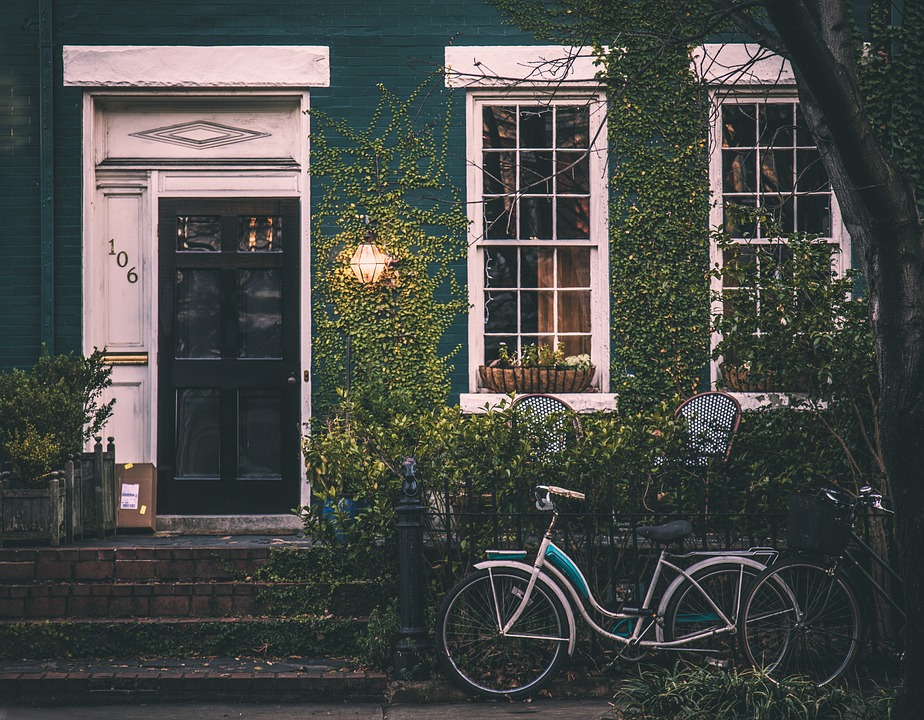 Related Posts:
Want more from The Global Gadabout? Sign up for the newsletter and get access to exclusive printable freebies!
Pin this post for later!