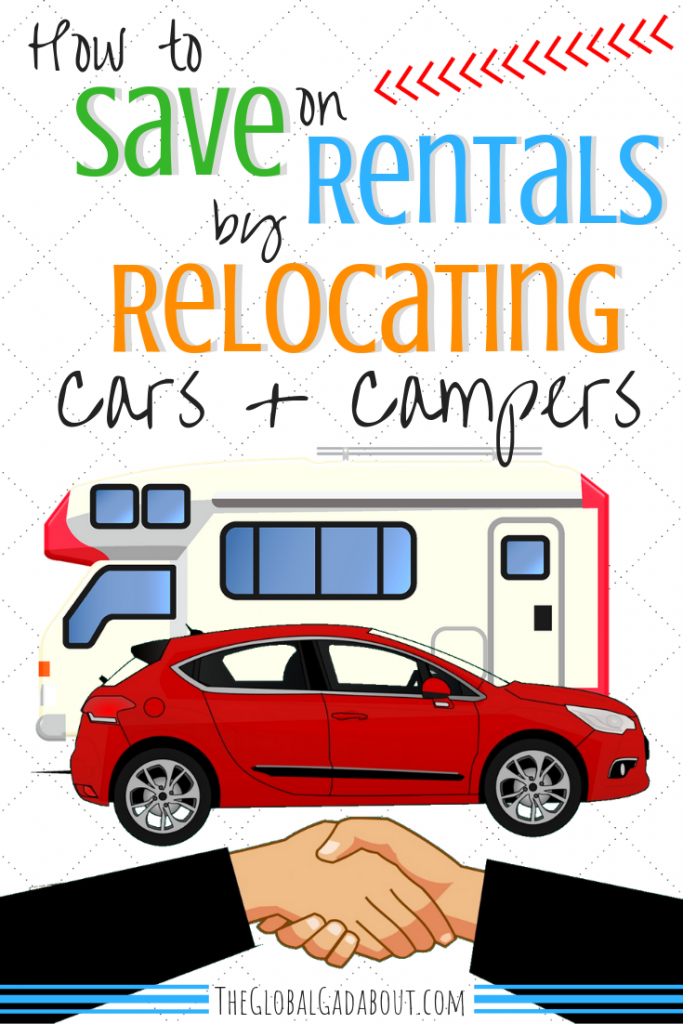 What Exactly is "Relocating" a Rental?

When too many people rent a vehicle in one location and return it to another location, the balance of available vehicles gets thrown off. There ends up being too many vehicles where fewer people want them and too few where the demand is high. Thus, the rental company needs to fix this imbalance by moving empty, non-rented vehicles between locations. This is known as "relocating" a rental.

Why Rental Companies Offer Relocations to Travelers

Rental companies have to move the vehicles one way or another. There are three ways to accomplish this. They can pay to have the car moved on a train or container truck. Or they can pay an employee to drive the vehicle one way, plus the gas/petrol this requires, and other transportation to get the employee back. Or they can get you to do it for free or maybe even make a few dollars off you. By offering travelers the chance at a free or super cheap rental, the company is saving themselves the money and effort of relocating the vehicle themselves.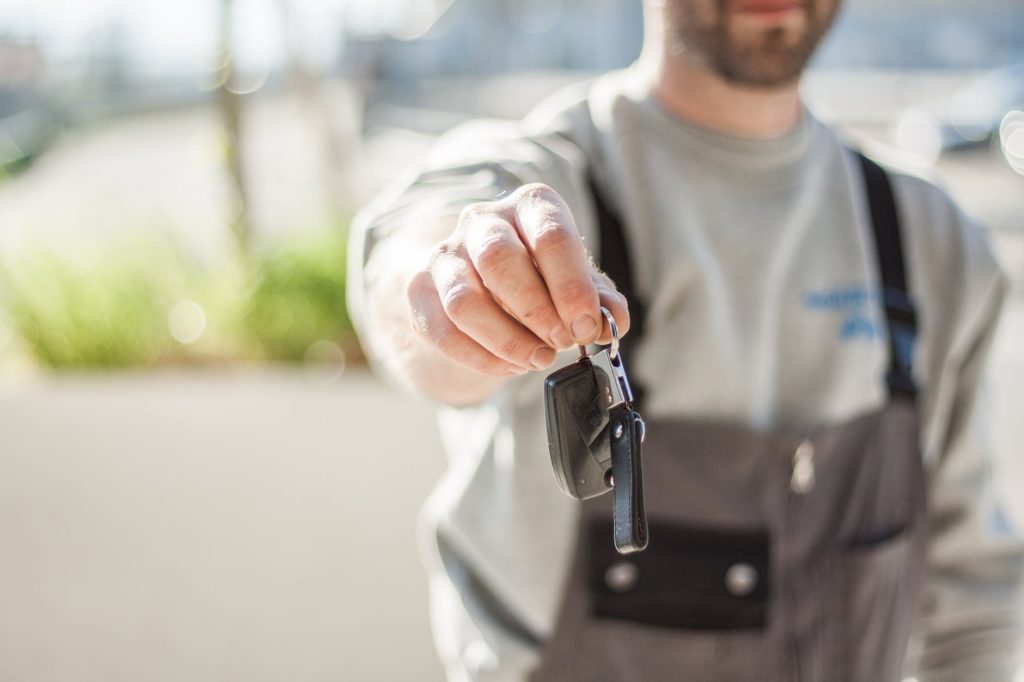 Why Relocations Are Great for Budget Travelers

Renting a car or especially a camper can be pretty expensive. Then when you tack on a one-way fee, it can sometimes double the cost! By relocating a vehicle, you get that one-way trip for little or no money. This can be a big money saver. Or if like me, you tend to take public transportation as a cheaper alternative to rentals, relocations are an amazing way to gain the flexibility and convenience of your own vehicle while keeping to a public transport budget.

Relocating campers has an additional benefit. With a camper, not only do you get a free (or cheap) vehicle but also free accommodation! I recently relocated a camper in Australia. I had privacy, my own bathroom, and cooking facilities, and there are lots of places to free camp in Australia so I didn't need to pay to stay in a campground.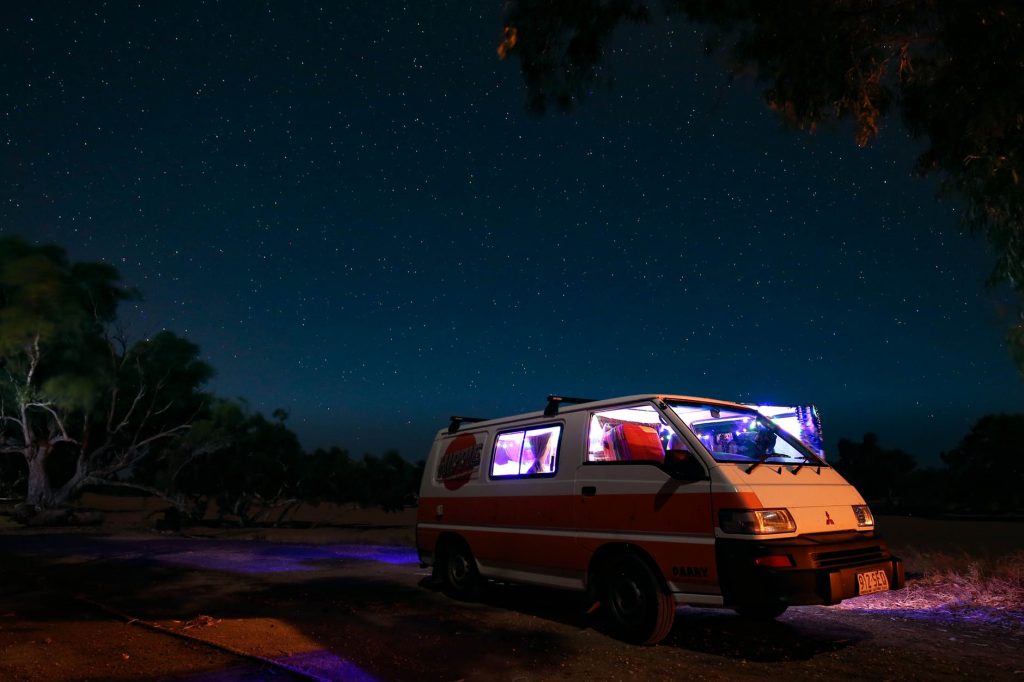 Be sure you know the size of the camper before agreeing to relocate it. They can range from a basic station-wagon with a mattress in the back to a huge, 5-bunk behemoth with chairs, a full kitchen, and shower. Choose your style based on the number of people traveling together, how comfortable you are driving a larger vehicle, and your gas/petrol budget. Bigger vehicles will use more gas/petrol per mile!

Where Can You Relocate a Rental?

Australia and New Zealand are definitely the most popular countries for relocations and will have the most availability and options. You can find quite a few in the USA, as well, especially on the west coast. More occasionally, relocations also pop up in Canada and Europe.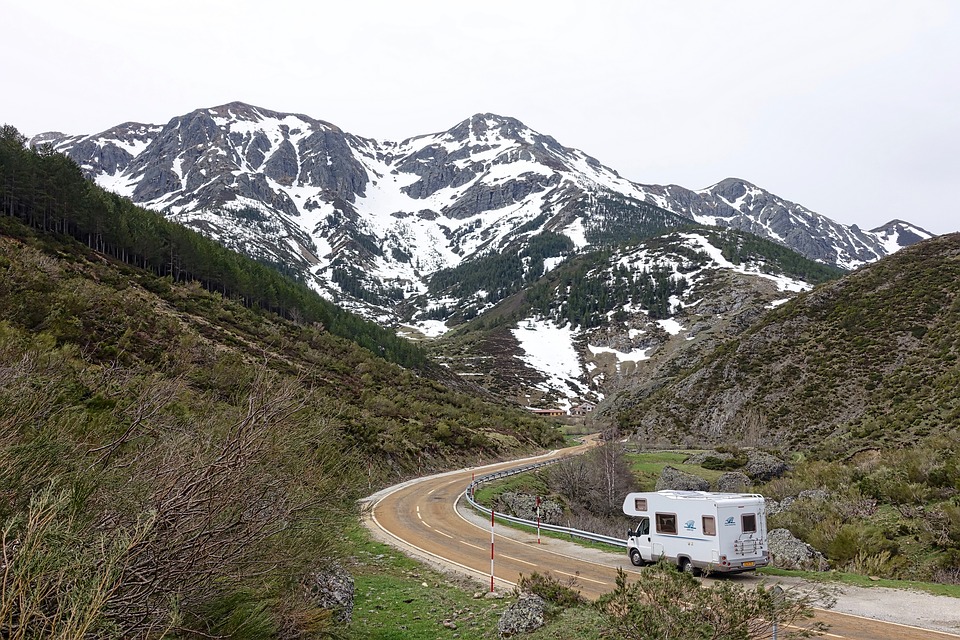 What Should You Expect from a Relocation?

Relocations do have some specific qualifications which sometimes make them the perfect option but also mean they won't work for everyone or every trip. Here are some common ones:

Routing

Most obviously, there will be inflexible pick up and drop off locations. The company needs the vehicle moved specifically to fit rental demand. You can usually choose whatever route you want between the start and endpoint but there may be a mileage/kilometer limit. Always check the distance of your planned trip first so you know if you are within the limit. Either of these restrictions may mean the relocation won't work with your planned itinerary. If you are planning to travel a popular one-way route, consider doing it in reverse to increase your chances of a relocation being available.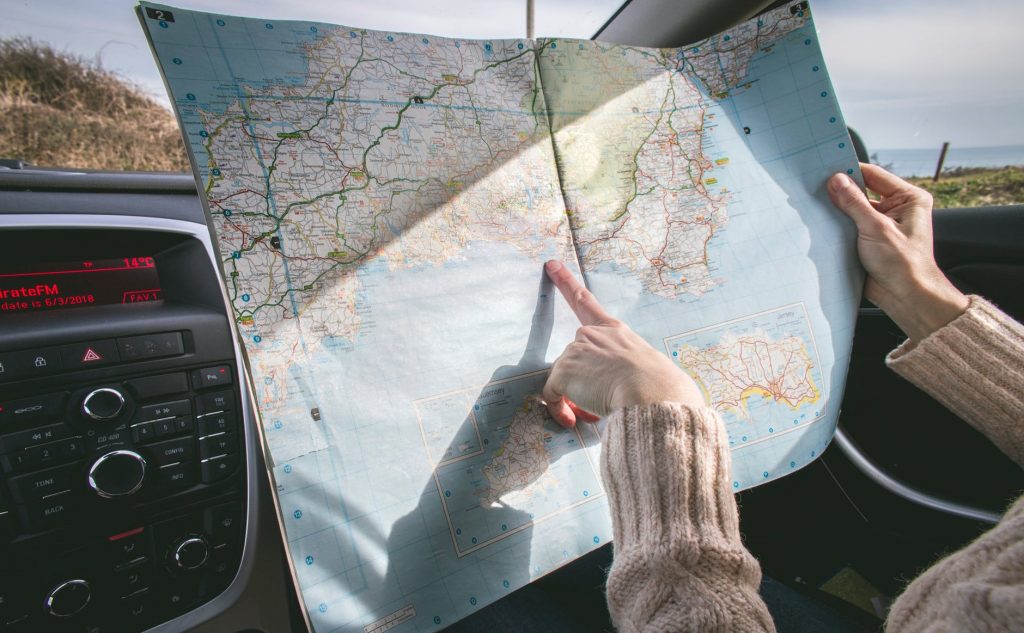 Time Frame

Typically, relocations need to happen within a certain time frame. There will be a specific date you need to have the vehicle at its destination, perhaps even a certain time of day. This is usually because it has been rented by a paying customer. Beyond an end date, you may have a specified time frame within which you must complete the relocation. Additional days may be available but not at the same free or minimal charge.

For example, the camper I relocated in Australia was available for pick up from the first of the month and had to be at its destination by the eighth. Even though this ostensibly gave me eight days availability with the vehicle, the company only gave me four. They could have been any four days between the first and the eighth but if I wanted to use the vehicle for more than four days, I would have had to pay a rental fee for those extra days.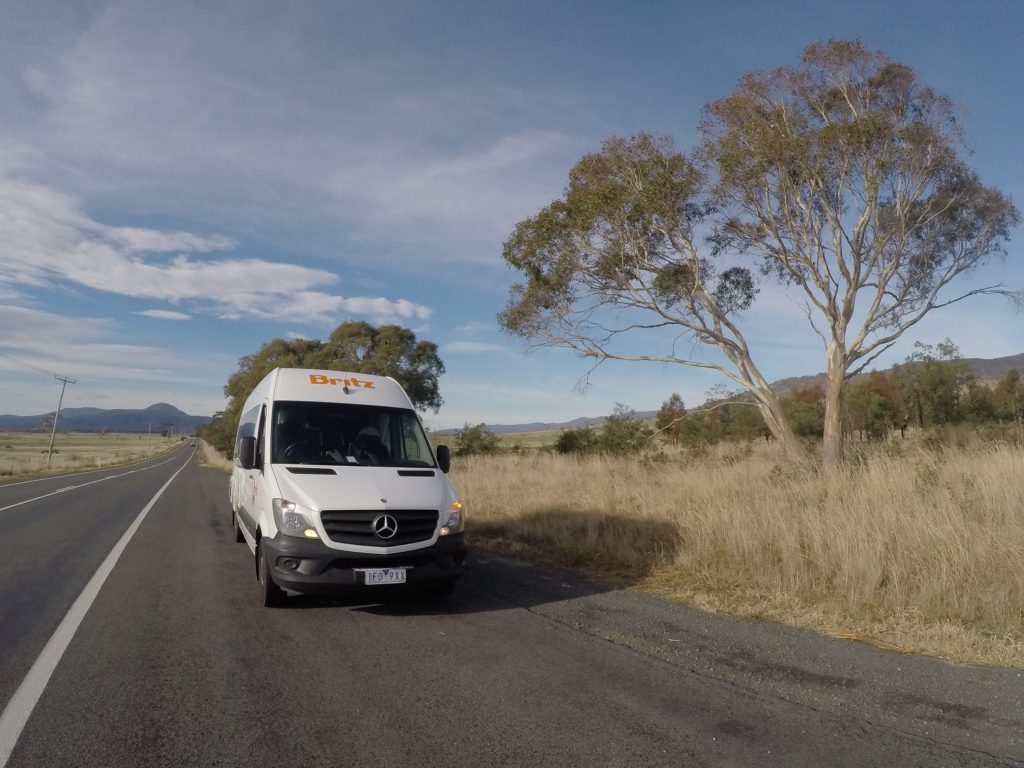 Typically, the free day allowance is based on how long the trip should take if you drive 2-3 hours per day, so pretty reasonable. Just make sure you can accomplish both the driving and the sightseeing you want to do within the time frame you are given or be prepared to pay for extra days.

Cost

Relocating is typically free for the traveler. Yay – gotta love free travel! In some cases, however, you may be charged a minimal amount. I'm talking somewhere in the range of US$1-5 per day, which is still quite a discount on normal rental prices!

Insurance and Deposits

Basic insurance is often included in relocation deals. Sometimes, however, the company may charge you something like US$25/day for insurance, so be sure to check! Another option is to see if your credit card has basic rental insurance included for rentals charged on the card. This is one of the common travel credit card perks you may not know about!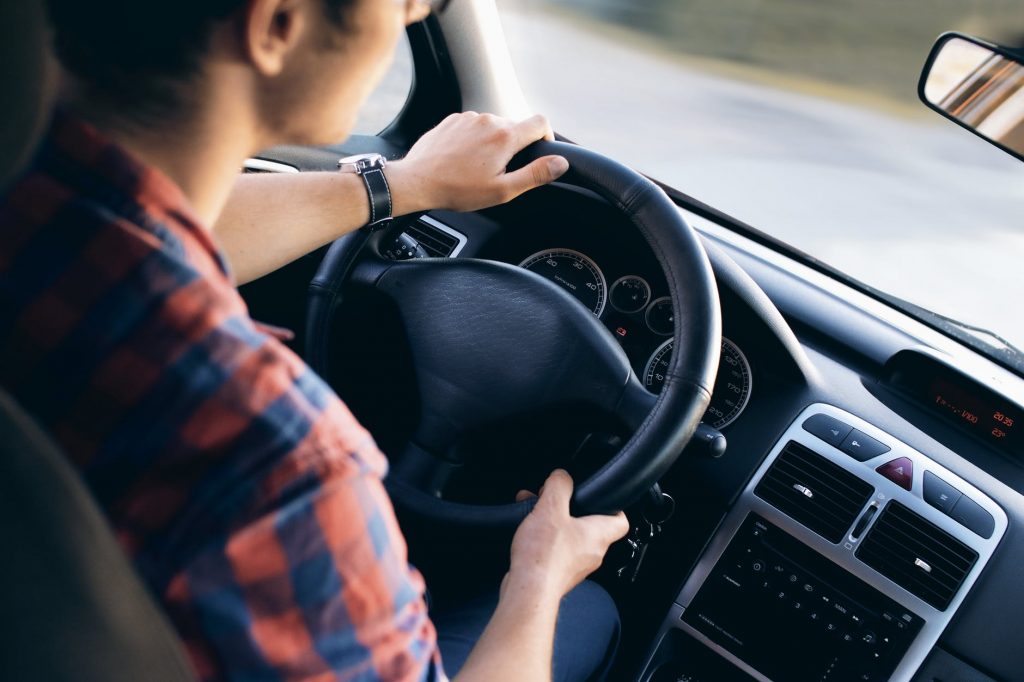 Even if your relocation is totally free and includes insurance, you may be asked to pay a deposit or bond to be refunded when you bring the vehicle back without issue. This is the rental company's way of making sure they won't be left in the lurch if you have an accident or spill your drink all over the seats or something. This could be upwards of US$1-2000, so treat your relocation vehicle carefully to ensure you get your deposit back in full.

Gas/Petrol & Extras

Generally, while the relocation vehicle itself is free or just a few dollars, you should expect to pay for whatever gas/petrol you use. This includes returning the vehicle with the tank at the same level it was when you picked it up, just like a normal rental. This was the deal I got on my recent relocation. If the company is desperate to get a relocator, however, they may offer to pay for your gas/petrol. This usually involves a specific allowance that may cover some or all of what you need for the trip, depending on your itinerary. Alternatively, you may be asked to provide receipts for reimbursement or be given a full tank and allowed to return it empty.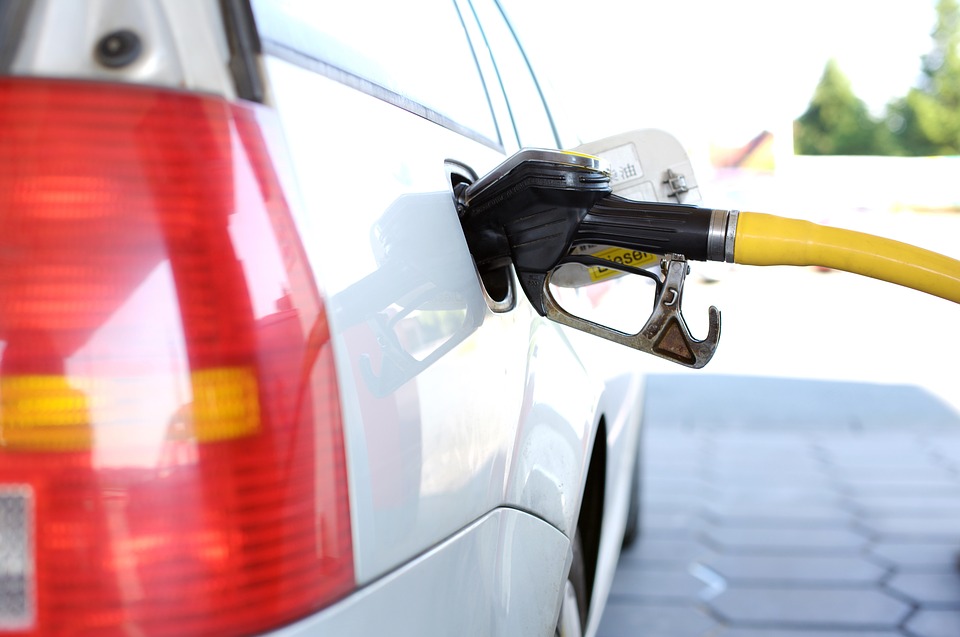 Additionally, on some routes, the rental company may offer to pay for other driving expenses such as tolls or ferries. When I relocated the camper from the island of Tasmania to the mainland of Australia, I had to take it on the 11-hour overnight ferry. The rental company offered to pay the ferry fare for the vehicle and driver (US$150 value). So not only did I get the vehicle for free, but I also got my passage back from Tasmania for free. Had I not been traveling alone, however, my travel companion(s) would have had to pay their own way on the ferry.

Gas/petrol money and other perks are most often offered to sweeten the deal to attract drivers for last minute relocations. So the longer you wait to book, the better deal you can usually get. Of course, you also run the risk of there not being any available and having to find and pay for other transport.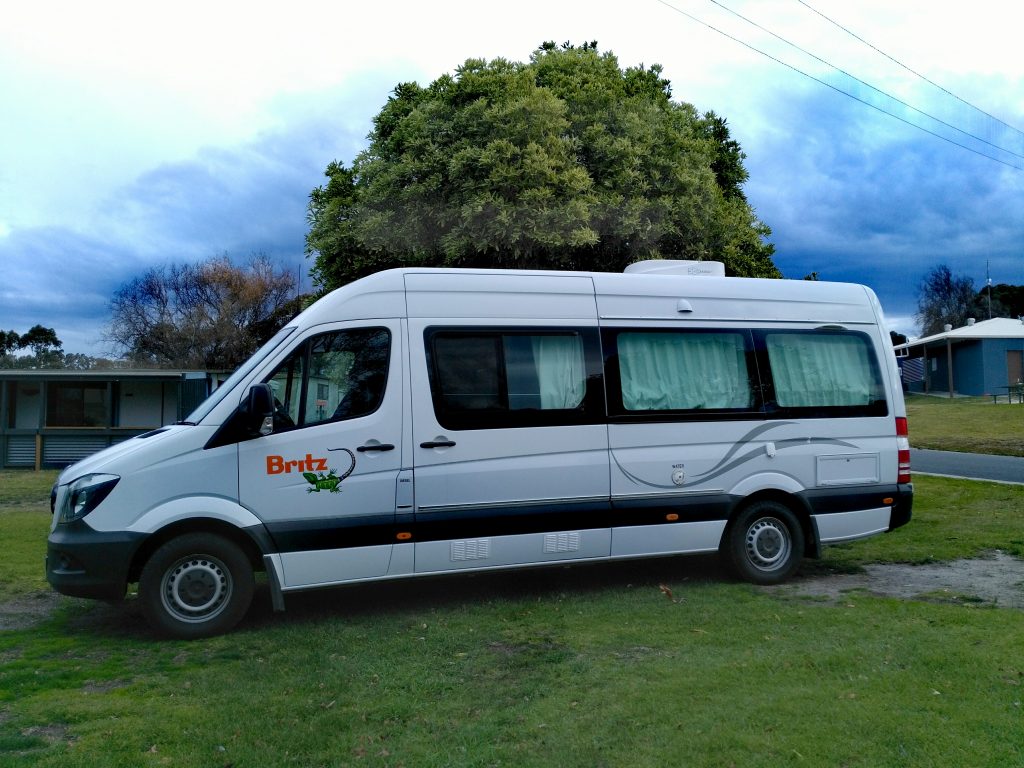 On the other side of the "extras" coin, with campers especially, be sure to check what supplies are included. In some cases, you may be charged for things like linen, towels, or cooking supplies unless you bring your own.

Last Minute Bookings

Because relocations depend on where other people have booked rentals, they can be difficult to set up too far in advance. Plus, as mentioned above, the deal may get sweeter the closer the time frame gets. You can start to find relocations a couple of months in advance during the busy season but 2-3 weeks ahead of time is a more common booking window. You can usually also book super last minute – day of, for example!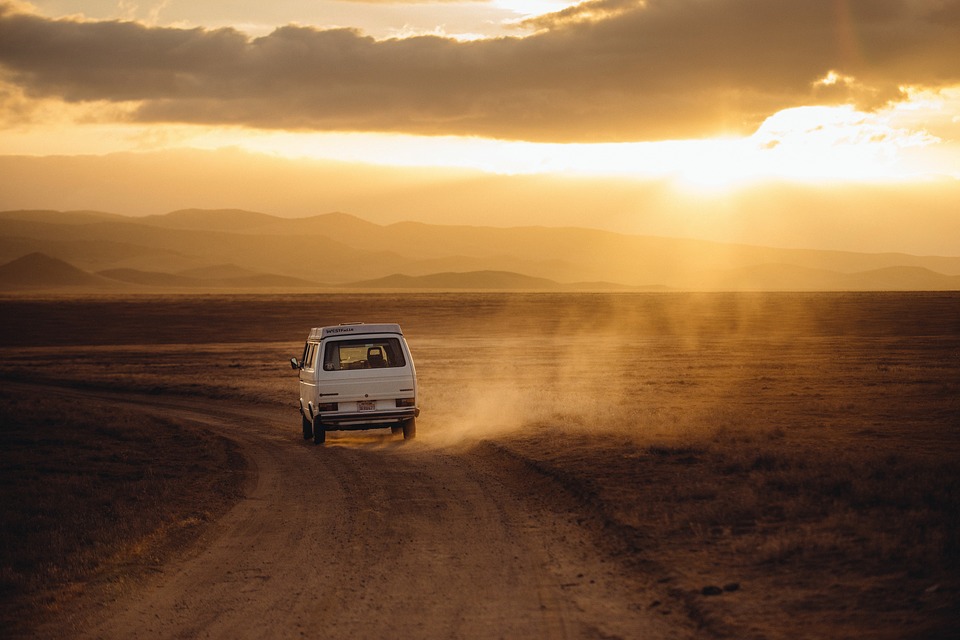 For strict travel planners, this may mean relocations are not for you. I usually follow more of an itinerary-free approach, which means I can hold out for the deals. I booked my Aussie relocation six days in advance. There were several campers available with my desired route and timing a few weeks before that but by holding out and booking within a week, I got the ferry passage included.

Sites to Find Relocations

imoova offers relocations in Australia, New Zealand, the US, Canada, and Europe. Whenever I've looked, however, the most available relocations (by far!) have been in Australia and New Zealand.
I used Coseats for my recent relocation. This is an Australia specific site. There were lots of options available between major Aussie cities and it was easy to use. It's also a resource to find or offer rides with/to other travelers to help split gas/petrol costs.

This site has relocations in the US, Canada, Australia, and New Zealand. You can look through all available listings or search by date, location, or with the map feature.
With relocations available in Australia, New Zealand, and the US, click the link for the country you want across the top of the page, then check out the "Deals" or "Perks" tab.
Also listing rentals in the USA, Australia, and New Zealand, there are again quite a few more opportunities in the latter two countries.
This site charges slightly more for relocations than others (still much cheaper than regular rentals) but you will find more options for both the USA and Canada here.
A good source for relocations around the United Kingdom.
This is a slightly different site, in that you are relocating people's personal vehicles rather than rentals and there is an application process. You will likely be reimbursed for fuel, however, and perhaps more. Good for relocations across Canada and between the USA and Canada.
Related Posts:
Want more from The Global Gadabout? Sign up for the newsletter and get access to exclusive printable freebies!
Pin this post for later!