Road trips are a special kind of travel. Hitting the road in your own set of wheels gives you the freedom to go wherever you want whenever you want (provided you can drive there, of course…). Plus, you don't have to limit yourself to a suitcase so you can bring a few more creature comforts.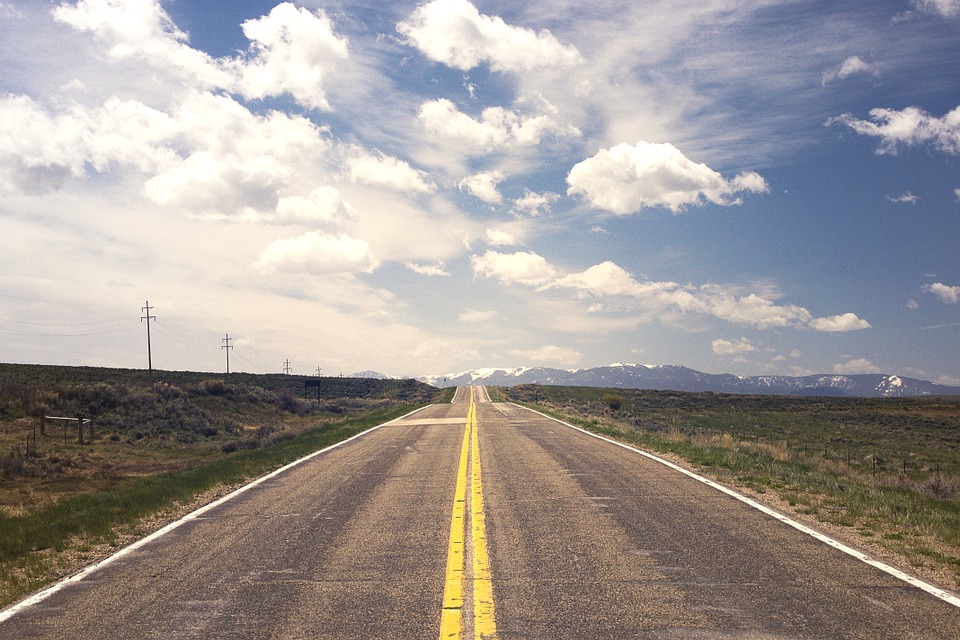 I've taken a lot of road trips all over the US and Canada in my own vehicles, plus rented a car for road trip fun overseas in several countries. I even bought a car during my Working Holiday in New Zealand. So my road trip experience is fairly extensive. In fact, I used to lead adventure camping tours driving a 15 passenger van all over the States.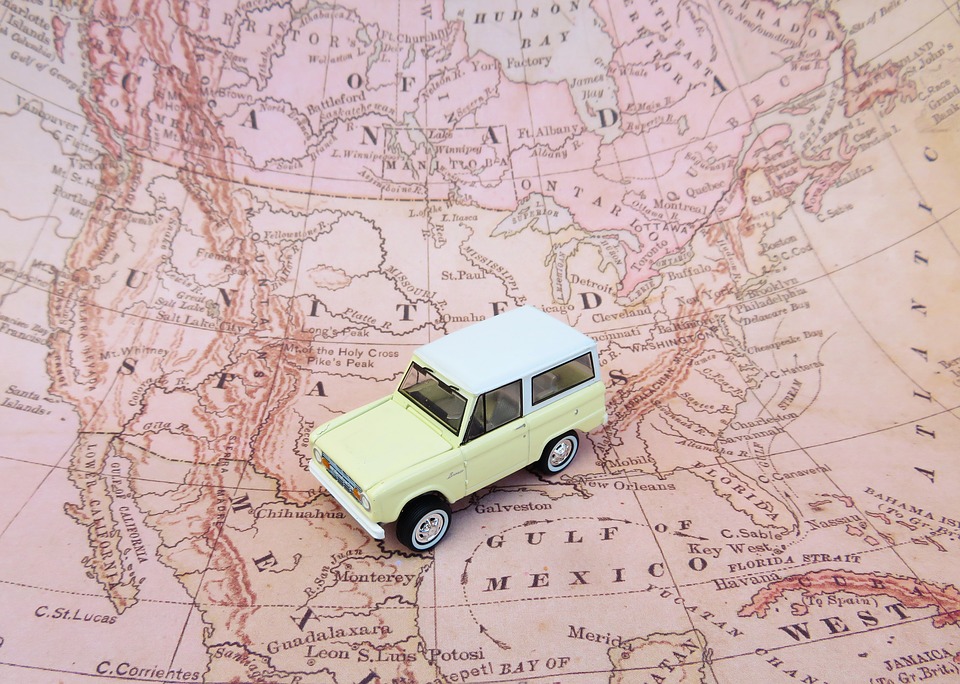 Based on my experiences, I've come up with a list of gear that is great for road trips. Some of these I'd consider essentials and some are pure luxury. I'll let you decide which are which 😉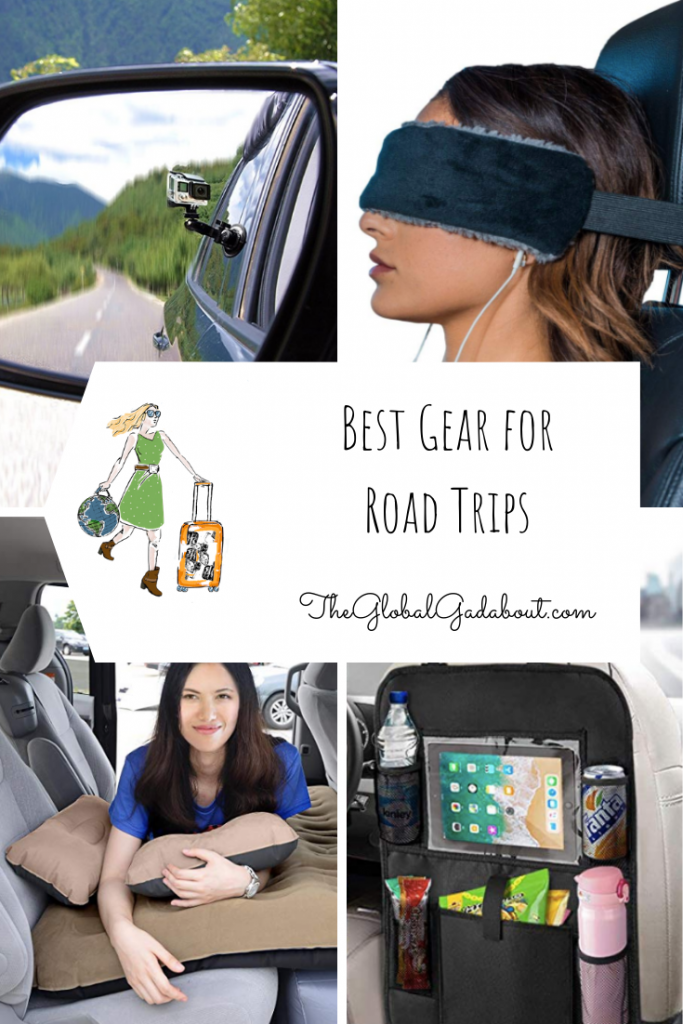 *This post includes one or more affiliate links. I earn a small commission (at no extra cost to you!) if you purchase a product or service through one of these links. Find out more here.*
This is my favorite gadget because it's so versatile. Perfect for clipping your phone wherever you need it to see the GPS.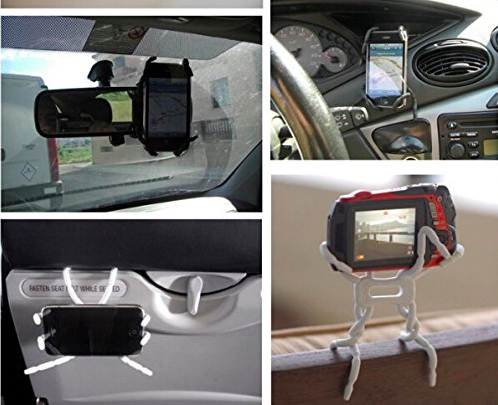 You can also use it as a camera stand for hands-free shots of the long road ahead or to suspend a tablet from the headrests so your backseat passengers have entertainment. So many ways to use these!

For GoPro (or similar) camera owners, this stand lets you mount your camera to the hood or window of your car for an awesome and unique perspective for road trip photos and video.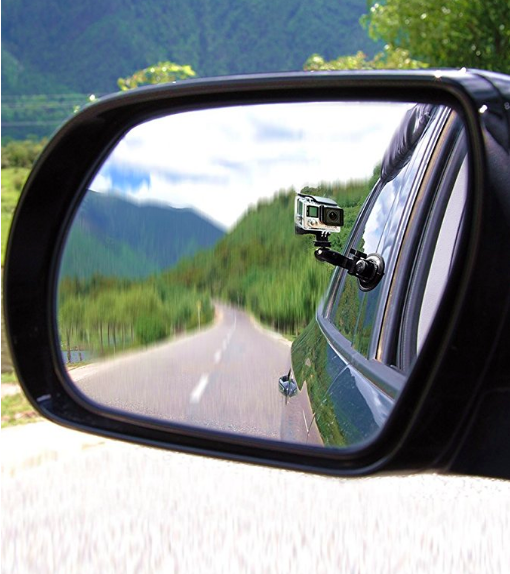 Keep your snacks and beverages cold and convenient. Or with this electric version, you could keep food warm as well.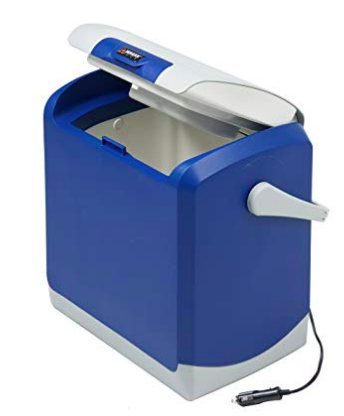 So you don't get too messy and you can find things when you need them. Great for stocking up with snacks and entertainment for kids in the backseat, too!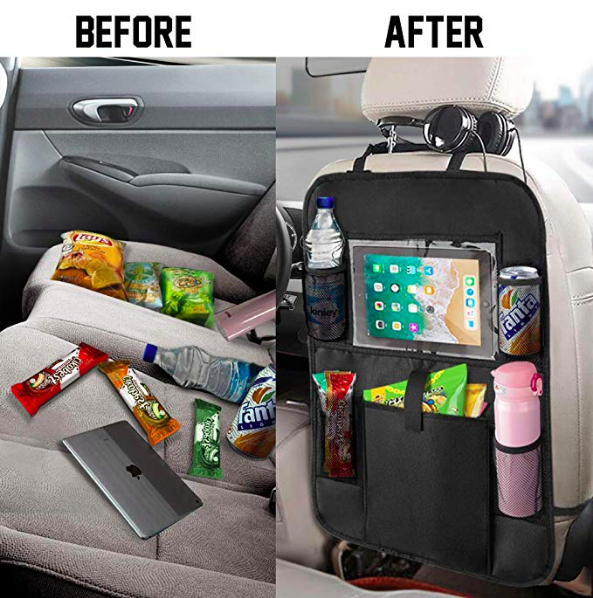 The essential phrase here is "leak-proof"! Plus, it's convenient on the back of the headrest and your garbage won't end up forgotten on the floor.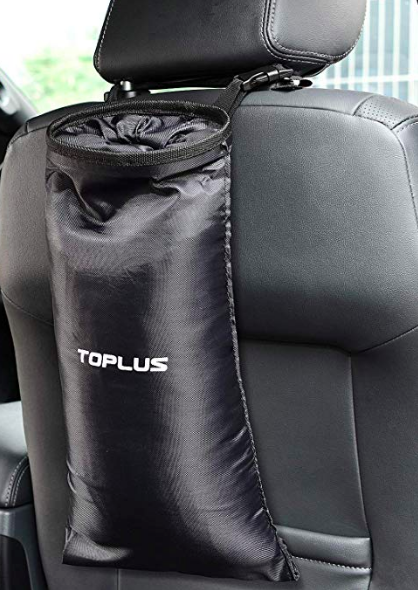 For traffic jams or when you just can't hold it until the next rest stop. This can be a lifesaver!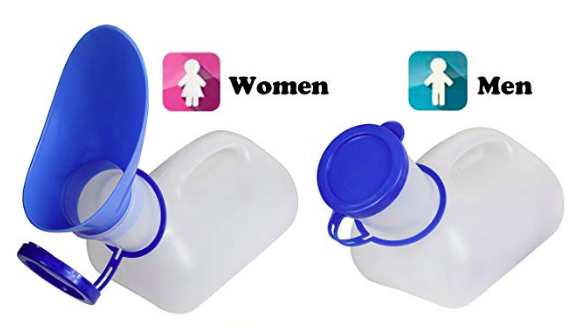 Get some shut-eye while someone else is driving with this awesome seat-specific version of a travel pillow. It holds your head in place perfectly and comfortably (I've tried it!) and doubles as an eye mask to shut out the light.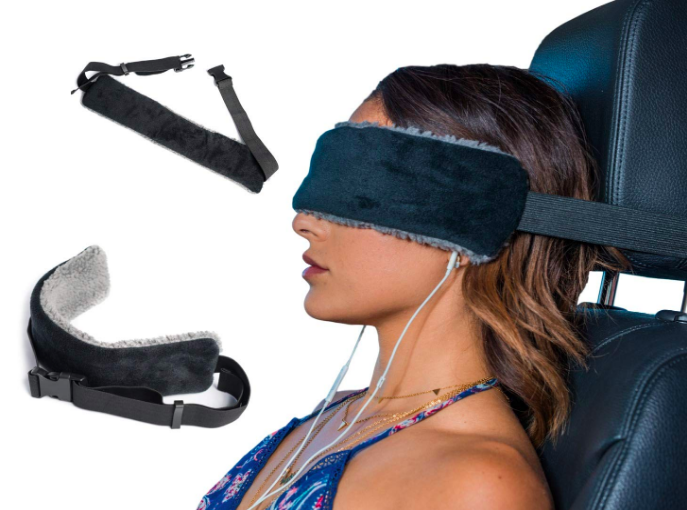 Or, if you're in need of a power nap or sleeping in your car overnight, this inflatable backseat bed can really make a difference in comfort!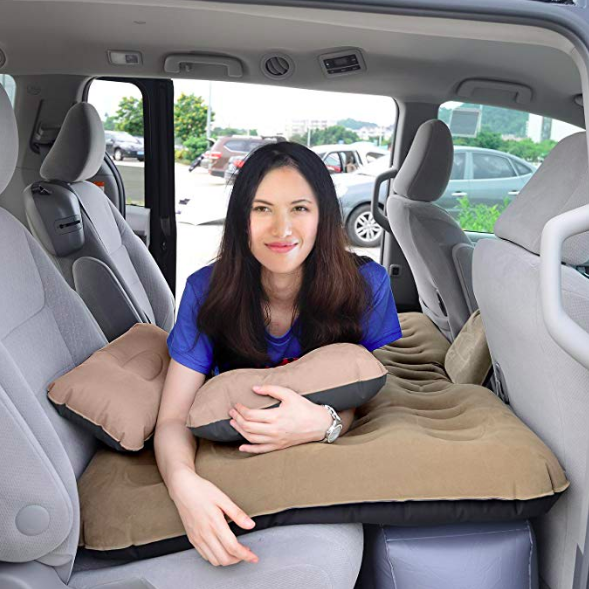 You can also flip it around and use it as a couch with little backrests in the park or wherever you want!


Charge anything, not just USB devices with this car adapter that has an actual outlet. I'd recommend only using it while the car is on, however, so you don't drain the battery!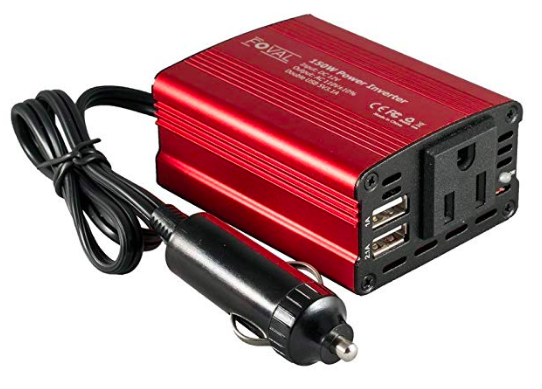 You don't want to be stuck in the middle of nowhere with a flat tire and no way to change it. Or jumper cables in case you forget to unplug your car adapter outlet overnight…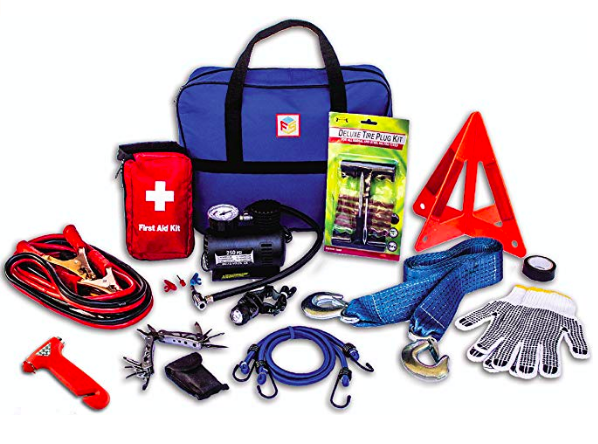 To stave off boredom on long stretches of less-than-scenic roads.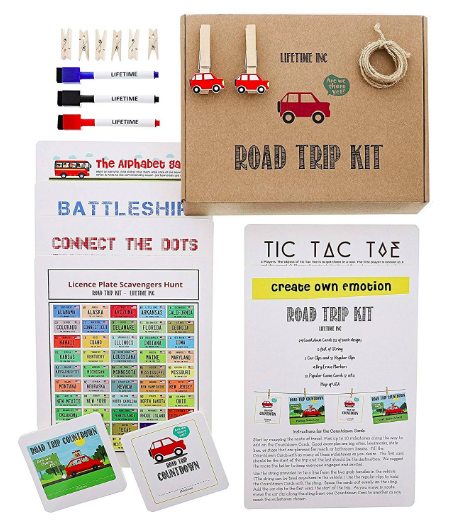 These are some of the most useful items to help make your road trip the best possible experience. Happy trails!

Related Posts:
Want more from The Global Gadabout? Sign up for the newsletter!
Pin this post for later!