When you think about travel and transportation, ferries are probably not the first things that come to mind. They are more of a shortcut or a nuisance on road trips, depending on how you look at it. Or merely a way to get from the mainland to that fun island for the day. But ferries can actually be a really great way to get around. I previously wrote a post about how much I hate cruises (and the exceptions) but ferries are a different matter. Here's why I think ferries are often a great transportation option you may not have considered.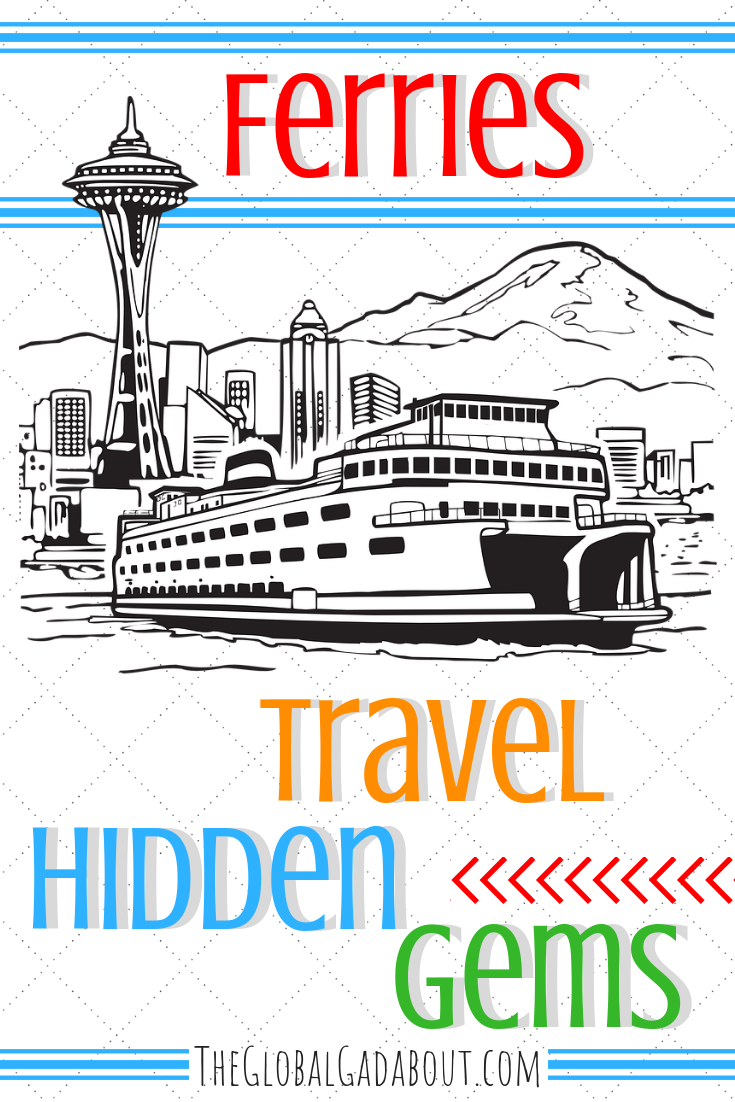 Bonus Sightseeing
Especially in destinations where a river, lake, or the ocean is one of the main attractions, taking a ferry is not only a way to get from place to place but it's also a bonus sightseeing opportunity.  It takes you out on the water giving you a different perspective.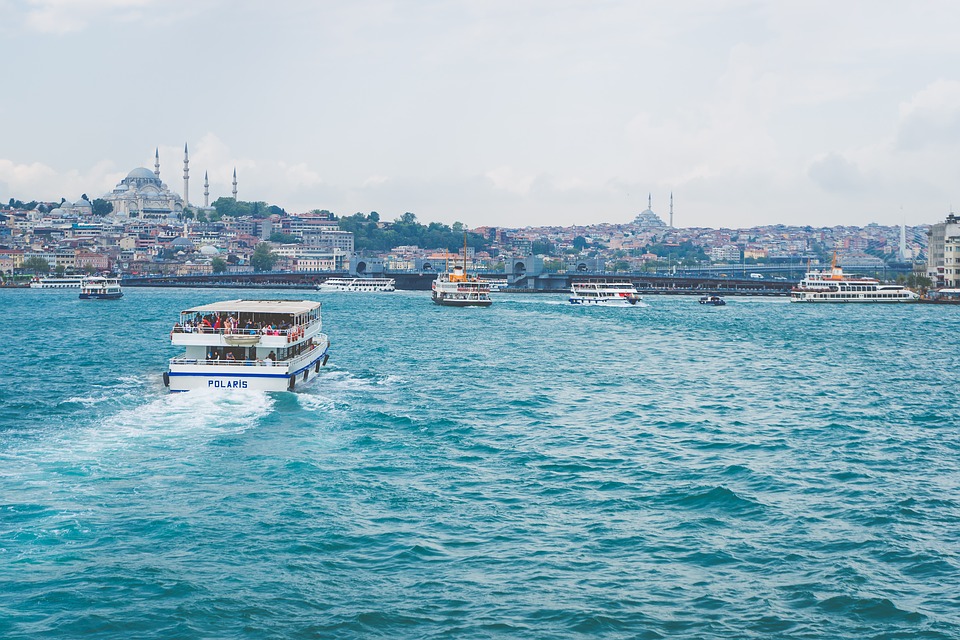 In a lot of destinations, a river cruise or coastal ocean cruise is a popular tourist activity. By taking a ferry, you can combine this leisure activity with your travel necessity of moving from place to place. It can save you money on paying for these two things separately.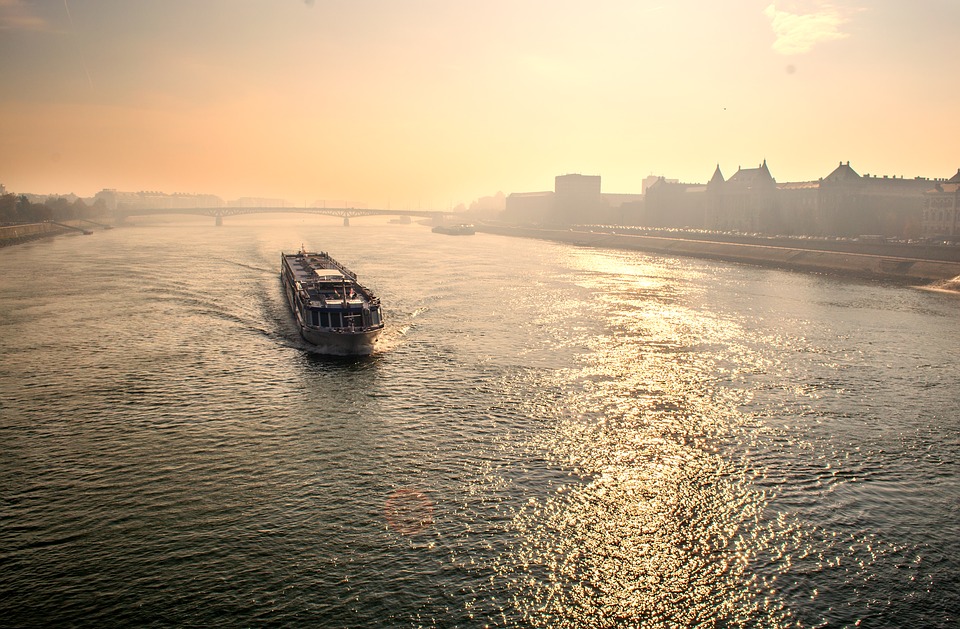 For example, last summer, I was gadding about Europe and wanted to go from Bratislava, Slovakia to Vienna, Austria. They are not very far apart and there were multiple options for public transportation. Dozens of trains and buses cover the route every day. An alternative option, however, was to go by ferry. It takes a little longer, but you basically get a combination of transport between the two cities and a Danube river cruise. Using a ferry as your transport option saves you paying for a separate river day cruise out of either city.
Off-the-Beaten Track
When choosing the mode of transportation to get you from one destination to another, a ferry can often take you on a much different route. You might see landscapes and stops along the way that most travelers don't experience. I always like to go somewhere a little bit different and away from the crowds. Opting for ferry routes and checking out places along them is a good way to find these hidden gems.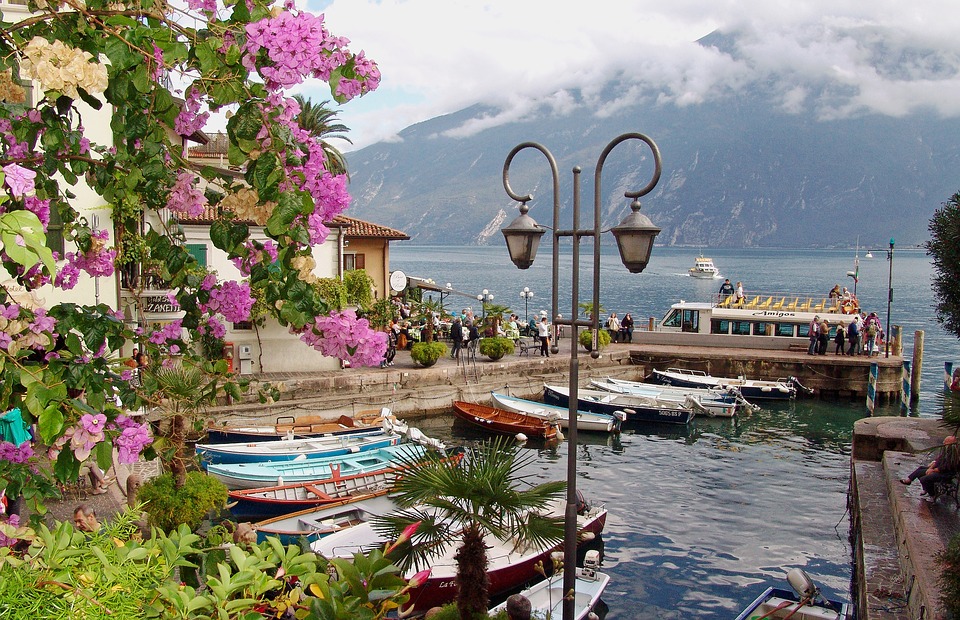 Take a Car/Bike
Ferries are also a great way to bring flexible transportation with you. Especially on islands serviced by ferries, renting a car or even a bike can be quite expensive. With limited options and the difficulty inherent in importing anything to an island, this is to be expected. You can get around this by renting your chosen vehicle somewhere cheaper on the mainland and taking it with you on the ferry.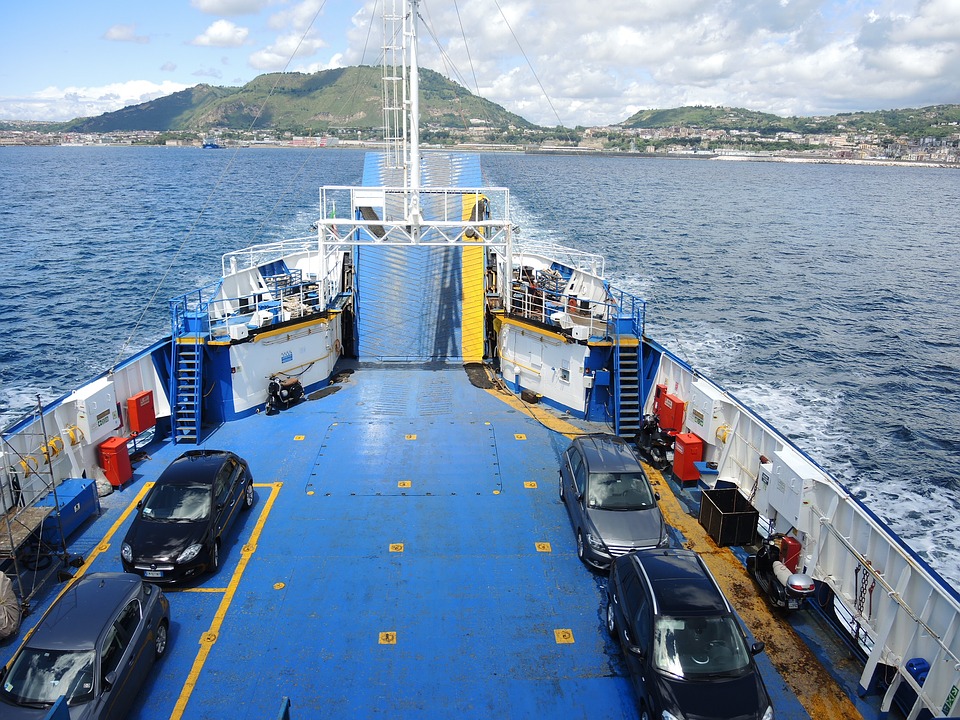 Of course, the ferry ride itself is often more expensive when you bring a car or bike rather than just a pedestrian fare, so be sure to do the math and check whether it actually does save you anything. If you're on a road trip and renting a car for an extended period of time, it most likely will. Plus, there's the added value of less hassle.
Sleep and Save
Another great way to save money by taking a ferry is to take an overnight ferry. Basically, you are combining transportation and accommodation into one cost. Why pay to travel during the day and get a hotel upon arrival, when you can just pay for the transportation and sleep along the way? This also saves you valuable sightseeing time.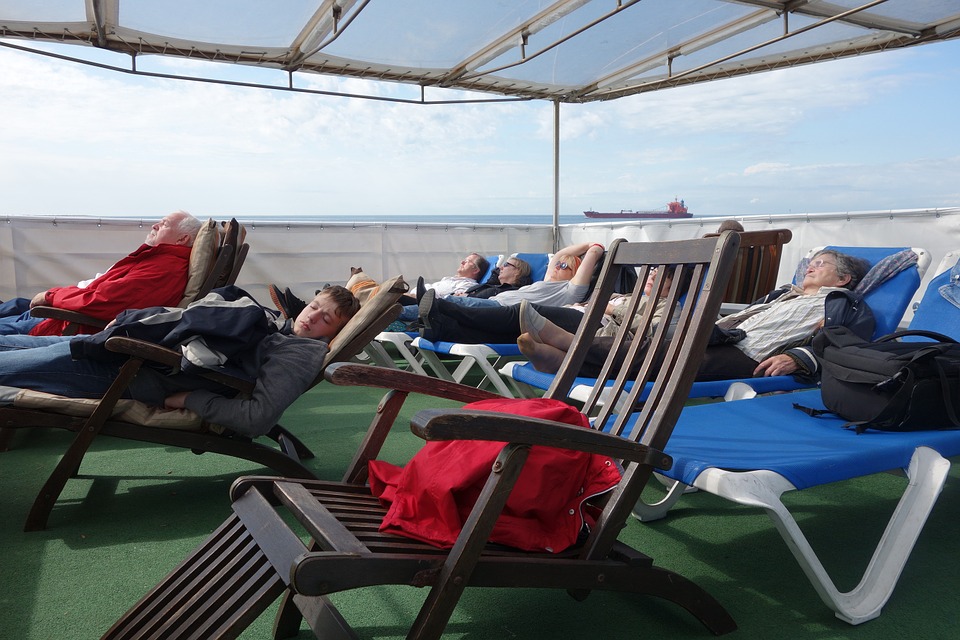 Again, depending on what type of ferry and what level of ticket you purchase, the cost savings may be minimal or non-existent. I took an overnight ferry from Stockholm, Sweden to Helsinki, Finland a couple of years ago. I paid for a basic but private cabin on that voyage. It was a very comfortable journey and a great experience, but I saved on daylight hours rather than money.

When I was a child, traveling in Europe with my family, we took an overnight ferry to the island of Corfu, Greece. My parents were on a budget and as it was warm and we had sleeping bags with us, they decided not to shell out for a cabin. We slept out on the deck under the stars in the Mediterranean Sea. Unfortunately, we chose a spot by the bow, which ended up being quite windy and cold. I had the warmest sleeping bag and had a grand old time, though the rest of my family were not so snug and happy…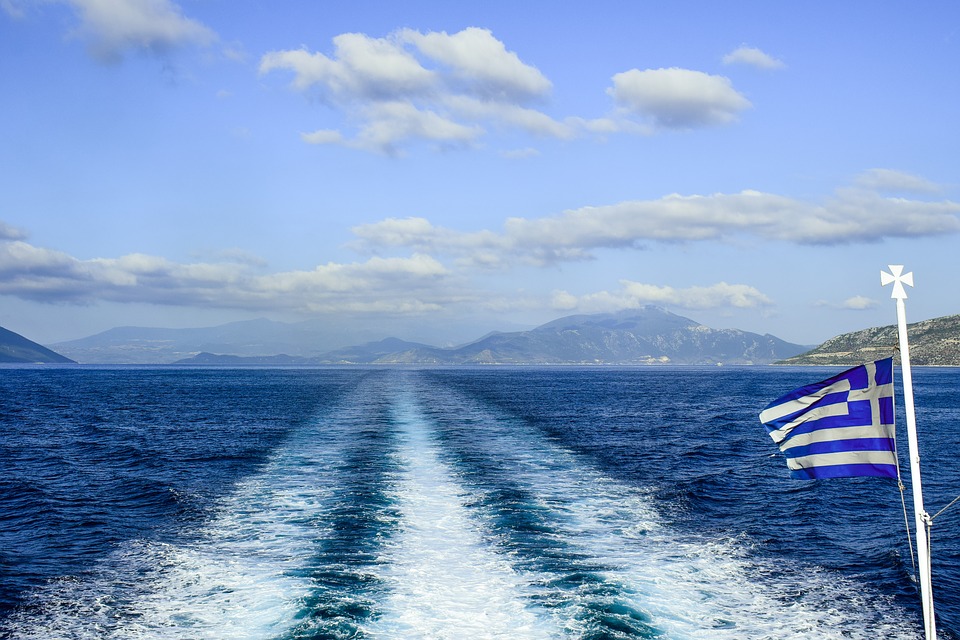 The takeaway, I guess is when there's a big old open spot when many people are sleeping on deck, there's probably a reason for that! 😛 Seriously, though, there are always options to save money. If you get it right, taking a ferry can be an incredible, out-of-the-box travel experience!
*This post includes one or more affiliate links. I earn a small commission (at no extra cost to you!) if you purchase a product or service through one of these links. Find out more here.*
Related Posts:
Want more from The Global Gadabout? Sign up for the newsletter and like the Facebook page!
Pin this post for later!