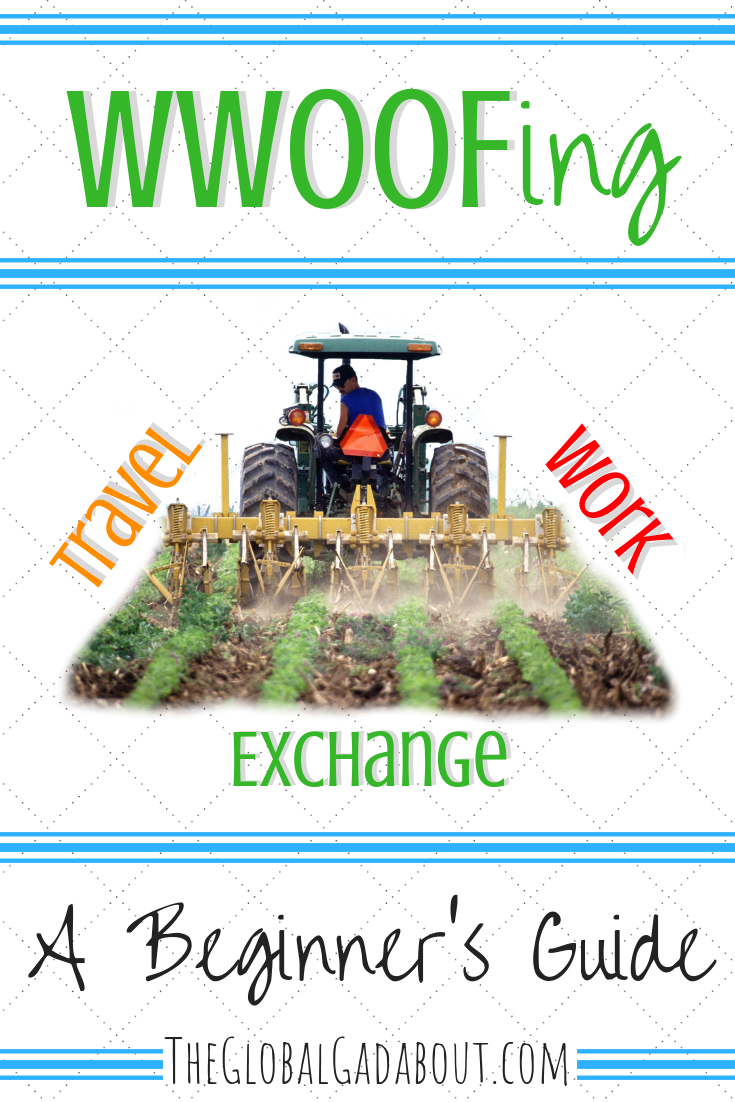 "Voluntourism" is a combination of "volunteer" and "tourism". It basically means volunteering in countries you visit and has become a fast-growing trend in travel recently. A really cool sector of voluntourism that I am familiar with is WWOOFing. If you are looking for a different travel experience that allows you to get into the culture of a place, meet locals and be of help to them, learn new skills, and travel on a budget, WWOOFing just may be worth a try!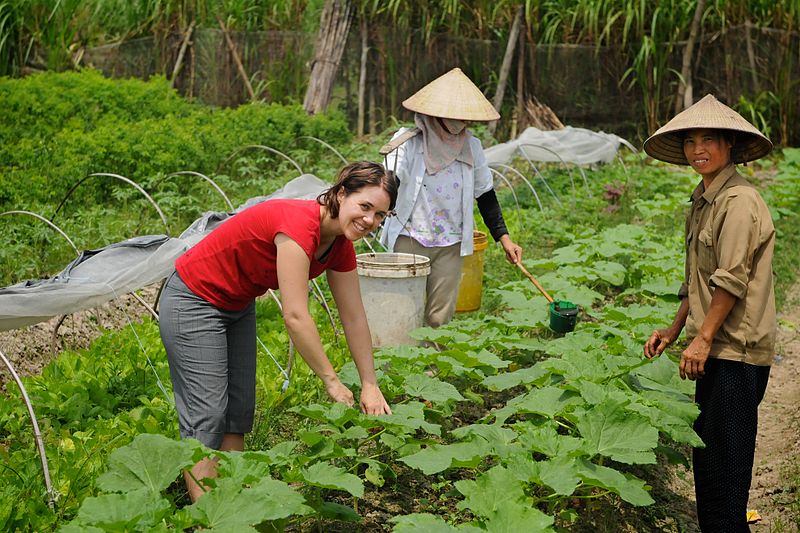 What is WWOOFing?
W.W.O.O.F. stands for "Willing Workers On Organic Farms" (or in some cases, "World Wide Opportunities on Organic Farms" or "We're Welcome On Organic Farms"). It is an exchange between organic farmers and volunteer travelers. Travelers work between four and six hours a day around the farm at tasks ranging from sowing and planting to weeding and harvesting to milking and mending – pretty much whatever needs to be done on the farm.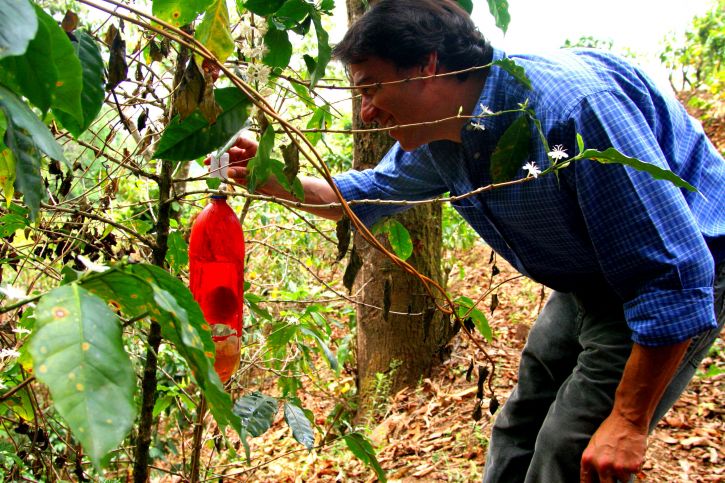 In exchange, the farmer provides all their food and accommodation for the length of their stay. You basically swap a few labor hours in exchange for having your basic living expenses covered and learning about organic farming. The length of your experience is worked out with the farmer in advance and can range from a couple of days to six months, though most opportunities are one or two weeks.
Where Can I WWOOF?
There are WWOOFing opportunities all around the world. Europe, Asia & the Pacific, the Americas, the Middle East, Africa. Pretty much anywhere you want to go, there are options to WWOOF. The number and availability of these options, of course, differs by place, time of year, etc.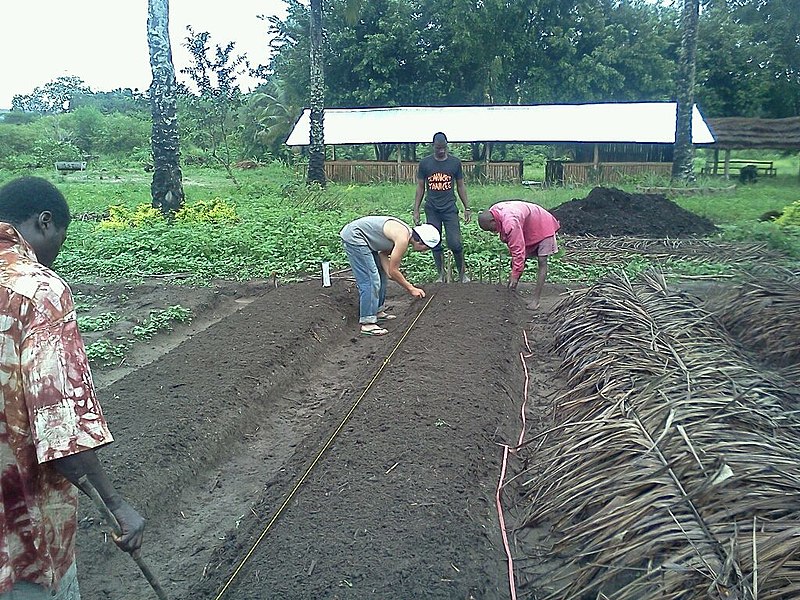 My experience with WWOOFing was in New Zealand. There are tons of great opportunities down under, both in New Zealand and Australia. You don't have to travel to the other side of the world to WWOOF, however. If you want to learn more about alternative lifestyles and organic farming, you can see what is available right in your own backyard.
WWOOFing Organizations
There are two central websites that give you general information on WWOOFing. To get access to available hosts and detailed information, you must join a specific country's WWOOF organization. There is usually, though not always, a small membership fee, up to US$75 (often much less).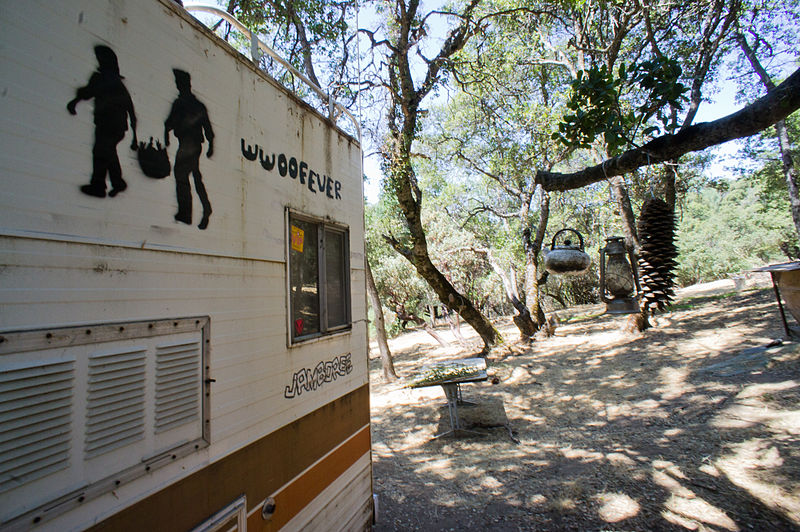 For this, you get access to listing from farms, vineyards, or other organic properties that are actively looking for WWOOFers. Each organization does its own level of host vetting, ranging from user reviews to visiting potential farms to additional checks. Basically, they are a go-between and level of accountability for both hosts and volunteers.
Central Info Websites:
Federation of WWOOF Organizations (FOWO)
Selection of Country Specific Websites:
These are just a few examples from around the world. If you want to go somewhere I have not linked, check out one of the central sites or just search for their specific website.

For Countries With No Local Organization: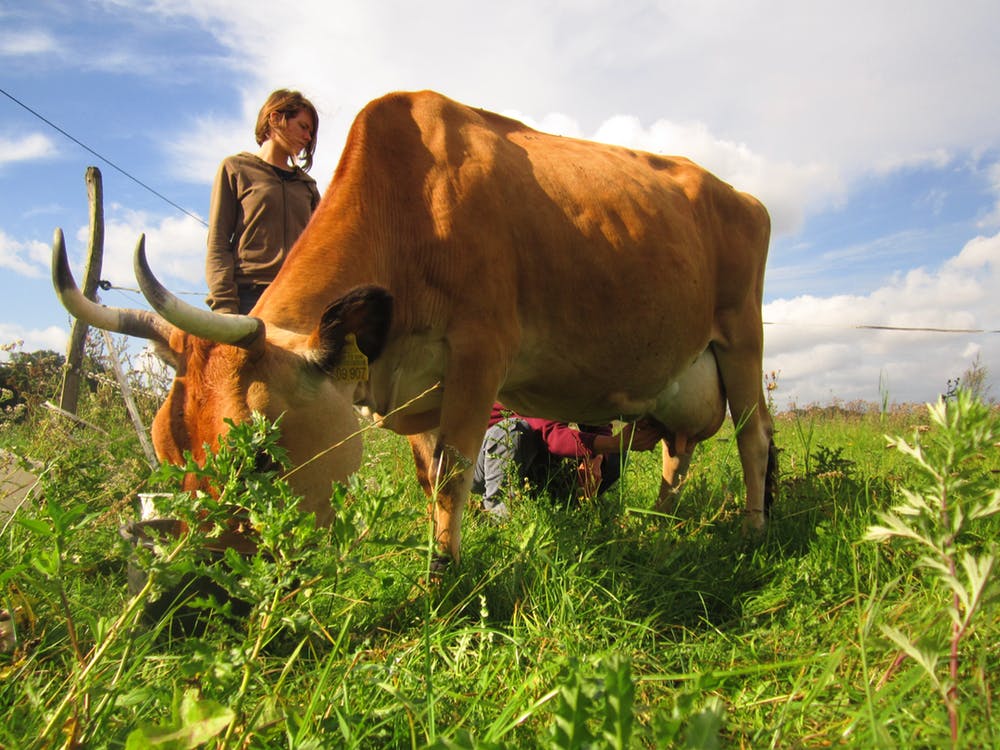 Alternative "WWOOFing" or Exchange Opportunities
If you don't want to go through any of the WWOOF organizations, there are also opportunities to do similar work exchanges but not specifically on organic farms. These can be agriculture-related but not specifically organic, or even exchanging work for a bed at a hostel, help with someone's Airbnb property, caring for a child or pet, teaching or speaking English, or other general work for room and board.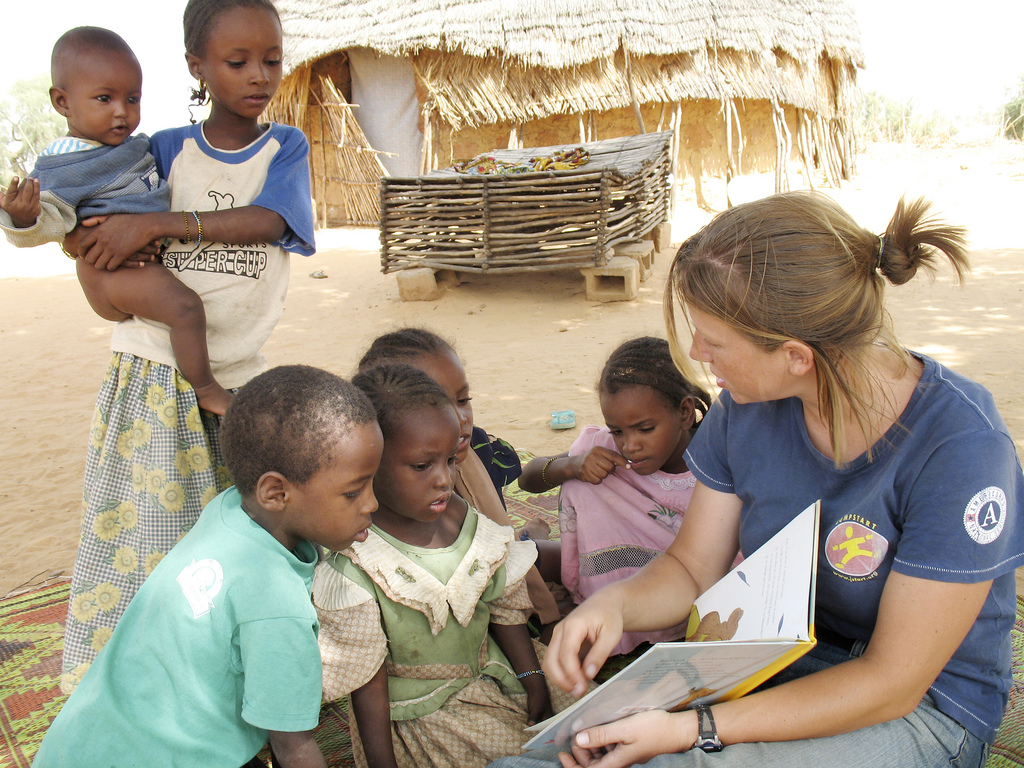 You can search for other volunteer organizations or local groups to help you find these. I've done a lot of hostel exchange work around the world, which I found most easily by looking at travel forums and just asking around at hostels.
Informative Travel Forums
Lonely Planet Thorn Tree Forum 
Gumtree Forum – UK or Australia 
You can also check out my post 5 Ways to Work Abroad for more ideas on options for paid work around the world.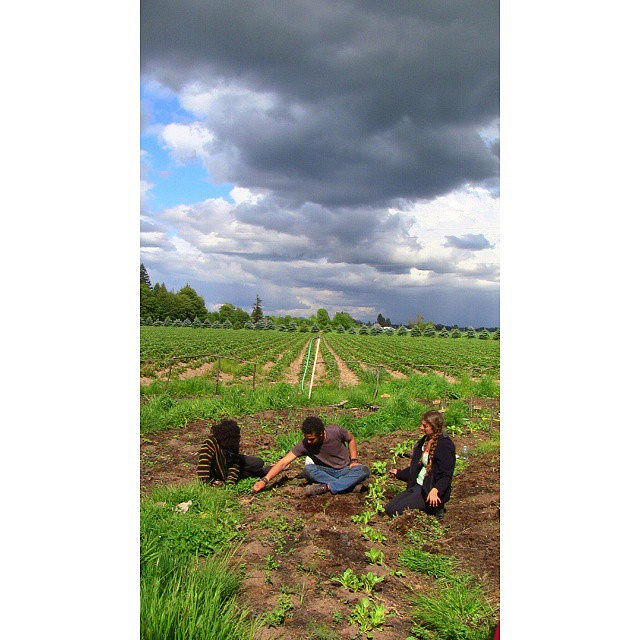 WWOOFing can be a very interesting and fulfilling travel experience. If you are interested in learning more, check out the links. Go ahead, try something different! Get out there, help out small businesses, learn new skills, and meet interesting people around the world. It's a one of a kind international activity I can definitely recommend.

*This post includes one or more affiliate links. I earn a small commission (at no extra cost to you!) if you purchase a product or service through one of these links. Find out more here.*
Related Posts:
Want more from The Global Gadabout? Sign up for the newsletter and like the Facebook page!
Pin this post for later!