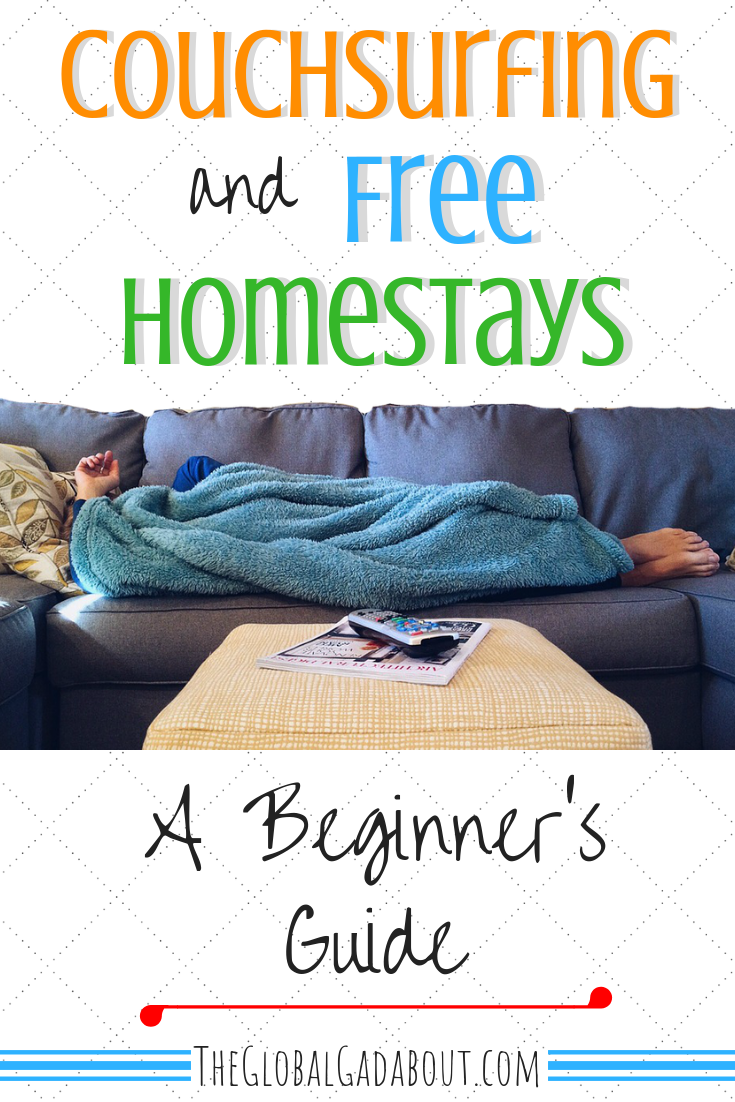 Your standard travel accommodation fare – hotels, hostels, bed & breakfasts – can get expensive and are not your only options. I've shared the basics of 5 easy ways to sleep for free when you travel but thought Couchsurfing.com and other free homestay websites deserved their own post so I can go more into detail of the pros and cons of this free accommodation option.
What is Couchsurfing?
Couchsurfling.com is a website that matches travelers looking for a place to sleep with locals in over 200,000 cities worldwide who are willing to open their homes and give strangers a place to stay. This might be a couch or air mattress, a spare room or guest house, or even a caravan in the yard or efficiency apartment. There is no money exchanged. Travelers benefit from a more homey experience and the insider travel tips their hosts can provide. Not to mention saving money. Most hosts offer accommodation because they are interested in meeting people from all over the world and learning about other cultures. Some hosts even offer meals and/or take the time to show their new Couchsurfing mates around their home city personally. Many hosts and travelers keep in touch and become lasting friends.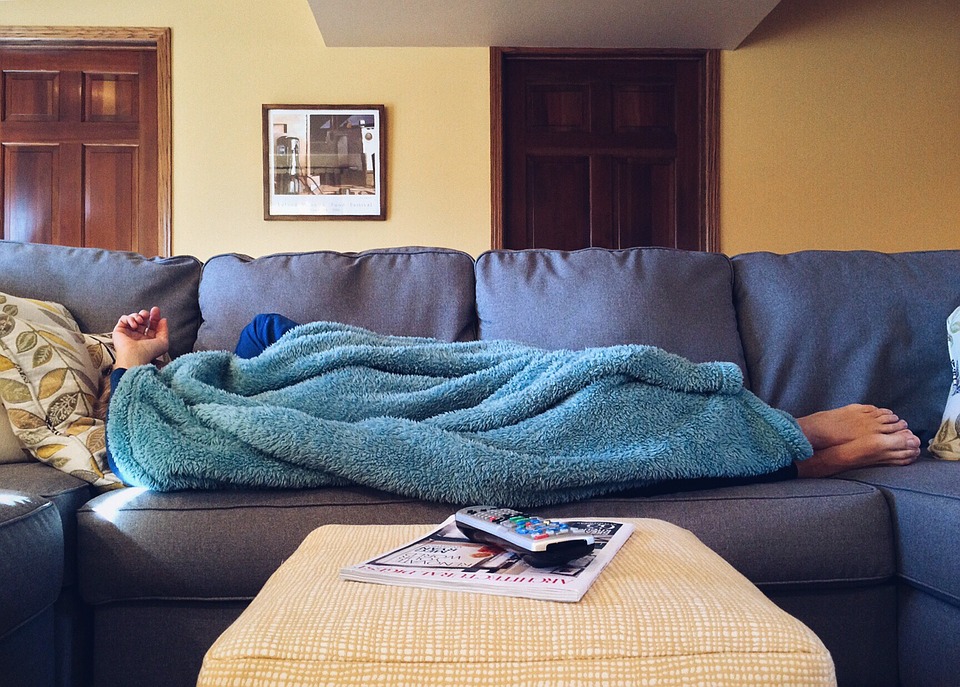 How Does Couchsurfing Work?
You can join for free and get the basic ability to search and communicate with other members. Or become a verified member for the added security of verified SMS/texting and address, plus a more prominent profile in search results and no ads. Travelers and hosts create profiles including photos, info about your lifestyle and priorities, and, of course, whether you are currently a traveler or host. It's encouraged for you to be both over time.
Travelers looking for a host can search the members in their chosen destination, read their profiles, and send them a request for the dates they want to stay. Sending multiple requests with personal messages will increase your chance of at least one being accepted.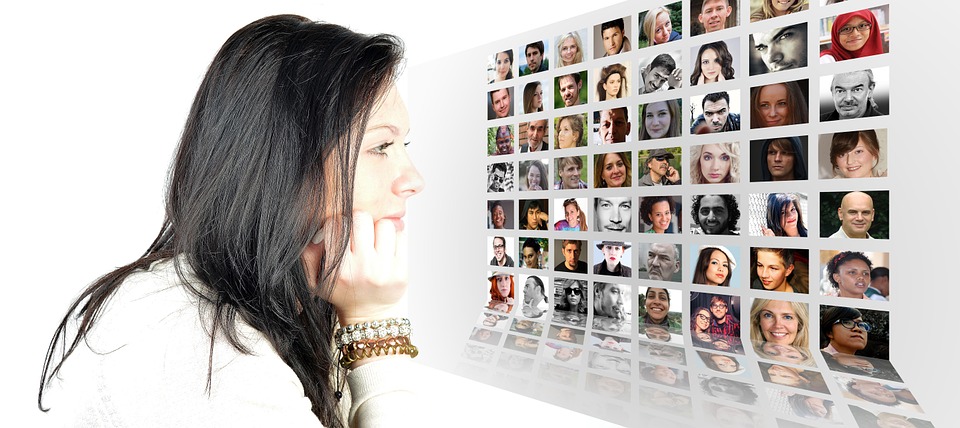 If you're not traveling, consider hosting. Hosts can set their profiles to "maybe/yes" to be actively available to travelers, "no" when you're unavailable, or "not right now (but I can hang out)" if you can't host someone in your home but can be an information resource or meet up with travelers socially or to show them the area. You can also check out your cities "Place Page" to connect with other Couchsurfers who live in your area.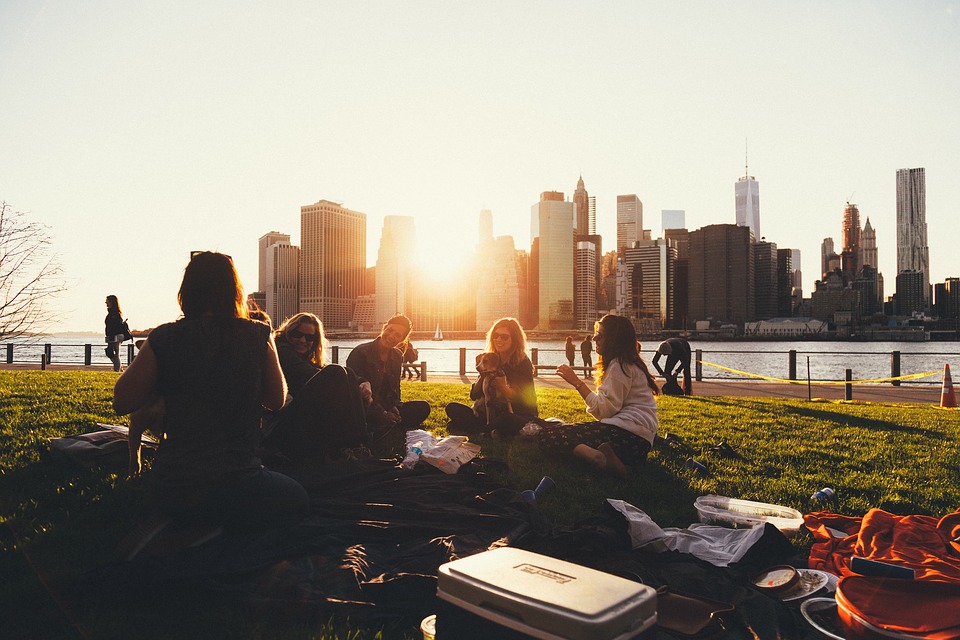 Once you've found an available host/traveler you can connect through the website or app to get a better feel for them and their home. Be sure to find out any house rules or ask about any special needs/desires you have. If it's a good fit, make arrangements to stay!
During your stay, be a good guest/host and respect each other's cultures. Hosts should inform guest of any house rules. Guests should strive to follow them and be considerate and respectful. While the accommodation and any meals, refreshments, tours, etc the host may or may not choose to offer travelers are free, it is always nice to bring a gift (especially from home) and/or buy dinner, offer to help cook or clean, or find some other way to show your host your appreciation.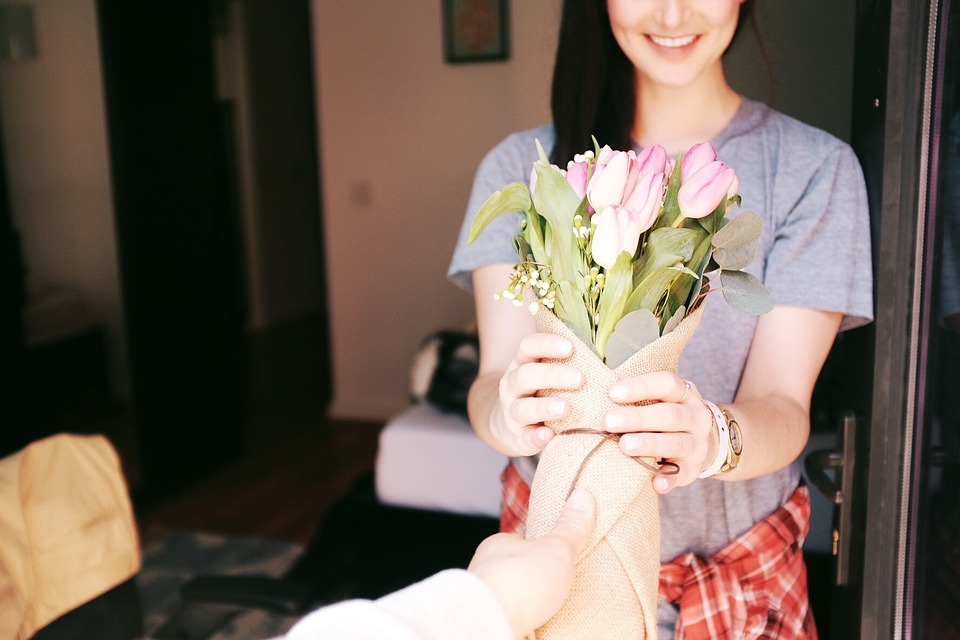 Is It Safe?
When I worked as a Zip Line Tour Guide, we were trained to answer this question carefully. Nothing is 100% safe. You could die from an aneurysm or heart attack while asleep in your own bed. However, there are a lot of security measures in place to make it as safe as it possibly can be.
Hosts and travelers have to set up profiles. They can include references and review each other. If you read the reviews, you should have a better idea about the person you are staying with or welcoming into your home. And you don't have to say yes. You choose who you ask to stay with or if you want to accept each travel guest. If there's anything that strikes you as fishy, just decline. Even if you're already there, you can always leave if you're uncomfortable. It's a good precaution to research a backup accommodation option nearby, just in case. For the most part, however, people who use these types of sites are really cool, interesting, and nice people looking to save some money and meet like-minded locals or travelers.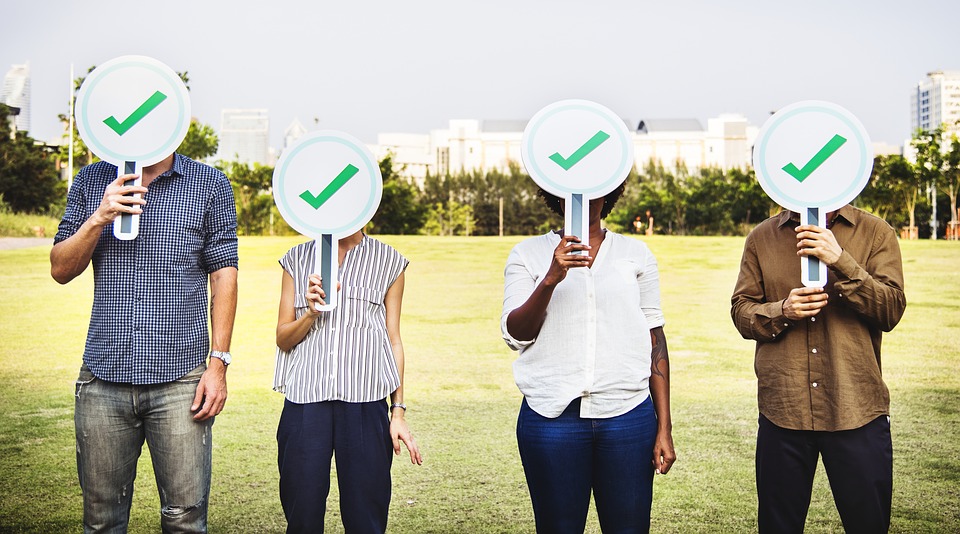 Other Free Homestay Options
Couchsurfing is by far the biggest and most well-known free homestay community but it is certainly not the only one. Some are totally free while others have a membership fee, and details (such as the region they operate in and number, gender, and age of members) can vary quite a bit. But they all have the same general ideas of cultural exchange through free accommodation and follow the same basic procedures. Other options you can check out include:
Pr

os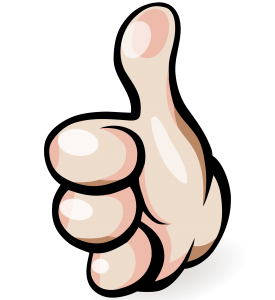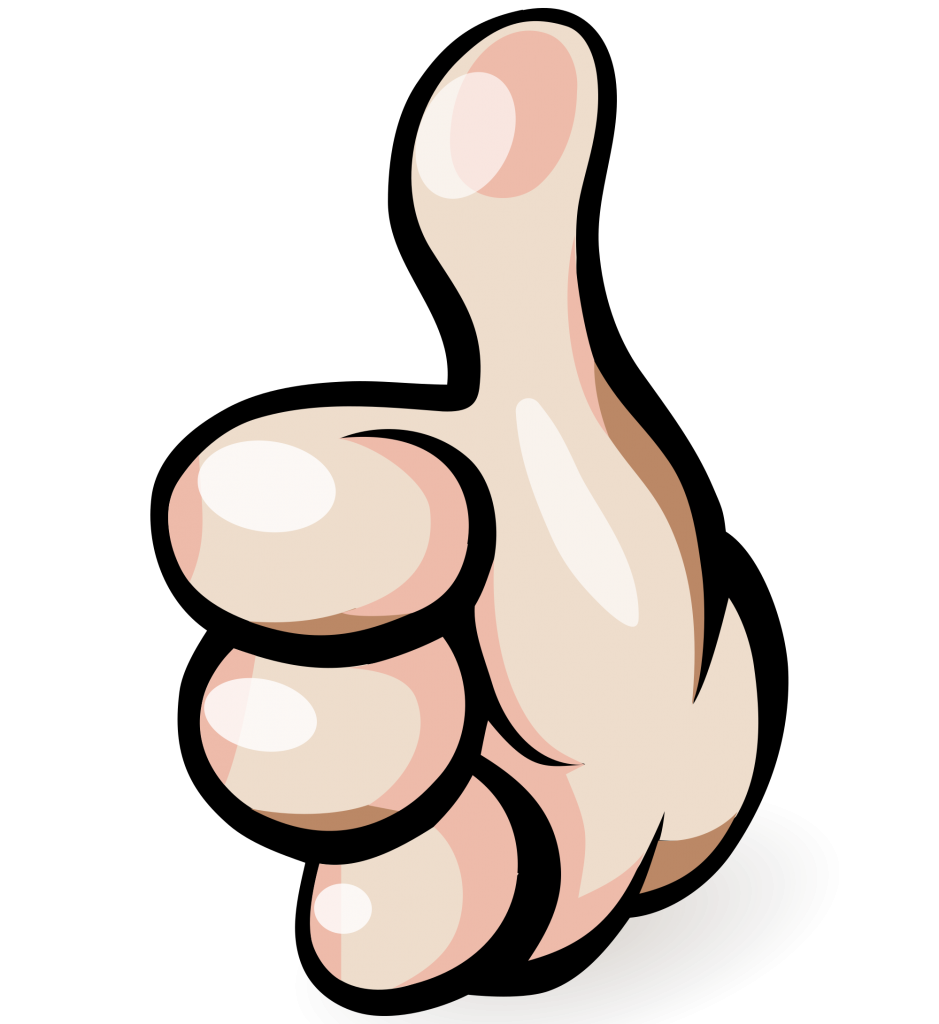 Free! Save tons so you can do more and travel longer.
Meet cool locals/travelers.
Make new friends.
Get insider info on your destination.
See a side of your destination away from the tourist area.
Get a deeper appreciation for the culture and home lifestyle of your destination.
If you can't travel, let the world come to you as a host.
Cons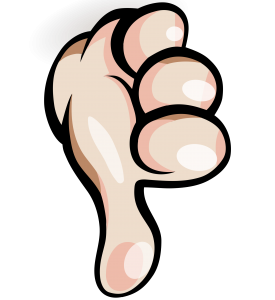 Might be sleeping on a couch and/or in a common space.
For introverts, might be too social.
Can be hard to know what your host and their home are really like until you get there.
Might be far from tourist attractions/downtown area.
Free homestays through Couchsurfing or any of the other great options I've listed are definitely something to consider as a traveler or as someone interested in meeting people from around the world. I hope this gives you a good idea of what these are all about and how they work. If anything here sparked your interest, definitely check it out!
If homestays aren't your thing, check out my posts on Wwoofing, Free Camping, House Sitting, Airbnb & Peer-to-Peer Renting, and some awesome Unique Budget Accommodations Around the World for alternative suggestions 🙂
*This post includes one or more affiliate links. I earn a small commission (at no extra cost to you!) if you purchase a product or service through one of these links. Find out more here.*
Pin this post for later!