Planning a fantastic trip and getting the best deal depends not only on when you book but where you look! There are a ton of websites out there for travel planning and information. I've found that the really big ones (the ones that advertise on TV, for example…) don't always show you the best deals and certainly don't show you all the options. Then there are some niche websites that are great for budget travelers specifically. I've whittled my list down to the five best sites that I find invaluable for travel planning.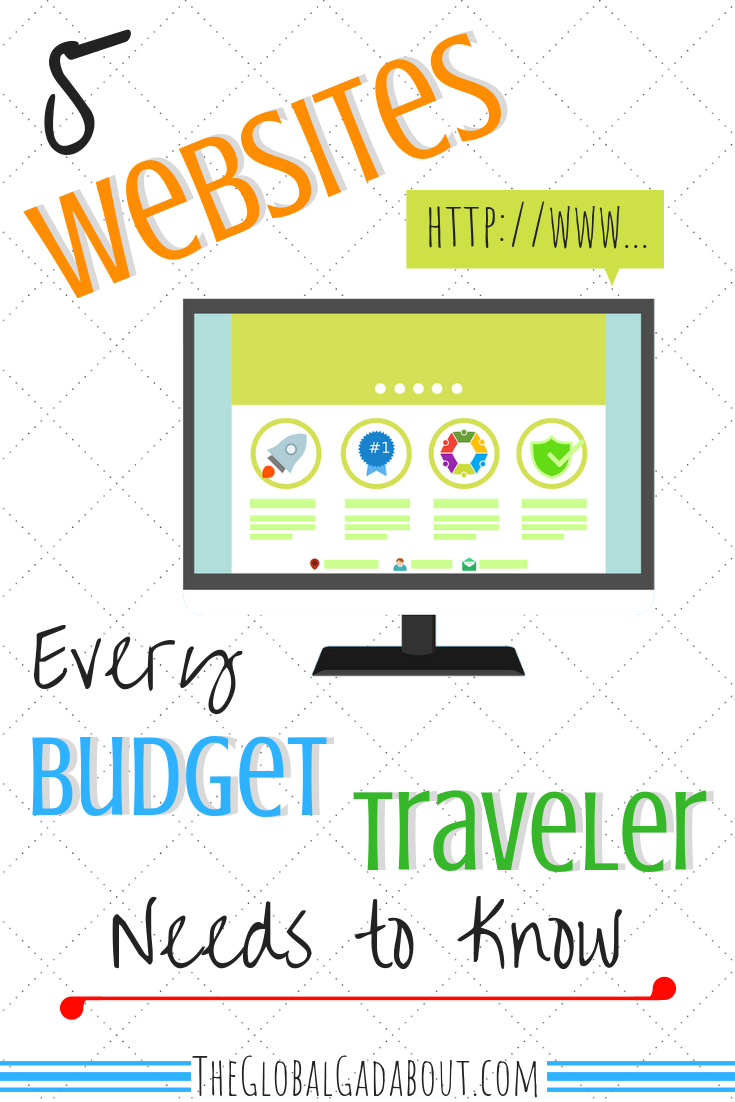 Rome2Rio is probably my all-time favorite and most often used travel website. Here you can type in any 2 or more addresses/towns/airports/stations/bus stops in the world and find out every possible combination of ways to travel between them, approximately how long each will take, and approximately how much each will cost. You'll find multiple routes and combinations of flights, buses, trains, subways, driving, and walking. You can click into each route to get specifics on timetables and distance breakdowns, as well as links to the websites for the transportation listed.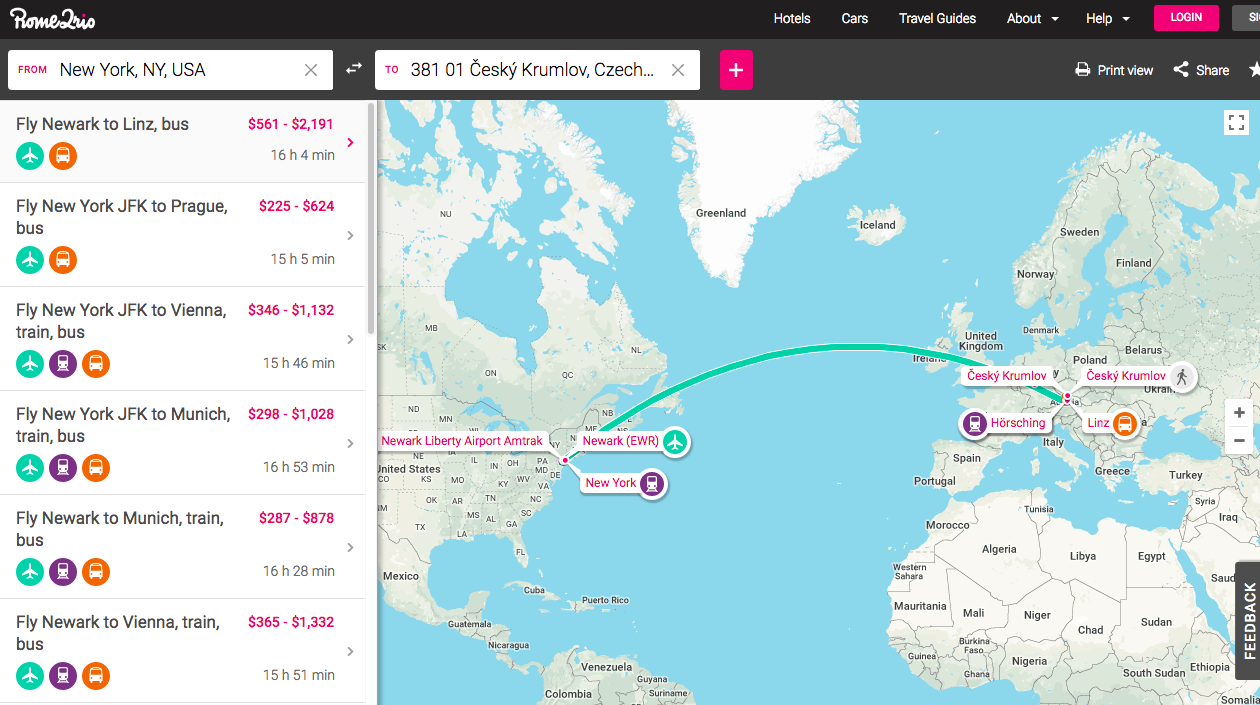 This website has found me the weirdest travel patterns and modes of transportation that get me where I need to go cheaply – ones I would never have come up with or been able to find elsewhere. One particularly odd routing I found through Rome2Rio was when I wanted to go between two cities that were served by the same airport part way in between them. I took the airport bus from one city center to the airport, then another airport bus to the other city center – an option I would never have thought of!

I use Momondo as a flight search engine, though you can also look for hotels and rental cars there as well as search travel destinations and information based on what kind of climate you want or you want to do there. As a flight tool, Momondo searches airline websites and other multi-airline search engine sites to get you the best deal. You can sort by cheapest, fastest, or overall best.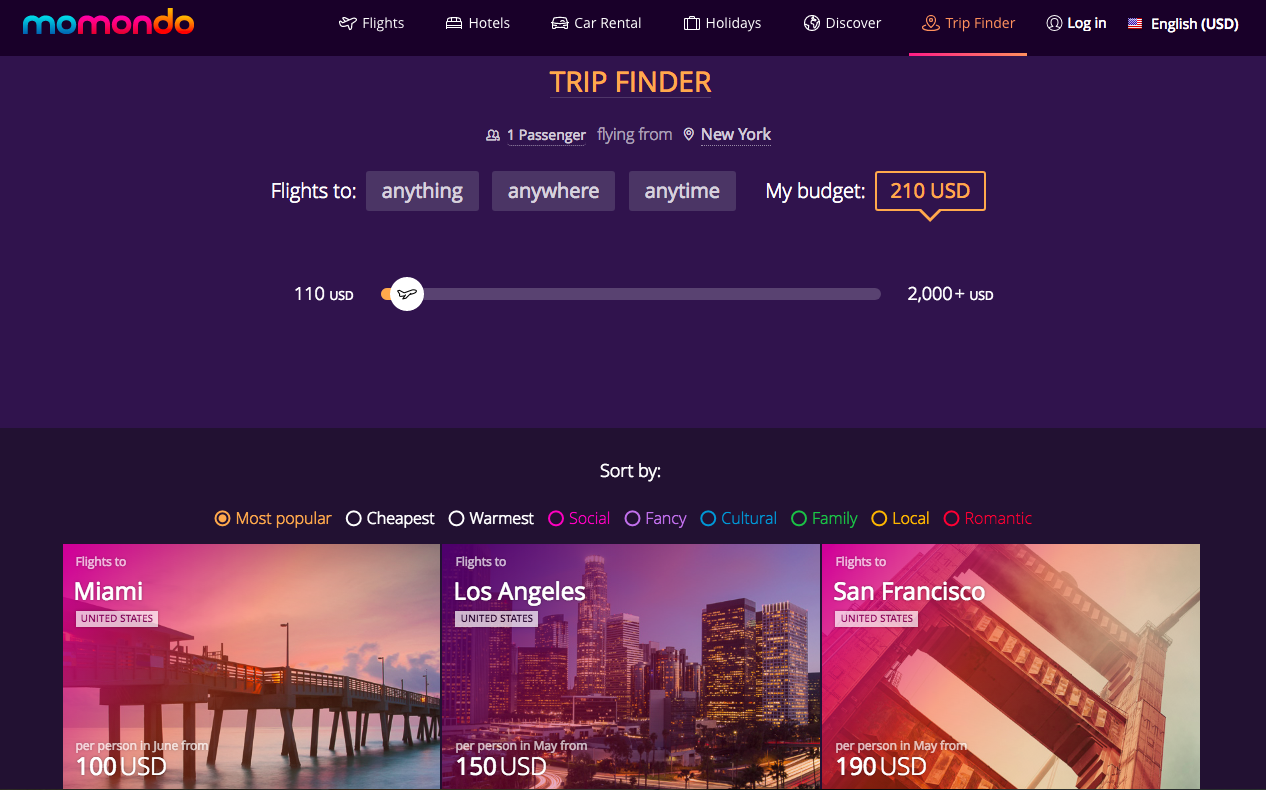 The cool feature about Momondo for adventurous budget travelers is their "Trip Finder" feature. With this, you can set a budget and a departure city, then search for flights within that budget to "anywhere", "anything", "anytime". Basically, if you want to take a trip but are flexible with where and when Momondo can find you a fun destination to explore via the cheapest possible flight.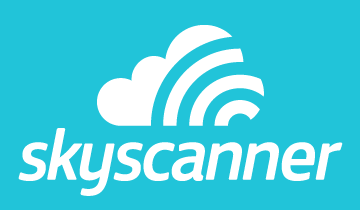 Skyscanner is another flight search engine where you can also search for hotels and rental cars. Like Momondo, they search tons of sites to find you the best deal. But the search parameters for Skyscanner are a little more flexible. You can search for your departure and arrival airports and check a box to include nearby airports for both. This gives you a lot more flexibility, which translates into finding the cheapest routing.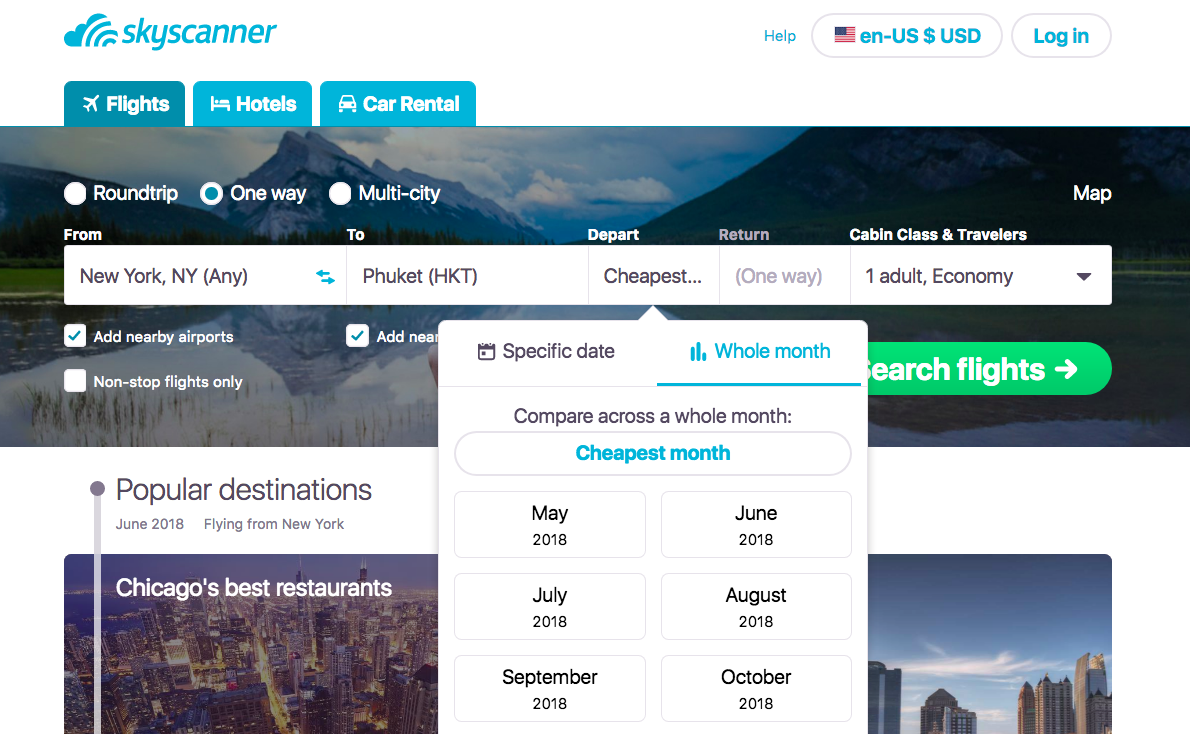 You can search specific travel dates, or if you are flexible you can search for the whole month. The cool feature here is if you know you want to go somewhere, but aren't tied down to traveling there at a specific time, you can also search for the cheapest month. This means you will find the absolute rock bottom cost of that pattern throughout the year. Or, if you have specific vacation dates in mind, but haven't decided where you want to go, you can search flights to "everywhere" and browse the list (ranked cheapest first) until somewhere strikes your fancy.

On the paid accommodation side, of course, I use Airbnb a lot for great deals, but for a cool free accommodation option, Mind My House is my go-to site. Mind My House is a house sitting website. House sitting is an exchange where you stay in someone's home while they are away free of charge in exchange for caring for their pets or other domestic tasks and keeping their house secure. Check out my posts on 5 Benefits of House Sitting or 5 Ways to Sleep for Free for more info on house sitting.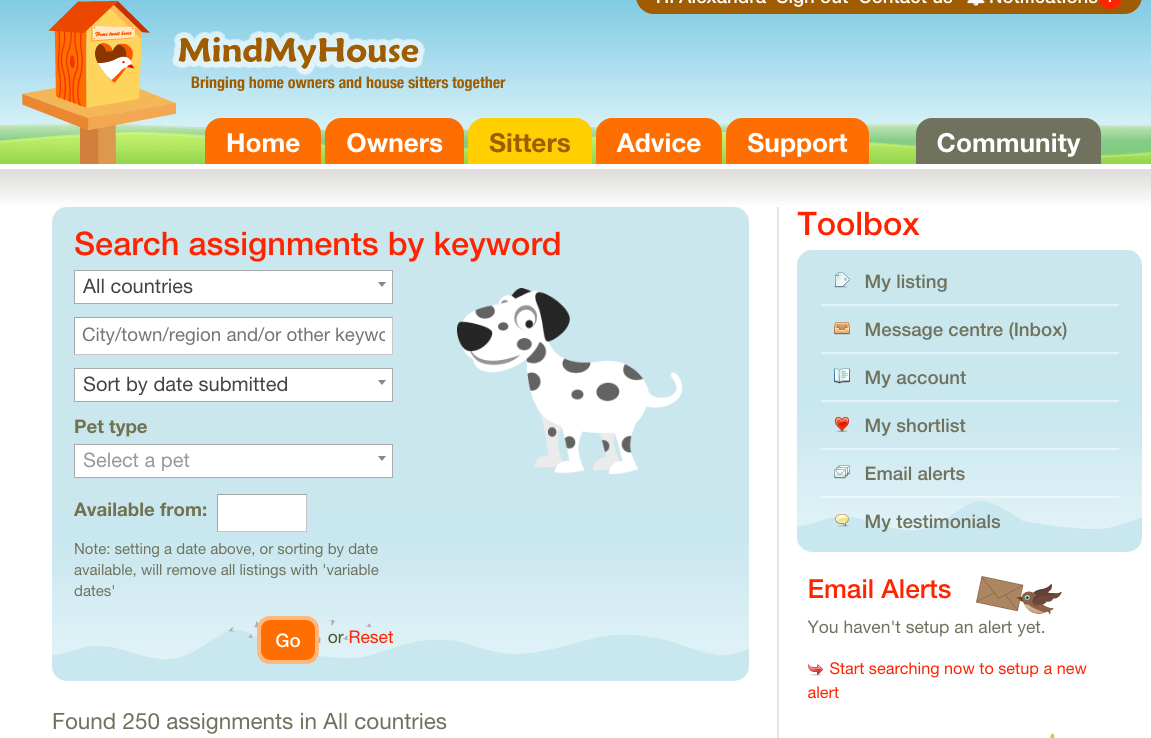 There are lots of house sitting websites to connect homeowners and travelers, but my favorite is Mind My House. It is much cheaper to join than most, at US$20 per year, which pays for itself with one night of house sitting! While the majority of gigs posted are in Europe, the site is worldwide so you can also find plenty of opportunities in North America, South America, Asia and the Pacific.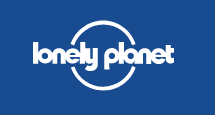 Thorn Tree is the popular guidebook series Lonely Planet's travel forum. There are so many experienced travelers, locals, and experts on there who can answer any travel question you might have and make invaluable suggestions. If you have a specific travel dilemma, you can ask a question or look to see if someone else already has, or just sift through general advice on your destination.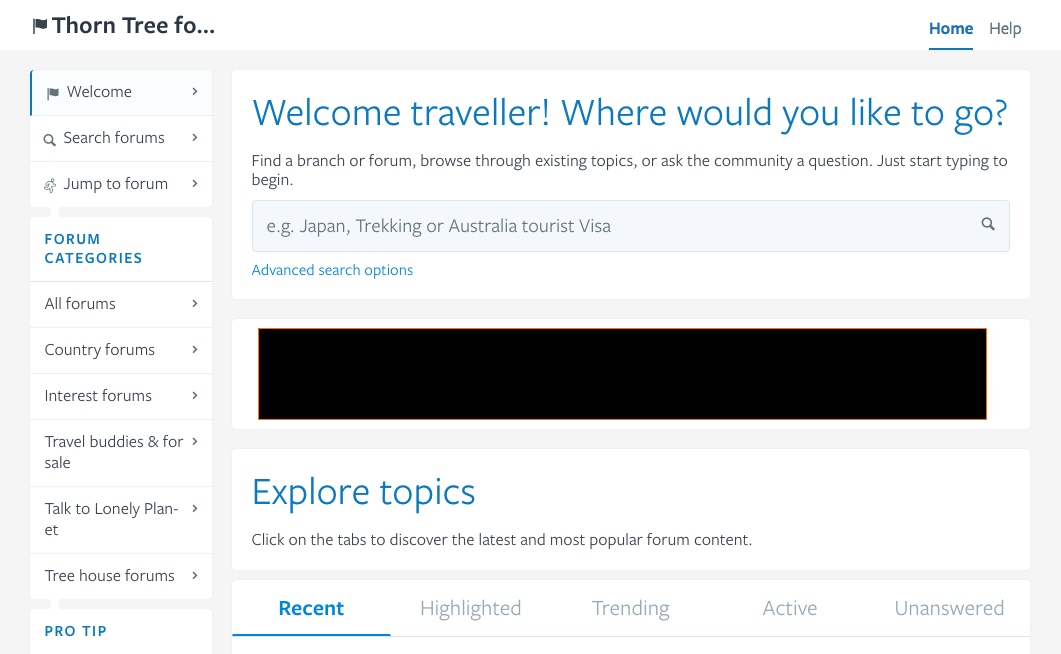 You can search by region of travel or by interests/style of travel. There are also sections for house sitting or swapping houses, stuff for sale, people looking for travel buddies, and just a general forum for any topic, travel related or otherwise. This is the ultimate source for any kind of travel info and planning.
BONUS: The Global Gadabout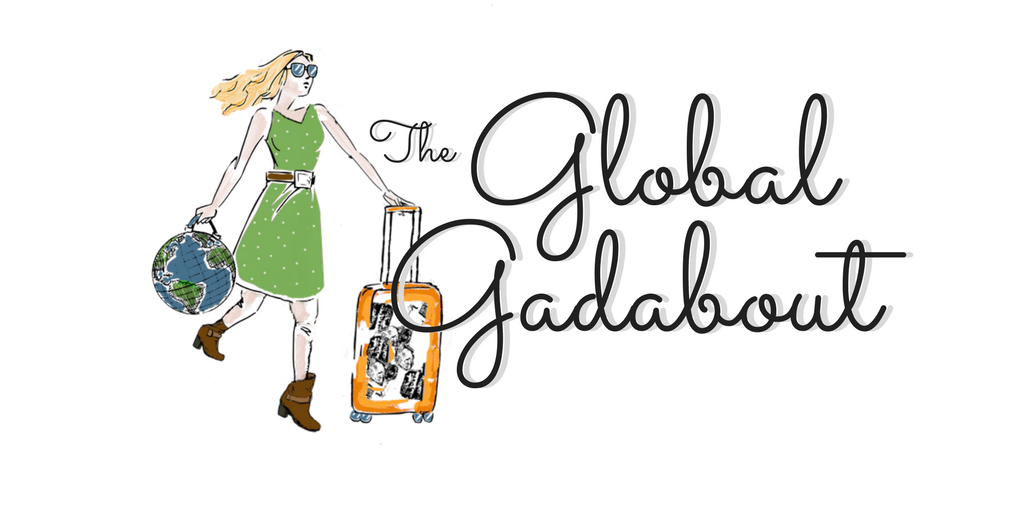 Of course, I couldn't make a list of the best travel websites and leave my own off, could I? The Global Gadabout is a frugal introvert's guide to exploring the world further, longer, and cheaper. Tons of travel tips and tales for budget travelers, solo and introverted travelers, and long-term travelers on everything from transportation to accommodation to sightseeing, food, gear, packing, visas, working abroad, and travel hacking – all in one place. Read the blog, listen to the podcast, or watch the YouTube videos – so many ways to get great info! Ok, enough tooting my own horn 😛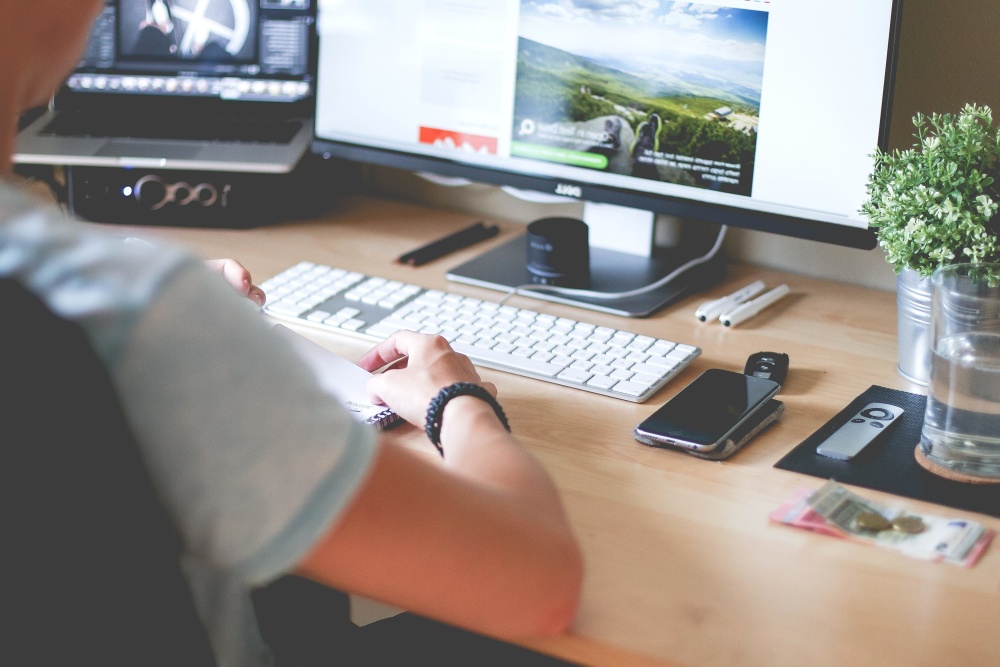 These websites are my personal favorites. I use them all the time in my own travel planning and they have enabled me to find the deals and opportunities that have allowed me to live the Global Gadabout life that I do. Now you know all about them, I hope they'll do the same for you!
Related Posts:
Want more from The Global Gadabout? Sign up for the newsletter and get access to exclusive printable freebies!
Pin this post for later!