Traveling overnight is one of my best tricks for saving time and money. Not everyone thinks of this option or they discount it as too uncomfortable and inconvenient. I'll admit, it's not for everyone. But overnight travel doesn't have to be the nightmare people who've never done it might think it is. Read on for the pros and cons and tips for how to do it right!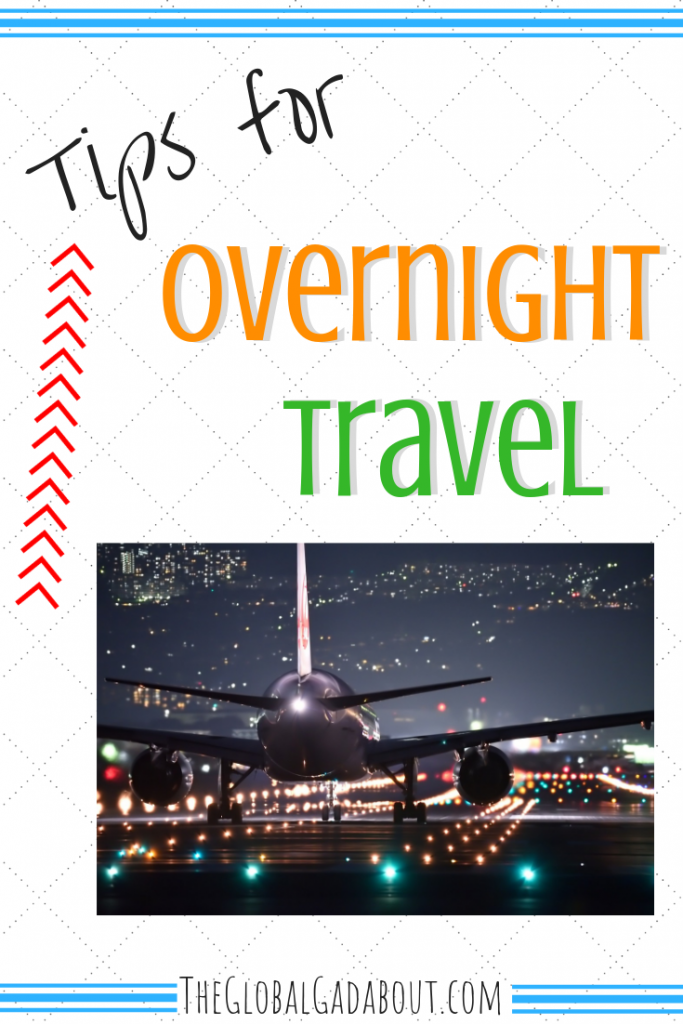 Save Time

Especially if you have limited time and lots of places you'd like to visit, saving your daytime hours for sightseeing instead of sitting on a bus/plane/train can be highly valuable. Traveling when the things you want to see and do are closed anyway allows you to maximize the time available.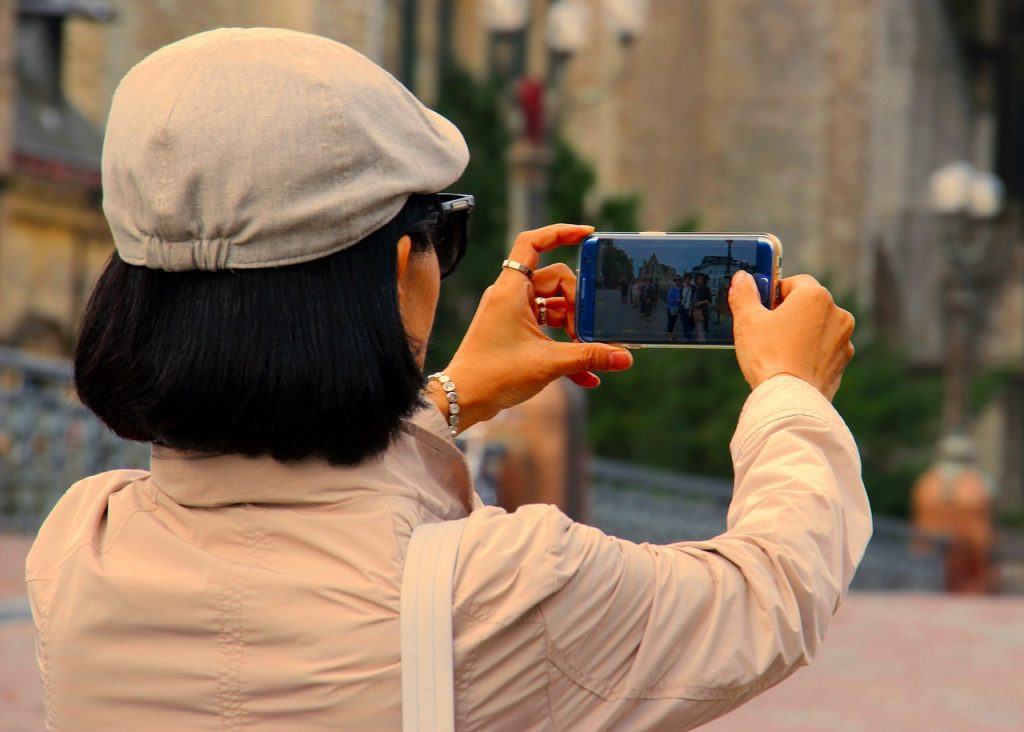 Save Money

Depending on the season, place, method of transport and level of comfort you chose, traveling overnight can be slightly cheaper or slightly more expensive than traveling during the day. However, when you factor in the fact that you are saving paying for a night of accommodation, it usually works out cheaper.

Comfort Options

Traveling overnight doesn't have to be uncomfortable. Use your credit card or airline points to splurge on a seat upgrade for your flight. A little more room or even a fold-flat seat can make a big difference, though it can get expensive if you pay for it outright.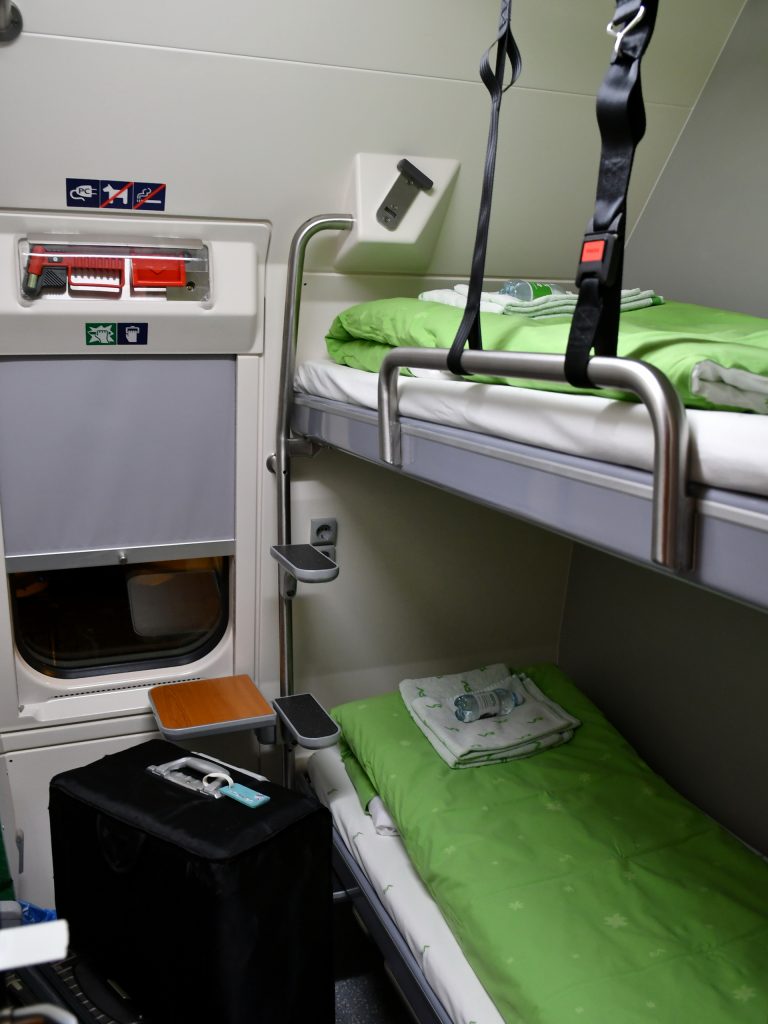 Booking a sleeper/couchette/bunk on a train isn't usually a bank-breaker, on the other hand. This is my favorite place to sleep with the train rocking me into slumber and waking up to new sights and adventures. Many people forget about ferries as a travel option but overnight boats often have cabins to sleep in. Total comfort on the move!

Budget Options

To really save money and reap the financial benefit of overnight travel, you might have to compromise a bit on comfort. Sleeping in a seat, be on a plane, train or bus, is usually the true budget option. If you're lucky, it won't be crowded and you could lie over two seats or at least stretch your legs out.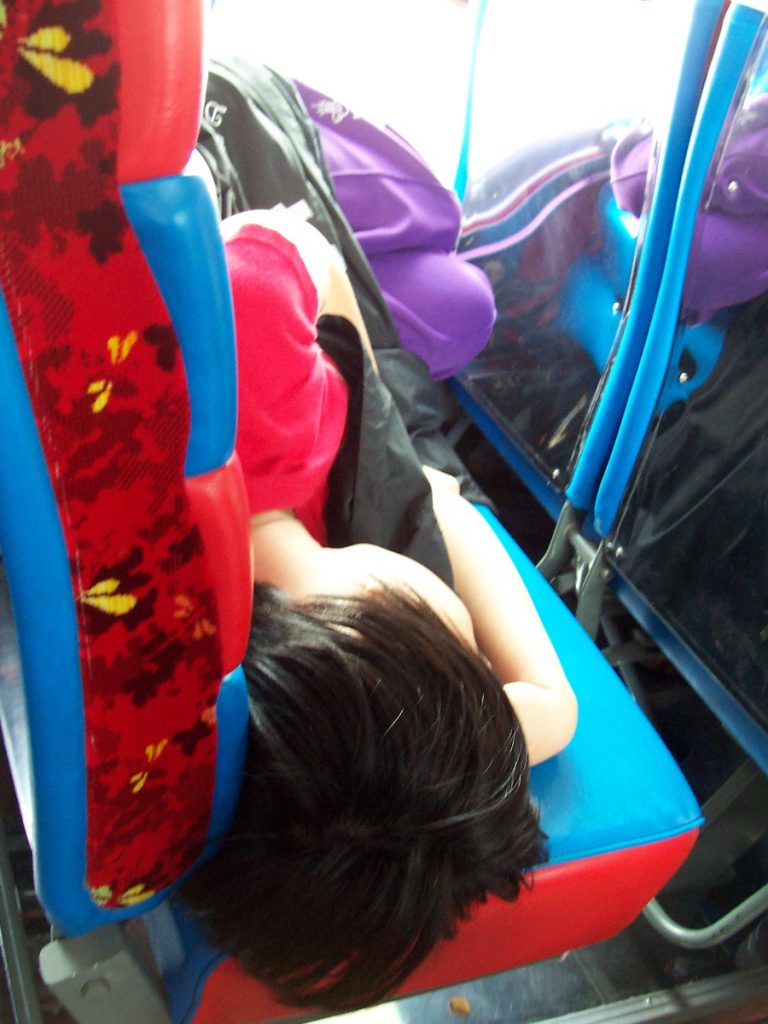 On a ferry, you might be in a seat or stretch out on deck in warm weather. Even in the worst conditions, there are ways to make it more comfortable.

Tips

Try to book journeys that leave relatively late (after 11pm) and don't arrive too early in the morning (before 5am).
Bring a lightweight blanket, pashmina, or a large scarf to cover up with. This provides warmth and comfort and make you feel more cozy for sleeping. It's actually one of the things I never travel without.

Take off your shoes.
An eye mask is essential to keep out internal lights and passing street and headlights.

Go to sleep as soon as you can and try to sleep the entire trip.

Depending on your tolerance and how it affects when you wake up, you could try taking a sleeping pill. I like natural alternatives like magnesium that help you relax and get to sleep but won't make you groggy the next day.
Earplugs are also great to block out road noise and your fellow travelers. As are noise canceling earbuds. I love my wireless ones.

I love a good travel pillow. For seat sleeping, you can even get one that straps your head to the headrest sitting upright. It doubles as an eye mask, too!

If you're changing time zones, set your watch/phone to your destination time as soon as possible and use that as your guide.
*This post includes one or more affiliate links. I earn a small commission (at no extra cost to you!) if you purchase a product or service through one of these links. Find out more here.*
Related Posts:
Want more from The Global Gadabout? Sign up for the newsletter and like the Facebook page!
Pin this post for later!