Bus companies offering international travel throughout Europe have become more and more common in recent years. When I started traveling on my own as a teenager, the Eurail train pass was the way to go to get the best deal for a multi-country tour of Europe. While buses don't quite have the sense of glamour, romance, and adventure that train travel conjures up, they have trains beat on price! If you are looking for the cheapest connection, you'll probably find it's by bus.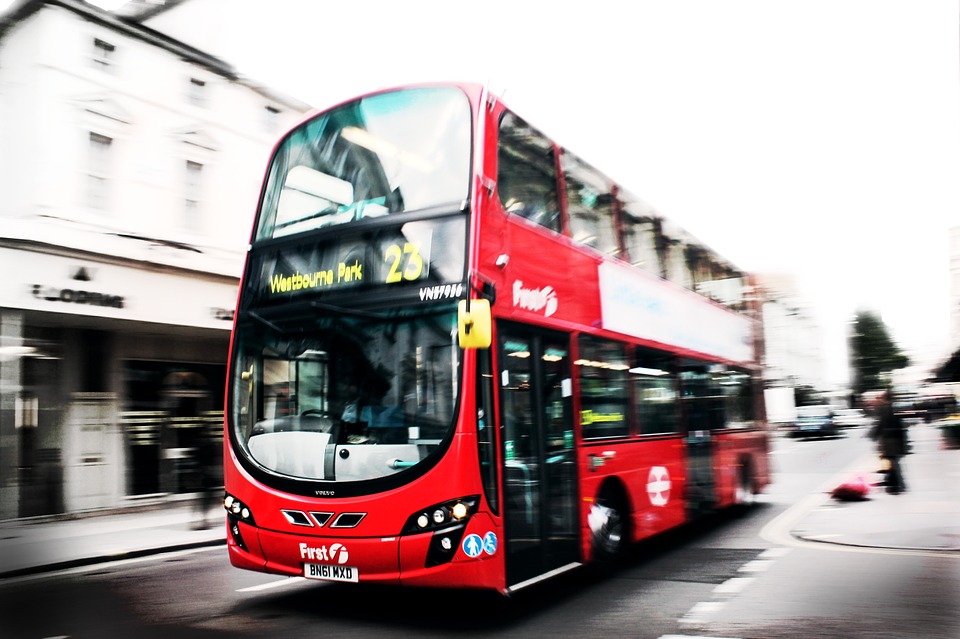 Budget airlines are another cheap way to travel in Europe. You can certainly find some great deals on flights! Of course, depending on your packing habits, extras like baggage fees and airport transfers can make those seemingly crazy deals into not much savings at all. Plus, I hate the hassle of getting yourself out to the airport in time, going through airport security, waiting around for your flight, collecting any checked luggage on arrival, and getting yourself into the city center of your destination. Buses are an alternative cheap and easy option. For bus journeys less than 4 hours, it's probably faster than flying anyway due to all the transfers and waiting.
This post will go through the biggest bus companies in Europe, how to book, and what to expect during your trip.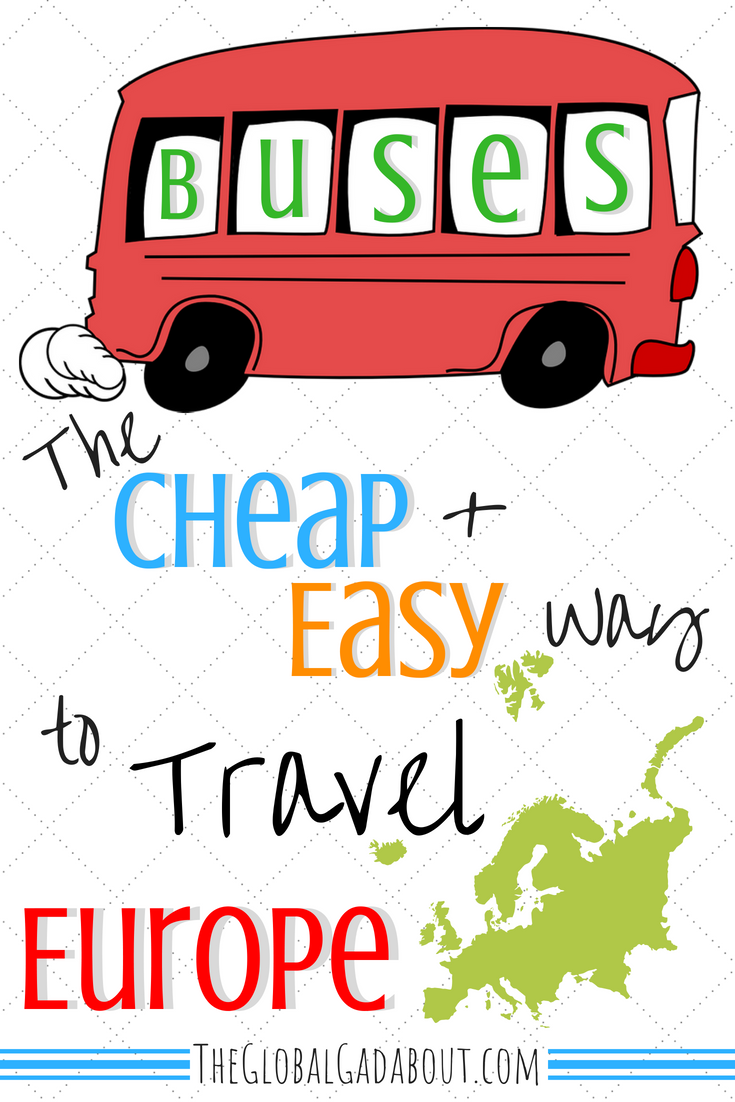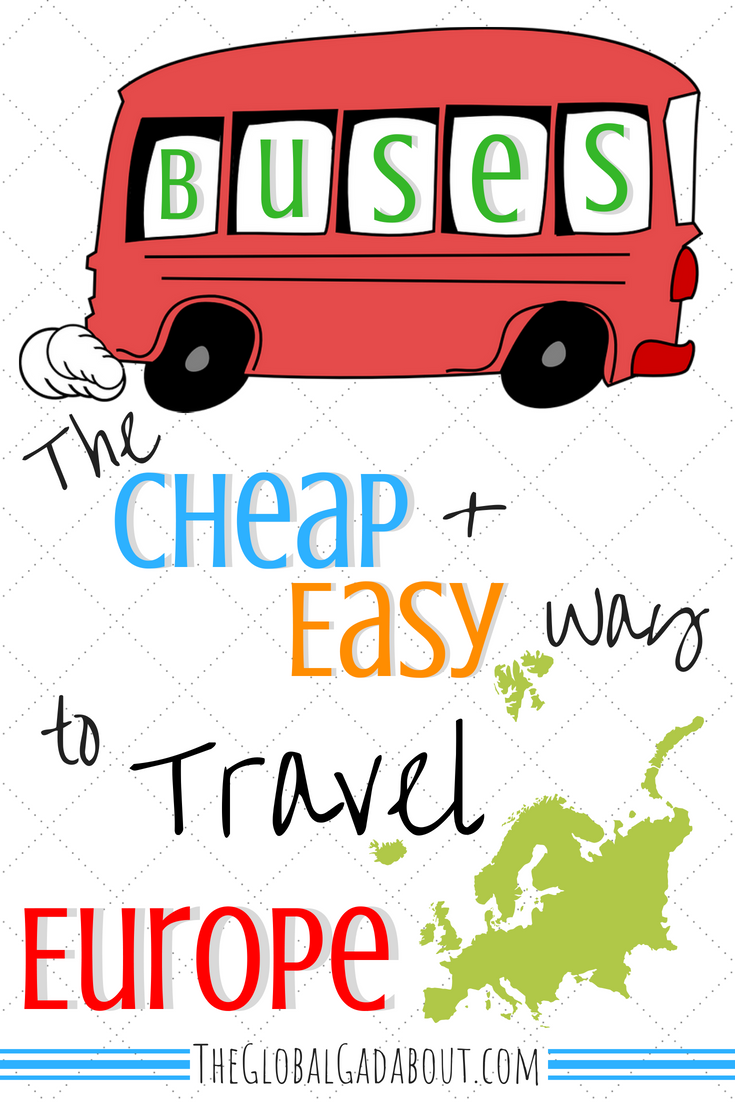 Bus Companies
There are many bus companies that offer long-distance and international travel in Europe. Several offer tons of routes all over Europe, while others are more regional. I like to use Rome2Rio.com (or their app) to check what the regional options are for the route I want and then compare them with the major international carriers. Some of the biggest bus companies with the most routes around Europe are:
Founded in Germany in 2013, this company has exploded in Europe and is the one I've taken most often in recent years. They have routes throughout Europe, many with multiple buses a day. Popular routes might even have a bus every hour. In 2018, they also started offering routes in the western USA.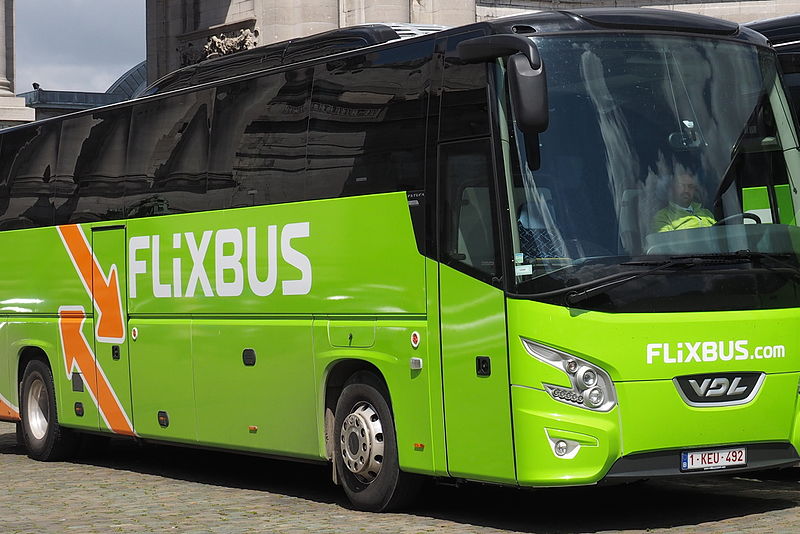 Eurolines is the other company I've traveled with the most. They are a parent company for a bunch of smaller bus companies all over Europe and Morocco. Thus, they have the most extensive network, also with multiple journeys per day on popular routes.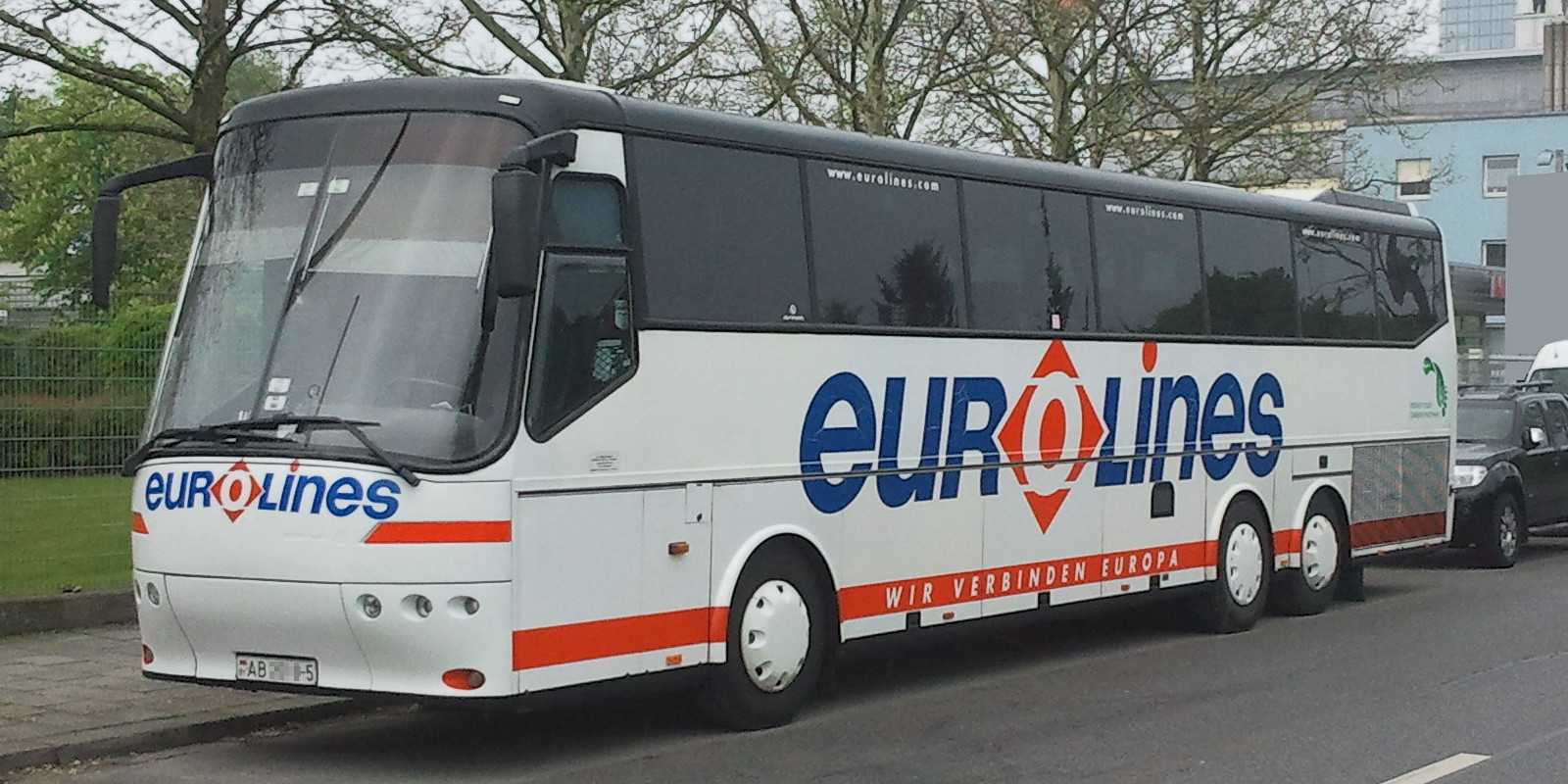 As the name suggests, Ouibus is a French company. While most of their traffic is in France, Belgium, and The Netherlands, you can also take Ouibus across the English Channel to the UK or throughout Western Europe.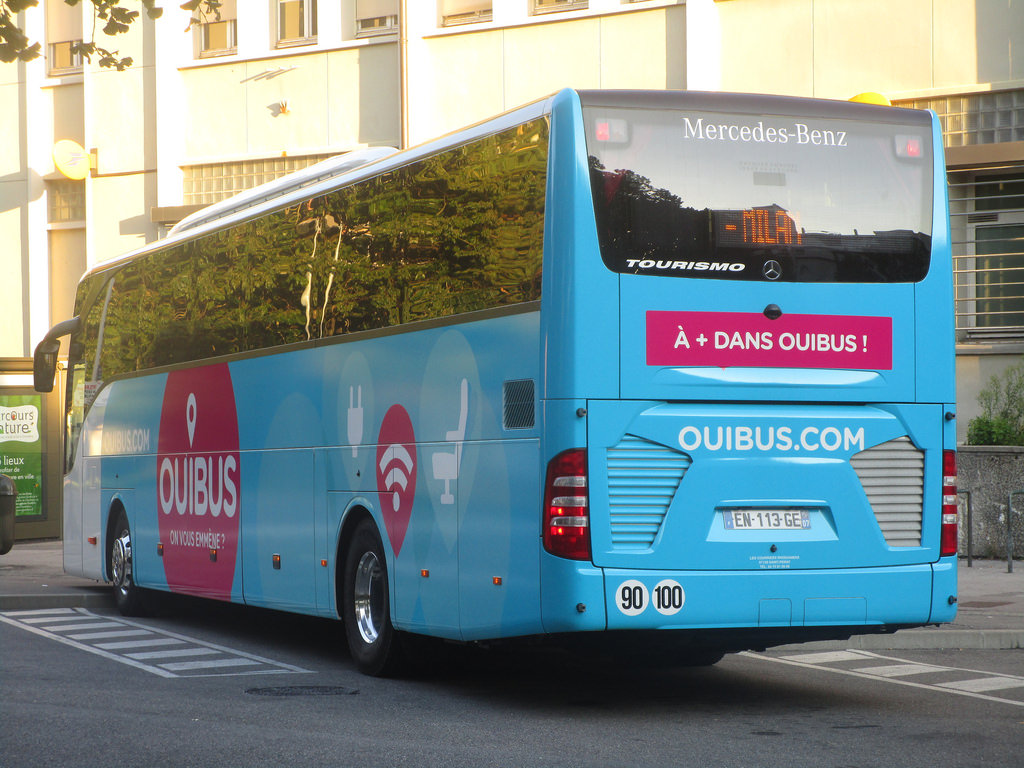 Megabus is another company that operates on both sides of the pond. In Europe, they are based in the UK, with many routes throughout the British Isles, though they do also have routes in Western Europe. Prices depend on when you book and rise slightly the more people book.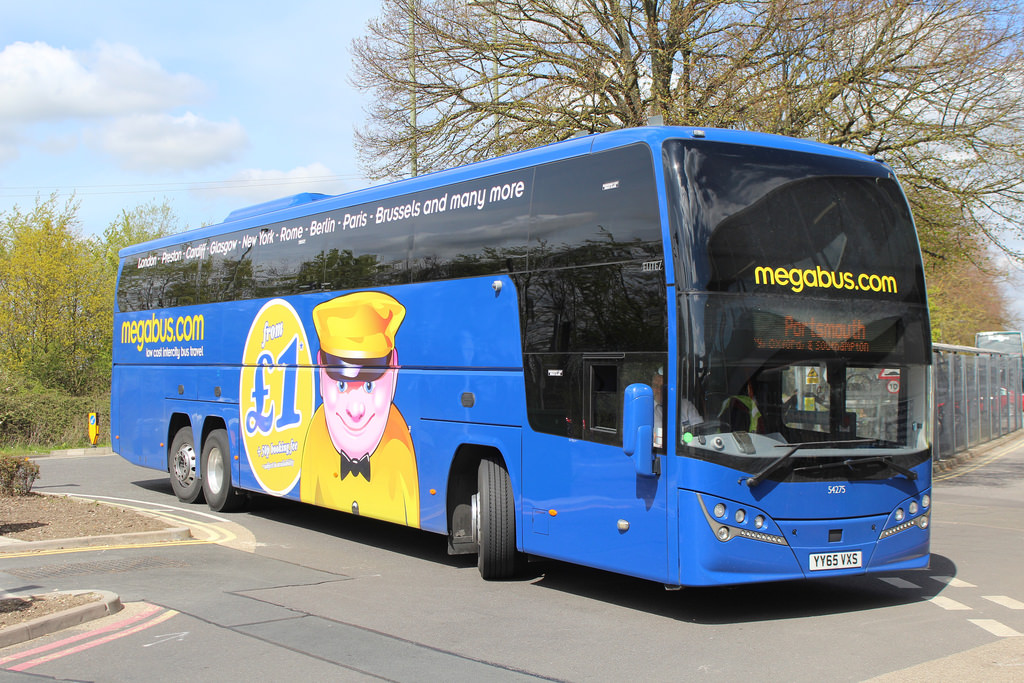 National Express is another British company, which services tons of cities and towns throughout the UK, as well as major cities in Western Europe.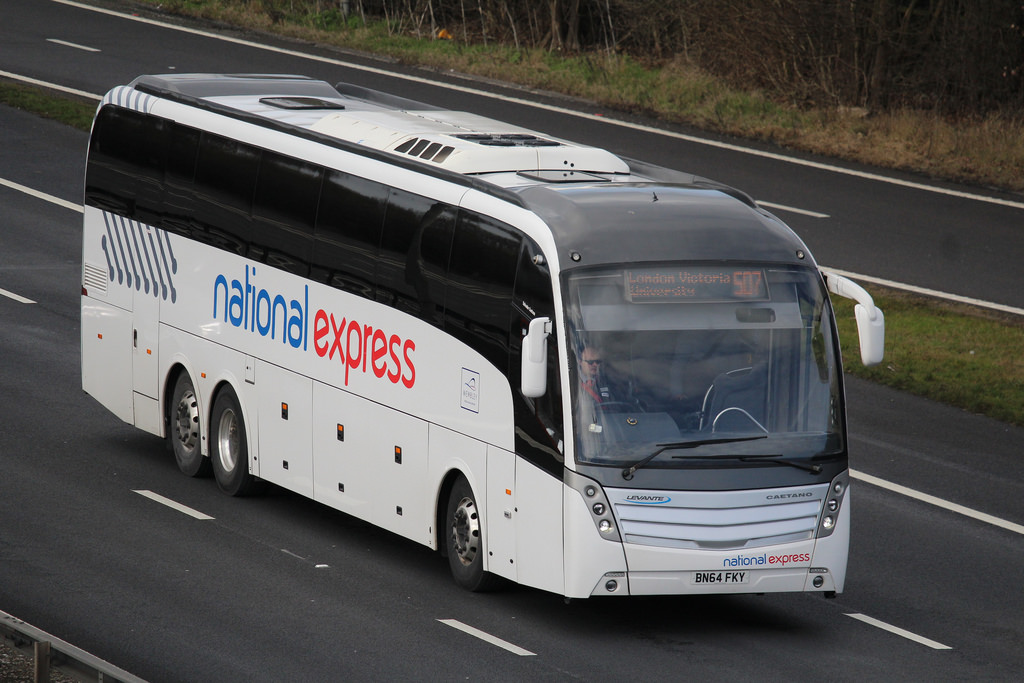 How to Book
Booking online or through each company's app is quick and easy. Simply type in your departure and arrival cities and the date(s) you want to travel and search. Choose the time and price that works best for you. Keep in mind, you may be charged a booking fee in addition to the cost of the trip. This is usually the equivalent of around US$2. Enter your name, email, and credit card details and your itinerary and tickets will be emailed to you. Most companies offer text tickets, e-tickets in their app, or the option to pick up tickets at your departure station. You may encounter one of the few companies that still require you to physically print a ticket, but most just want to see the email you were sent and/or scan the barcode on your e-ticket.
What to Expect When Boarding
The bus will probably only arrive 0-15 minutes before the scheduled departure time. If you are at a busy bus station, double-check witch gate your particular bus is departing from, especially if there are multiple companies doing the same route at similar times! Drivers have a schedule to keep to and so will probably board and depart quickly and efficiently.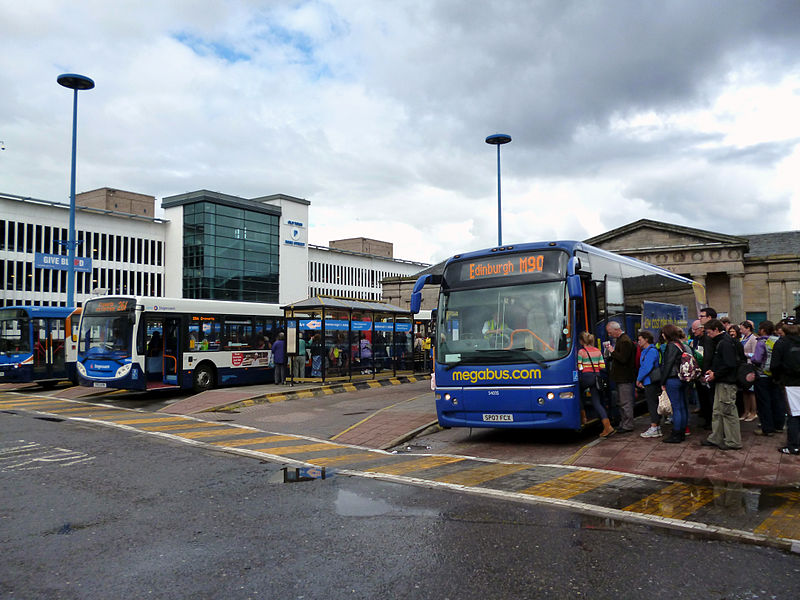 You may be told to stow any luggage under the bus yourself or the driver may do it for you. If the bus is making multiple stops, luggage will be organized by destination, so don't be surprised if you are asked where you're going when loading luggage. Line up at the door and have your ticket or phone ready to show the driver. Make sure your phone is charged and the brightness is up. If the company requires you to print a ticket, they most likely won't be sympathetic if you were unable to print it. No ticket, no ride.
Most companies do not assign seats, so unless this was part of your booking, sit where you want. Some drivers may make a short speech about the trip and ask you to wear your seatbelt or use the restroom for emergencies only. The driver will probably announce the name of the stop as they are pulling in. Pay attention so you don't miss yours, as the bus may continue on. The driver may pull luggage from under the bus and set it on the curb for you to collect, or they may just open the door and you pull out your own luggage.
What to Expect for Amenities & Comfort
Most long-distance buses these days offer free wifi. Of course, with 30+ fellow passengers trying to use the same cellular signal, it may or may not be fast enough to be truly usable. It is certainly a nice feature, but I wouldn't rely on having it. Many buses also have an outlet or USB port at each seat so that you can charge your electronics. They should all have a bathroom available, though it might be dirty, smelly, or lacking in paper products… I recommend going in the station before you board.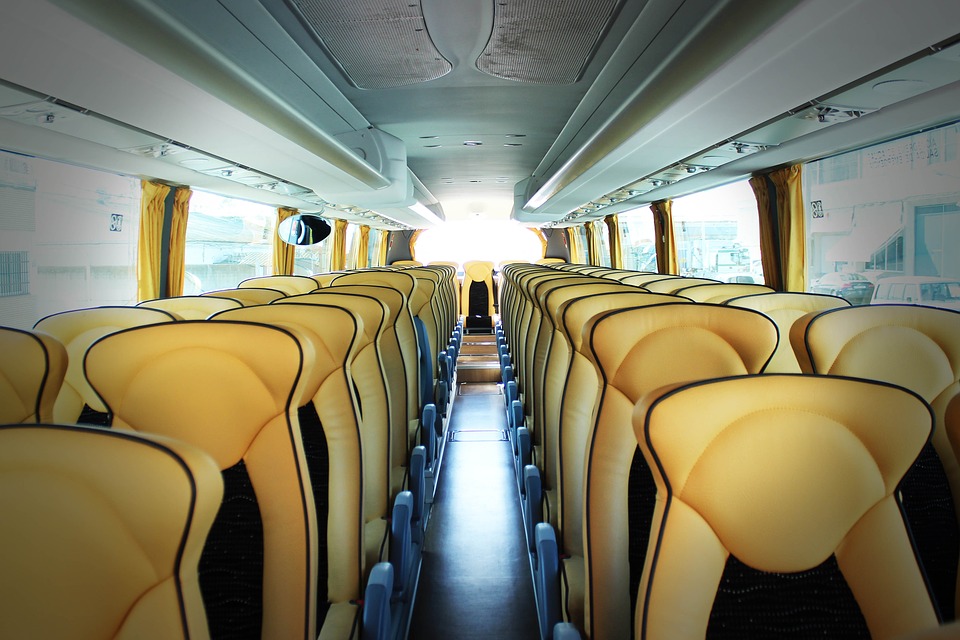 The seats should be fairly comfortable, maybe with a tray table and reading light. Air conditioning should be available in summer, though full buses can get quite hot even with AC. I've had some very nice journeys on half-full buses that were quiet with lots of space to spread out and some not so nice journeys on packed buses that were hot, smelly, and cramped. Which one you get depends on the route, time of year, time of day, and just plain luck!
Overnight Bus Journeys
Traveling by bus overnight is a great way to save money not only on transportation, but it saves you paying for a night of accommodation. You may be relatively comfortable if the bus is not crowded and you can stretch out over 2 seats. If it's full, however, sleeping in your seat may be a challenge. My "seat sleeper" travel "pillow" really helps when sleeping sitting up, though! If you are able to sleep upright, this might be a great budget option for you!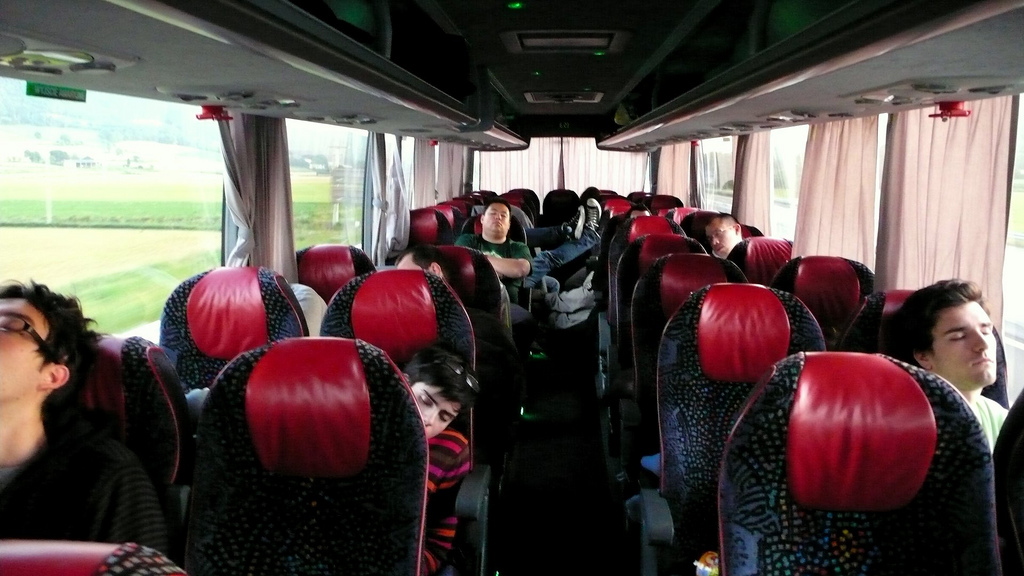 Now that you know all about bus travel in Europe, I hope it will save you money and enable you to see and do more and have a fantastic travel experience!
*This post includes one or more affiliate links. I earn a small commission (at no extra cost to you!) if you purchase a product or service through one of these links. Find out more here.*
Related Posts
Want more from The Global Gadabout? Sign up for the newsletter and get access to exclusive printable freebies!
Pin this post for later!