Flights can be one of the biggest expenses in traveling. Airlines change prices all the time and it's so simple to pay significantly more for the same seat because you did not take the time or effort to implement some of the easy tricks I will outline in this post.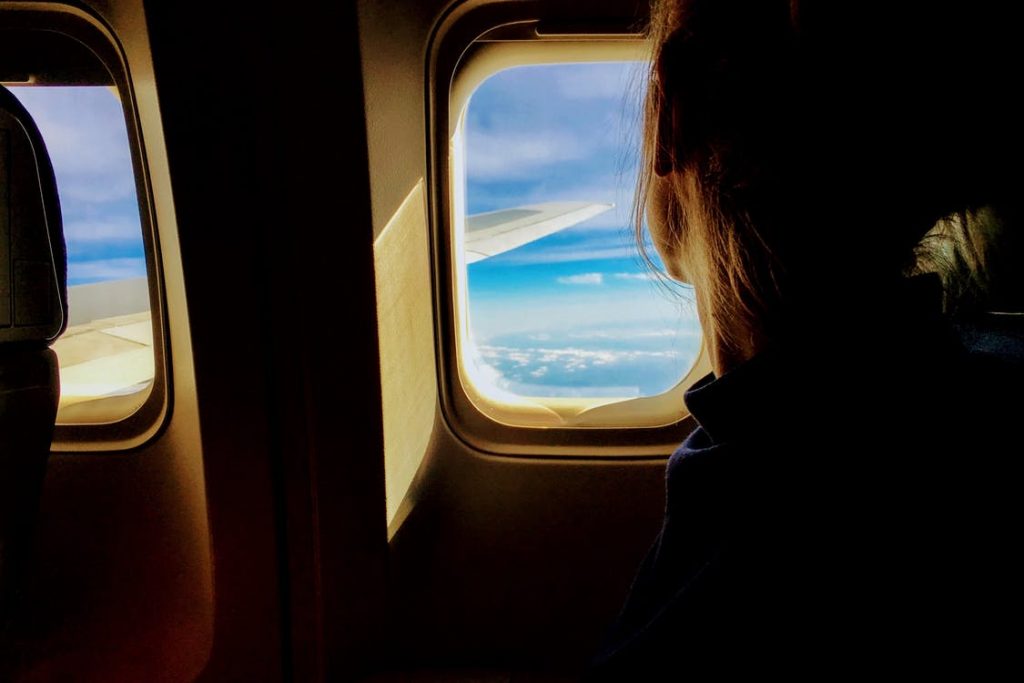 Browse fantastic destinations and deals on TripAdvisor
I have flown from the US to Europe every summer for the past five years, and I average less than $250 each way. My best was $167 from Boston to Copenhagen, and the highest I've paid was about $290. Of course, I always fly carry-on only, avoiding the extra $30-80 to check a bag. That's one way I save quite a bit. Even if you need to check a bag, however, there are many easy things you can do to be sure you get the best deal on any flight.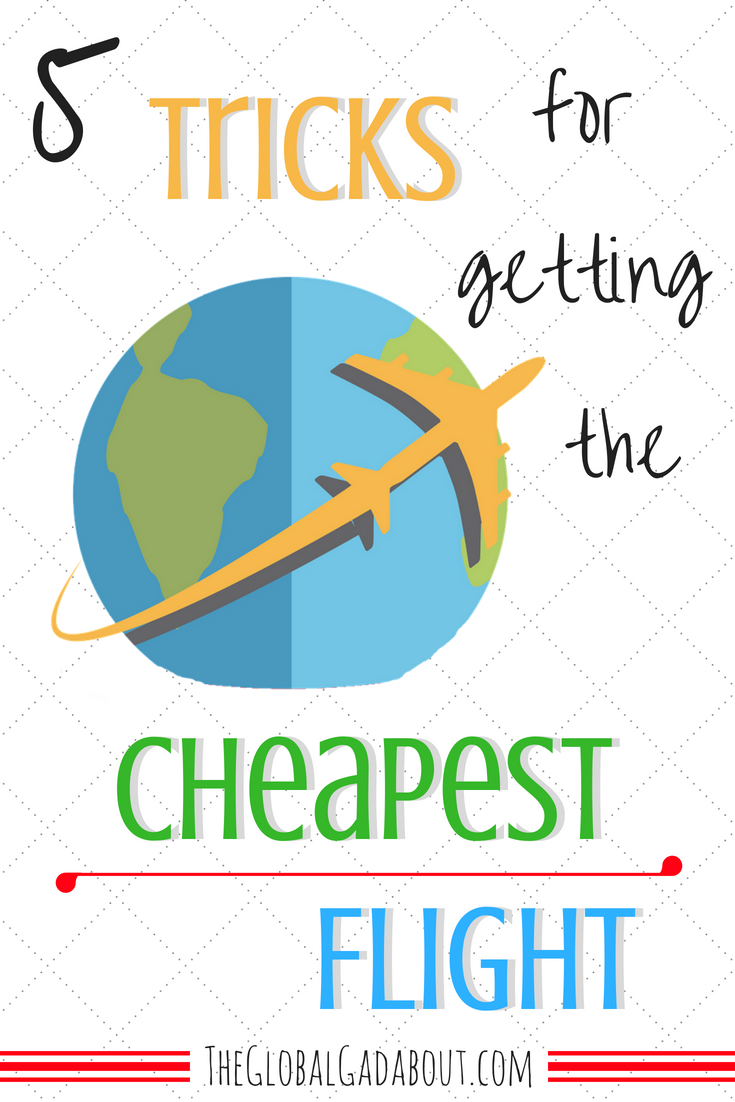 Flexibility is the number one thing that can cut down on the cost of your flight. This can take several forms:
Routing:
I go to visit relatives in southern Sweden quite often. The closest major airport to where they live is actually Copenhagen, Denmark, but I always also check flights into Gothenburg and Stockholm, Sweden, and sometimes even Hamburg or Berlin, Germany. I live in New England, so I look at flights into each of those cities from Boston, New York, and even Montreal, Canada. I check direct flights and ones with different layover patterns, looking to find the best cost without it becoming too much of a hassle or lengthy trip.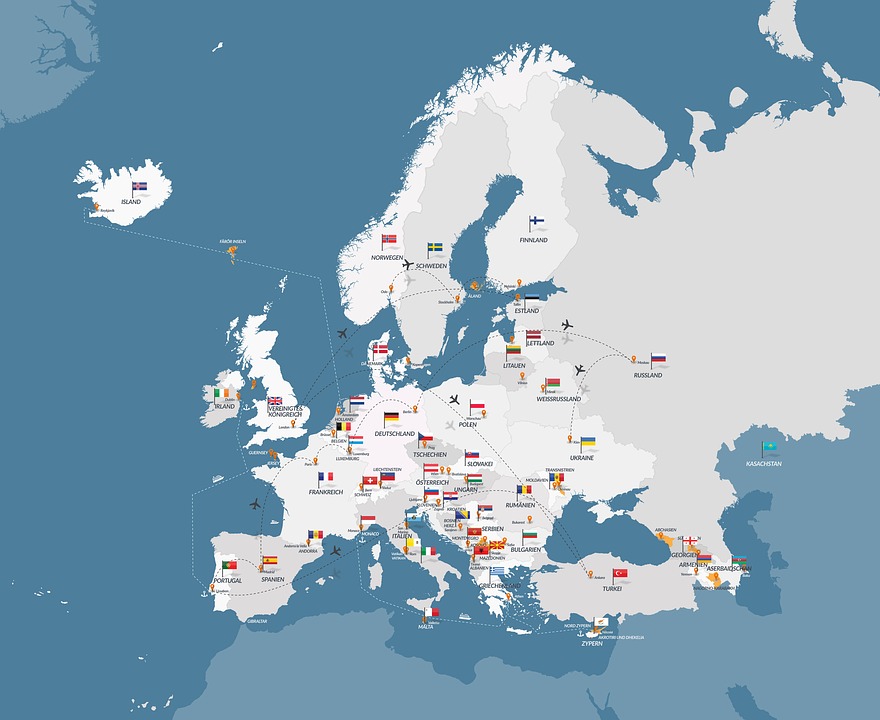 Smaller Airports:
Many big cities have smaller airports in addition to their major one(s). In London, for example, you've probably heard of Heathrow and Gatwick, but what about Luton, Stansted, and London City? If you don't want to fly into a different city, try just a different airport. Sometimes you find more flights, different flights, and cheaper flights this way.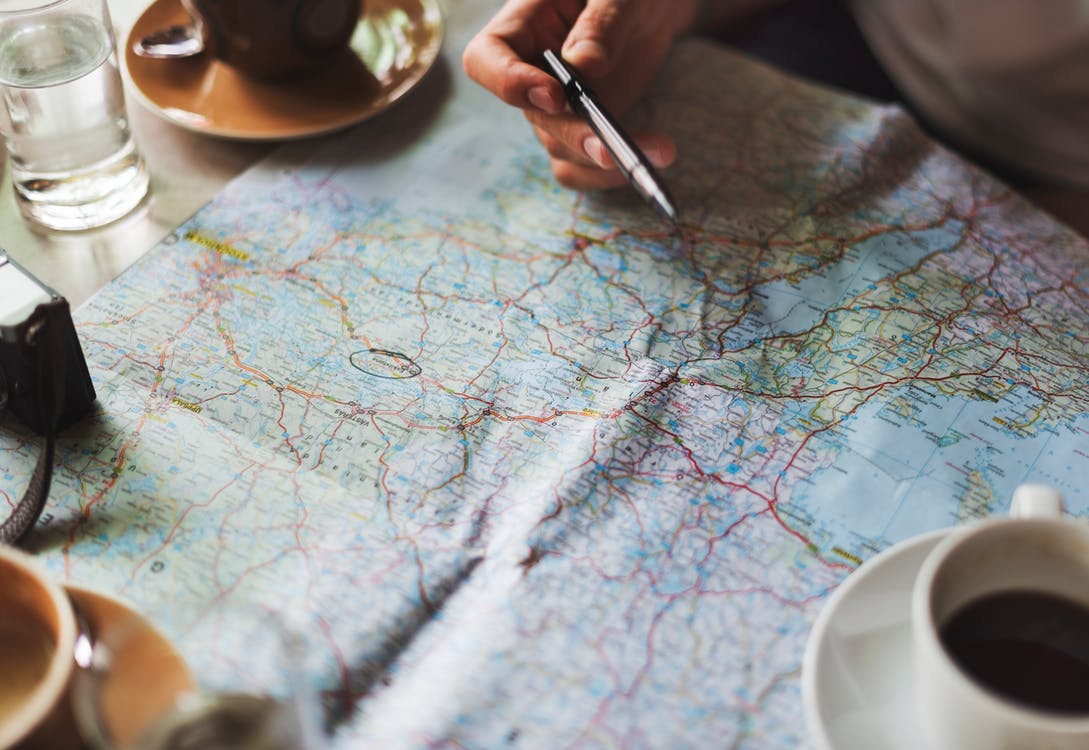 =>Booking Tip

You don't have to book return flights! Try looking at one-way tickets. Most airlines price based on one-way flights anyway, so you don't usually save money by booking a round-trip ticket anymore. You could fly different airlines on your departure and return, or even fly into one city and out of another. This gives you a lot more flexibility to get the cost down.

Timing:
Time of Year:
Timing can make a huge difference in how much it costs to fly the same route. Tickets are obviously more expensive in the peak travel season. If you can be flexible, try traveling in the off-season. There are a lot of benefits to this, a large one being how much cheaper everything, including flights, is.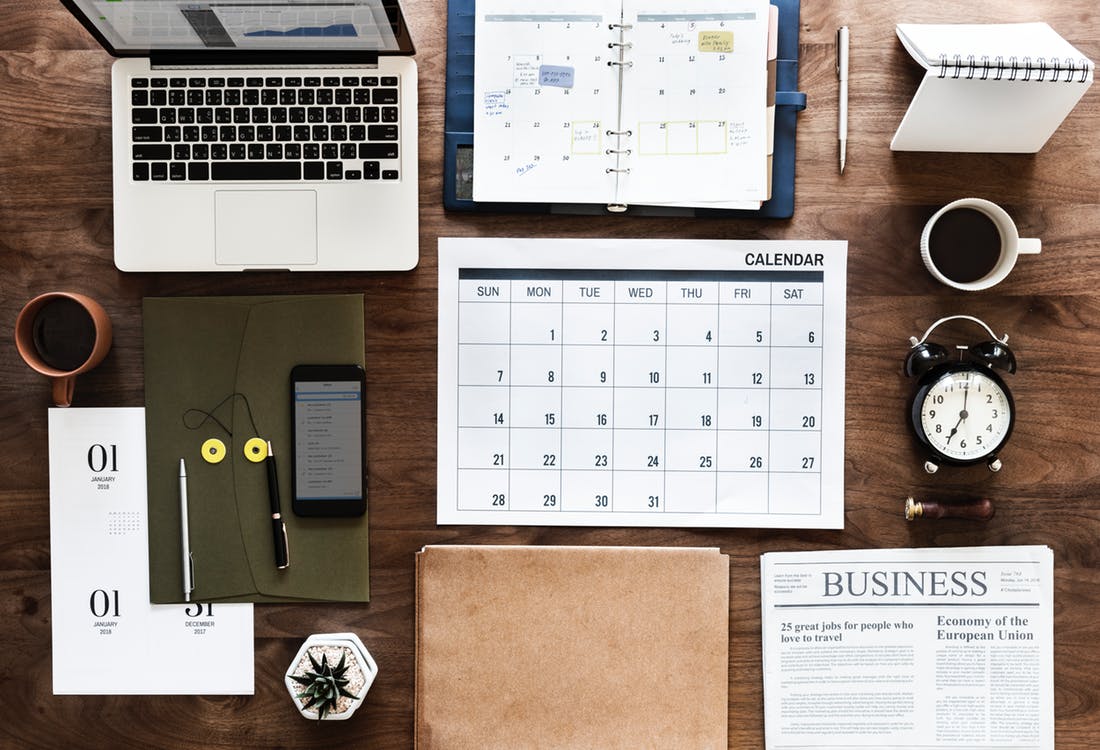 Time of the Week:
Even if you want to travel at a very specific time of year or month, even being a little bit flexible with dates can make a huge difference. A couple of years ago I wanted to fly from Milan, Italy to Brussels, Belgium. The best day I wanted to travel the flight was about $80. The same route and time on the same airline just one day later was $35. I was traveling long-term and could be very flexible, so it was easy for me to shift plans one day and save quite a bit of money on that flight!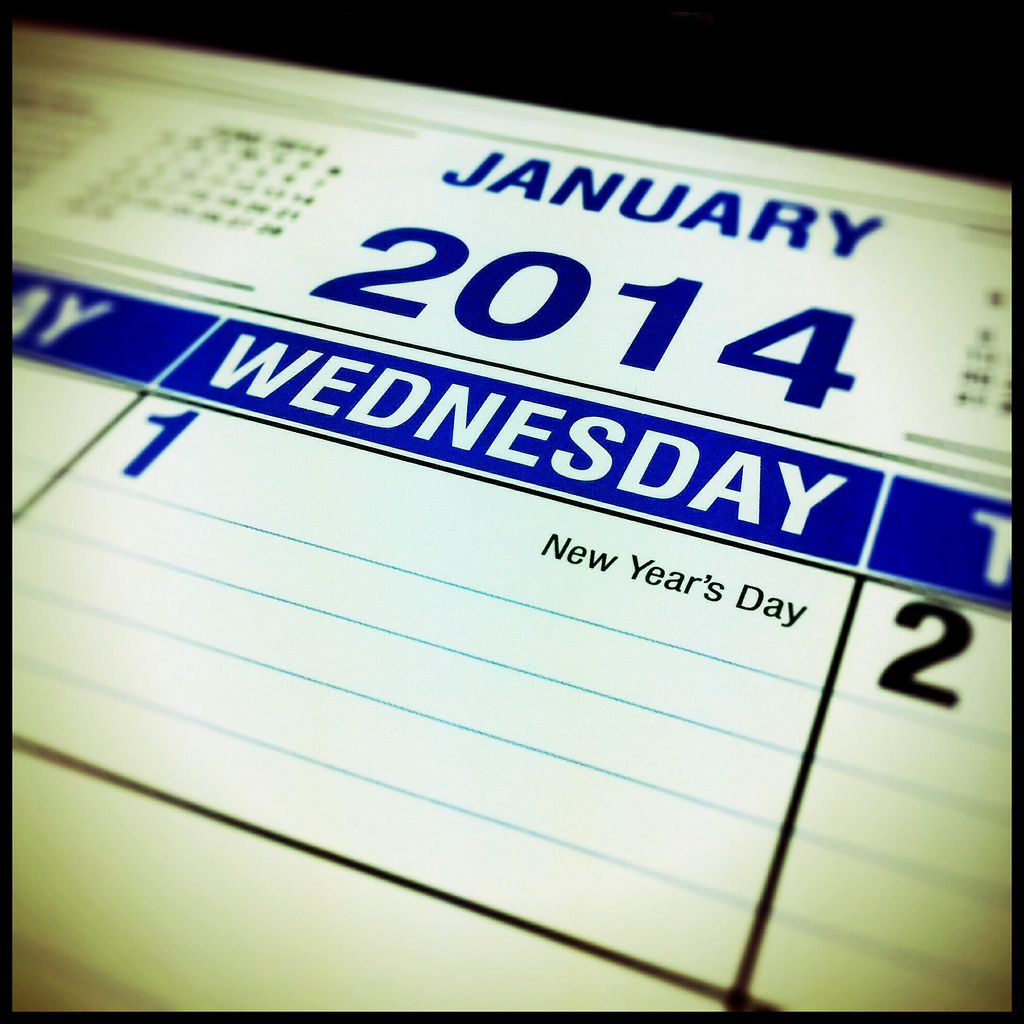 Flights on unpopular days are always cheaper, so try to plan your travels accordingly. Generally speaking, Tuesdays, Wednesdays, Saturdays, and holidays are the cheapest days to fly.
Time of Day:
As well as unpopular days, there are also unpopular times to fly. If the airline flies between your destinations multiple times per day, consider choosing at super early 6 am flight, or the late 11:30 pm flight. It may be tiresome (literally) to fly at these extreme hours, but everyone else thinks so, too. Most are willing to pay more for the convenience of sleeping in or getting home early. If you are willing to put up with a little inconvenience, you will almost certainly get a better deal price-wise.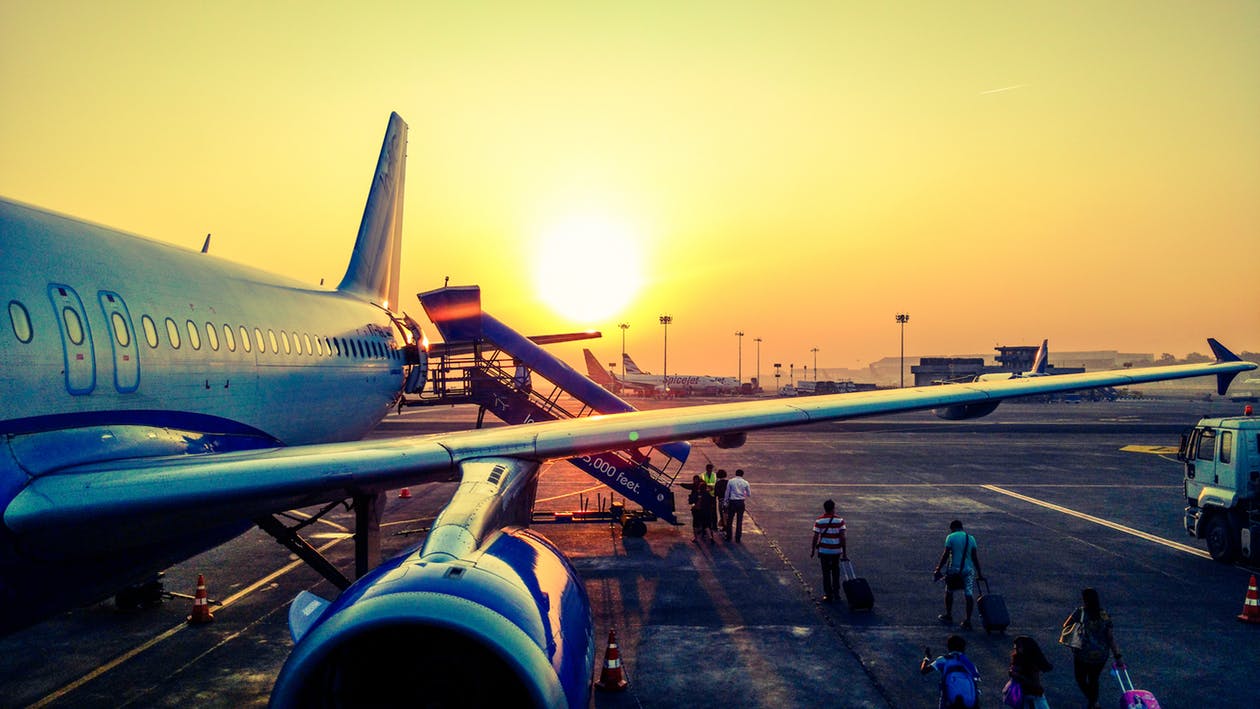 =>Booking Tip

Some airlines and booking sites show you the cost for about three days on either side of the day you choose when you look up flights online. My favorite, though, is the low-fare calendar. When you are entering dates to do a search, look for a box nearby to check that says something about looking at the whole month, a "calendar" or "flexible dates". This usually shows you the lowest price for your route every day of the month. You can look at various months, too, to find the absolute lowest price. Especially if you are flexible about the order of where you are going on your trips, as well as the timing, this can cut costs significantly on your big-ticket flight purchase!
2. Hide Your Tracks
Airlines want to get the most money for their flights as possible. They change their prices all the time to try to entice you with good deals and to stick unsuspecting customers with higher prices. One way they do this is with cookies. I find it very hard to avoid actual cookies (mmm… oatmeal chocolate chip…) but digital cookies are a different story.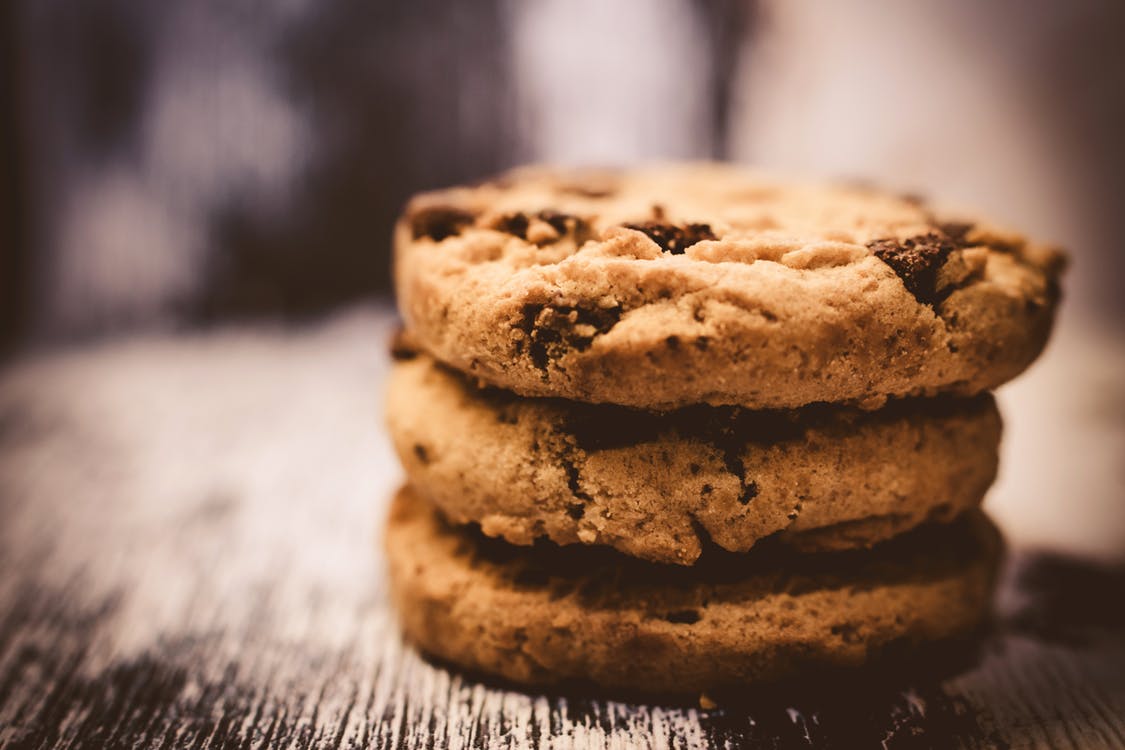 Cookies basically save your data when you browse online. They can be helpful to bring up sites you've visited and information you've previously input easily. However, many companies and advertisers use them to sell you things they think you will like based on your internet habits. Have you ever noticed how after searching for something on google, suddenly you are seeing a lot of sidebar ads for the same thing? This is because cookies tracked what you were looking for and advertisers used it to put what they think you want in front of you.
When you search for a flight, airlines use cookies to track what route and timing you are looking at. If you don't buy right away and think about it, they remember your search, know you are interested in that particular flight, and so raise the prices accordingly just for you. You want to avoid this.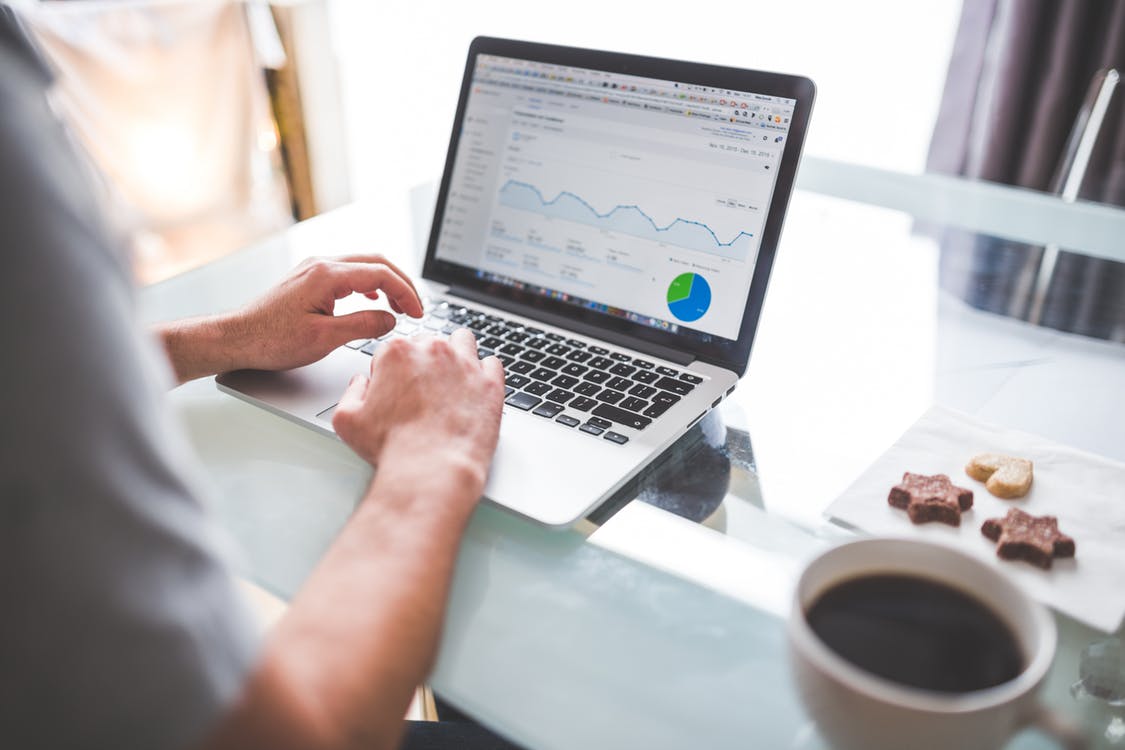 How, you ask? You can disable cookies or limit which sites can use them. Each browser is slightly different, but usually, this can be found under "tools" or "settings" and then "privacy". You should also clear your browser history before searching for flights. This erases the record of any previous visits to their site. This can usually be found in the "history" or "settings" tab. Look for "clear history" or "clear browsing data" or something similar. You can choose to clear just a few days or hours, or back to the beginning of time.
If you have something in your history you don't want to clear for some reason, use a different browser. There are many options for a free download out there if you only have one browser installed – from Chrome to Internet Explorer, Firefox, Opera, Safari, just to name a few big ones. Chrome has an option to use an "incognito window". It won't remember whatever sites you visit while using this option.
3. Disguise Your Identity
Besides hiding from cookies and tracking, there are a couple of ways to disguise your identity to look at different price options. Have you ever gone to an airline's website for the first time and they ask you to choose your country before taking you to the main page? This sets the language and the currency in which they show the information. But sometimes the cost of a flight differs based on the interest level from different countries.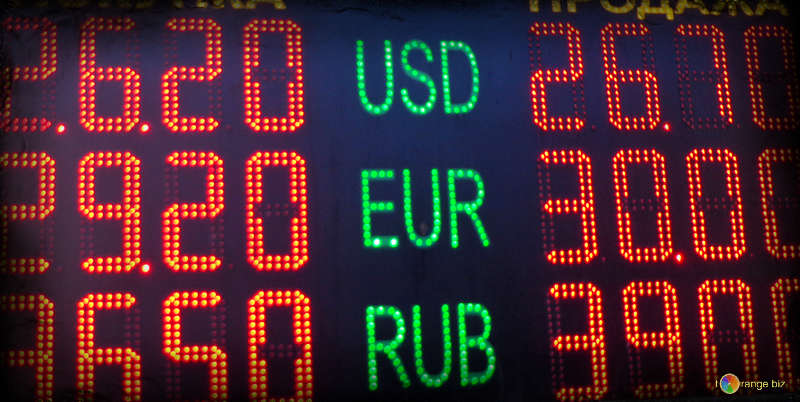 If you speak a different language (or proficient in google translate…) and are comfortable using a different currency (xe.com will convert it to your home currency at current rates), you can sometimes get a better deal by clicking on a different country when entering an airline site. I speak Swedish, so sometimes I click Sweden as my home country just to see if the rates are better. This doesn't usually save you huge amounts, and might not be worth it for everyone, but it can add up. I've saved anywhere from $5 to about $20 this way.
Another way to disguise your identity is to use a VPN. Check out my post on VPNs, Streaming, and Entertainment Abroad for more on what a VPN is and how to use them. Basically, it makes websites think you are somewhere you are not. The airline website might show you a better deal to a certain country if it thinks you are from that country and might use them often, versus a one-time tourist. This also helps with the previous tip, hiding your tracks from cookies.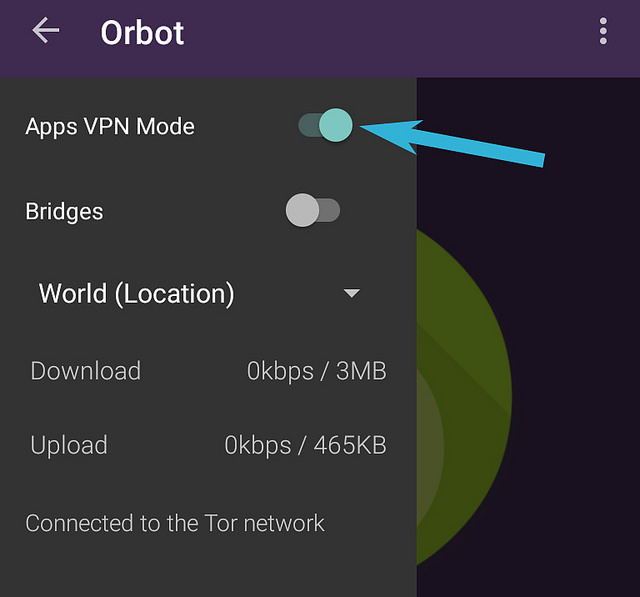 4. Check Multiple Sites
This one is a no-brainer when shopping around for the best flight deal. I used to use one of the big flight search engine sites pretty much exclusively. It felt like I was searching a whole bunch of different airline sites in one place, doing my do-diligence to find the best price. In some ways I was, but it can be deceptive.
I found that sometimes the price the airline shows on the search engine is different from the price they offer on their own website, and usually higher. When I find a flight I like, I always check the price in another place, be it the airline's website or a search engine. Usually, I find a difference and end up paying less for the same flight just for taking the two minutes to check another site. My post 5 Websites Every Budget Traveler Needs to Know suggests some of the best sites I use.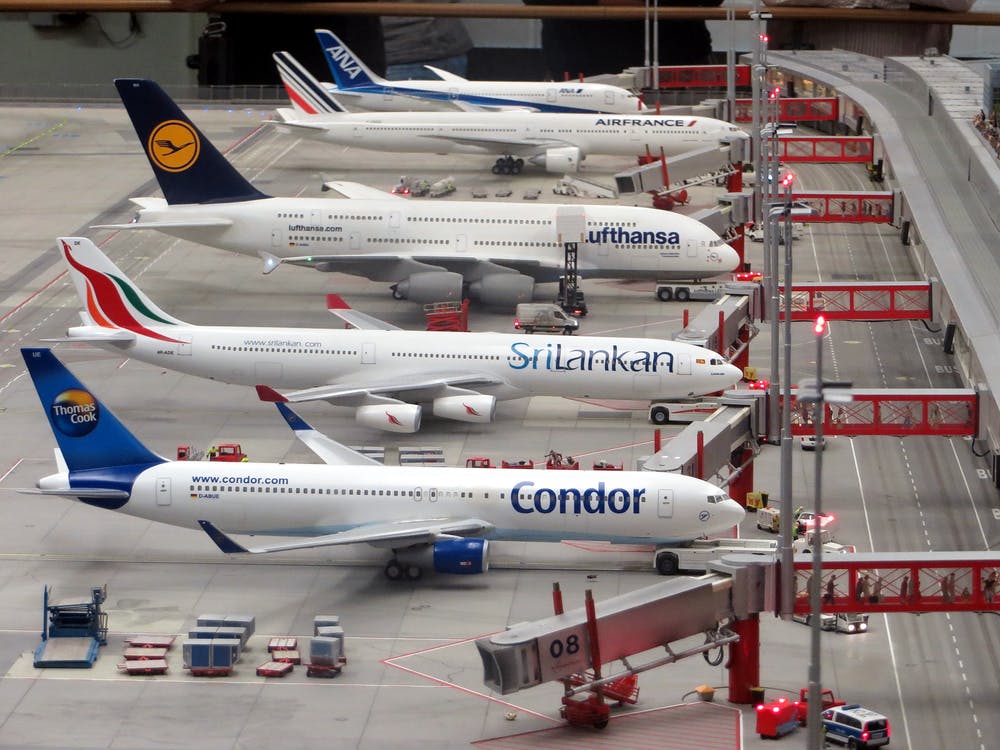 5. Book on a Tuesday
Not only are flights usually cheaper if you fly on a Tuesday or Wednesday, but they are often cheaper if you book them on a Tuesday or Wednesday. Everybody and their mother is looking to book their vacations during their non-work hours – namely weekends and evenings, so this is when the airlines put their prices up. You are better off doing your travel planning on a Tuesday at 2 pm, or something similar, in order to find the best deals.
With these five tricks, I end up spending less on my flight and saving money to put toward more experiences when I am actually traveling. Try them out and see what a difference they can make for you. Happy trails!
Related Posts
Want more from The Global Gadabout? Sign up for the newsletter and like the Facebook page!
Pin this post for later!