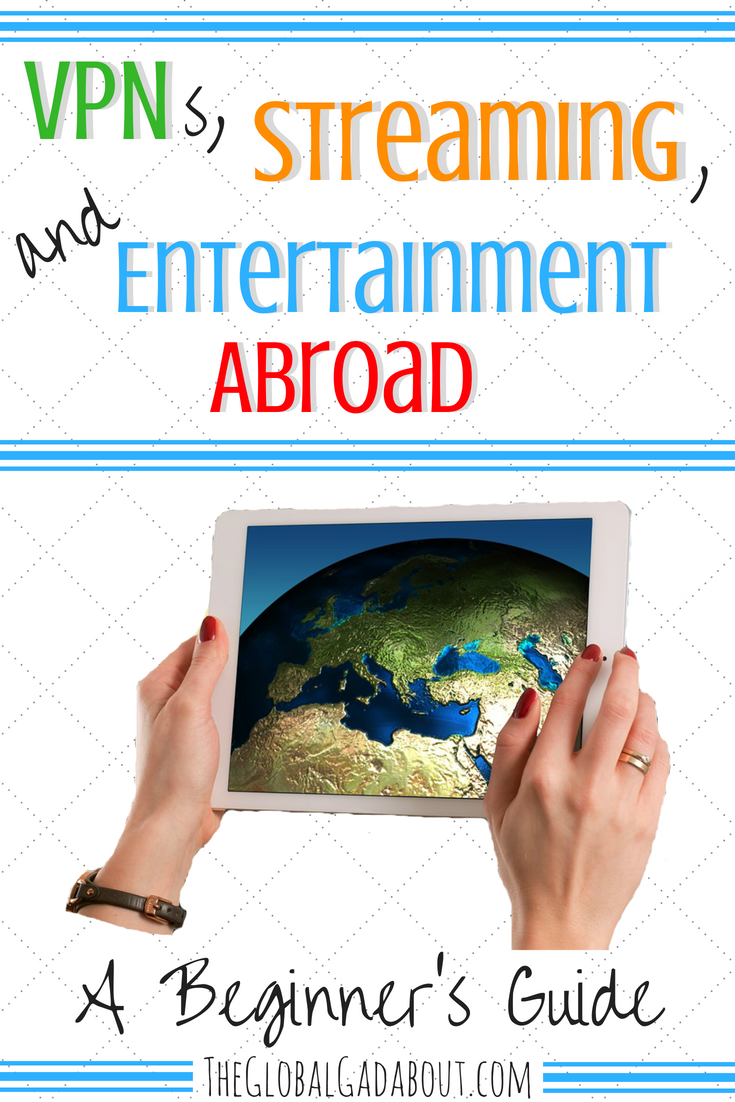 If you're like me, you probably get a lot of your entertainment online. I don't own a TV (of course, I don't own a lot of household items, considering I travel too much to maintain a house or apartment…). I watch all of my favorite TV shows and movies online. This is the only way to get some shows, especially those produced specifically for streaming services like Netflix, Amazon Prime, and Hulu.
This can be tricky when traveling. A lot of streaming services and TV networks put region blocks on their content. This means you can only watch them when you are in the country where they broadcast. This makes it harder to keep up with your favorite entertainment when traveling, but it's certainly not impossible. There are a couple ways around this depending on which provider you want to watch. Read on to discover what I've tried and found to be the best ways to stay entertained on the road.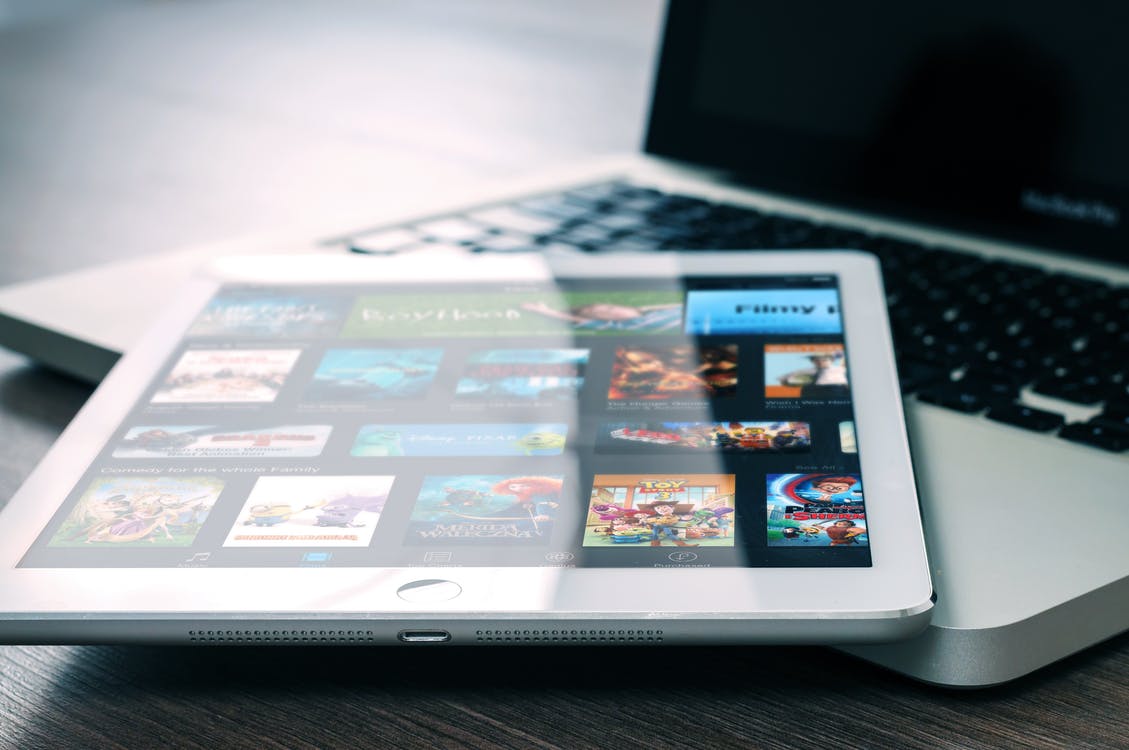 VPNs
Hands down the biggest thing you need to actually stream content while abroad is a VPN. There are many applications for VPNs and it is probably something you should use anyway to protect your privacy online. But one of the best applications of VPNs for movie and TV buffs is how they allow you to get around region blocks and access your content from anywhere.
What is a VPN?
VPN stands for Virtual Private Network. According to Wikipedia,
"A virtual private network extends a private network across a public network, and enables users to send and receive data across shared or public networks as if their computing devices were directly connected to the private network."
Basically, that means connecting to a VPN loops you into a private network and hides your IP address behind that network's. An IP address, again courtesy of Wikipedia, is defined thus:
"An Internet Protocol address (IP address) is a numerical label assigned to each device connected to a computer network that uses the Internet Protocol for communication. An IP address serves two principal functions: host or network interface identification and location addressing."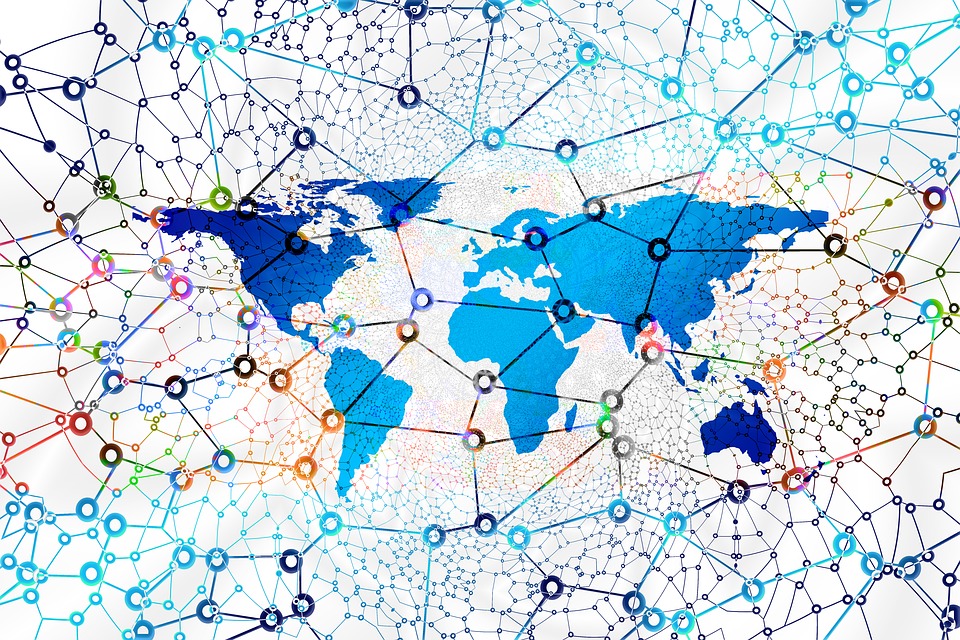 Note one of the two functions of an IP: "location addressing". By using a VPN, you basically show the internet that IP address instead of the one particular to wherever you are actually accessing the internet. This gives you browsing privacy by spoofing your location. It makes websites think you are somewhere you are not. With most VPNs, you can choose where in the world you want it to seem like you are browsing from. Thus, you can set it up so that whatever website you want to stream content from thinks you are within their viewing region. This gives you the access to local content you would get at home while you are abroad.
Potential Drawbacks
When using a VPN for unblocking streaming services in particular, there are a couple of small drawbacks that might influence what service you decide to use. The first is speed. You are routing the data not only through your actual connection but through the VPN. This means that depending on how far away you are trying to route and how many other people are also using that same private network IP at the time, your connection speed may be slowed down. This can be an issue with streaming especially. I hate it when a program stops to buffer at a critical point in the drama! When deciding which VPN to go with, check the number of servers and IP address they offer. The more, the better to prevent speed issues.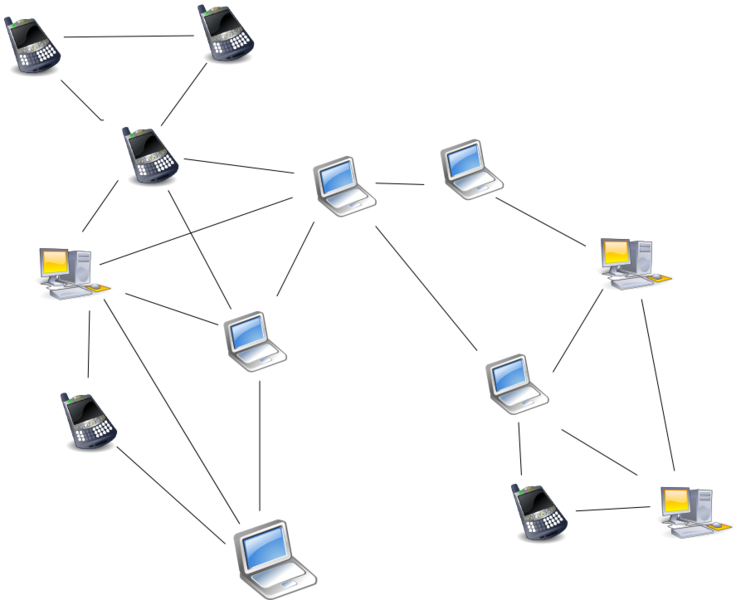 The number of IP addresses is a consideration in the second issue I've run across as well. I've found some websites identify highly used IP addresses as VPN IPs and have blocked that specific address from streaming their content. You want to make sure your VPN has many IP options to reduce the risk of one being identified and blocked from the content you want to view.
Free vs. Paid
There are many different VPN services out there. Some you pay a small monthly or yearly fee to and some are 100% free. Free VPNs usually come with some kind of caveat, such as waiting your turn to access the network or putting a limit on the number of gigs you can stream per month. Being the frugal traveler that I am, I usually opt for the free versions and deal with the inconveniences. I have, however, found that any issues I've come across with streaming speed and being identified as a VPN IP have been with free options. I have tried one paid VPN and had significantly fewer problems with it.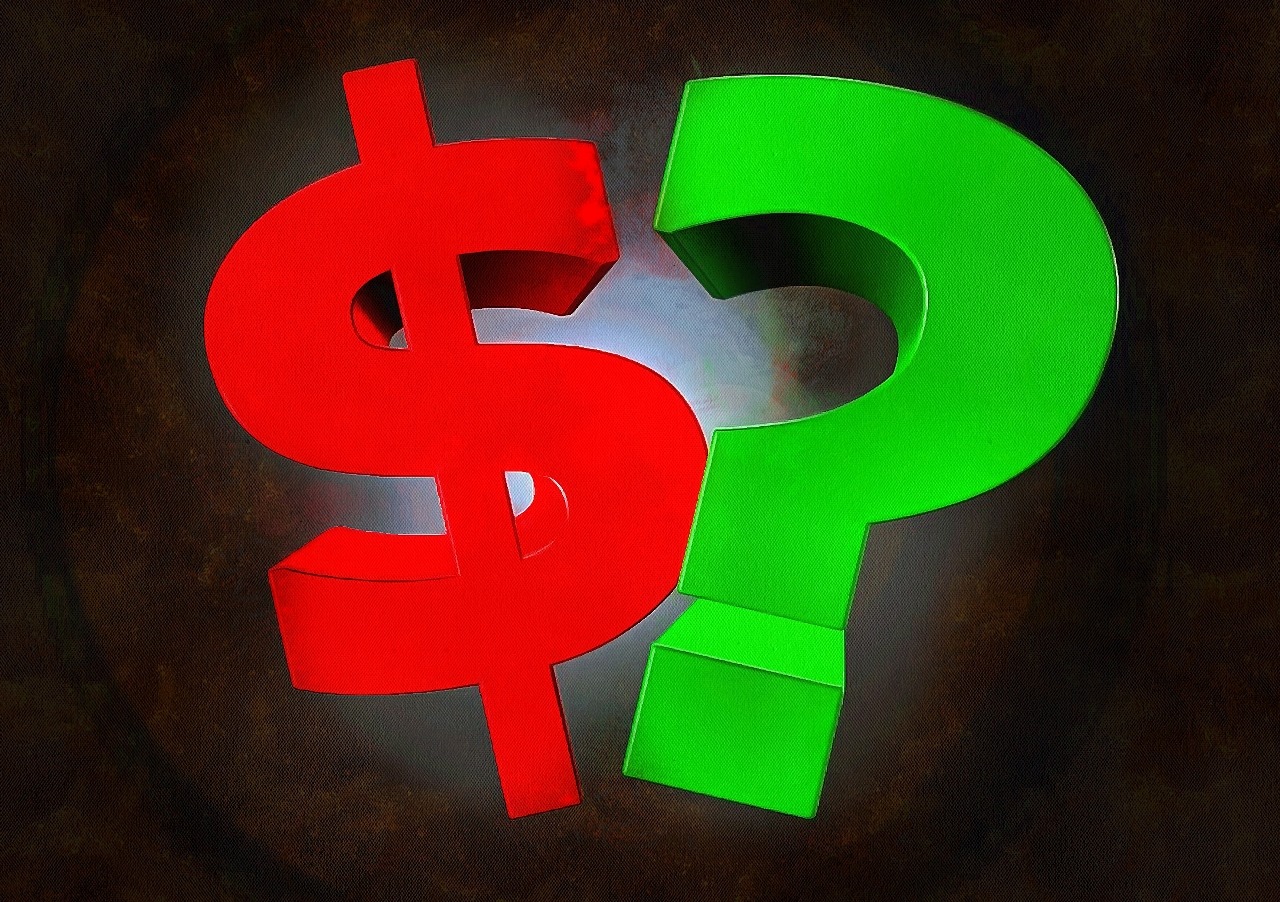 If you don't mind waiting a few minutes to log in, having a cap on content, and/or having to switch or use different VPNs every once in a while, then save the money and go for free services. If it's worth it to you to have instant and unlimited access and less chance of streaming issues, by all means, pay the fee for these privileges. It's still relatively cheap.
Other Options
For keeping up with currently airing entertainment on your local TV networks, streaming and VPNs are really the way to go. If you don't want to venture there, you might just have to wait until you get back home and binge what you missed. But there are other ways to watch some streaming and older content abroad.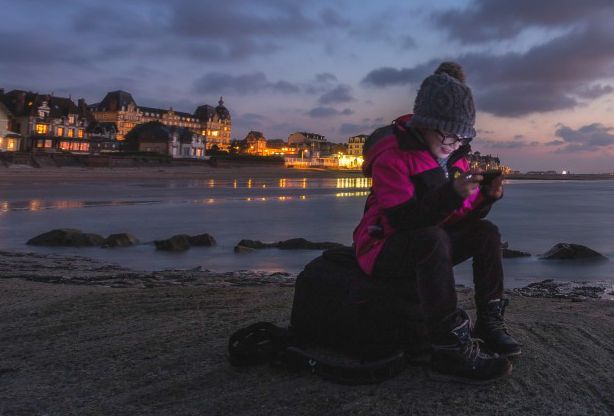 Downloading
Popular streaming services like Netflix and Amazon Prime have finally figured out that people want to watch the content they've paid for even they are abroad or offline and have responded by giving users a "download" option. This is great, especially for those people who don't watch too much but want to have a few entertainment options when they feel like it.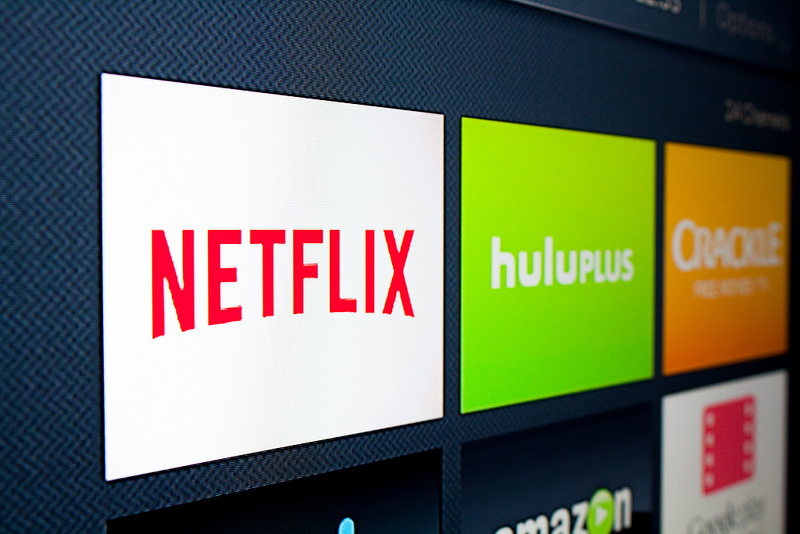 I recently got a Kindle Fire tablet for traveling light (one of the most budget-friendly tablets out there!), which conveniently links to my Amazon Prime account to stream videos. Prior to leaving on my trip, I download any shows or films I might want to watch during my travels. Other services have similar options, so check out the streaming service you subscribe to. This way you don't even have to worry about having internet access at all and can be entertained while on a plane, train, bus, etc.
Ripping
Ripping is another great option for having offline entertainment. If you (or someone you know) owns the DVD of a movie or TV show, you can import or "rip" the content to your computer (and transfer it to whatever device you want to bring with you). This is a great way to catch up on things you may have missed when they originally came out, or to re-watch your old favorites. You do need a disc drive and a ripping program to do this.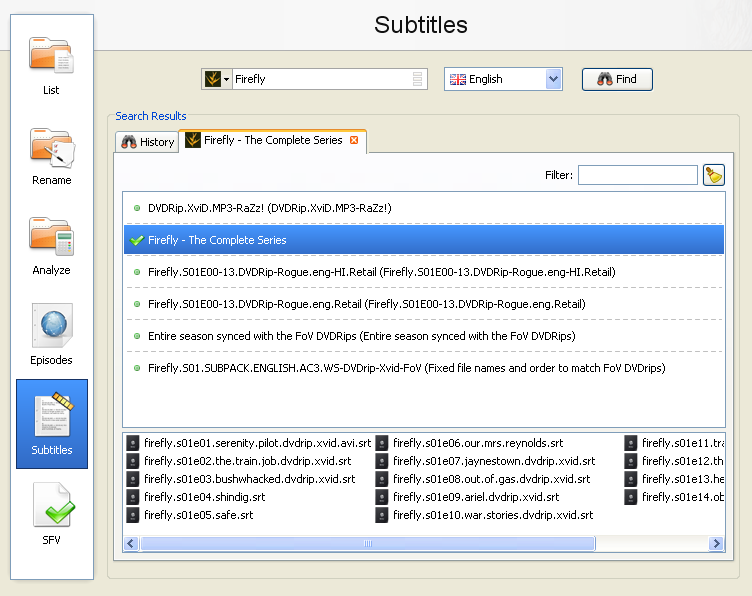 Again, there are free and paid versions of DVD rippers out there to download. I've never paid for one, but free ones sometimes produce lower quality mp4s or superimpose a watermark of their logo in the corner or something like that. For casual viewing while abroad, this isn't a big deal for me. Check out the DVD carefully before going through the process of ripping, too. A lot of newer ones give you a code to just download a digital version with much less hassle since you already paid for the actual disc.
Storage
With downloading and ripping content, storage can be a problem. This is especially true if you are bringing a tablet or phone and not a laptop on your travels. As a writer and voiceover artist, I almost always bring my whole laptop with me. I also usually bring an external hard drive.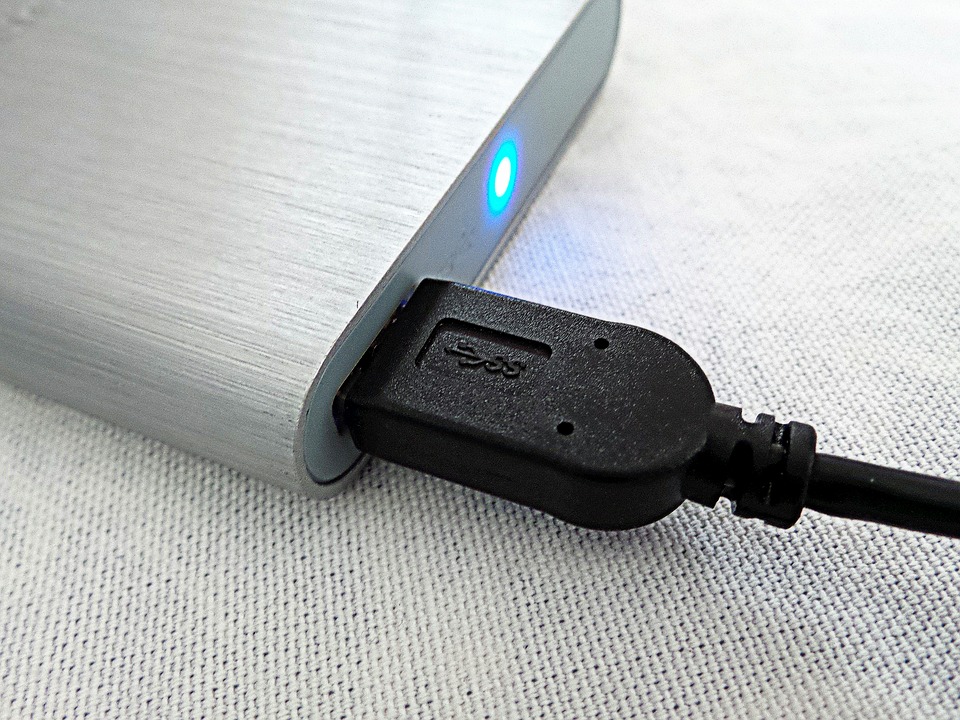 You can get up to a 5TB portable external hard drive these days. "Portable" means it is relatively small (about the size of my palm) and draws all its power through the USB port from the computer itself so you don't need to plug it in. I usually bring this extra item, but I have a lot of entertainment content and I need quite a bit of space for photos and videos I take in my travels and for the writing and recording work I do during my travels.
If you just plan to take a tablet or phone, an online storage service like Dropbox might be a great option. Several years ago on a short trip, I experimented with just taking my 8-inch Samsung Galaxy Tab tablet as my entertainment and online portal. This was before expandable storage through micro SD cards was a common option so I used Dropbox.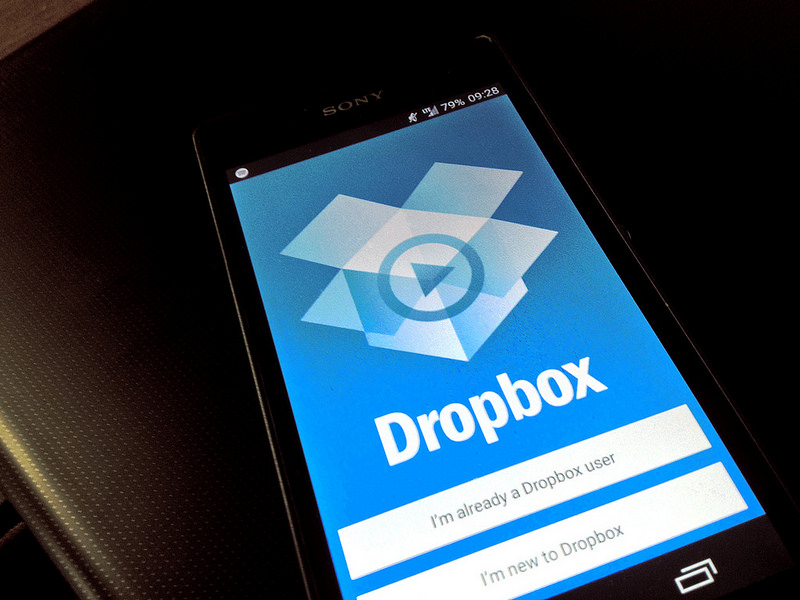 I put six or eight movies onto my tablet and then uploaded 20 or 30 more films and TV show episodes to my Dropbox account. Then, after I watched each item I had on my tablet, I deleted it and downloaded something new from my Dropbox account. You do need to be online to access the account, but you can download content to watch when offline fairly quickly and easily.
There are plenty of free and paid online storage options available to switch up content when you have limited storage space on your actual device. If your phone or tablet has a micro SD card slot, you can always get a larger SD card to gain more storage space without having to download stuff all the time. Or, try a USB flash drive that connects through your phone or tablet's charging port.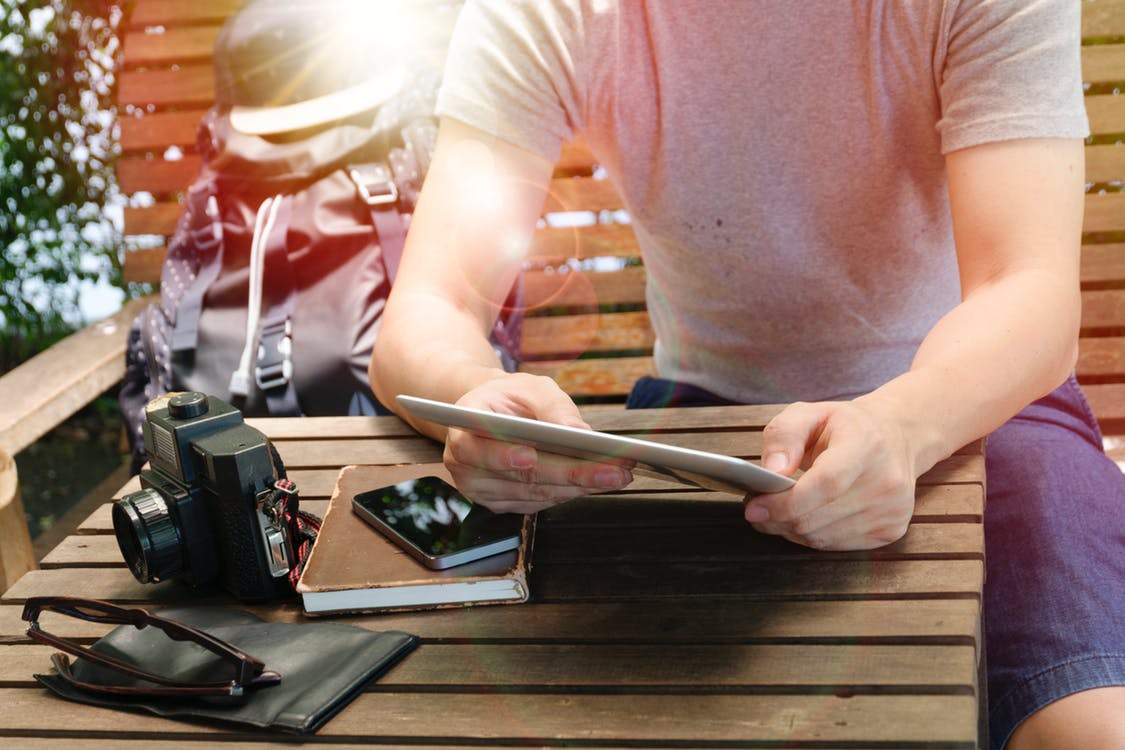 So whether you delve into the world of VPNs (I recommend you do!) or go offline with downloading and ripping or both, hopefully this guide gives you functional ideas for accessing and storing your favorite entertainment while you travel. Look out for a future post comparing specific free and paid VPN services to help you choose the best option for your needs. Now, get out there and explore the world with no entertainment FOMO! 😉
*This post includes one or more affiliate links. I earn a small commission (at no extra cost to you!) if you purchase a product or service through one of these links. Find out more here.*
Pin this post for later!