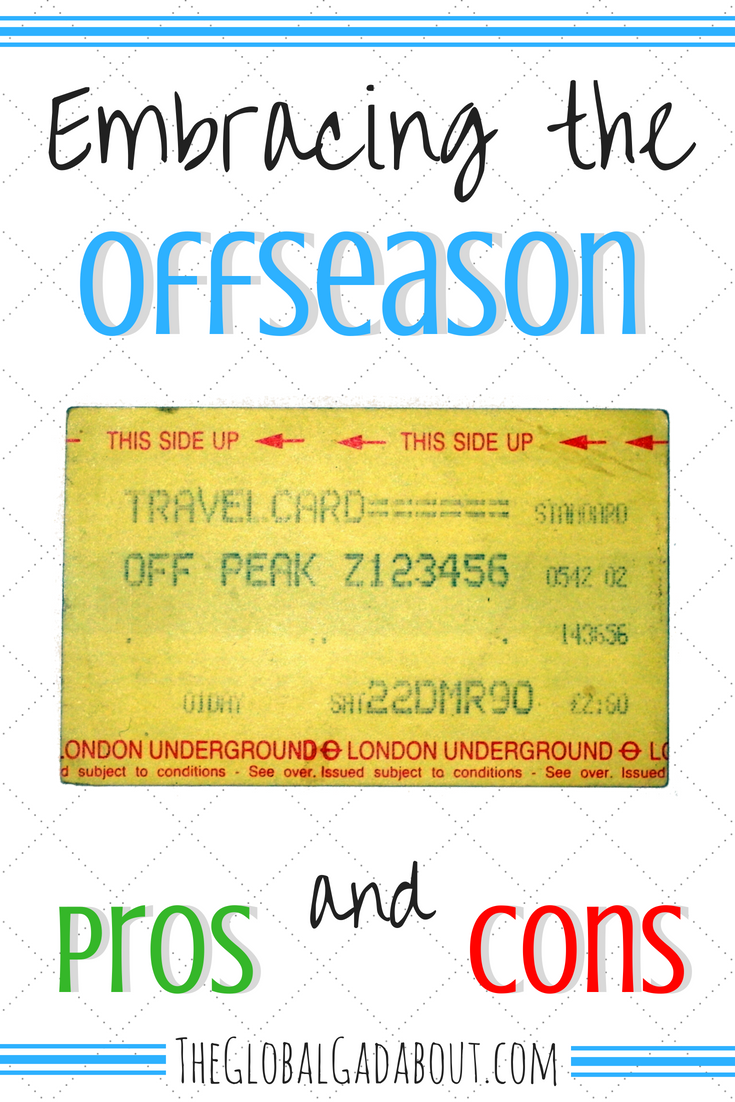 There are distinct seasons for travel, which vary from place to place, climate to climate, activity to activity. Most tourists flock to certain places at certain times of the year. There are a variety of reasons for this, from the weather to the ability to get time off, to kids being out of school, to when certain activities are available. But a lot of people seem to travel in the summer just because, that's when one travels. That does not have to be the case. There are certainly some reasons why the high season is the high season, but not all of those apply to all travelers. Depending on your destination of choice and style of travel, the offseason can be so much more of an enjoyable time to explore new places. As a frugal introvert, I love the offseason and avoid the high season like the plague! From my self-descriptor in the previous sentence, I'm sure you can work out what two of the biggest benefits of offseason travel are. This post will go through the pros and cons of traveling at non-peak times so that you can decide if embracing the offseason works for you.
Pros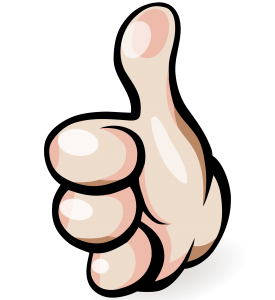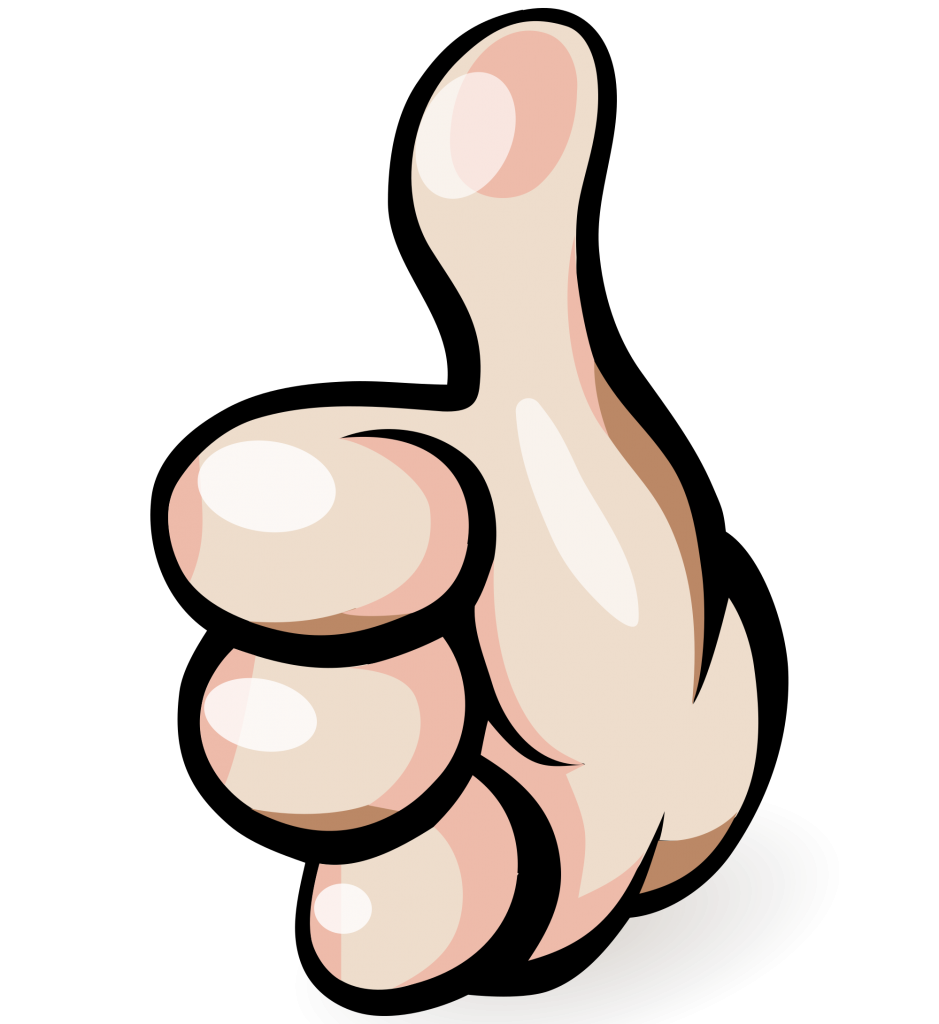 Less Crowded
As an introvert, this perk of traveling in the offseason appeals to me highly. I absolutely hate crowds. I remember visiting the Louvre Museum in Paris on a summer rail trip around Europe with my parents and younger brother when I was 11 years old. It was high season and the crowd around the Mona Lisa was so dense you could hardly see the famed painting at all (this wasn't helped by the fact that it is much smaller than I was expecting). What is the point of traveling all that way to see a famed masterpiece if you can't even see it properly through the throngs of people?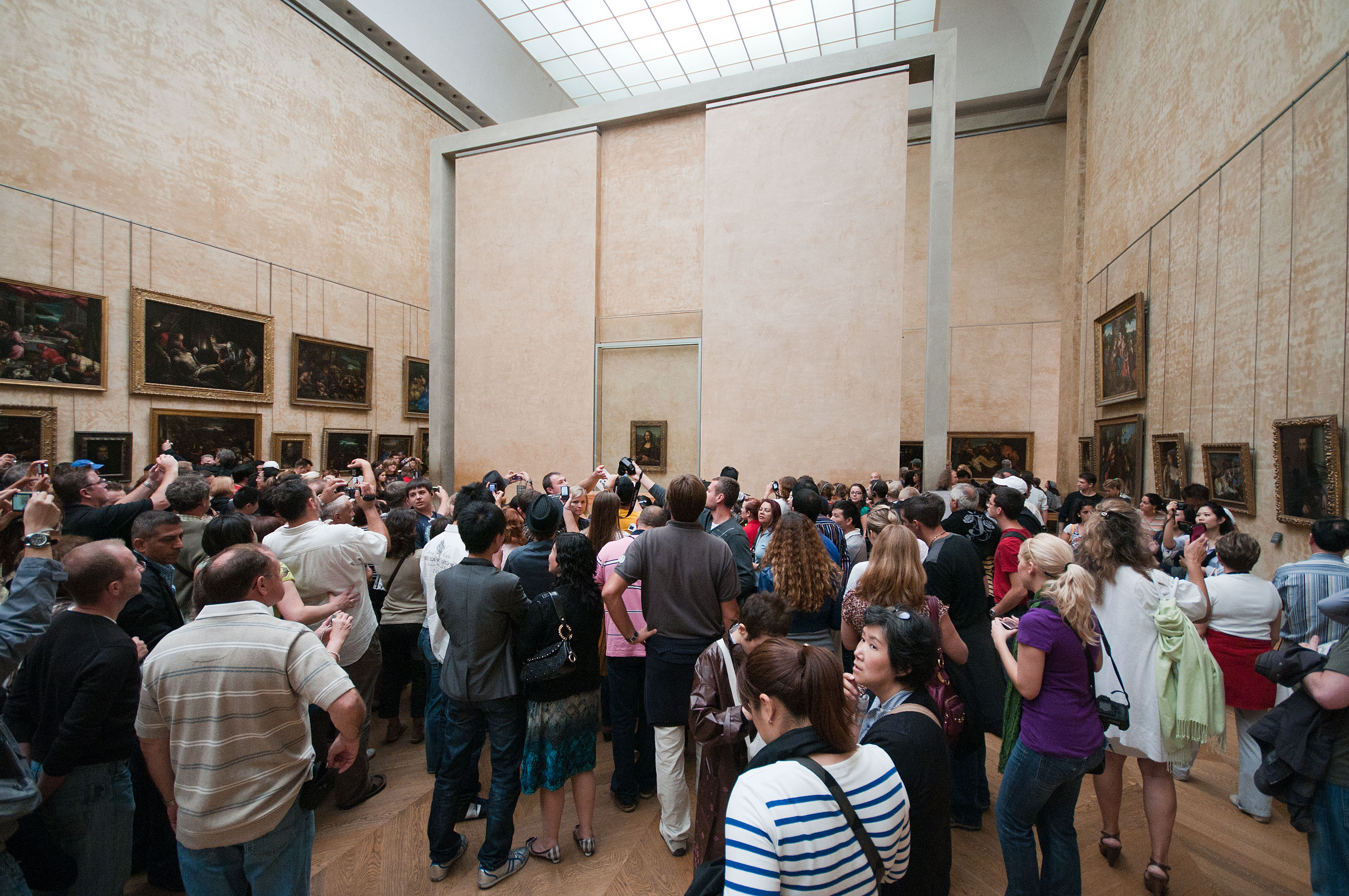 On the other hand, I spent two weeks on the popular Croatian island of Hvar in October a few years ago and it felt like I had the entire place to myself. The beach, which the woman I rented an apartment from assured me was packed in summer, was completely empty every day. It wasn't quite as hot as in the middle of summer for swimming, but still plenty warm enough to lie on the beach and sunbathe in my suit and take a few short dips in the ocean. It was such a pleasant, relaxing experience, so much better for having taken it a few short weeks outside the peak season.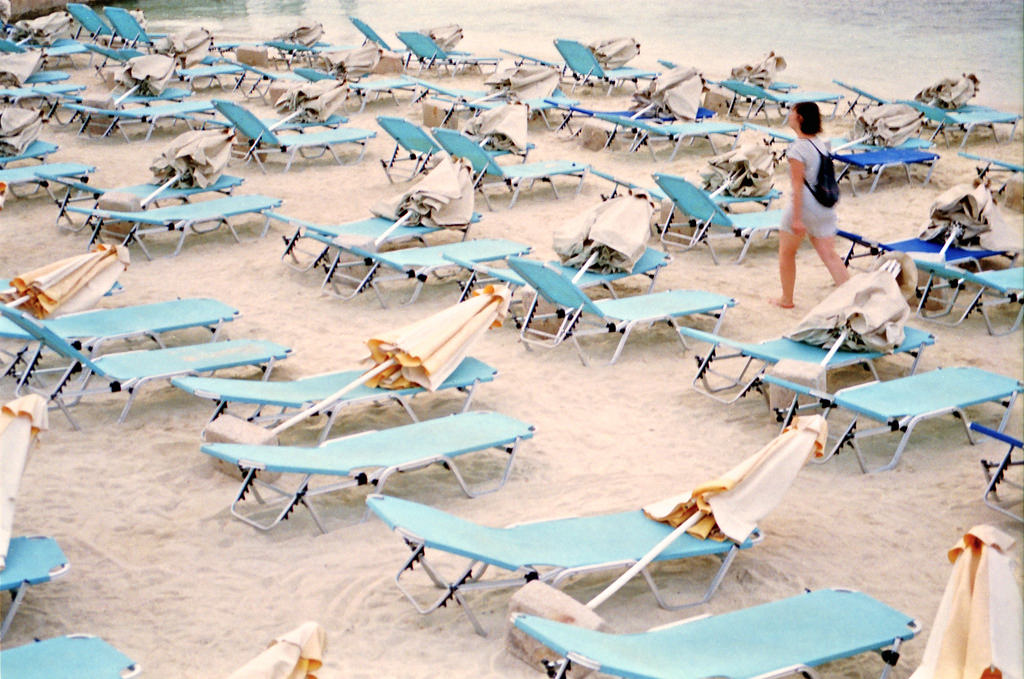 Cheaper Prices
Going hand in hand with having few people around, the offseason is the time to get the best deals. Because there are fewer people, travel services are willing to cut their prices back to secure those people. In high season, there is so much demand, travelers are willing to pay more to get what they want and prices skyrocket. In the offseason, those same retailers who were casually charging $150 for a day tour because they had a waiting list every day, are now desperate to get ten people on their buses and willing to sell you the same experience for $75 instead.
That private apartment I rented in Croatia (through HomeAway, by the way)? A few weeks prior, it was going for $100 a night. I got it for $25. For the owner, I was the only one visiting, so $25 a night was better than her other option of $0. She was all too happy to lower the price for me and I was all too happy to book an entire private apartment for the same price as a hostel bed. These are perhaps some extreme examples, but it is very true that costs go down during the offseason. For budget travelers like me, this allows me to see more places, experience more things in those places, and to stay traveling longer.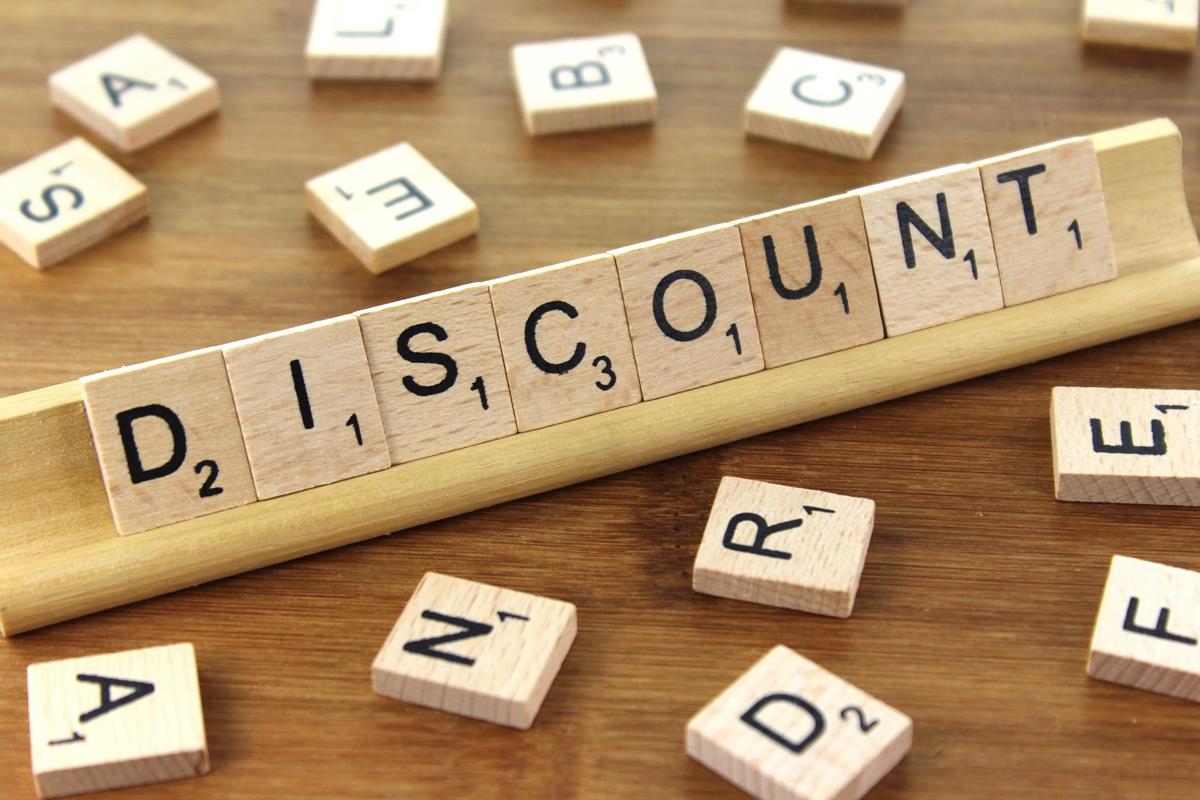 More Availability
Another byproduct of fewer travelers wandering around in the offseason is that there is more availability. You might be able to stay in a more convenient or private hotel/hostel/Airbnb room that was fully booked throughout the high season but has plenty of availability in the off-peak. If you're a group tour kind of person, there are a lot more options and you can book with very little notice. I was in Ireland a few years ago and found the easiest way to see the Ring of Kerry with my limited time and budget was to take a day tour. Despite several companies running very similar tours daily, it can sometimes be difficult to find a spot on any of them on the day you want in the middle of summer. In mid-October, I literally booked a spot 14 hours before the tour left and was one of eight or nine people on a 50-passenger bus. This is a great perk for those of you who, like me, don't exactly plan your trips too much in advance. It gives you the option to change your plans, to go places you hear about along the way, and to not know where you will be in two days but know there will be no trouble finding accommodation and transportation.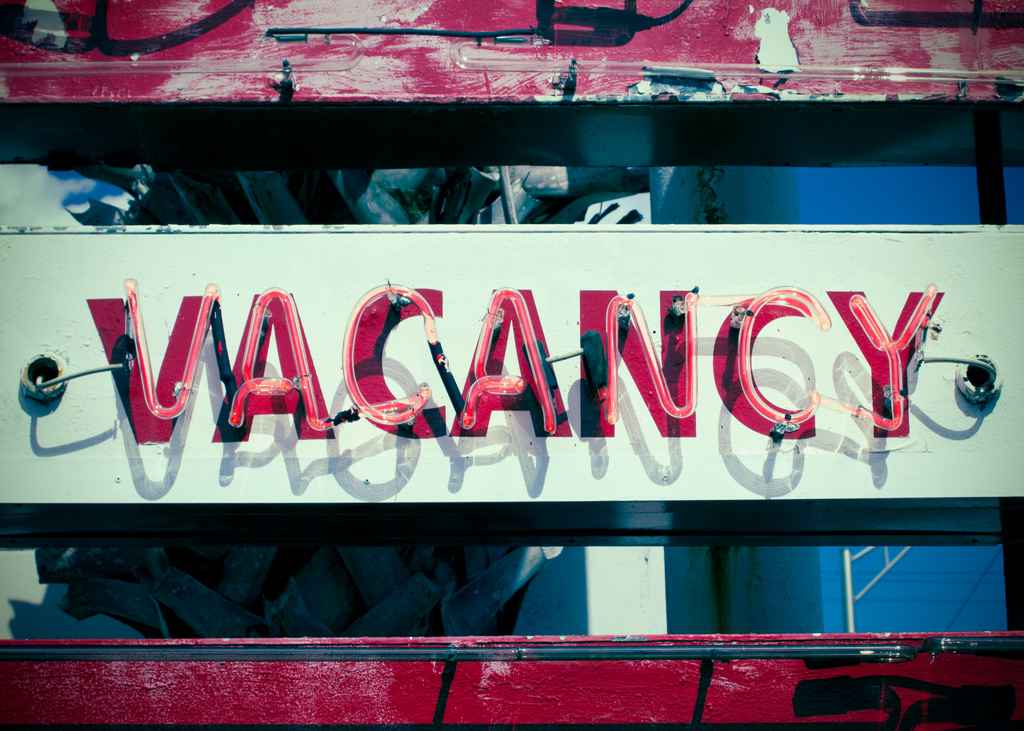 Different/Unique Activities & Sights
Peak seasons are different in different places due to several factors, one of which is the activities that travelers come there for. A destination may be known for something in particular, but that doesn't mean that's the only thing to do there. By going in an off-peak time, you may find unique and different things to do that most travelers never have a chance to experience. Ski resorts are obviously extremely busy in winter, but many of them offer great non-snow related activities in the spring, summer, and fall. Hike or mountain bike those ski trails, take in the autumn colors.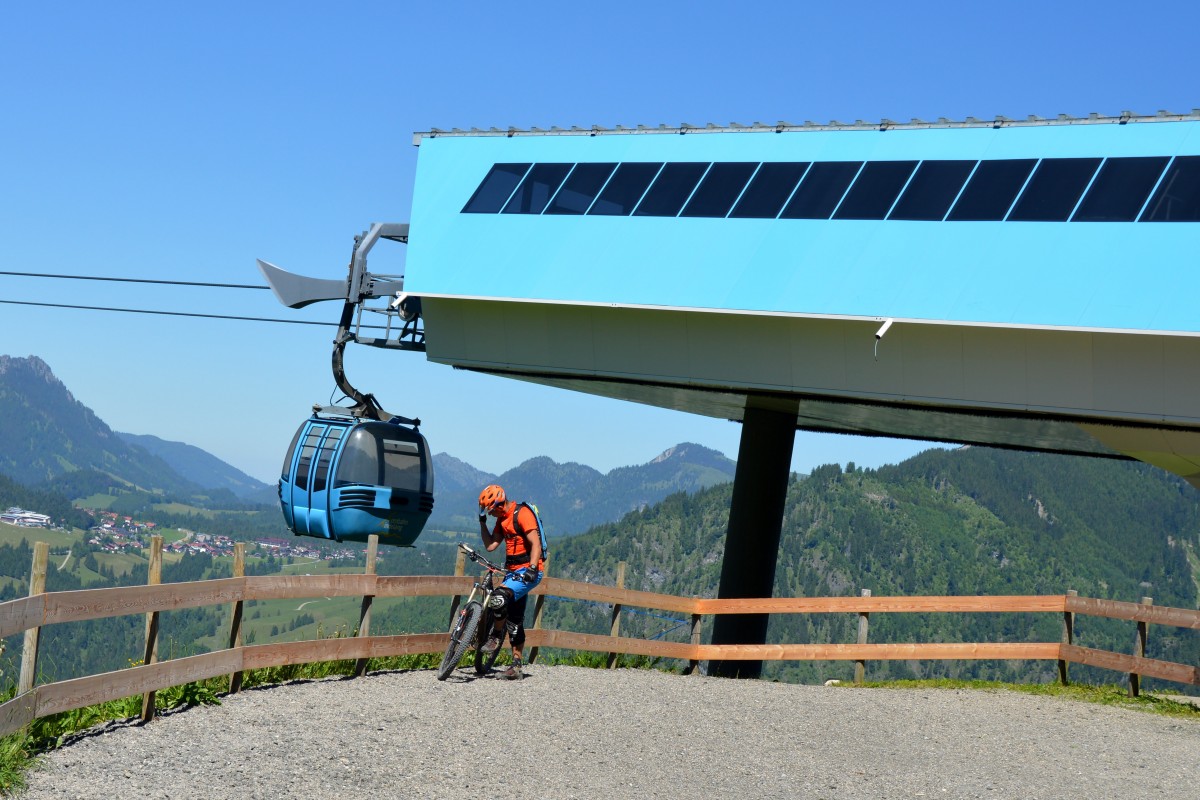 The rainy season in Asia sees tourist traffic fall off significantly, but all that rain makes the foliage lush and the waterfalls full. Throw on your rain jacket or participate in water activities where you will get wet anyway!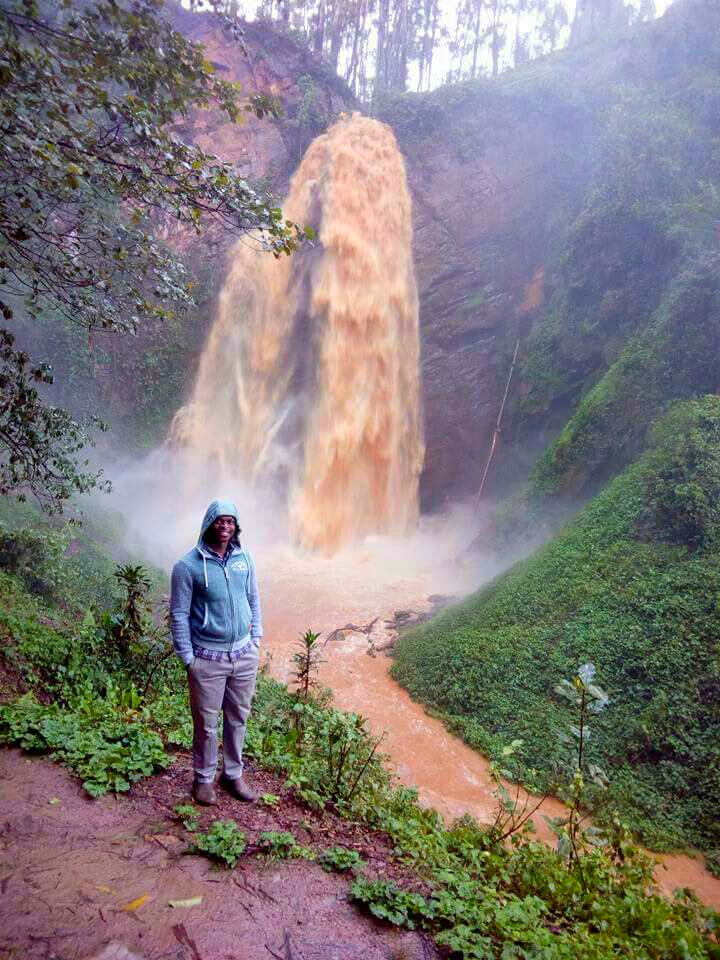 Most people travel to Europe in the summer, but the Christmas markets start to pop up in November – where you can find real traditional crafts and scrumptious seasonal foods. The decorations and lights really change the mood and give you a very different atmosphere from summer.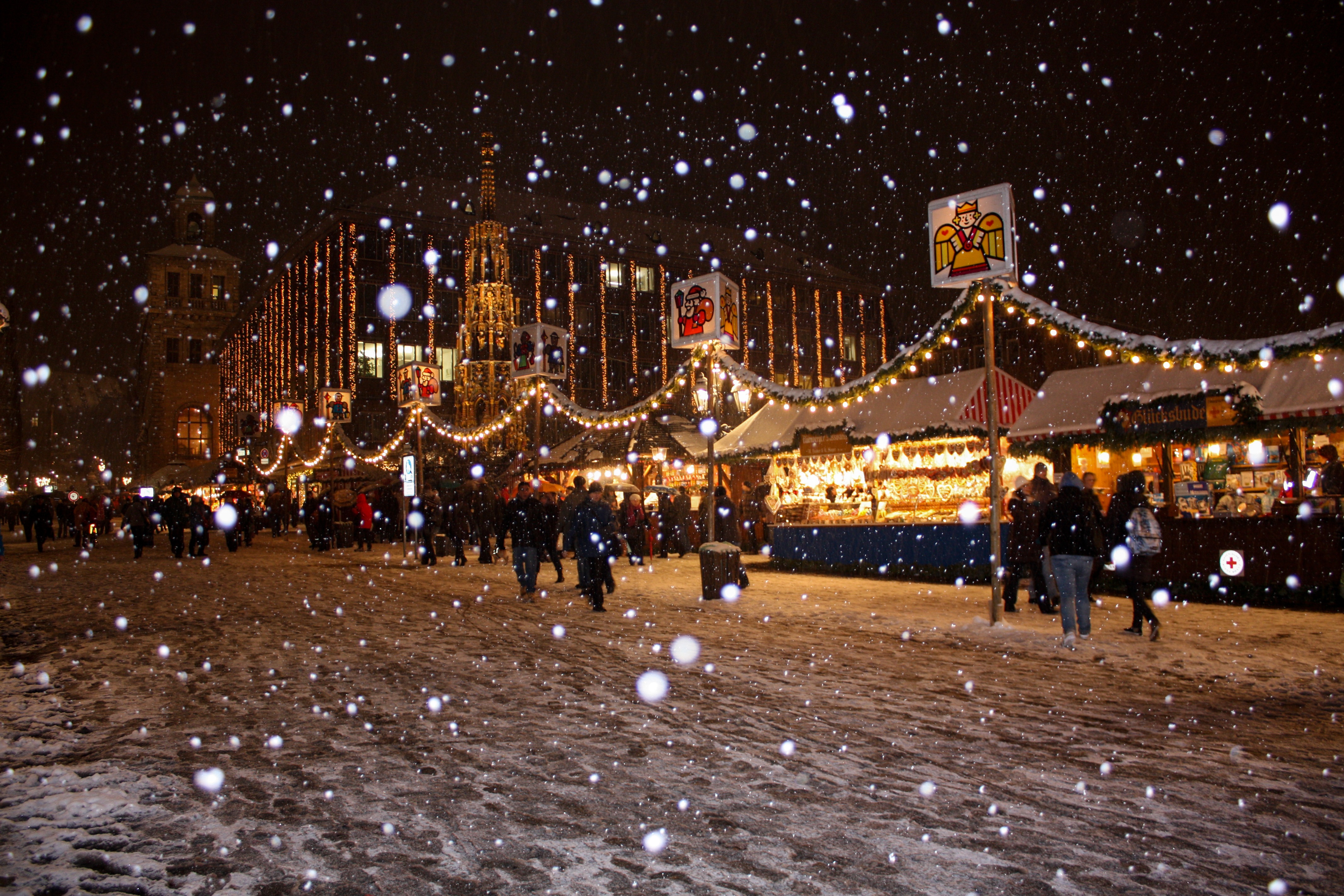 Look out for local festivals and events during the offseason that give you a better feeling of life in that place and provide more opportunities to meet locals rather than fellow travelers.
Personalized Services
The fact that there are fewer people traveling in the offseason means service providers may be willing to work with you to personalize experiences, something they couldn't do with the big crowds in high season. Just last year, I met up with a friend in Northern Ireland to travel around together for two weeks in late September/early October. She was interested in horseback riding on the beach, a popular activity. That time of year, however, we booked a group tour just a few days before we took it and we ended up being the only ones on it. So not only did we get a private tour for the group price, but the guide was able to personalize the tour just for us, our riding abilities, and interests. She could see we were adventurous and proficient riders and so took us up on top of a high dune to admire the view. We could ask more questions and get local information on the stuff we particularly wanted to know more about. There are other ways service providers might be willing to work with you in the offseason from stopping at places not normally on the tour, to upgrading you to a nicer room simply because it was available, to taking the time to show you around the area or give recommendations.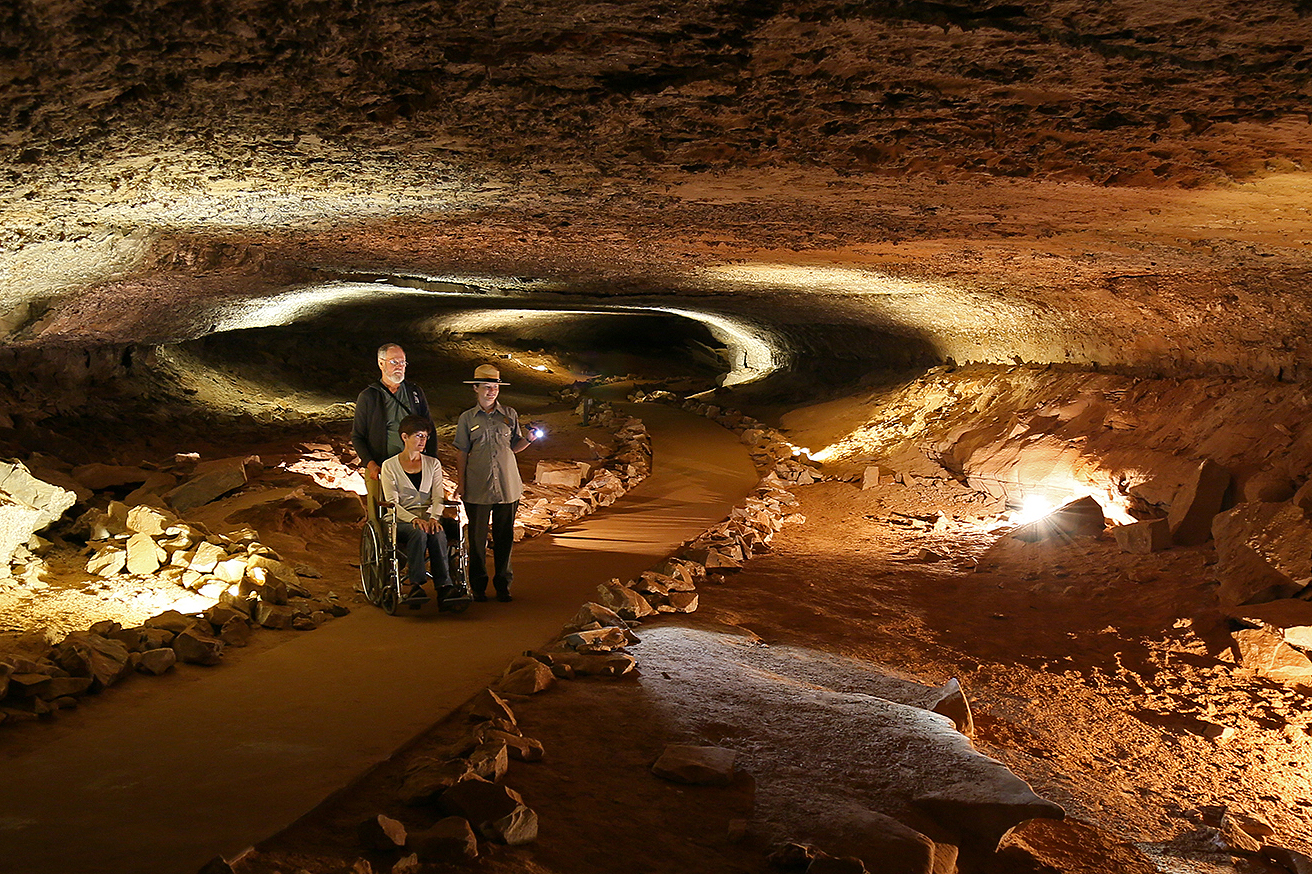 More Local Contact
In some really touristy destinations, the locals all but disappear during the high season. Whether this is due to them attempting to avoid the crowds of travelers or because they themselves are taking the opportunity to vacation elsewhere, you are more likely to encounter locals while traveling in the offseason. If you are interested in meeting those who live in the place you are visiting, as opposed to fellow visitors, you will probably have an easier time of it in the offseason.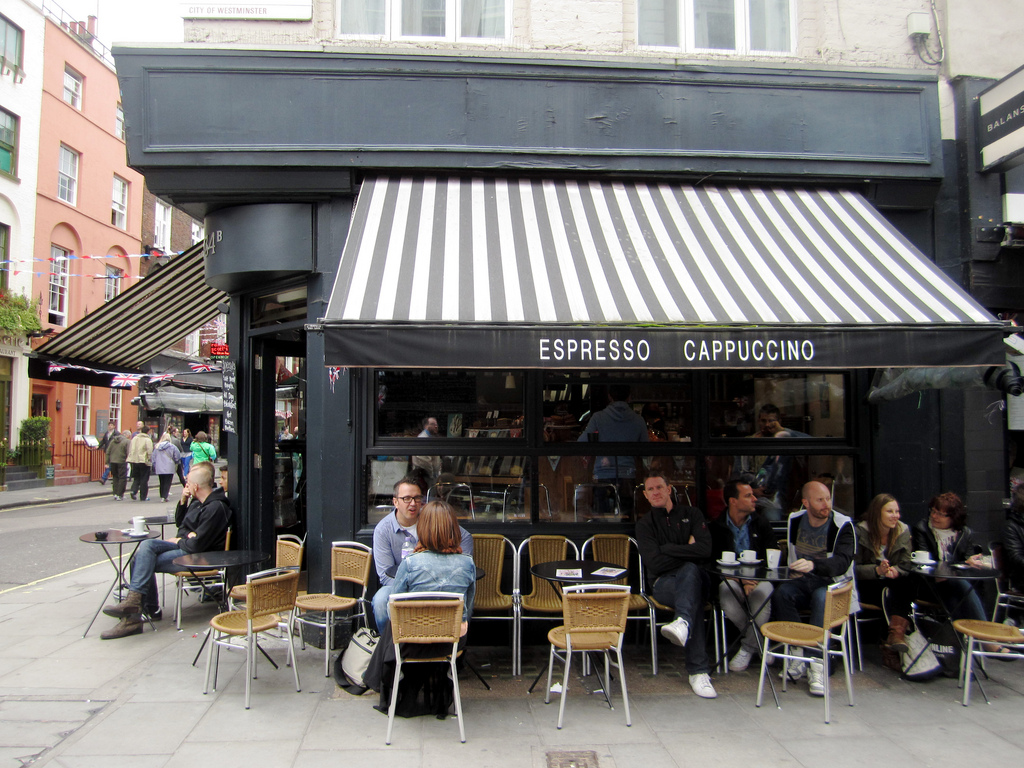 Cons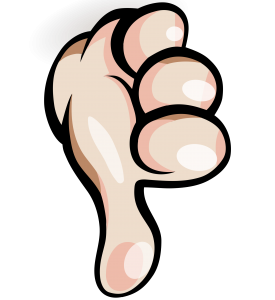 Seasonal Openings
One of the drawbacks to traveling in the offseason is that some attractions, activities, and tours are only available in the high season. I talked about how you are more likely to get discounted pricing during the offseason, but for some service providers, it's just not worth staying open at all for the few adventurous souls who take advantage of traveling off-peak. I've always found that there are still plenty of sights to take in whenever you travel, but I have occasionally found an attraction I would like to have visited to be closed for the season by the time I wanted to go see it.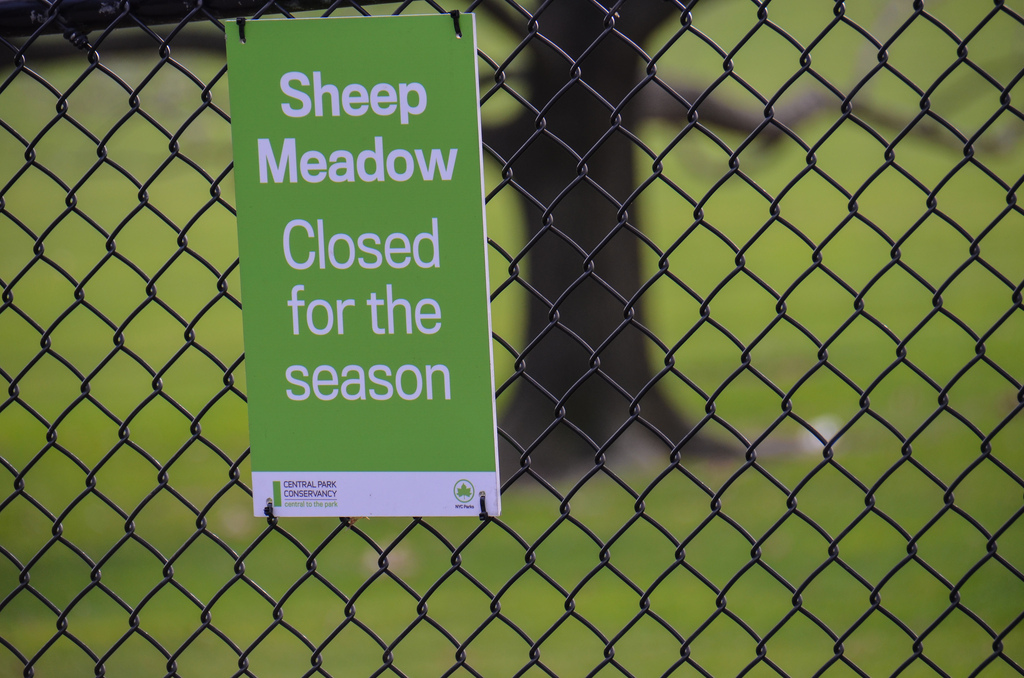 If there is a particular attraction you really want to see in your destination, definitely check whether it will be open during the time you are planning your trip. Some places may not close altogether but may close parts of the attraction, have reduced hours, or reduced services. To avoid disappointment, double check all this info. If you do find that some attraction you would have gone to in high season is closed in the offseason, don't completely discount traveling to that destination off-peak. Check out what is open at that time. You may just find something unusual that makes it worthwhile anyway.
Transportation Frequency
Along with the availability of attractions, the availability of transportation is another thing to keep in mind during the offseason. As a budget traveler, I rely on public transport quite a bit. During the busy peak season, a lot of popular destinations have much more frequent bus or train service, especially to attractions outside city centers and towns, as the demand to visit these places is high. In the offseason, the demand is less and so it makes sense to cut back on the amount of transport available. This doesn't mean you won't be able to get where you want to go, but it may mean you have to be strict with your time management in order to catch that last bus back to your accommodation or that you may need to rearrange your schedule to go on a weekday rather than weekend or vice versa. In some cases, you might need to find more creative ways to get where you want to go.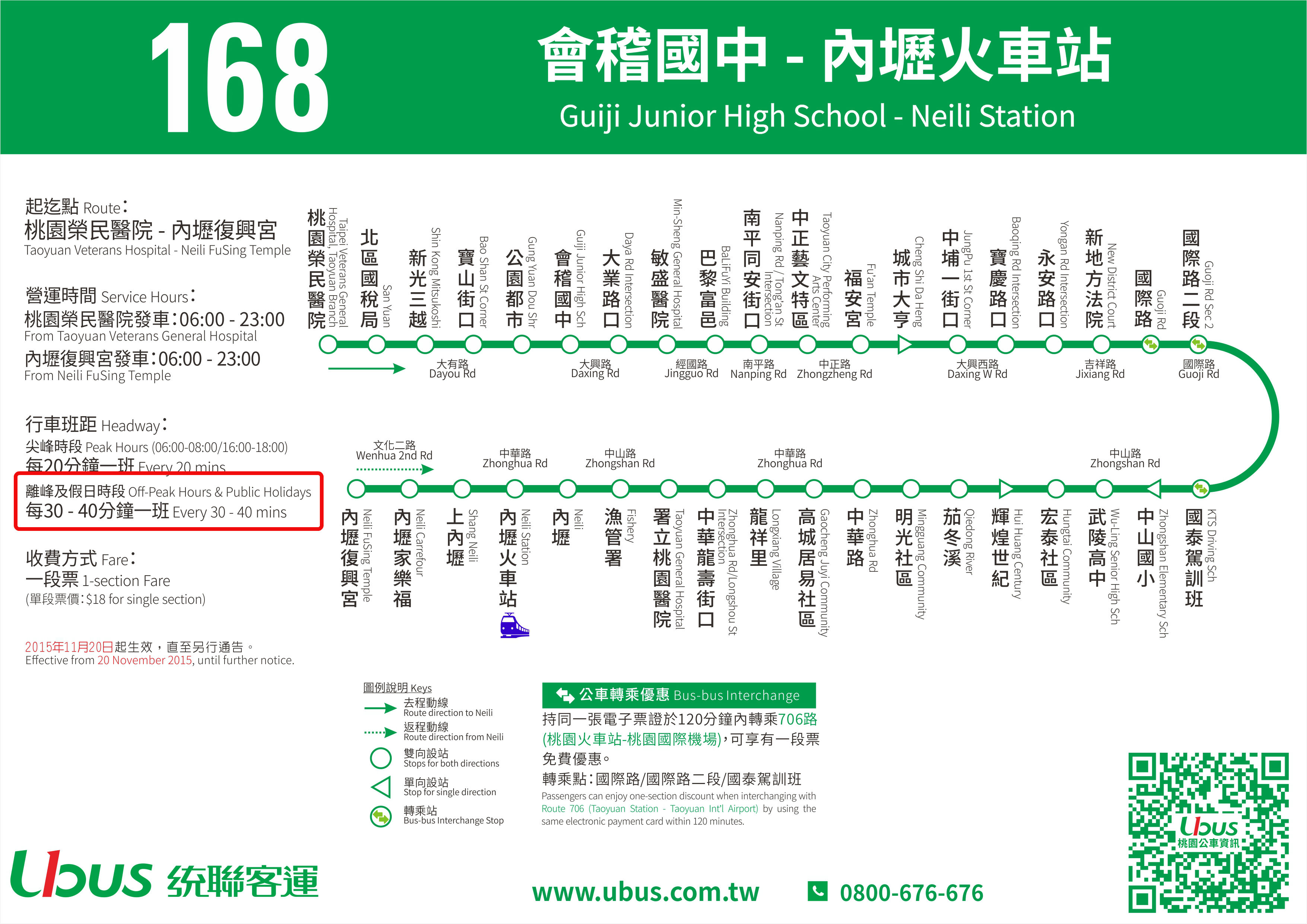 Weather
Weather is the final challenge to keep in mind while traveling in the offseason. Peak season tends to have the best weather and the offseason is the transition periods or seasons of generally bad weather. This shouldn't discourage you from traveling during that time, you just need to be aware and prepared for the conditions you are likely to face. If it's the rainy season, pack a raincoat. If there's a possibility of snow, be sure you have warm shoes or boots and pack a small hat and pair of gloves. My family is from Sweden and in Scandinavia there is a popular saying, "There is no bad weather, only bad clothing." Basically, if you have the right clothes for the weather, it's not a problem. I certainly agree with that for the most part, though I am also aware that it can be difficult to pack the right clothing, especially if you are traveling for a longer period and/or with only a carry-on suitcase. Do what you can, but know that you also may have to adjust your travel habits a bit.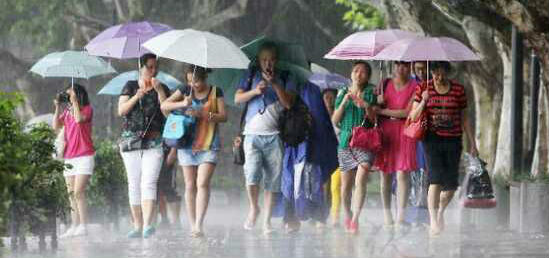 A few years ago I was in Tallinn, Estonia in October. I had been visiting family in Sweden in late August and on a whim decided to explore Eastern Europe for a few months afterward. Needless to say, I hadn't exactly packed for the chilly weather I encountered. But it gave me an excuse to buy a gorgeous pair of hand-knit wool mittens and a matching hat from a street vendor, which not only helped me stay warm but became a unique souvenir to take home with me. I love to wander the streets of a place I've never been for hours, almost trying to get lost, to really get the flavor of it. I still did this in brisk Tallinn, but not quite as long as I might have in peak summer. Instead, I ended up wandering for an hour or so, then popping into a cafe for a warm drink or a cute shop or museum I spotted. The weather changed my normal routine slightly, but this wasn't necessarily a bad thing. I would not have gone in and had that lovely warm apple cider or seen all those handmade wooden toys if I had not needed to warm up.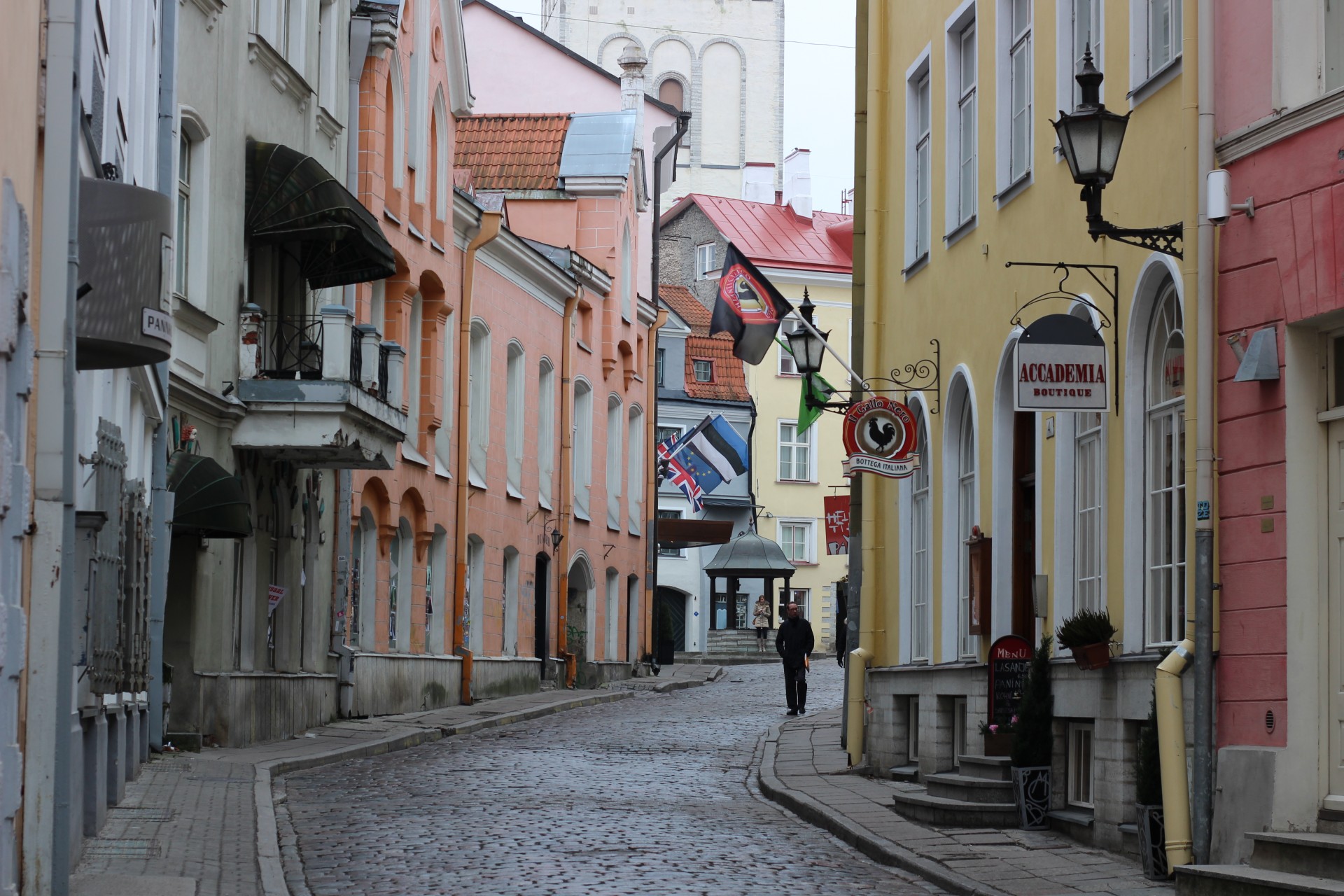 There are certainly reasons why the high season is the high season, and these may be important enough to you to travel during that time. For me, the benefits of traveling in the offseason far outweigh the challenges to make it a travel time I wholeheartedly embrace. In the end, you must decide for yourself what works for you. Hopefully the pros and cons I've outlined here help you make that choice. Happy travels!
*This post includes one or more affiliate links. I earn a small commission (at no extra cost to you!) if you purchase a product or service through one of these links. Find out more here.*
Pin this post for later!