The majority of travel these days falls under the category of tourism. Even if you're not sightseeing, but visiting family or going on a religious retreat, for example, you'll probably still qualify for a tourist visa. Tourist visa requirements can vary quite a bit between countries. Often, actually, you don't even officially need one. But how do you know? This guide provides all the info about tourist visas, if you need one, and how to get one if you do.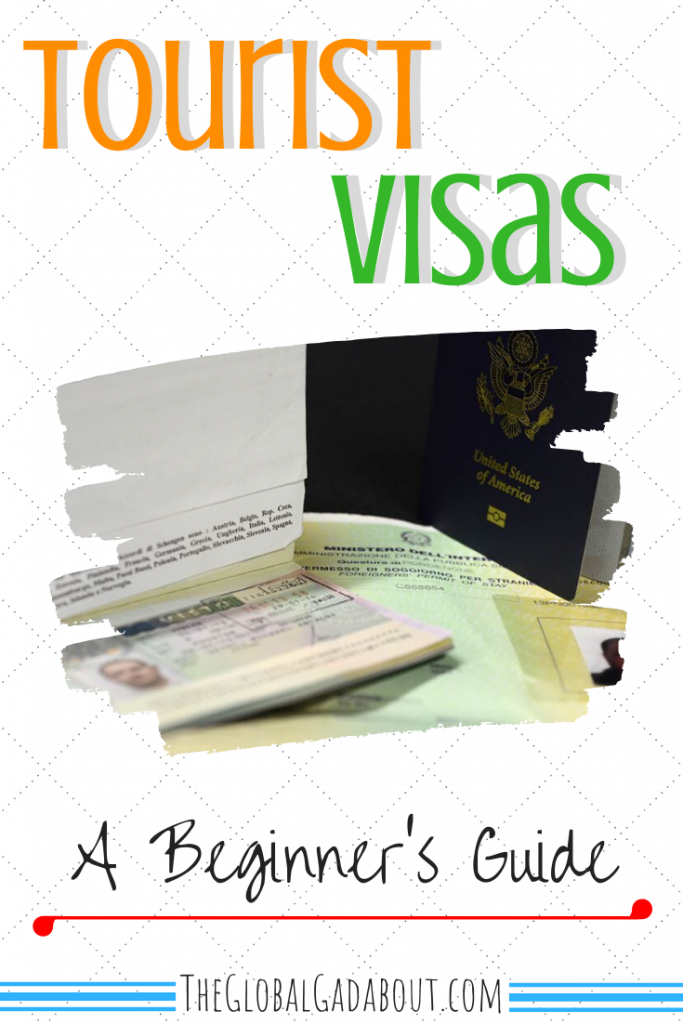 What is a Tourist Visa?

A tourist visa is also known as an entry visa, a short-stay visa, or a visitor visa. Basically, it allows you to enter a foreign country for a certain period of time for the purpose of "tourism". This doesn't have to be strictly "tourism" as in sightseeing, beaches, and resorts. Rather, it means you can visit but are not allowed to work, study or live beyond the allotted time. Typically, it takes the form of a sticker or stamp in your passport, though it may also be paperwork or even just linked to your passport number electronically.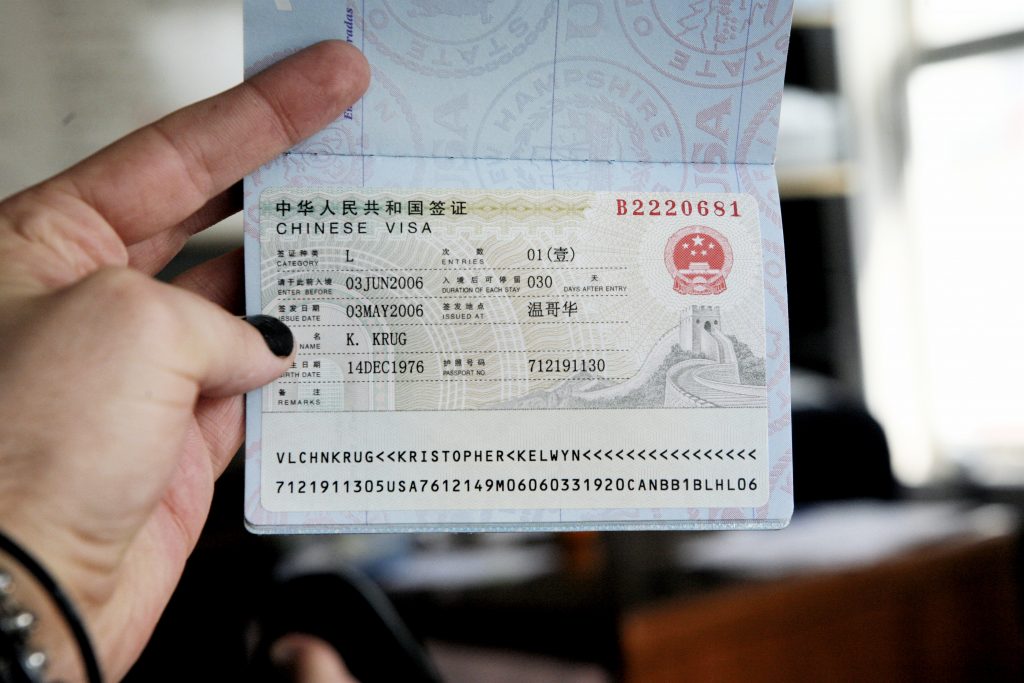 How Long Will It Last?

Every country is different. It may also vary based on what country you are from and the specific agreement your home nation has with your travel destination. The most common tourist visa validity is 90 days (about 3 months). This is true for most of Europe, South & Central America, and Oceania, plus a good number of African and Asian countries. 30 days and 6 months are also common tourist visa lengths. Some may be as short as 24 hours, or as long as a year. Check out my post on countries with the longest tourist visas for more on that.

For a quick summary of the specific tourist visa length for your destination based on your nationality, check Wikipedia (US citizens, click here).
Another great resource is the State Department or your country's equivalent. For US citizens, you can get all the details on travel requirements for any country in the world at travel.state.gov. In the International Travel section, enter your destination in the search bar on the right to get all the country-specific details.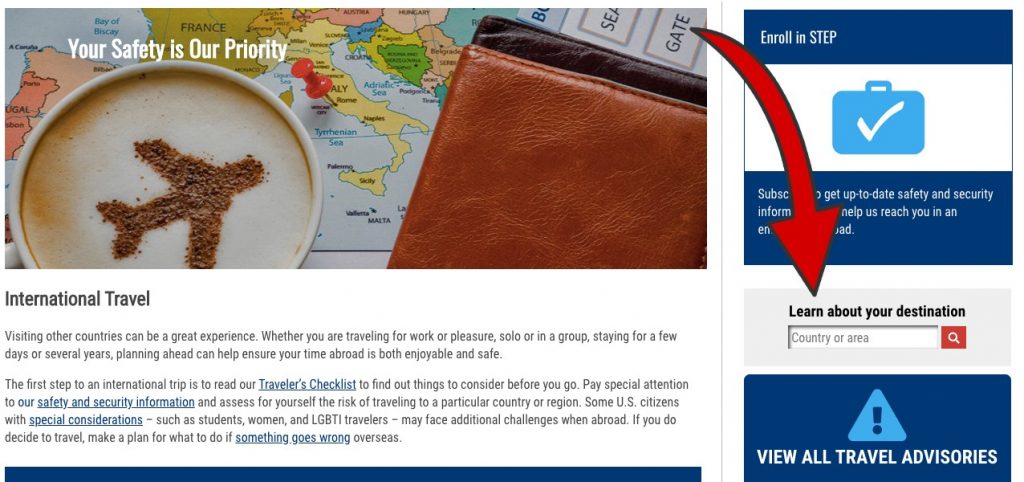 Do You Need One?

Many countries, while technically having tourist "visa" requirements, are essentially visa-free. This means you do not need to get a visa ahead of time or to pay any fee. Some will stamp one into your passport upon arrival and some will just assume you know the rules and check up on you electronically if you break them.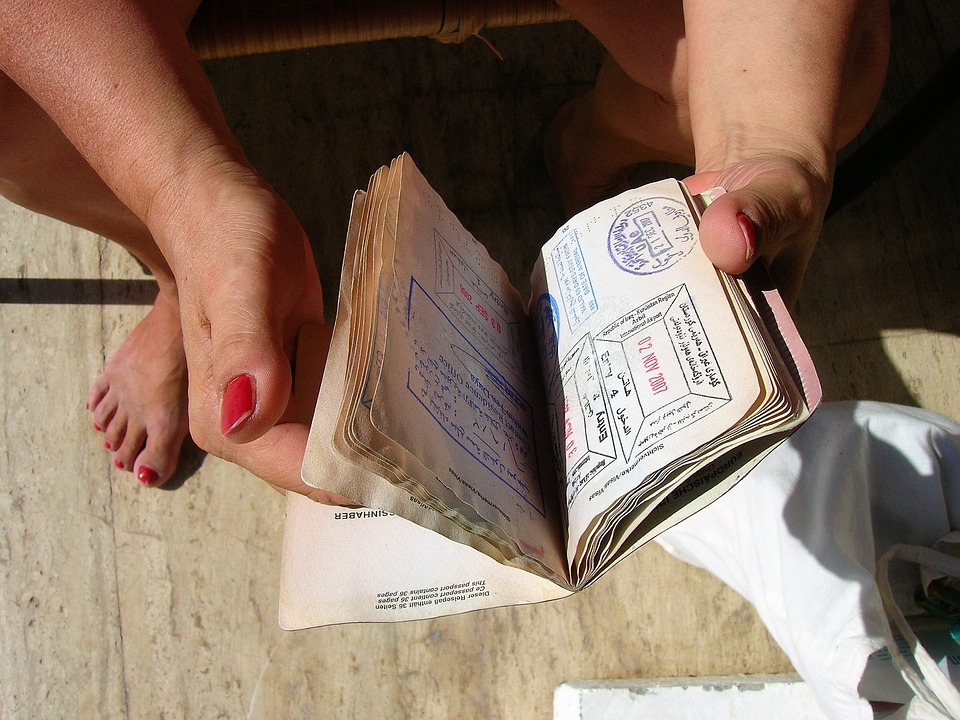 On the other hand, some countries require you to apply, pay a fee, and be accepted in order to be granted a tourist visa. These days, applications are often online and visas are granted electronically. You may be given a number to tell the customs officer upon arrival or you may be asked to print out your electronic visa and staple it into your passport. Some countries still do require you to fill out physical paperwork. In this case, you may either need to visit an embassy or mail your application and passport in for an official visa to be placed in your passport.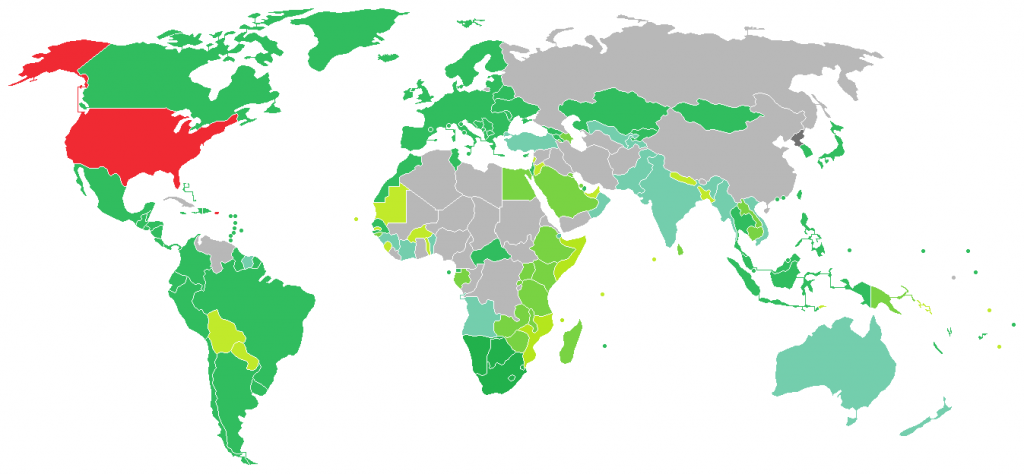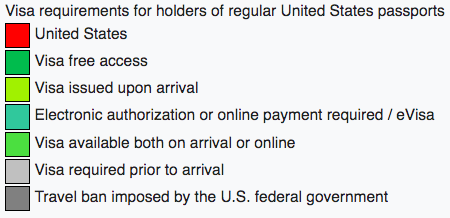 Note: There are countries that have made agreements for visa-free/border-free travel between them. If you enter one of these, you will be able to travel throughout the others without further visas or even passport checks required. The most well-known example is the Schengen Area in Europe. Check out my post on that agreement for all the details!

How Do You Get One?

The easiest way to get a tourist visa is to visit the government website for the country you want to visit. Just do a google search or click through from travel.state.gov or your government's info page. A lot of the time, you won't have to do anything, as a tourist visa will be issued without paperwork on arrival or the country is visa-free. The next most common option will be to apply online. For some countries, however, you will need to submit a paper application in person or by mail to the nearest embassy or consulate. Once you have applied, wait for your application to be approved or denied. This may take a day or two, or several months. There's usually an indication of how long it will take to process before you complete the application (occasionally after).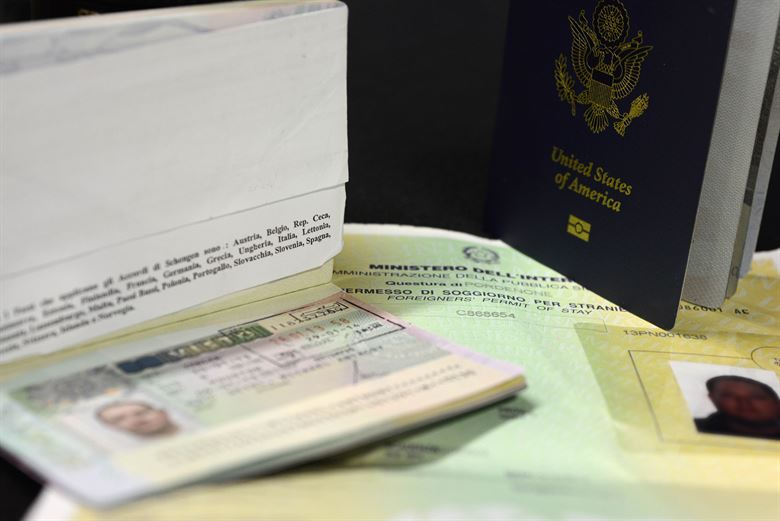 What Info/Items Do You Need to Apply?

Have your passport handy while applying for visas. You will need exact information from it. It's good to always have at least two completely blank pages in your passport, too. This is often a requirement to enter a country, which may only become known when you arrive at customs. You may also need to submit bank info to prove you can afford to travel. A health check or vaccination report may be required to ensure you won't risk their citizen's health. A few countries do require a criminal check and may deny entry if you for certain past crimes. Sometimes you also need to already have return flights booked before applying, to show you don't intend to overstay the visa.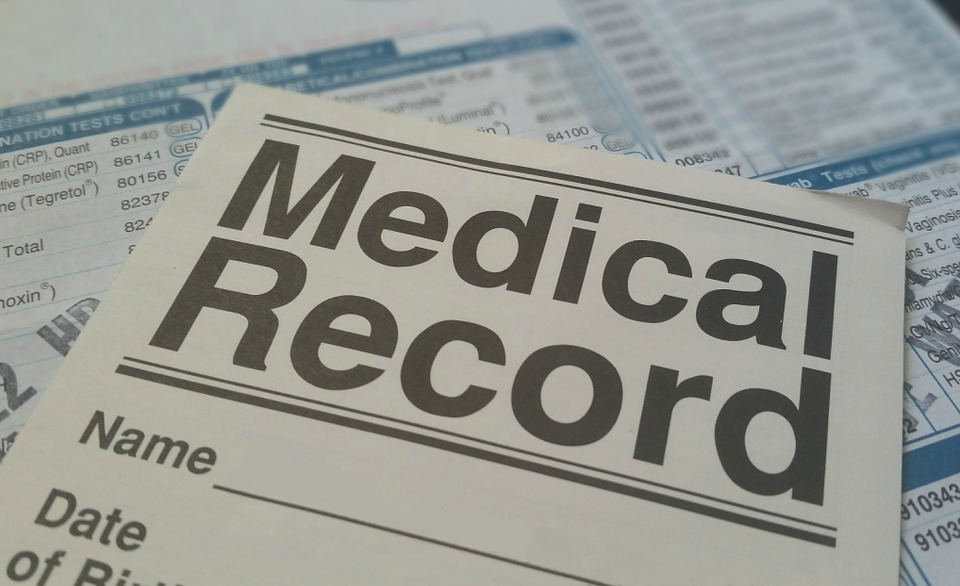 Do You Need a Photograph?

Sometimes you do, so be sure to check. Especially if you need to submit a physical application, a recent photograph of your face may be required as well. Occasionally, digital photographs must be submitted with an online application. The photos will need to meet specific requirements, such as the size of the photo, the size of your head within the photo, and the background (usually plain white). You can get passport specific photos at many drug or department stores that have photo printing stations. Alternatively, if you're good with a camera, have some basic photo editing skills (cropping, for example), and a white wall/sheet to stand in front of, you might be able to take it yourself. I've done it successfully with my phone camera!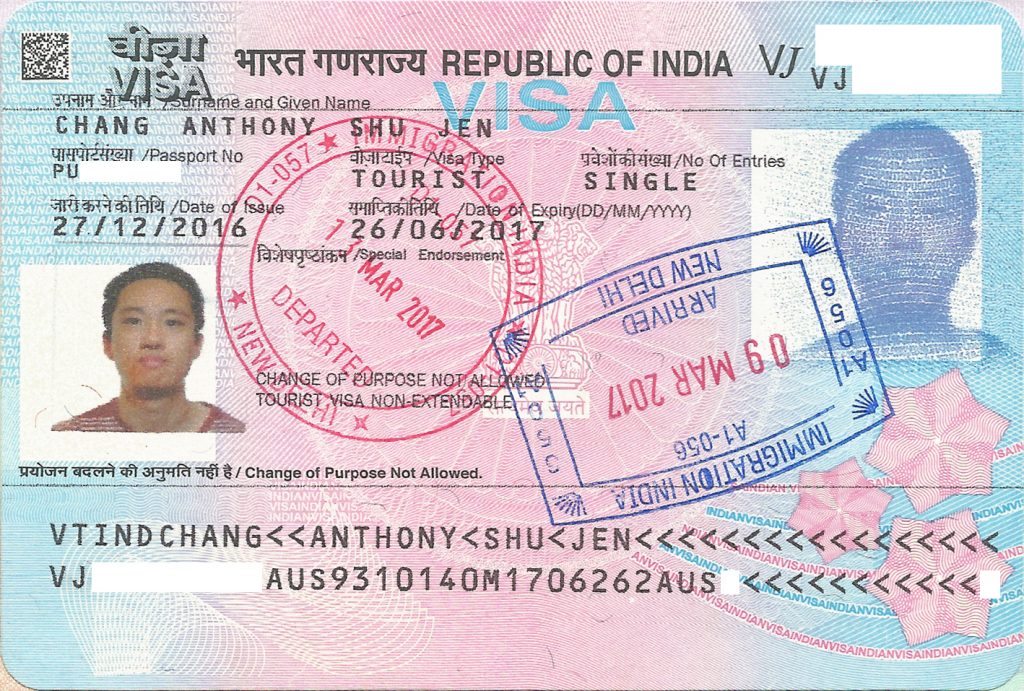 When Should You Apply?

This is another factor that very much depends on the country you are visiting. For some, you won't have to get a visa at all, just look up how long you are allowed to stay visa-free. For others, it may take weeks or months. Typically, online applications with visas issued electronically only take a day or two to be processed. I would suggest you look up the visa process for your destination as soon as you decide to go there. That way you can plan properly for the visa timeframe.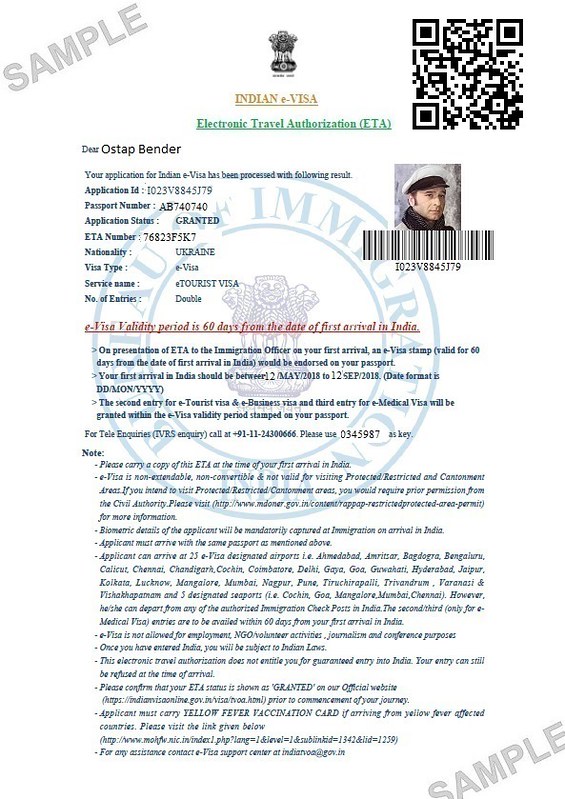 The other factor to consider is how long you have to "start" the visa after it is issued. You can't just get a visa now so you're ready if you want to visit a country in a year or two. Often, there is a time frame on validity. The visa must be used in the next six months, one month, or there may be a specific date range. If you had to provide flight information, it may only be valid for the specific dates of your booked travel. So be sure to get your visa with enough time for it to be processed, but not too much that it will expire before you travel.

How Much Will it Cost?

Again, there's a range here. Many countries offer free tourist visas. Others charge in the neighborhood of US$20-50. Occasionally, you may want to visit a country whose tourist visa costs into the US$100s.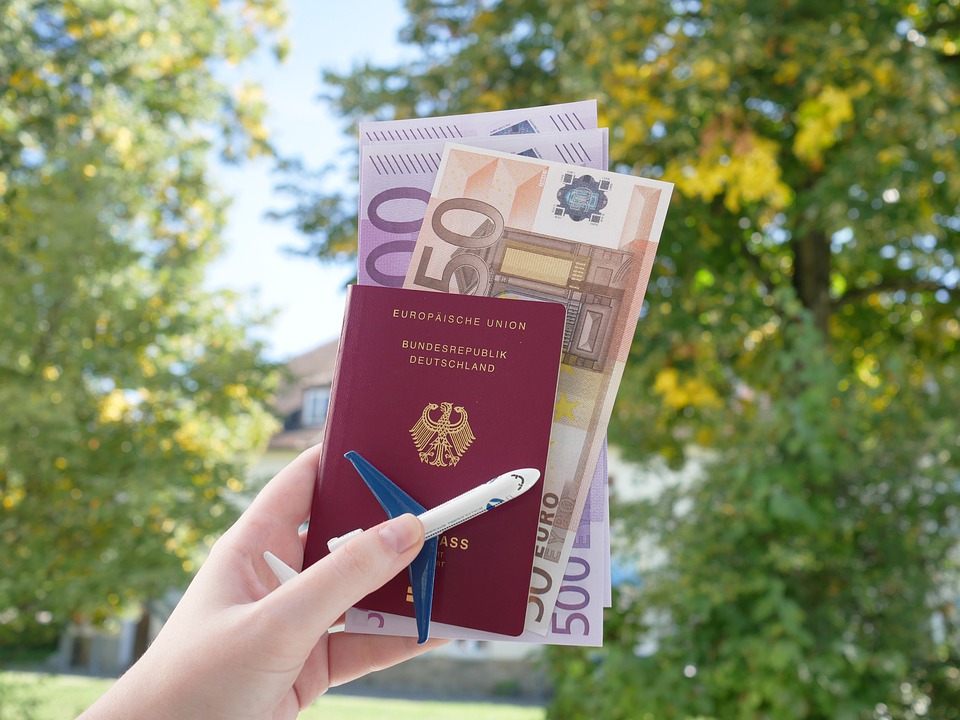 Bottom Line

So what does all this boil down to? Once you've chosen where you want to travel, check travel.state.gov, the equivalent for your home country, or the visa section of the government website of your chosen destination. Look for: if you even need a visa, how you can apply, and how long the visa will take to be processed. Then you can plan your adventures accordingly!
Related Posts

Want more from The Global Gadabout? Sign up for the newsletter and get access to exclusive printable freebies!
Pin this post for later!