I love exploring new places. I've traveled to nearly 70 countries on all 7 continents and I plan to add a whole lot more to that list! But I don't always like to take the whistle-stop tourist track, breezing through 10 countries on a 2-week trip. It can be really nice, interesting, and rewarding to get stuck in somewhere, stay for several months or even a year or more, really get to know the culture, the people, and what it's like to live there. The problem is, most tourist visas only allow you to stay in the same country 90 days or less. There are, of course, countries with much longer tourist visas (check out my post on that topic here), but for others, one needs to find alternative ways to legally overstay that tourist limit. Here are 5 options to do just that.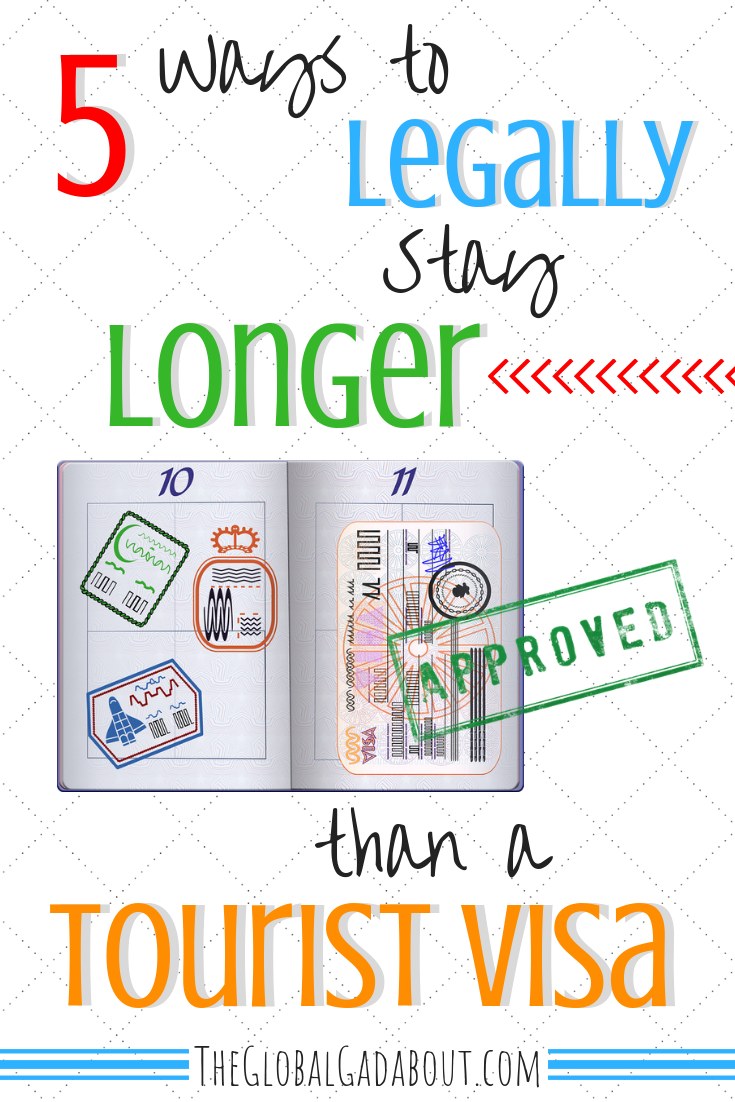 1. Study
A student visa is a great way not only to legally stay longer in a country, but to learn a new skill, further your academic achievements, and to have a built-in structure to experience a part of life in your chosen study destination. You can study abroad as part of your initial high school or college education (like I did – 3 times!) or chose a foreign university to further your studies with a master's or doctorate program.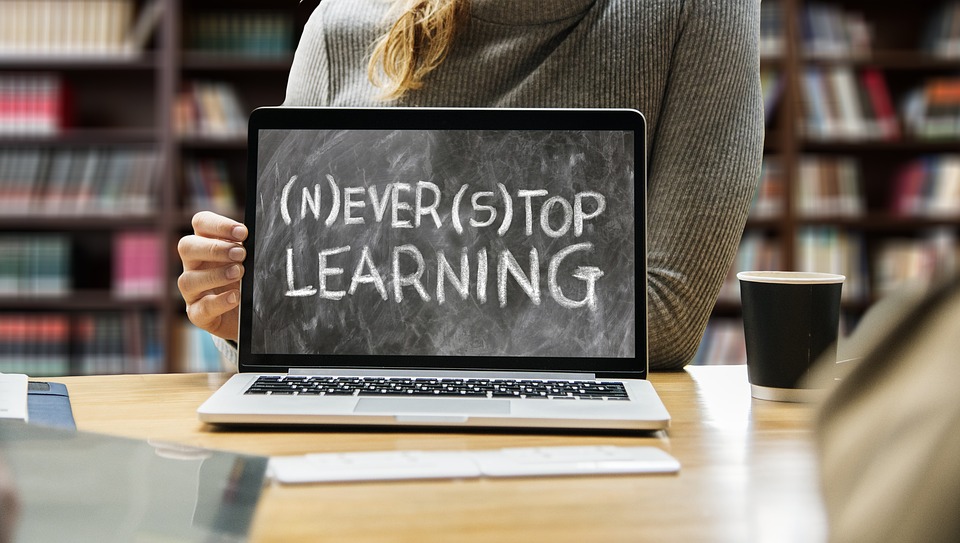 Student visas are not just for those pursuing a university degree, however. You can enroll in language classes, cooking classes, trade schools, all kinds of courses can qualify you for a student visa in many countries. For example, I took my TEFL Certification course in the Czech Republic. You will need to have been accepted to a study program that meets the student visa requirements of the country you want to visit before you apply for your visa.
2. Working Holiday Visa
A working holiday visa is designed more for travelers who want to extend their stays and cover their travel expenses by working some while they are abroad. You can usually work any job you can get or you don't have to work at all. You can just use it to extend the time you are allowed to stay. I loved my experience on a working holiday visa in New Zealand, though most of the jobs I did were Wwoofing and exchange-based. You do usually have to be between the ages of 18 and 30 to qualify for one of these, so this option is only for younger travelers. For all the details about working holiday visas, including all the countries that offer them and links to applications, check out my post Working Holiday Visas: A Beginner's Guide.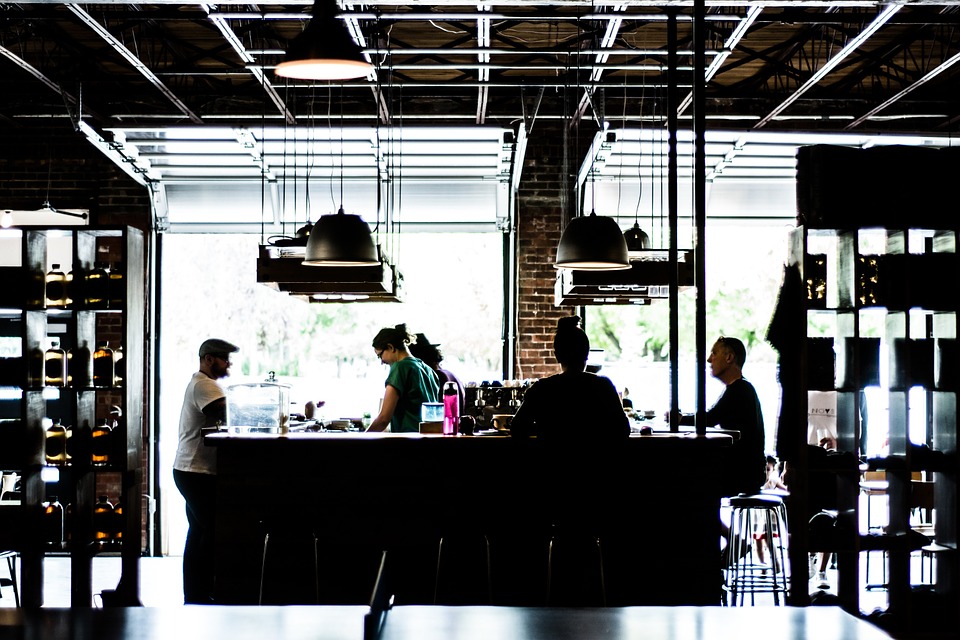 3. Work
A work visa is another great way to stay long-term somewhere and to get into the routine of life there. In most countries, you need to already have a job lined up with a company willing to sponsor you for a work visa. You can search and apply for jobs internationally in your chosen field online.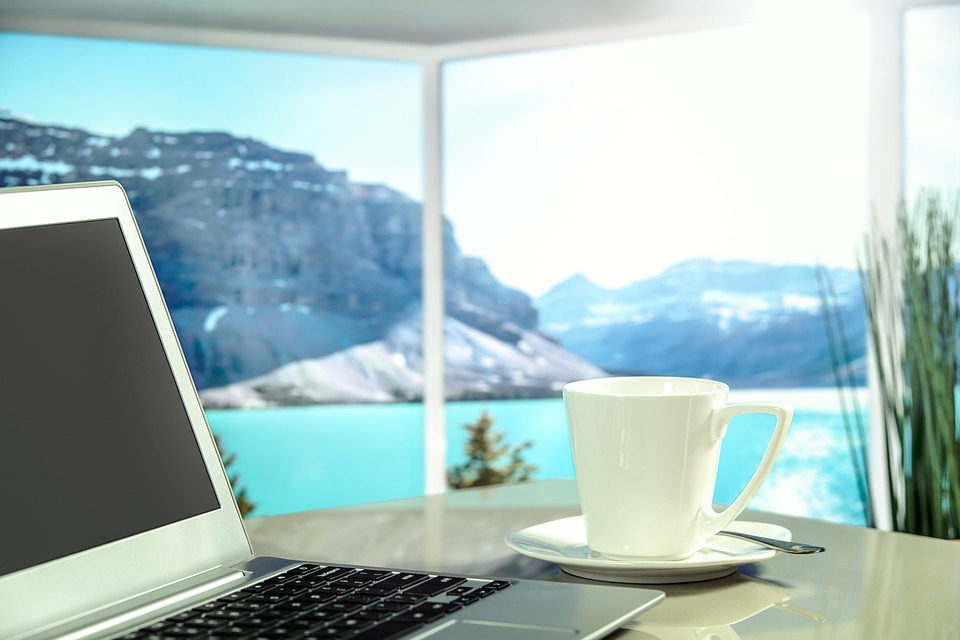 If you are a native English speaker, or in some countries just completely fluent, one of the easiest ways to work abroad is Teaching English as a Second Language. There is high demand for English instructors all over the world and some countries offer excellent perks, which allow you to save a lot of money. I lived in South Korea teaching English for a year and it was a great experience. You can read all about it in my posts Teaching English Abroad: Dos and Don'ts and 5 Ways to Work Abroad.
Another great option if you like kids is to work as an au pair. This basically entails living with a host family free of charge and earning a little pocket money helping care for their children and some minimal related household chores. Check out my post on The Au Pair Experience for more details.
4. Visa Runs
When you enter a country on a tourist visa, you normally have a certain number of days you are allowed to stay in the country before you have to leave or risk legal trouble. Some countries (especially those in the Schengen Area in Europe – check out my post on that for more details) require you to stay outside the country for a certain amount of time before you can re-enter, but many do not.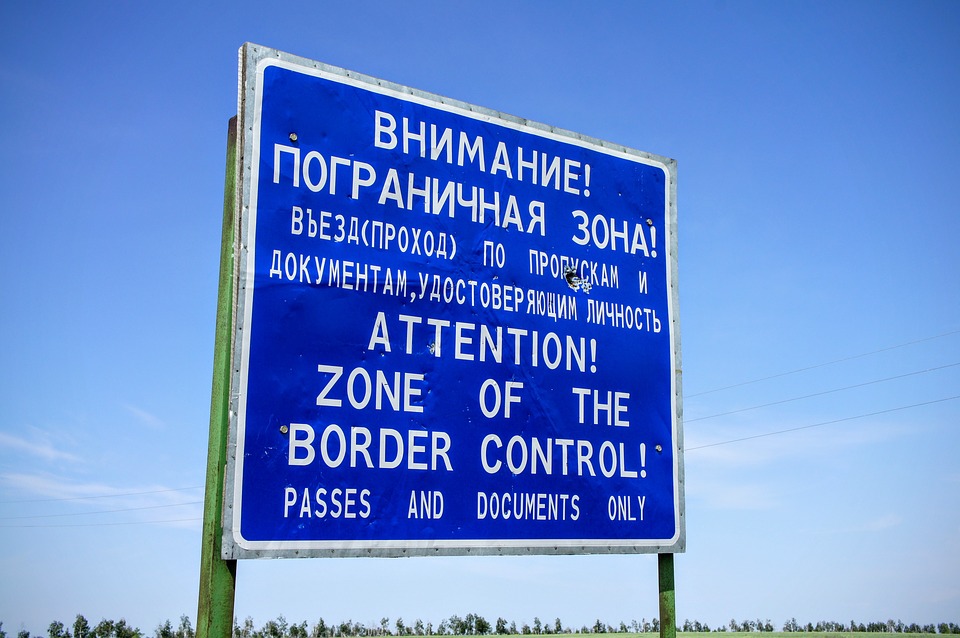 Thus, to stay longer in those countries, you just need to head across the border into a neighboring country and spend a few hours, or maybe overnight, exploring there, then you can re-enter your original destination and restart a whole new tourist visa day count. This practice is called making a "visa run" can allow you to stay indefinitely in certain countries on a normal tourist visa. Make sure you check the regulations about this in your chosen country before you try it, though.
5. Love
The last option for staying longer in a country is to find a love interest there and shack up with a local. You can often get a visa to stay in the country where your partner is a citizen if you are living together, even if you are not engaged or married. There are regulations to this and things you have to prove, so it may be somewhat hard to get this type of visa. But if you are in a committed relationship with a foreign national and want to live in their home country for a while, this is a good option that would allow you to stay longer than a tourist visa, perhaps even indefinitely.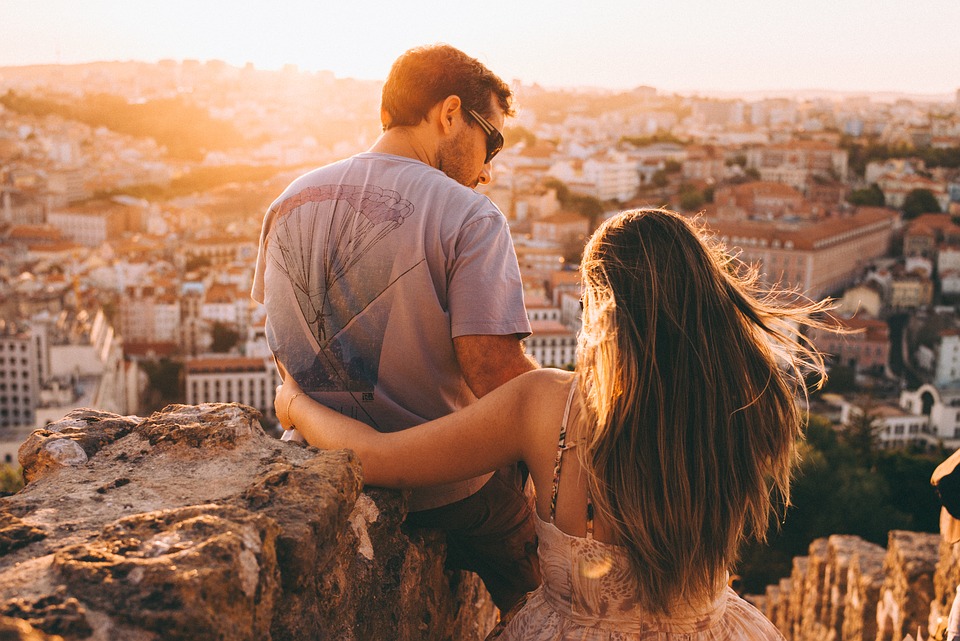 I hope these 5 methods give you some ideas for staying long-term in a foreign country. I've tried most of them myself and would definitely recommend living abroad longer than a tourist visa at least once. Of these 5 ways to do it, at least one should work for everyone!
*This post includes one or more affiliate links. I earn a small commission (at no extra cost to you!) if you purchase a product or service through one of these links. Find out more here.*