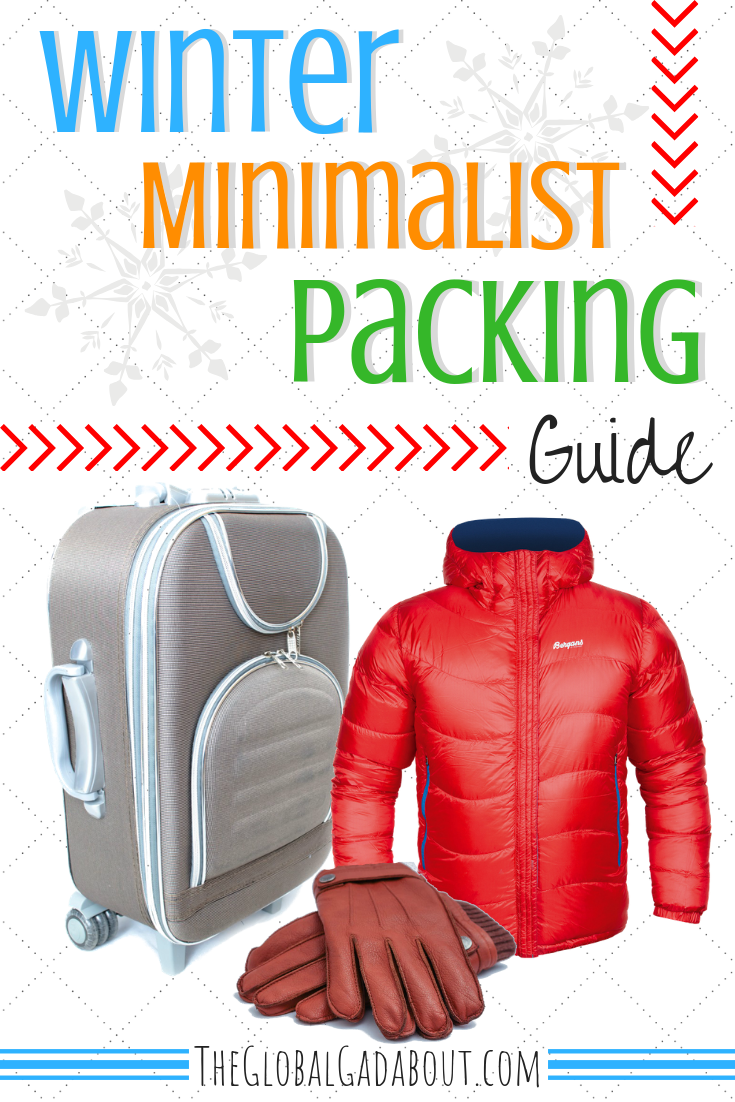 Winter clothes are heavier and bulkier. They take up a lot more space than summer clothes. So what's the secret to minimalist packing in winter?
It's all about layers.
Several pieces that take up less space in your suitcase can be layered for added warmth. Less bulky items won't max out your carry-on capacity and will be good for milder winter days. Then just wear them together for those really chilly days.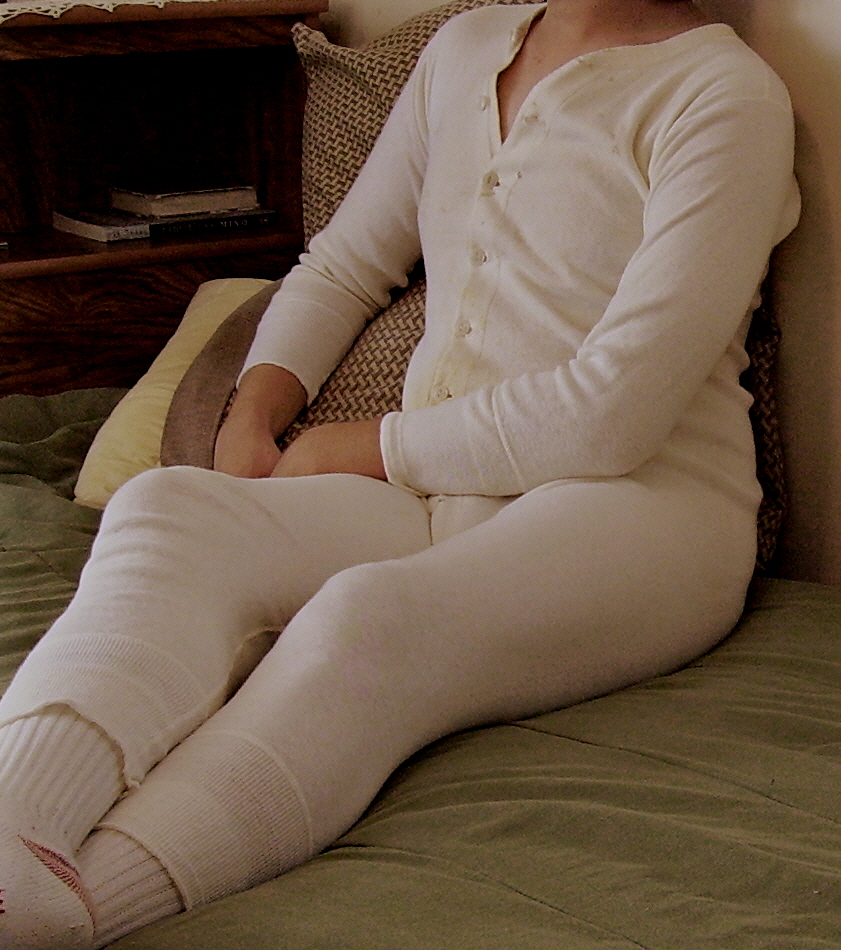 Base layers are also great. They add a lot of warmth without a lot of bulk – either on you or in your bag! You can get specifically designed long underwear and tops, or try something like fleece tights. They basically turn any pair of pants into a cozy warm fleece-lined pair!

Think lightweight but warm.
These days, carry-on luggage is usually restricted not only by size but by weight. To be a true minimalist winter packer, you need to bring items that will keep you toasty but won't add ten pounds to your suitcase.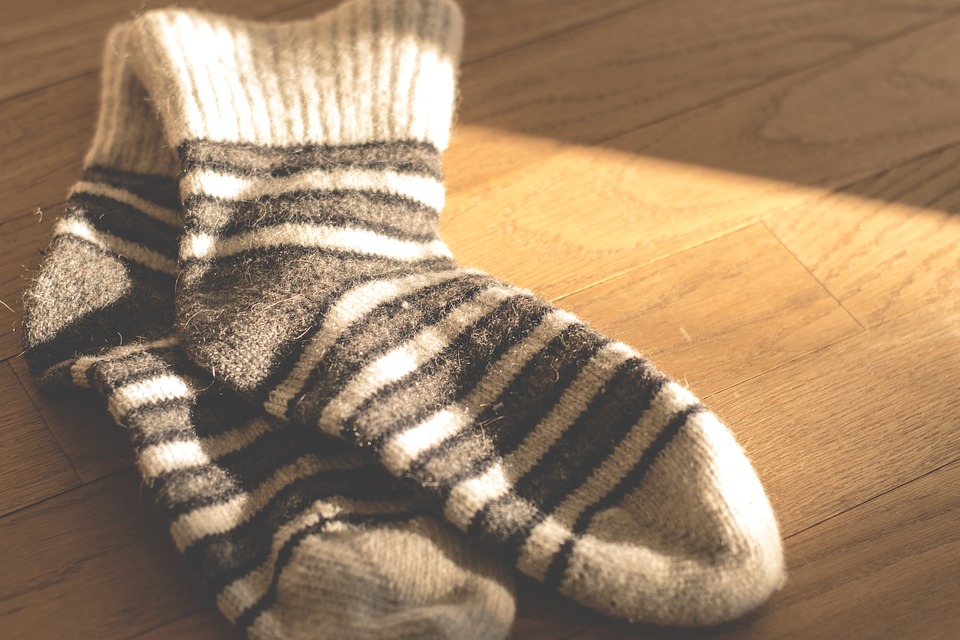 Fabrics like fleece and flannel are super cozy but hardly weigh anything. A lightweight merino wool is another super warm option. These are especially fantastic fabrics for socks!
Outerwear
A puffer jacket is the way to go! These will keep you nice and warm but are light as a feather. Skip heavy pea coats for travel. There are some pretty stylish puffer jackets out there, too 🙂 Plus, if you need to pack your coat, a puffer easily compresses down into packing cubes (or even a gallon-sized ziplock bag!) to take up hardly any space in your suitcase!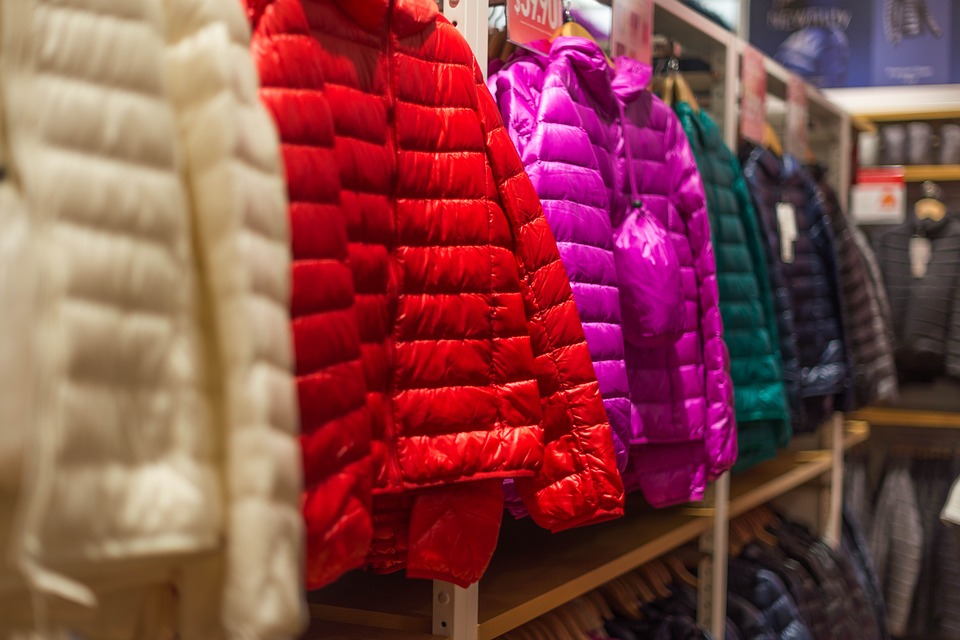 You'll definitely want some gear beyond your coat, of course. Skip big bulky gloves and scarves. Instead, get a buff to protect your face. They are so much smaller and multi-functional! You can probably get away with lightweight gloves if you make sure they are wind-proof. Or add liners or hand warmers to keep out the chill! Mittens keep your fingers together, which is warmer.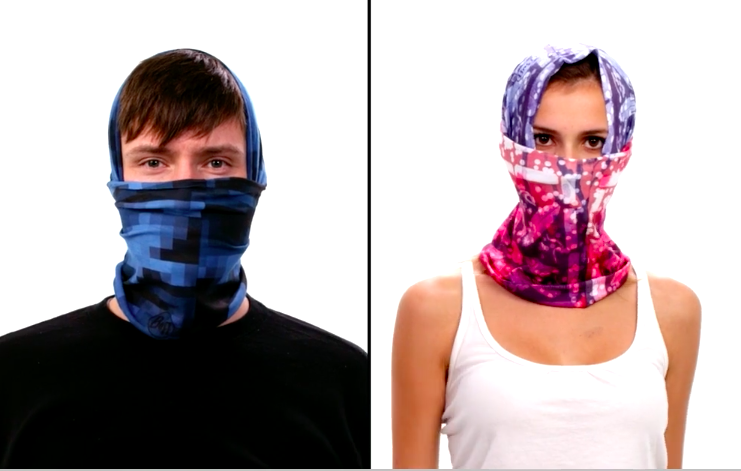 A nice, cozy hat is a must. Even though it takes up more space, I recommend a full hat over a headband for warmth. You lose a lot of heat out of the top of your head. A hat can make a big difference! Wool will keep you warm at any temperature.
Winter Carry-On Packing List
5 pair underwear
2 bras for women
3 pair winter socks (fleece or wool)
2 pair regular socks
1 pair fleece tights for women
1 complete base layer (top & bottom)
2 pair pants (with room for base layer or tights underneath)
1 wool hat
1 lightweight, windproof pair of mittens or gloves (liner/hand warmers optional)
1 buff
1 pair warm waterproof walking boots
Toiletries (include tissue pack for drippy winter noses, lip balm, & moisturizer!)
Electronics (phone/tablet, chargers, headphones, etc.)
Passport/ID, important documents & money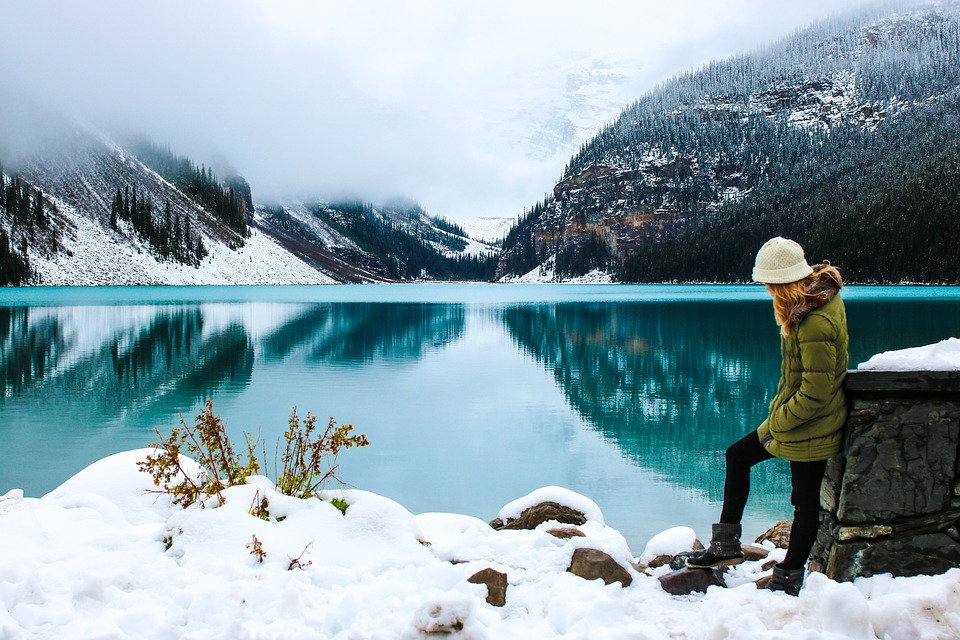 => Pro Tip: Wear your heaviest and bulkiest items on the plane!
Remember, you can always do laundry or rinse things out overnight! With these tips, winter carry-on travel is not so challenging. You can be an expert minimalist packer in any season.
*This post includes one or more affiliate links. I earn a small commission (at no extra cost to you!) if you purchase a product or service through one of these links. Find out more here.*
Related Posts:
Want more from The Global Gadabout? Sign up for the newsletter and like the Facebook page!
Pin this post for later!