I'm a master packer. I can fit everything I need for 6 months in a carry-on suitcase. How do I do that? Check out my previous post on the topic for all my tricks, but one key to packing light is to bring only versatile clothing that is all in the same color palate. This way you can mix and match, layer up for colder weather, or dress up some basics if you have an occasion to look nicer than usual. This post will suggest five clothing items that are extremely useful in those capacities. As I am a lady, my items are geared toward a more feminine wardrobe (sorry, gentlemen!), but some items on it are universal.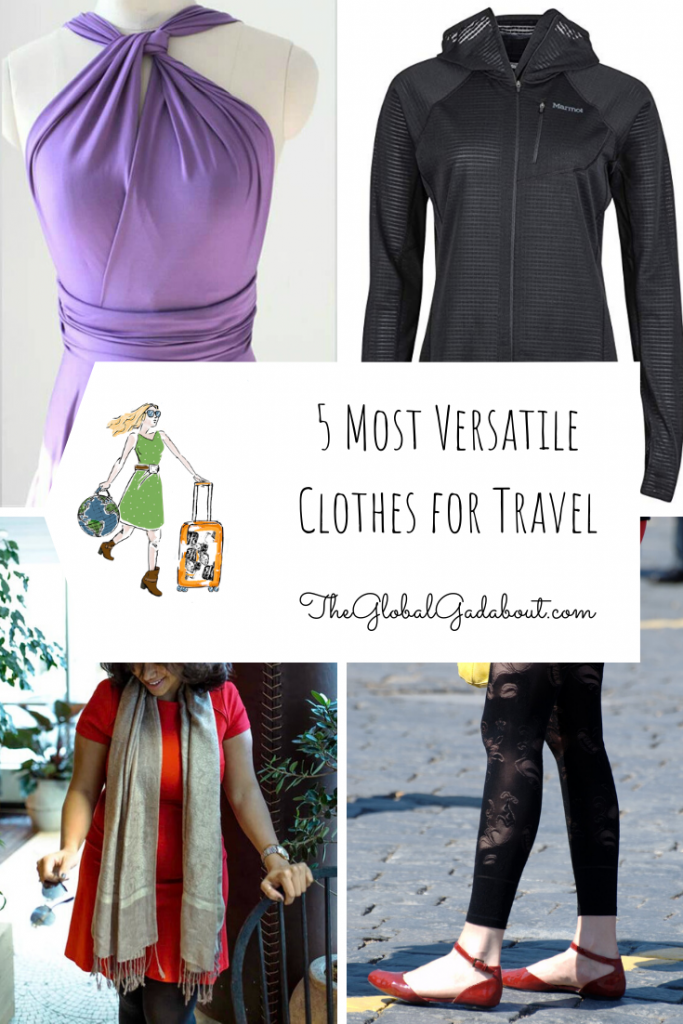 *This post includes one or more affiliate links. I earn a small commission (at no extra cost to you!) if you purchase a product or service through one of these links. Find out more here.*
Leggings are very versatile. They are super comfortable, so perfect for long plane rides and overnight travel. They can be sporty – breathable and moisture wicking – which is great for walking around exploring a new place all day, especially in hot weather. You can wear them as pants or capris with a nice, flowy tunic or sporty top, or under a dress if it's cooler out.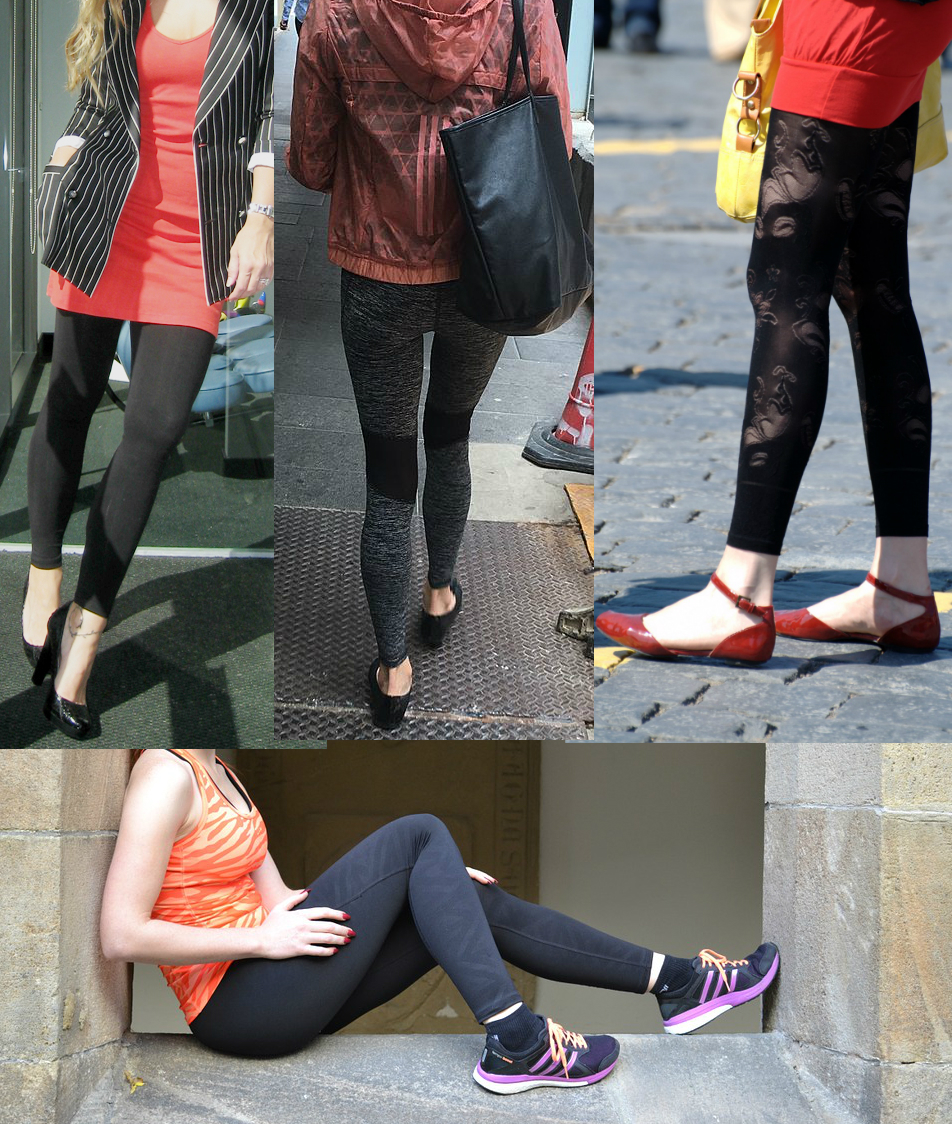 I recommend a pair that is neutral in color/pattern to blend with all the other items in your suitcase. Also, it's good if they are fairly nice looking so they can be sporty and casual, but don't look out of place if you need to dress them up a bit. I'm a fan of these Baleaf leggings for those reasons and the 2 large but discrete pockets!
Fleece is lightweight but warm, which is great for traveling with carry-on only and in a variety of weather conditions. It's less bulky than traditional sweaters and hoodies so easier to pack and layer with other clothes. It can be light enough for those days you just need a little extra warmth or keep you really cozy under a windproof layer on cold days.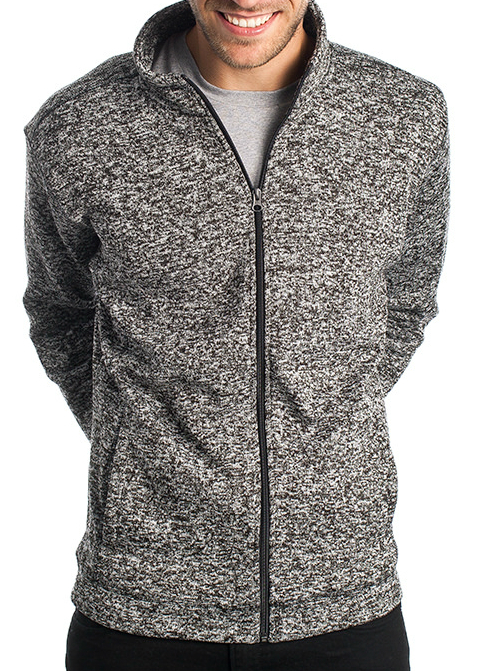 I recommend sticking to a neutral color like black or grey so you can wear it over any outfit you bring. My Marmot Neothermal fleece has come with me on every trip I've taken in the last 5 years. I love that it is warm and moisture-wicking yet slim-fitting and nice enough looking to wear with a dress if need be. Plus it has fun features like thumb loops, a hood, and a zip pocket big enough for your cell phone.
3. Walking Ballet Flats
I always walk a ton while traveling, so supportive, comfortable shoes are a must! But there are occasions and outfits where my go-to Keen Whisper sport sandals, hiking boots, or sneakers don't quite work. Ballet flats are a great option as a second pair of shoes that can be dressed up or down. Plus, as the name suggests, they easily flatten so don't take up much room in your suitcase!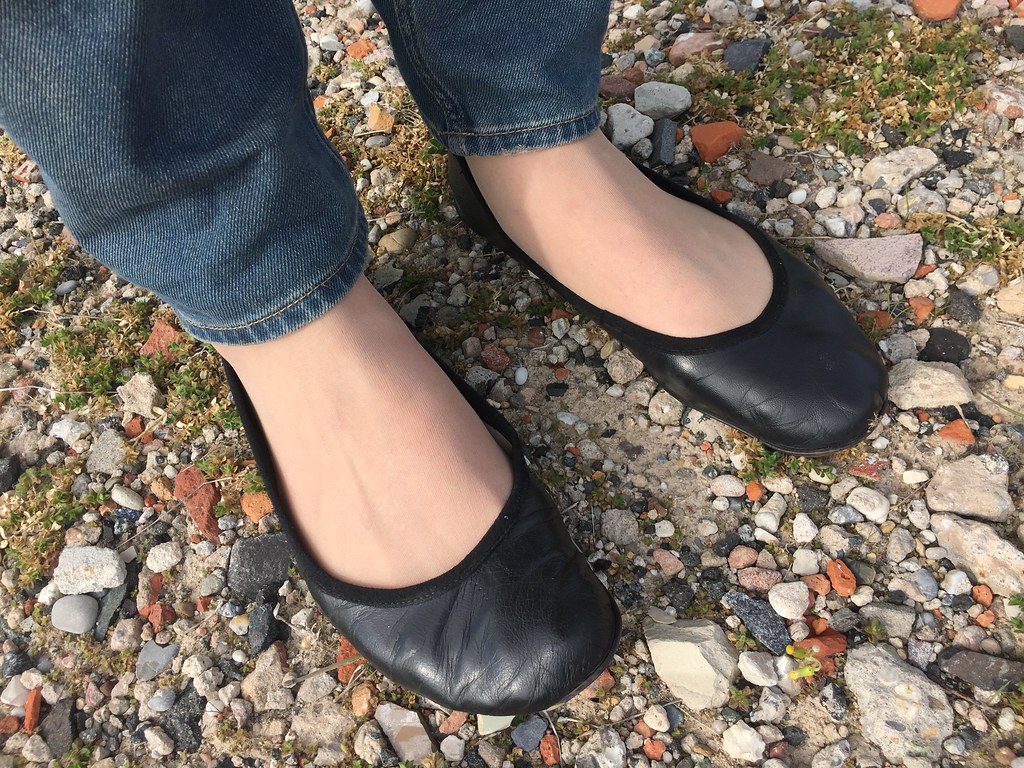 If you choose a pair of ballet flats that are supportive enough to walk long distances in without discomfort, they might just be the most versatile travel shoe ever! I can walk all day in my Adrina Crocs, which are a more open, sandal-like version of a ballet flat. Or try go more classic and closed-toe with Kunstos.
What's an infinity dress, you say? Only the most versatile dress on the planet! Basically, it consists of a skirt section and two long strips of jersey (or other stretchable) fabric attached to the top of half the skirt's waistband. You can wear it as a skirt and wrap the straps around your waist as a belt or loop them over your shoulders and around in scores of different combinations.

It's like having dozens of dresses in one! You can change how you wear it depending on the weather, the occasion or activity, or what you want to wear with it. Dress it up or down. The versatility also means they look great on any shape or size. I'm a sewer, so I actually made my own infinity dress, but you can find them very reasonably priced on Amazon – ankle or knee length.
A pashmina (or larger scarf/sarong) is one of the items I never travel without. It is such a versatile item! You can wear one traditionally as a scarf or around your shoulders/over your head for some added warmth. But with a few safety pins or discrete knots, any of these similar items can also easily transformed into a variety of tops, a skirt, a short dress, or even a pair of harem pants! Perfect in a pinch.

A scarf-like item goes beyond clothes, too. You can use one as a travel blanket or a towel in an emergency. You can tie one to a couple of trees/bushes/fence posts/poles to create a shady spot on a hot day or knot one into a bindle style bag if you need extra carrying capacity. So many uses!
For their versatility and usefulness, these five items almost always make my packing list no matter where I'm going or in what kind of weather. In fact, if you're aiming to pack light, throw in a couple of tops and some underwear and you could be good to go with just that!
If these five, in particular, don't float your boat, just take from them the properties they represent: they can be worn with multiple other clothing items, they can be dressed up or down, they can be layered for warmth, they can be worn in multiple ways, they are comfortable, and they are lightweight. If you keep those things in mind, you can easily pack a whole lot less than you might think you need.
Related Posts:
Want more from The Global Gadabout? Sign up for the newsletter!
Pin this post for later!