After what seems like an interminable period of debate and delays, Brexit finally happened on 31 January 2020. The United Kingdom has officially left the European Union. Kind of… There is still an 11-month "transition" or "implementation" period. During this time, the UK will work out final negotiations for trade, border relationships, freedom of movement, etc. while continuing to follow all EU rules and regulations. This means nothing will actually change for the rest of 2020. But looking ahead to the end of this transition period, how will Brexit ultimately affect travel in Europe in 2021?

Customs & Visas

The UK is already different from most of the EU. It is not part of the Schengen Area, a large passport-free zone consisting of 28 (mostly EU) countries. For non-EU & UK citizens, the process of entering the UK as a tourist and the length of stay allowed will most likely not change with Brexit. It will, however, change slightly for EU citizens. No longer will there be separate customs lines for EU citizens to breeze through into the UK. They will have to wait with the rest of the world. The restrictions on tourist visit length will also be a factor. EU citizens will no longer be able to stay as long as they want in the UK. The biggest effect of this change to be felt by all may well be longer customs lines.


The Irish Border

This has been a big issue in Brexit negotiations. Since the UK is a group of islands, separated from continental Europe by water, there is only one land border to think about. Northern Ireland, which is part of the United Kingdom, and Ireland, which is not, share the same island. When both were EU countries, you could pass freely between them with no border control whatsoever. When I drove across that border a couple of years ago, I couldn't even tell when I changed countries. With Brexit, however, this will now need to somehow become monitored. Like any other port of entry into the UK, travelers crossing the Irish border will need to show a passport and be sure they have any necessary documents or visas.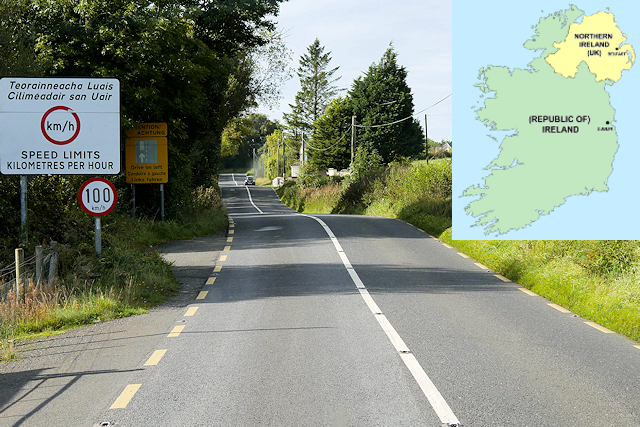 Exchange Rate

There has already been a marked reduction in the value of the British pound due to Brexit. With negotiation uncertainty and eventual new trade regulations, the pound will likely remain low for a while. This is good news for foreign travelers and bad news for British travelers. Foreigners coming to the UK will see their money stretch further. This is fantastic for budget travelers in a generally expensive country like the UK! Brits, on the other hand, won't get as much foreign bang for their quid when they travel abroad.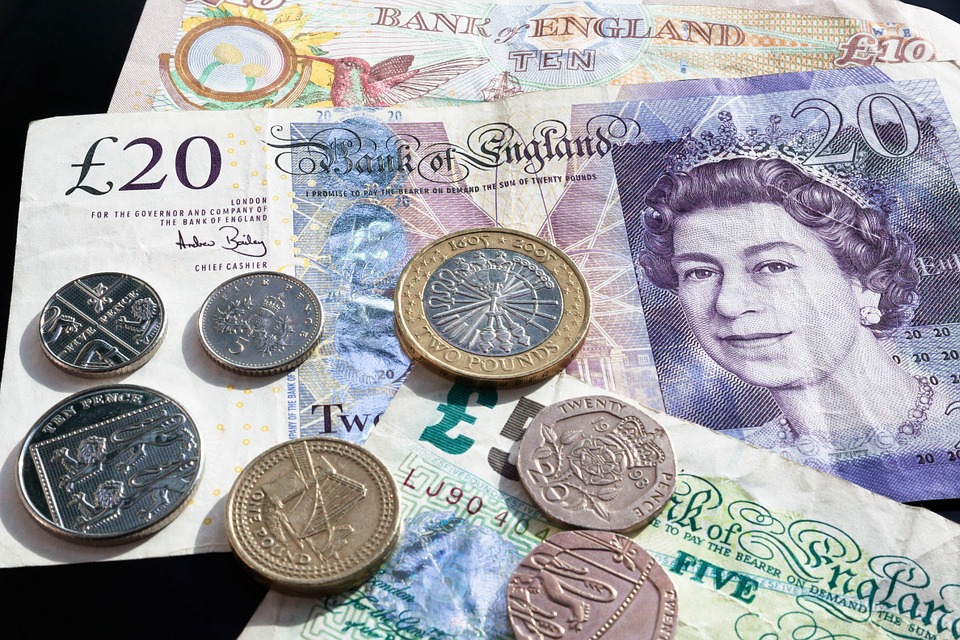 Increased Hospitality Prices

Brexit not only affects the flow of goods between the UK and the EU, but it also affects the flow of people, of workers. EU workers from poorer countries currently make up a significant portion of the workforce in the hospitality/tourism industry in the UK. When the UK was a member of the EU, these people could just show up and get a job without any additional visas. With Brexit, they will need a work permit. Depending on how many work permits are issues and how difficult the process of obtaining one is, this could mean significantly fewer foreign workers available. With less of a workforce, demand will rise and wages will rise. This will be reflected in hospitality costs, which will most likely increase as well. You think a hotel in London is expensive now? Wait until 2021!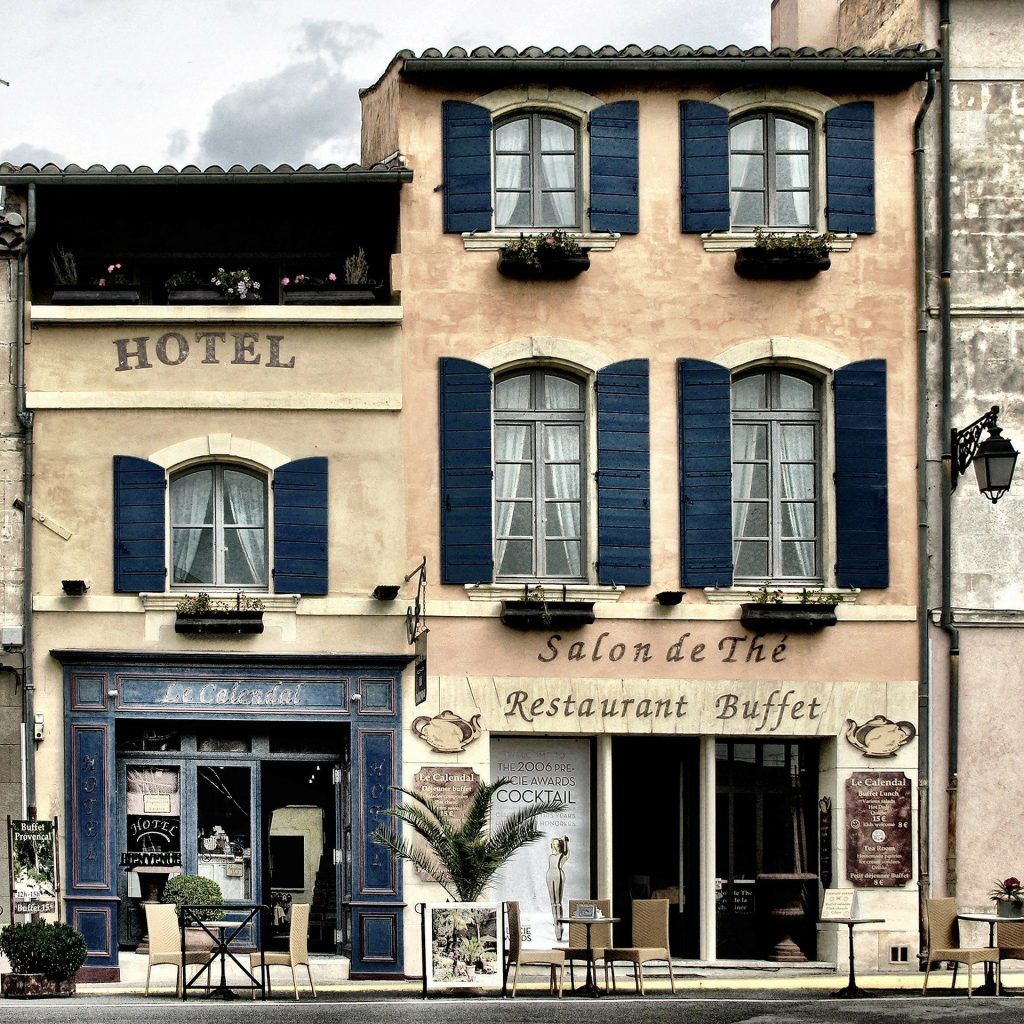 Air Travel
This may be one of the bigger changes travelers will see with Brexit. Currently, there are a plethora of low-cost airlines flying all around Europe. You can often fly cheaper than you can take the bus or train! An airspace agreement is still one of the things to be worked out during the Brexit transition period. Currently, the "open skies" policy makes it easy for airlines to fly anywhere in Europe. If the UK and/or EU puts restrictions and increased fees on air travel to and from the UK, there will likely be fewer flights available and higher ticket costs. The days of extreme budget flights in Europe may be numbered.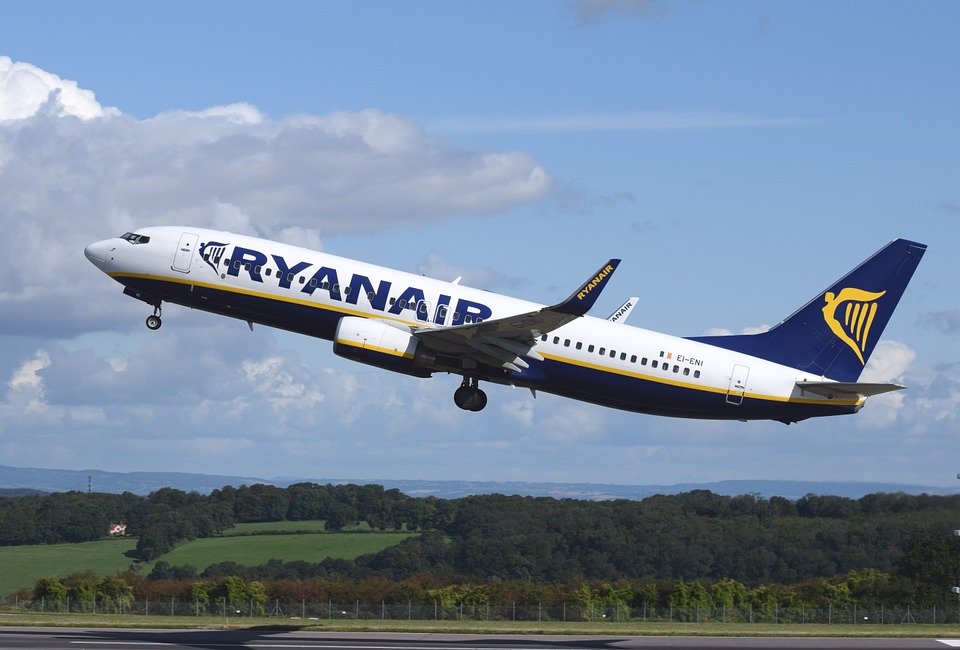 While the transition period is scheduled to end 31 December 2020, there is an option to extend it one or two additional years if negotiations prove difficult. Only time will tell what real repercussions travelers may face from Brexit!
Related Posts

Want more from The Global Gadabout? Sign up for the newsletter and get access to exclusive printable freebies!
Pin this post for later!