Traveling by train is my favorite method of transport. Depending on where you are in the world, trains can be either a relatively rare and expensive mode of transportation or a cheap and ubiquitous one. In the later destinations, some sort of rail pass is usually an option for visitors (and frequent-traveler locals) to ride the rails. So what are rail passes all about? Are they worth it? This post will go through all the details. Scroll to the end to discover where rail passes are available around the world.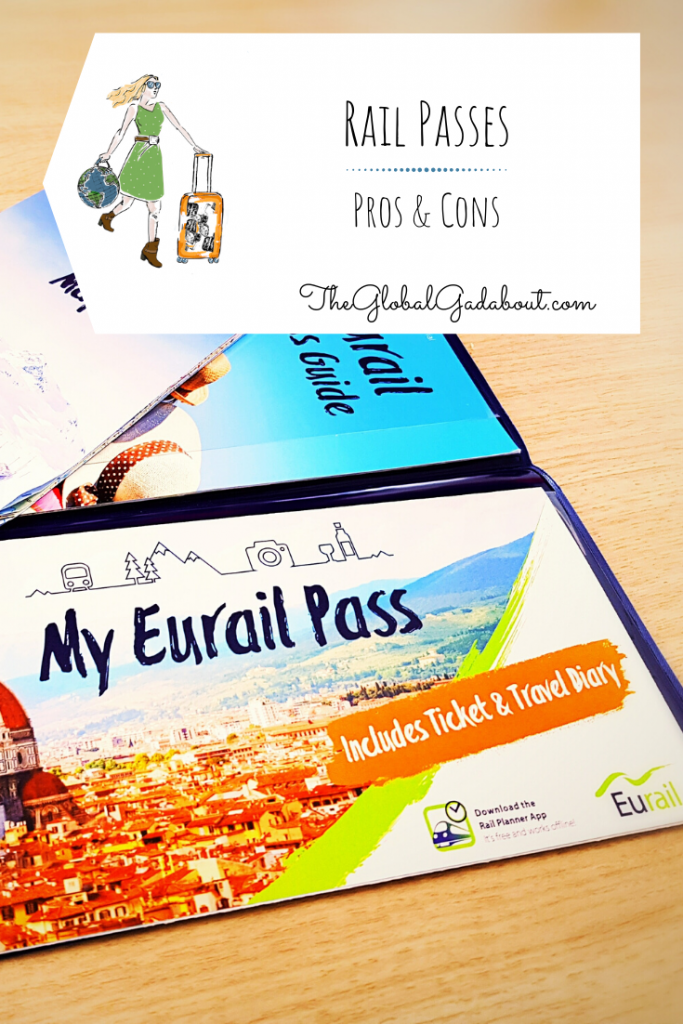 What is a Rail Pass?

A rail pass is an inclusive ticket that lets you travel on multiple trains, routes, and days without buying individual tickets for each trip. Rail passes are often valid only within one country. For highly interconnected and train-heavy regions like Europe, however, there are options for multinational passes. There are several different kinds of rail passes. Some regions offer multiple pass options, while others only offer one.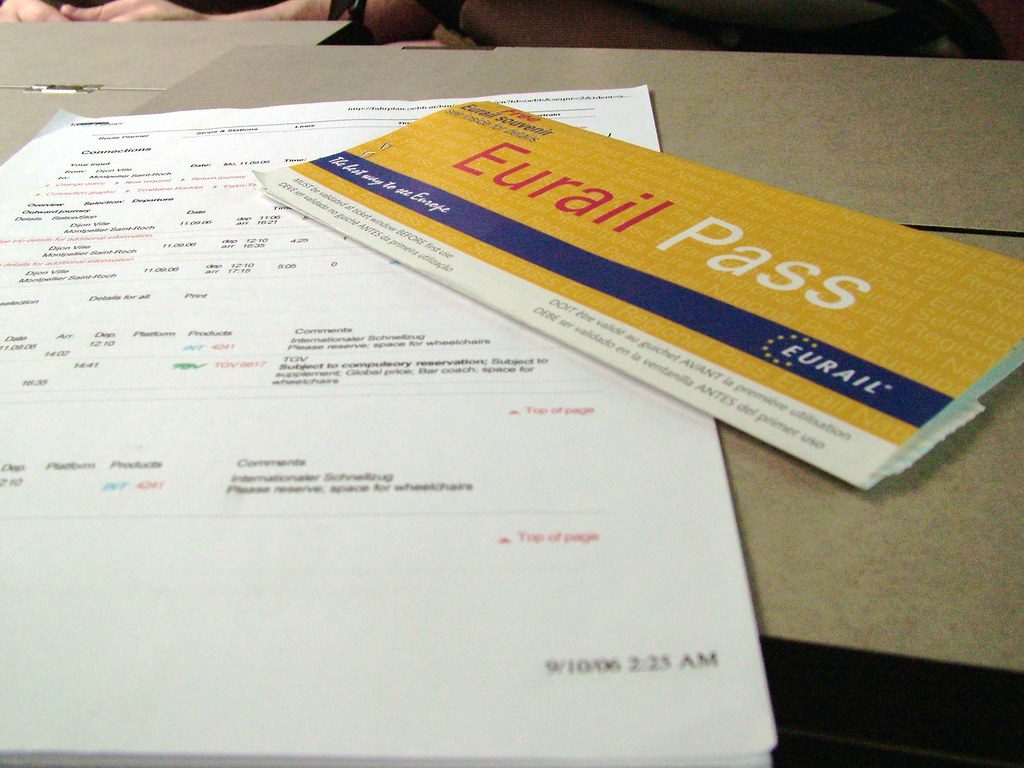 Consecutive Passes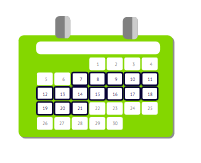 This style of rail pass is usually valid for a specific period of time, such as a week, 10 days, or a month. Once you activate it (either at a ticket agent in the station or by the conductor on your first train), it is valid for you to ride any route within the coverage area as much as you want. If you plan to travel around a lot within a short period of time, this style of rail pass could be a good option. If you use it every day, the price of the pass may be less than all the individual tickets, saving you time and money.

Flexible Passes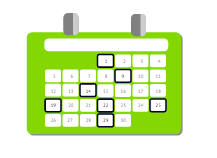 Another common style of rail pass is one that is valid a certain number of days (like 10 or 15) within a certain time (perhaps a month). You can travel any 10 days you want within that month, for example, but only 10 days. If you are traveling for a longer period of time and/or not using the train every day, this style of rail pass is better. It allows you to spread out your travel days without having to purchase a longer, more expensive unlimited pass. Be careful, however. If you begin your journey one day but don't arrive until after midnight, it counts as two of your travel days.

Specific Railroad Companies/Routes

Some regions offer rail passes that are valid on any train within that region. In regions with more than one railway company, however, passes may only be valid on one company's trains. Be sure the company you choose services all the routes you want. Plus, double-check when getting on trains that they match the company of your pass. You don't want to end up on the rival company's train to the same destination and have to pay for your ride.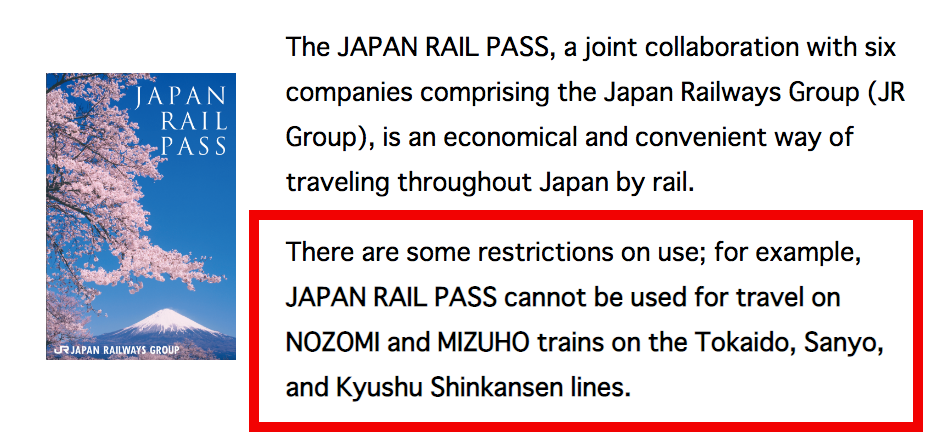 Seat Classes

Some trains offer 1st, 2nd, and even 3rd class carriages. This basically comes down to a slight difference in the comfort and roominess of the seats, and possibly the amenities offered (bathrooms, a cafe car, pillows, reading material, etc.) I've frequently found that the difference is hardly noticeable so the upgrade is not worth the price. Be sure to check the class on the train car you are boarding matches that of your pass or you may be asked to move.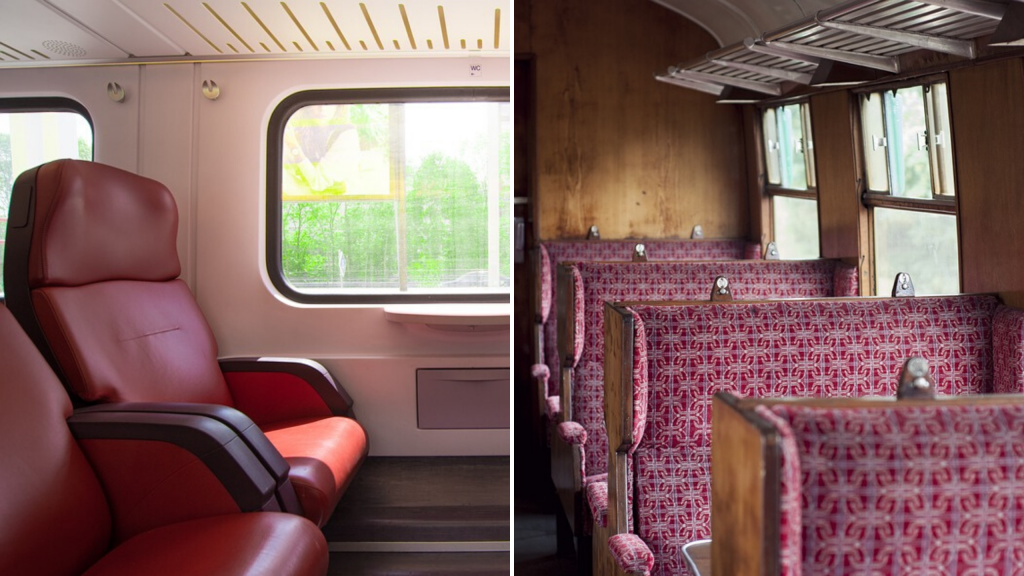 Upgrades

Speaking of seat classes, even if you buy the lower class pass, you may be able to pay a little more to upgrade on certain trips. This might be worth it, for example, if you are traveling overnight and planning to sleep on the train. Some overnight trains may offer cabins, "couchette" bunks, or at least seats that convert flat. If you do not upgrade (and pay extra), your rail pass will only cover a standard seat, whether or not it's overnight. On some overnight trains, seats may not even be an option. You may be forced to upgrade if you want to take that train.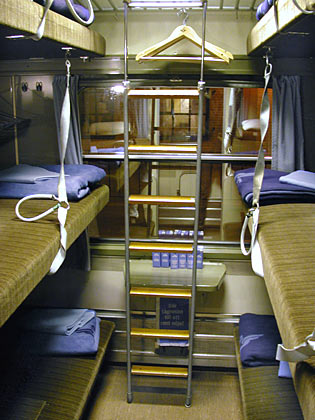 Reservations

Even with standard seats, some trains require reservations. This is more common in touristy areas during peak season. It's a way of making sure the trains are not packed with extra people who have nowhere to sit. Be sure to check if reservations may be required for any of the trains you want to take with your rail pass. Keep in mind, there may also be a small extra cost to make a reservation. This adds to the cost of the rail pass and may mean it's no longer a good value for money.

Rail Pass Pros

Flexibility

Travel whenever you want within the rules of your pass. You can change your route or schedule without losing out on your ticket. Rail passes allow for spontaneity in travel.

Buy One and Done

One of the biggest positives of rail passes is convenience. You don't have to worry about buying a ticket every time you want to take a train. You buy one ticket and that's it. It becomes very convenient, which is worth something. This is an especially great plus when you're running late – no need to stop at the ticket booth, just run right onto the train!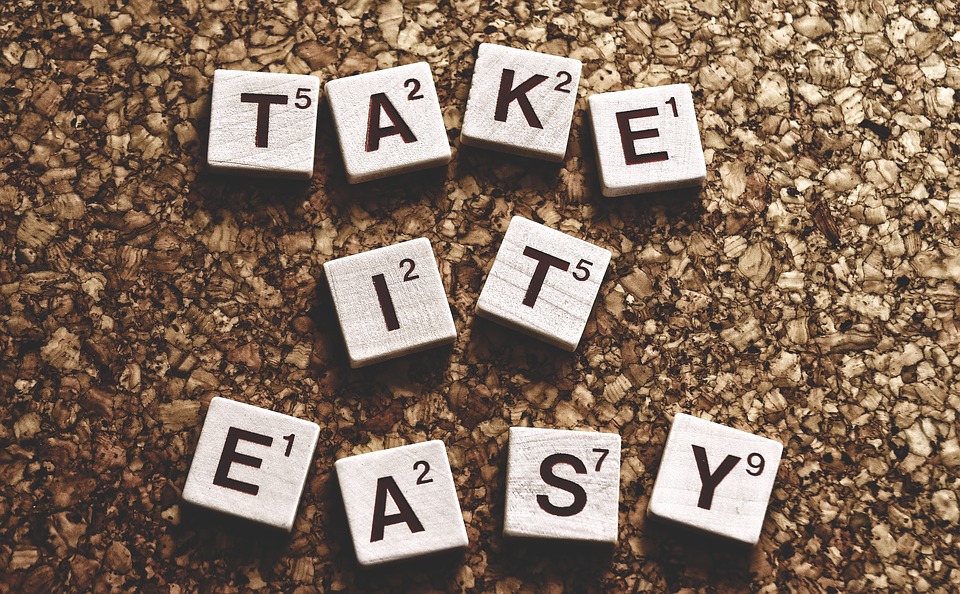 Can Be Cost-Effective

As mentioned, if you are traveling far and frequently, rail passes often end up being cheaper than individual tickets.

Rail Pass Cons

Limited Days/Routes

If the length of your trip does not match up with the length of the rail pass, you may end up having to pay more. Either, you buy extra tickets for your last ride or two or buy a longer, more expensive rail pass with days you won't use. Also, if you want to go somewhere that is not serviced by your rail pass, you will either have to pay extra for a train ticket to see that spot or skip it to save money. Either way, it can limit your trip.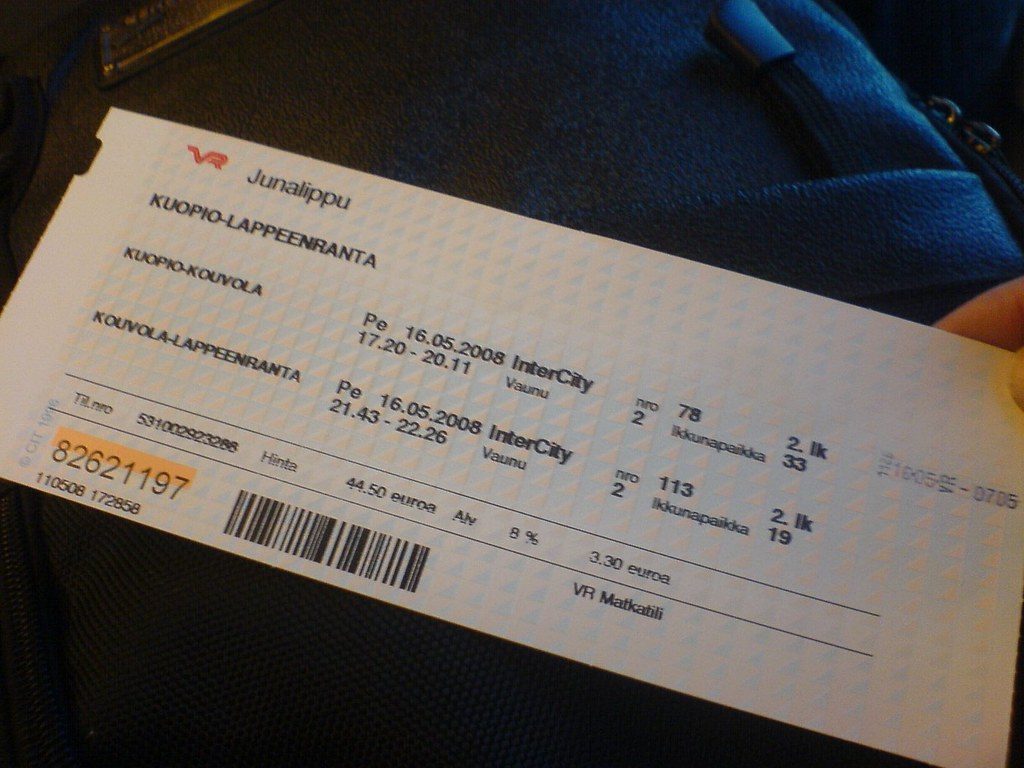 Can Be Expensive

If you are not traveling far and often, a rail pass can end up being more expensive than the total of the individual tickets. If you have a planned (even vaguely planned) itinerary for your trip, I recommend checking the prices of single train tickets for the individual legs. Add them up and see if they are more or less expensive than the rail pass. This is the number one way I determine if a rail pass is worth it. Of course, the convenience of a rail pass may make it worth it to some people even if it ends up being more expensive.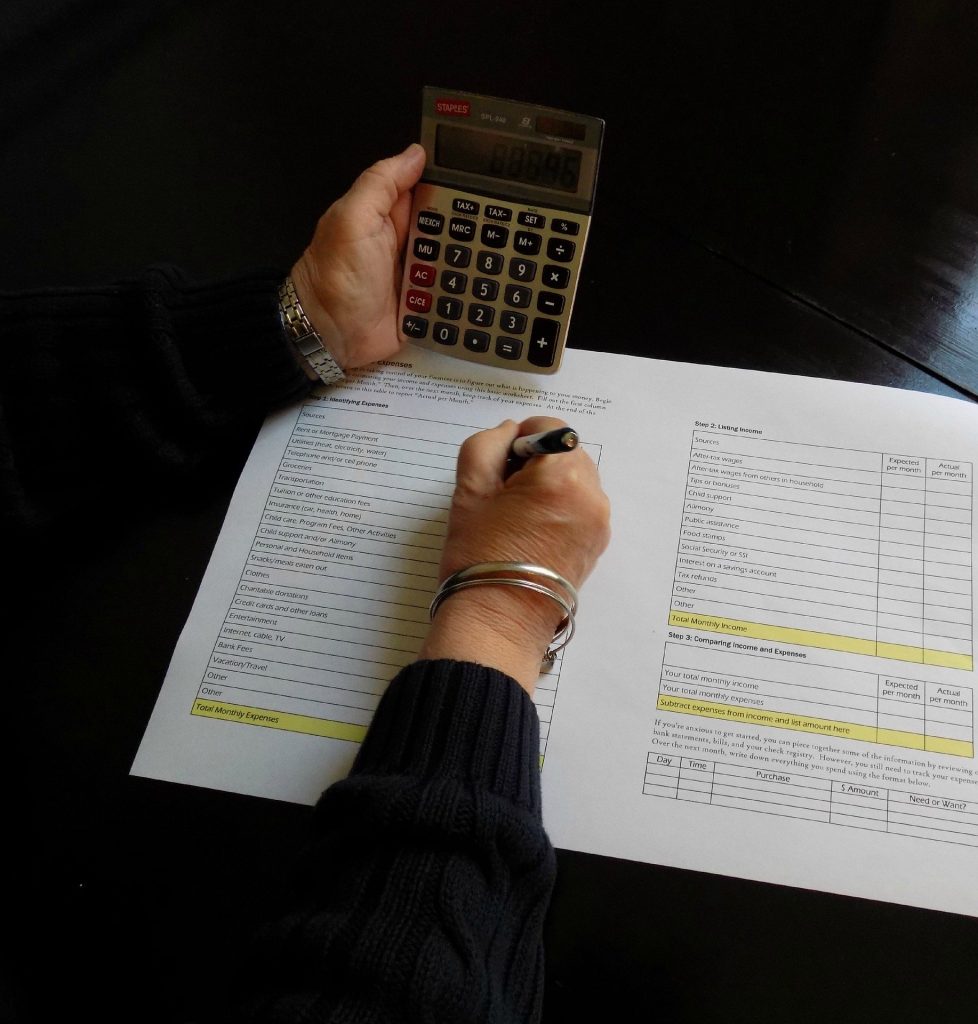 Extras Add Up

Don't forget the extras! Will you be wanting/needing to upgrade or make seat reservations? Be sure to add the extra cost of these onto the price of the rail pass, plus the inconvenience factor. Is it still worth it to you?

Where in the World Can You Get a Rail Pass?

Europe

Switzerland and the UK each have their own rail passes. Beyond that, you can get a Eurail or Interrail pass. Both of these passes cover routes in 33 European countries. Interrail is for European citizens and Eurail is for all other nationalities. You can choose to get a Eurail/Interrail pass for any single country, get a pass valid in any two, three, or four adjoining countries of your choice, or opt for the unlimited option and travel freely throughout all 33 countries. They offer both consecutive and flexible pass options.

Korea

The Korail (KR) pass is valid for unlimited train travel across South Korea within two, three, four, or five consecutive days. Or you can get a flexible pass valid two or four days within ten.

Japan

Similar to Korea, the Japan Rail (JR) pass offers unlimited travel around Japan for 7, 14, or 21 consecutive days. It also works on some buses, ferries, and metros. This one does have certain eligibility requirements and does not work for all train companies in Japan, so read the fine print before buying.

USA

America's train company, Amtrak, offers three flexible pass options: any 8 segments in 15 days, any 12 segments in 30 days, or any 18 segments in 45 days. Notice they use "segments" not "days". If you have to change trains to get from point A to point B, it counts as multiple "segments". 

Australia

The large country of Australia has multiple regional passes. Choose from several lengths of consecutive passes for the state of New South Wales (plus Brisbane and Melbourne) and two different Queensland routes. There are no passes available for the rest of the country but you can buy individual tickets if you want to cross the Nullarbor by train.
Related Posts

Want more from The Global Gadabout? Sign up for the newsletter and get access to exclusive printable freebies!
Pin this post for later!