A working holiday is a great way to travel long term and earn money along the way to help you pay for it. Basically, a working holiday visa allows travelers to stay in one country longer than a tourist visa (typically 1 year) and to legally work any job while they are there. Commonly, you must be between the ages of 18 and 30 to qualify, though this can vary. Check out my post Working Holiday Visas: A Beginner's Guide for all the details on what they entitle you to do, which countries offer them, and the requirements to be eligible. Personally, I did a working holiday in beautiful New Zealand. This post will talk about some of my experiences there and some things I learned about working holidays.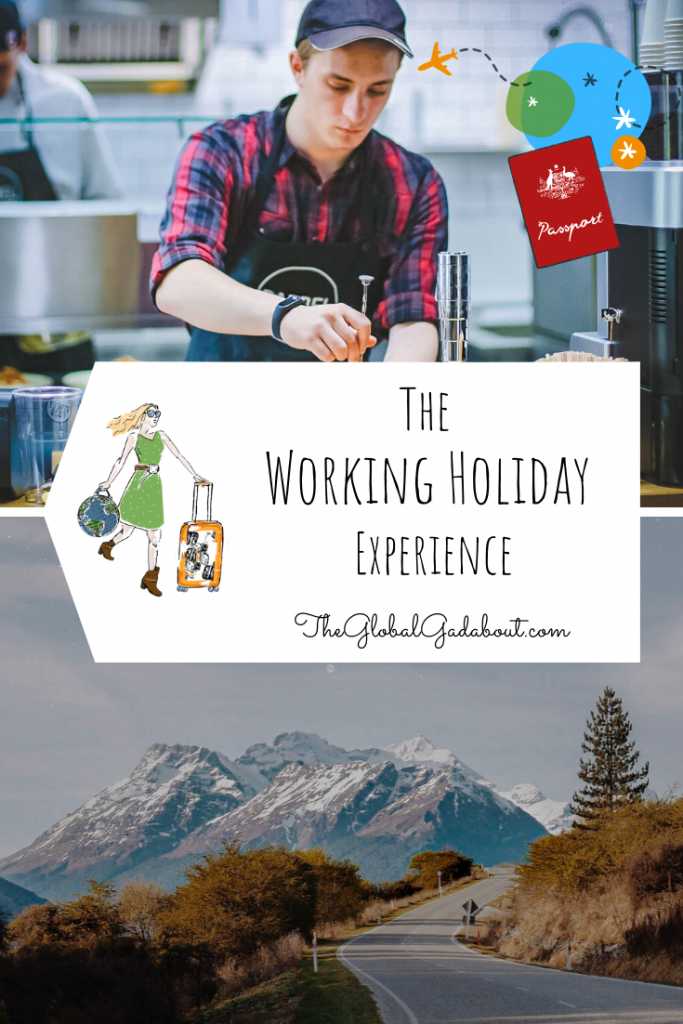 Finding a Job

What separates a Working Holiday from a normal holiday? The "working" part! In order to work, you need to find a job. But how to do this in a foreign country? The internet is your friend here. You can look for international jobs on sites like Overseas Jobs and even Indeed. Your best bet, however, may be to ask someone you meet once you get there what the best local job website for your chosen country is. You can sometimes find a job before you go, but most working holiday travelers look for temporary, short-term jobs once they arrive.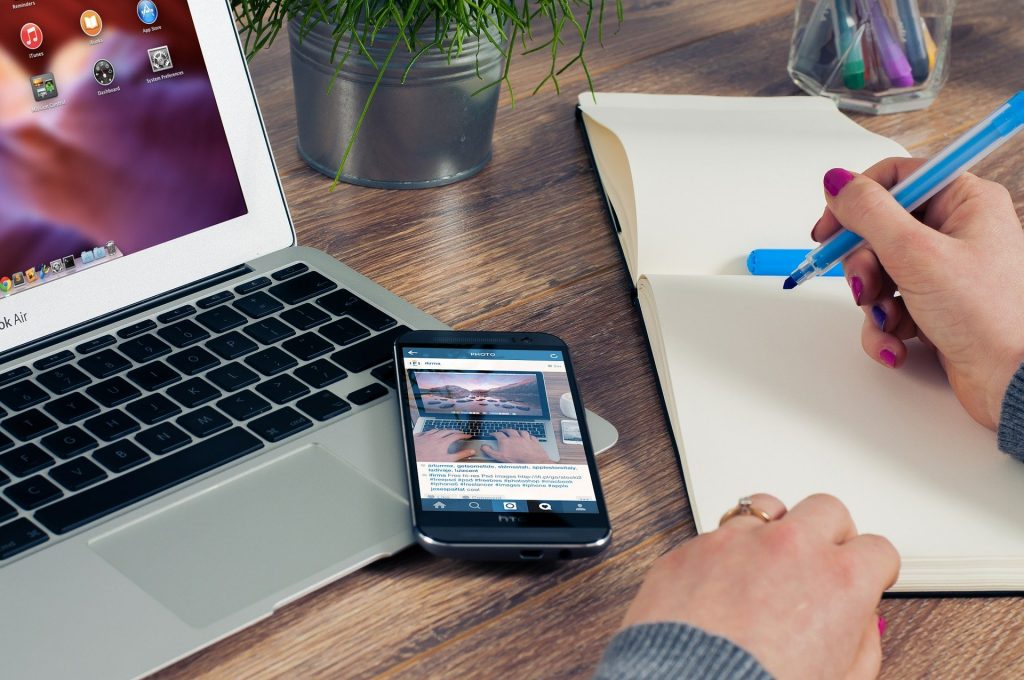 I traveled for several months, doing the tourist thing, in New Zealand before I ever looked for a job. There were tons of other backpackers and working holiday travelers I met staying in hostels who told me all about how they got their jobs. The most successful method, however, turned out to be just walking around the town where I wanted to work and stopping into shops and businesses. I asked if they needed any temporary help and I got three jobs that way.

Backpacker Jobs vs. Real Jobs

In New Zealand, and in many other countries with Working Holiday programs, there are two kinds of "jobs" WH travelers tend to get. Real jobs, where you fill out paperwork, use your visa number, and get paid in money, and what I'm calling "backpacker" jobs. Backpacker jobs are often exchange jobs. Throughout my year in New Zealand, I often worked a couple of hours a day at a hostel (mostly cleaning, laundry, and making beds) in exchange for a free night of sleep. This is a great way to cut back on your costs, but you don't actually earn money.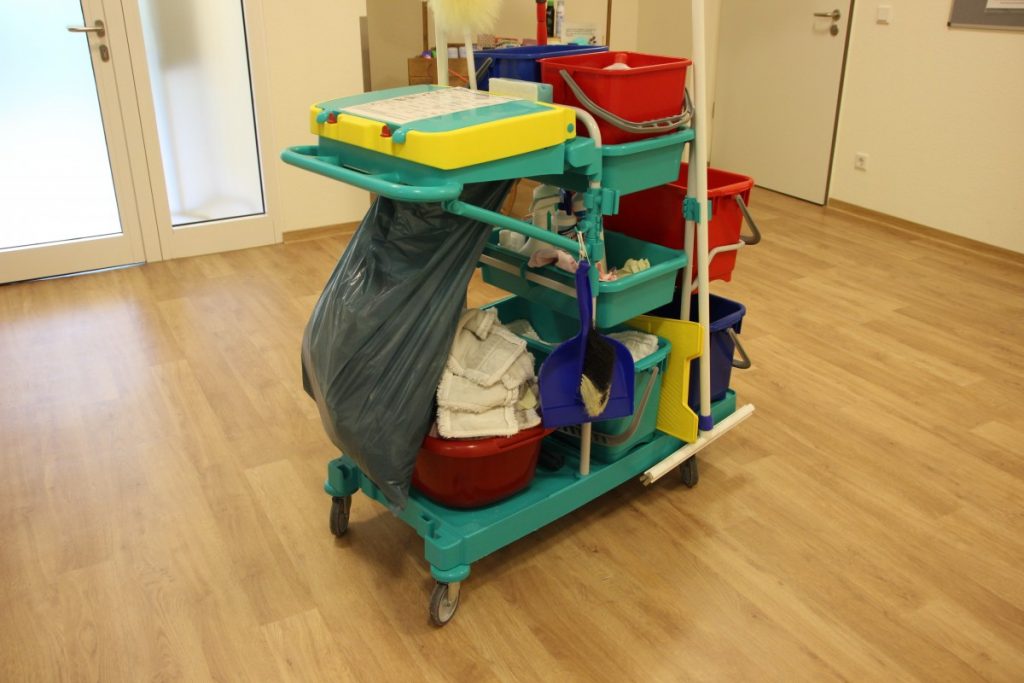 I also did two multi-month stints working at hostels where I was the manager a couple of days a week in exchange for my bed and a small amount of under-the-table cash (which basically covered my food). But this gave me the opportunity to live for free while I worked a real job cleaning motel rooms at a different establishment in that town on some of my days off. I also tried washing dishes in a restaurant and working in a woolen-ware shop. These are typical of the kinds of jobs working holiday travelers are likely to be able to get since they can easily be short term. If you choose one city for your entire stay, you might be better able to get a higher-paid position, especially if you have specialized skills.

Living & Working Abroad

A Working Holiday is really a chance to experience living abroad for a finite period of time. There are several ways this changes traveling, which may be positive or negative for different people.

Settling In

When you stay in one country, one city, one town for more than a few days or a few weeks, you really get the chance to settle in. You can get a long-term Airbnb room or even a normal apartment lease. I also bought a car as soon as I got to New Zealand. It was much nicer to have my own vehicle and not have to rely on public transportation. And it was much cheaper than renting a car, even for various short stints. I sold the car near the end of my stay. While I ended up having to take a significant loss on what I paid for it, at least I got some of that purchase back. This made my travel within New Zealand cheaper overall and helped me feel more like I was really living there.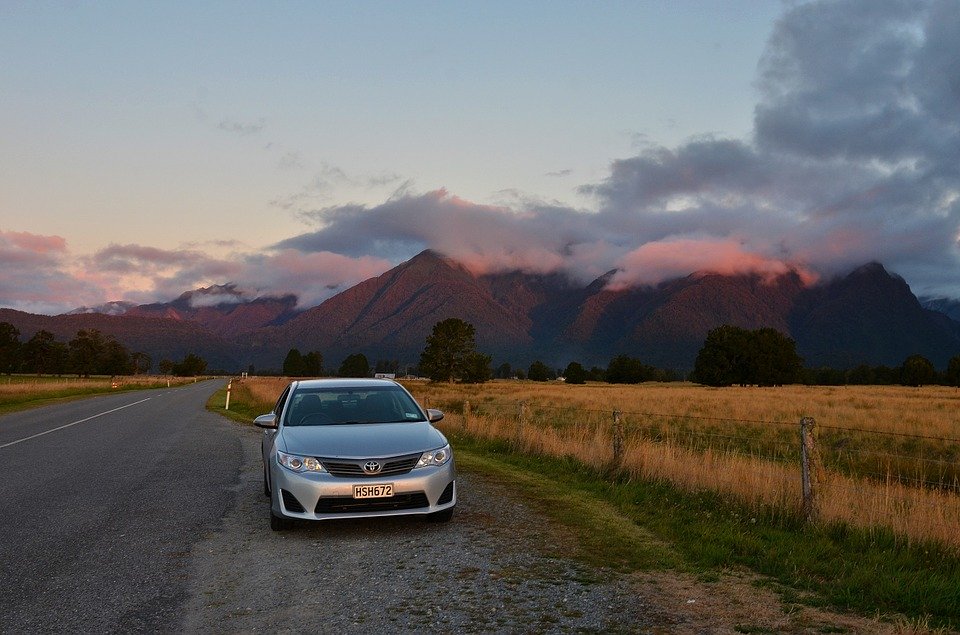 Local Life Experiences

The longer you visit a foreign country, the more opportunity you have to be available for local events. You can go to the theater, experience local festivals, frequent various restaurants. This also extends to mundane things like grocery shopping and joining a gym, library, or other local activity space. I became a member of the local library in a town I lived in for three months in New Zealand. I'm a big reader and it made me feel more a part of the community to be able to borrow books.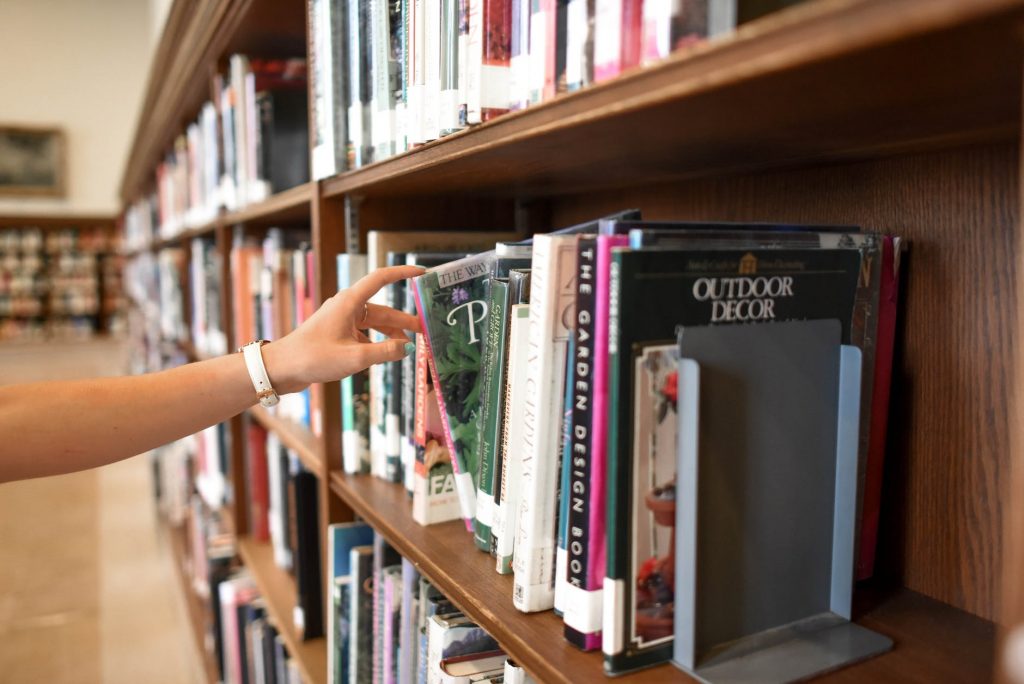 Make Friends with Locals

Staying put for a while and participating in more "normal life" experiences (as opposed to sticking to hotels and tourist attractions) gives you the opportunity to interact longer and more frequently with locals. Hopefully, some will become your friends. This is a cycle that feeds itself. The more local friends you make, the more activities and events you will hear about, and the more locals you will meet. I'm very lucky to have friends all over the world. I definitely had some amazing experiences and visited some fantastic little towns in New Zealand that I would not have known about if local friends hadn't told me about them.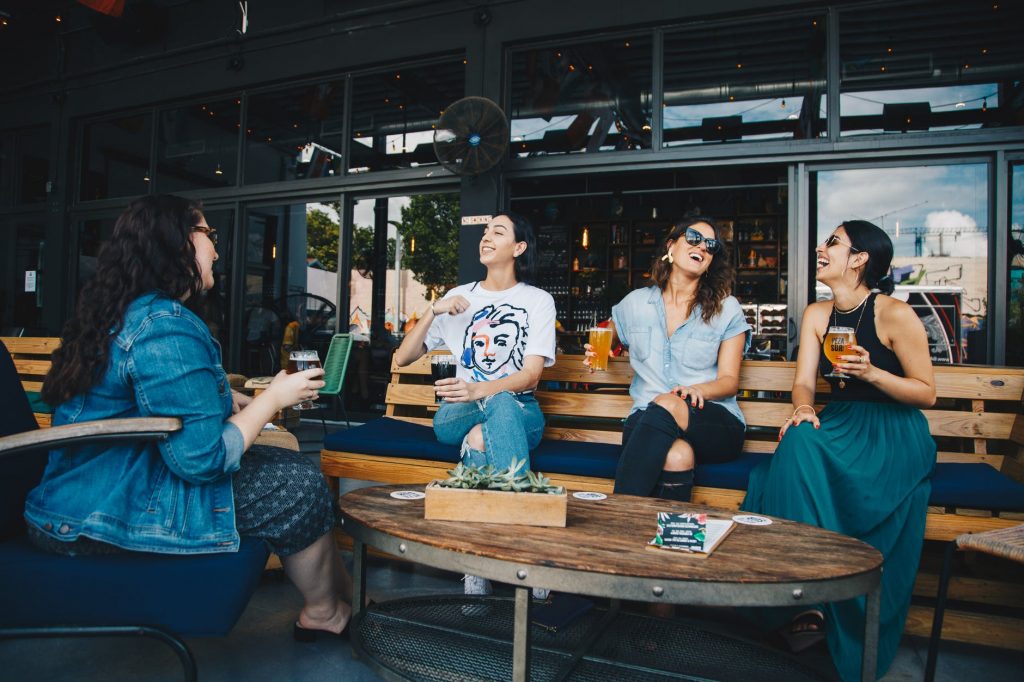 See Everything

The longer you stay in one country, the more of it you can explore and the more sights you can see. I felt like I drove 70% of the roads in New Zealand. I definitely drove all the major ones! I probably stopped in dozens of towns and cities all over the country and visited hundreds of attractions. Being there for so long and having the opportunity to replenish my bank account allowed me to see the wide variety of beautiful places New Zealand had to offer instead of picking and choosing from others' recommendations.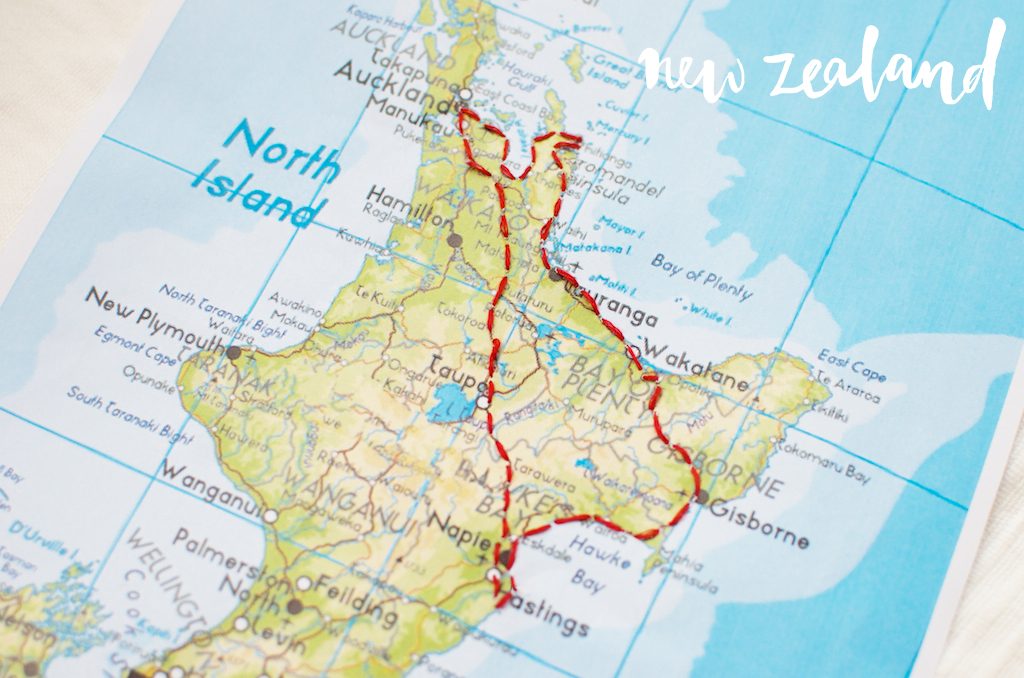 Homesickness

Most of the aspects of living abroad I've discussed so far have been positive. Being away from home, friends, and family for up to a year can be a challenge, too. Unfamiliar customs, cultures, and places can take a while to get used to, causing frustration and a longing for the familiar back home. It's a long time to be away from loved ones and homesickness is a very real concern to be aware of. I was lucky enough that my family was able to come visit me for the holidays about halfway through my stay in New Zealand. It really helped with missing them and it allowed me to share part of my experience with them.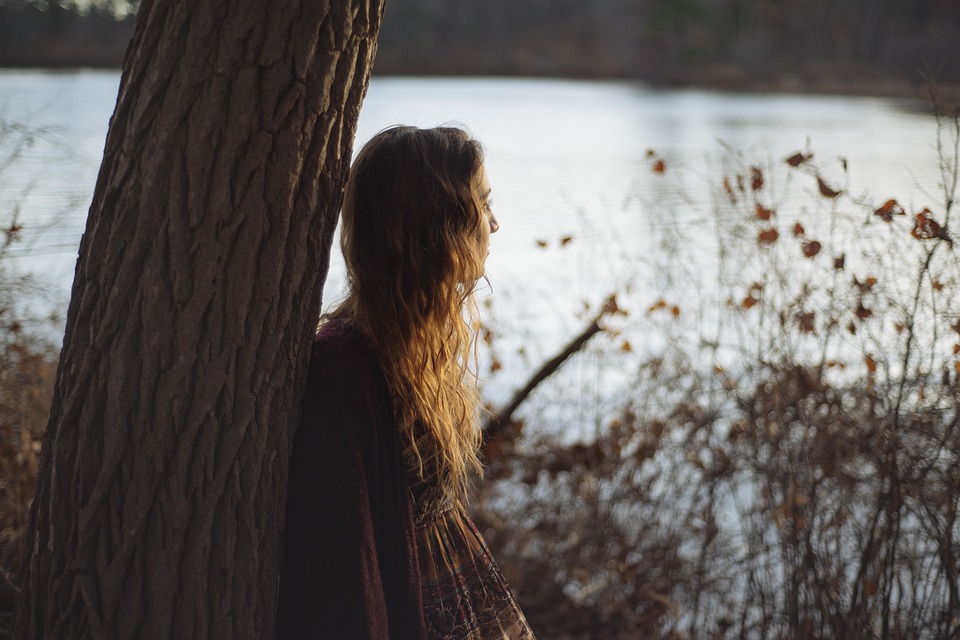 The Bottom Line

A Working Holiday is a great experience for young people. Perfect for taking a gap year before university or for a first working experience before settling into a career. Or use it to take a break, make a change, or, like me, incorporate it into a digital nomad lifestyle. There are challenges but the benefits of living and working abroad with a Working Holiday Visa are fantastic and I heartily recommend it.
Related Posts

Want more from The Global Gadabout? Sign up for the newsletter and get access to exclusive printable freebies!
Pin this post for later!