Introverts are typically easily exhausted by large crowds and busy places, which aptly describes many major tourist destinations! Thus, it can be tiring and/or overwhelming for introverts to visit these famous sights. This doesn't mean we can't do it, we just have to pace ourselves. Alternatively, though, there are so many beautiful, fun, and interesting places that are similar to those big names without being as overwhelmingly popular. This guide will look at some of the biggest tourist destinations and give an introvert-friendly alternative (or two or three!).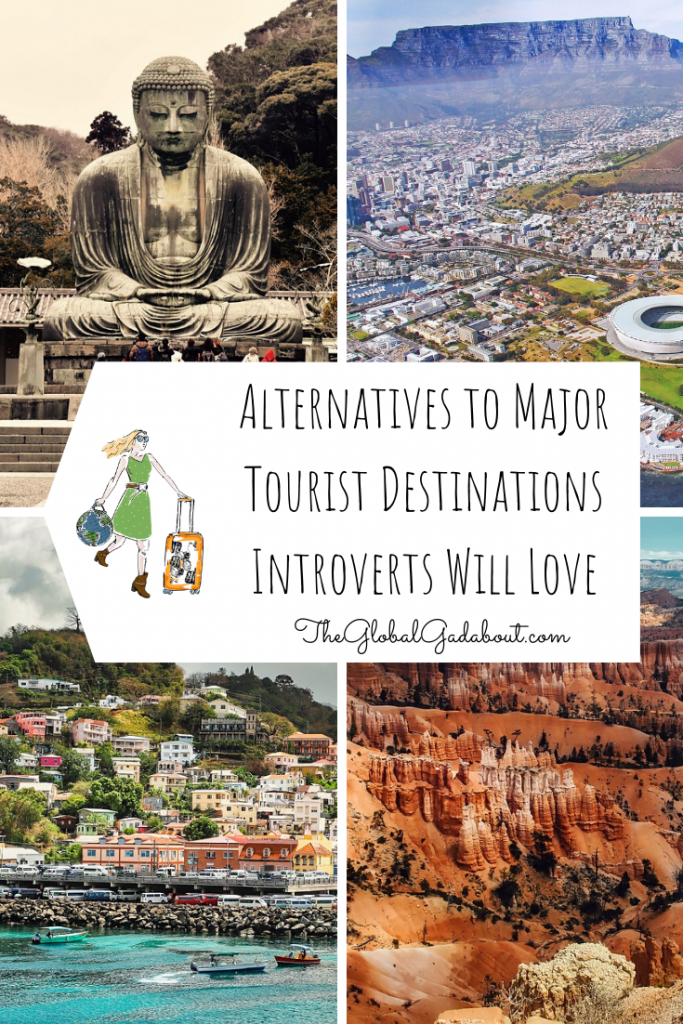 York instead of London

London is a typical starting point for European travel. It's actually a pretty cool city with a lot to see and do. But, like any major metropolis, it can get super crowded, especially its main tourist sights. If you're still looking for an English city experience but on a smaller scale, head up north to York. Still a decent-sized hub, York has more of an old-world feel with some streets of timber-framed buildings and an easily walkable wall surrounding the central area, which once fortified the town's border. With less bustle and more quaint charm, York is a good choice for introverts.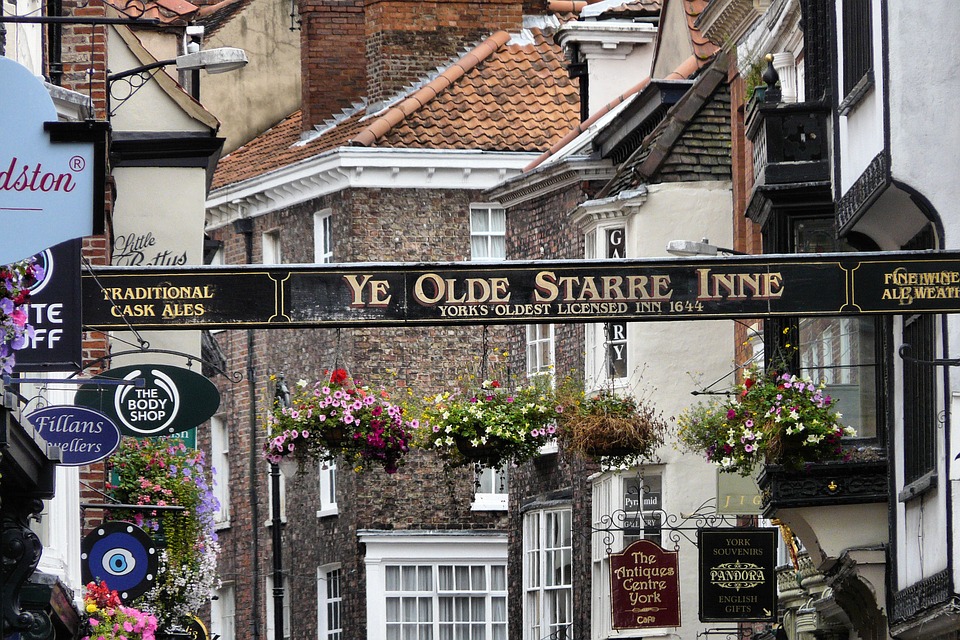 Cape Town/Simonstown/Garden Route instead of Johannesburg

If you're headed for South Africa, Jo-burg is the biggest metropolis. For a smaller feel, head to Cape Town instead. In the shadow of Table Mountain, this ocean-side city is more compact and nature-adjacent. Or head down the coast to the nearby burg of Simonstown for a chance to see their famous penguins. For a longer adventure, drive the Garden Route to check out some beautiful smaller towns and look out for whales off the southern tip of Africa.


Dry Tortugas instead of Key West

Looking for fun in the Florida sun without the busy, bustling streets of the Keys? Dry Tortugas is a national park island fortress with great beaches and snorkeling. There are no cars, you must arrive by boat or seaplane, so it's far from civilization!

The Pyrenees instead of the Alps

The mountains of Europe are beautiful and the Alps are probably the most well-known and well-traveled. Whether for hiking, skiing, or hilltop villages, they are a popular destination. However, ntroverts can find the same scenic views and outdoor activities but fewer tourists in the Pyrenees instead.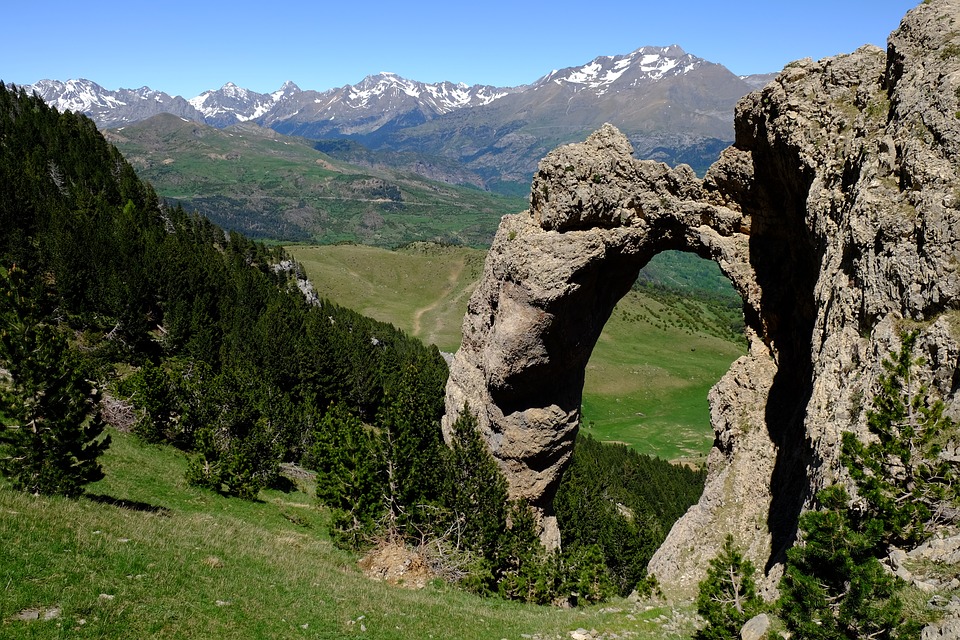 Kamakura instead of Tokyo

Shibuya Crossing in Tokyo, Japan is said to be the busiest street crossing in the world. So much so that it's become a tourist sight in and of itself. If that's any indication, Tokyo is certainly a crowded metropolis. Introverts may prefer the seaside city of Kamakura, just south of Tokyo. It's a bit smaller and more spread out with plenty of sea breezes and temples to create a peaceful atmosphere.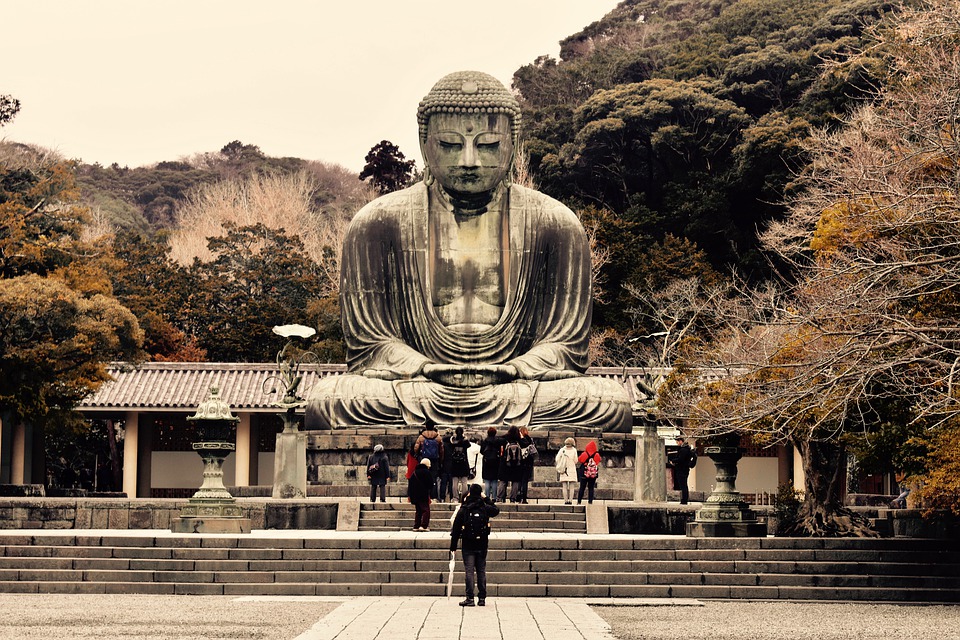 Tasmania/Brisbane/Perth instead of Sydney/Melbourne

For travelers heading down under, Australia's two biggest cities, Sydney and Melbourne, are the most common destinations. While both are nice cities, they are big places and have lots of tourists. For a less hectic Aussie city experience, try Brisbane on the east coast or Perth in the West. Or really get away and out in nature on Tasmania! The island state's capital, Hobart, is a smaller and cuter city than Brisbane, or check out Launceston in northern Tassie for a nice and easily walkable option.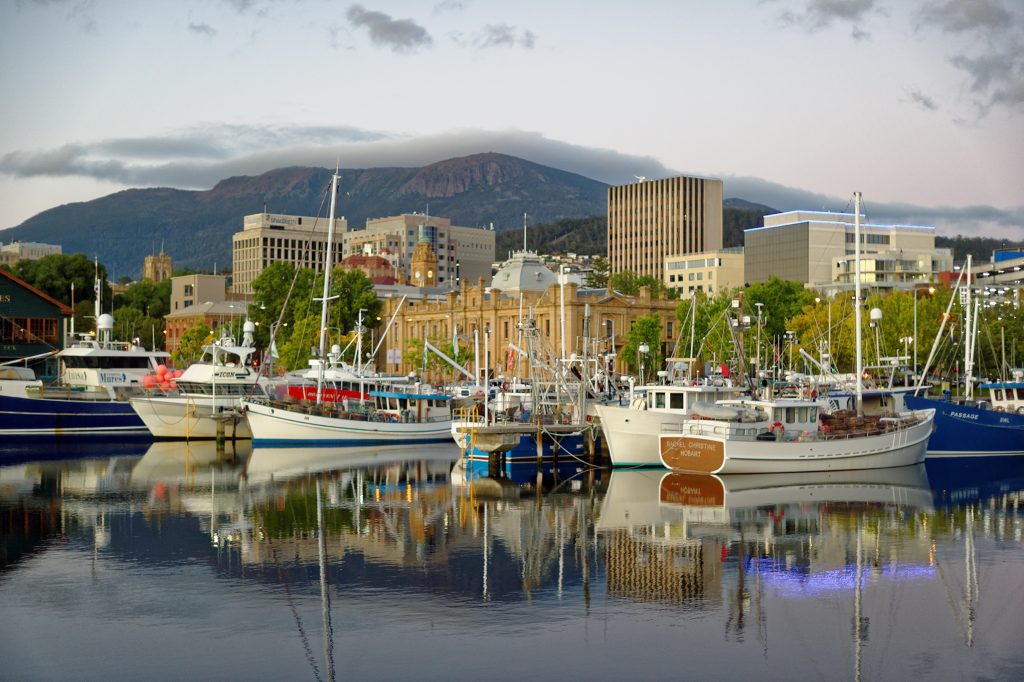 Bryce Canyon instead of Zion/Arches

If you're looking for a wild west American experience and/or some gorgeous desert national parks, Utah is a prime spot. Zion and Arches are two of the most popular of Utah's five national parks and they do have some stunning scenery. Less crowded, however, and equally beautiful is Bryce Canyon. It can also work as a smaller alternative for the Grand Canyon as well!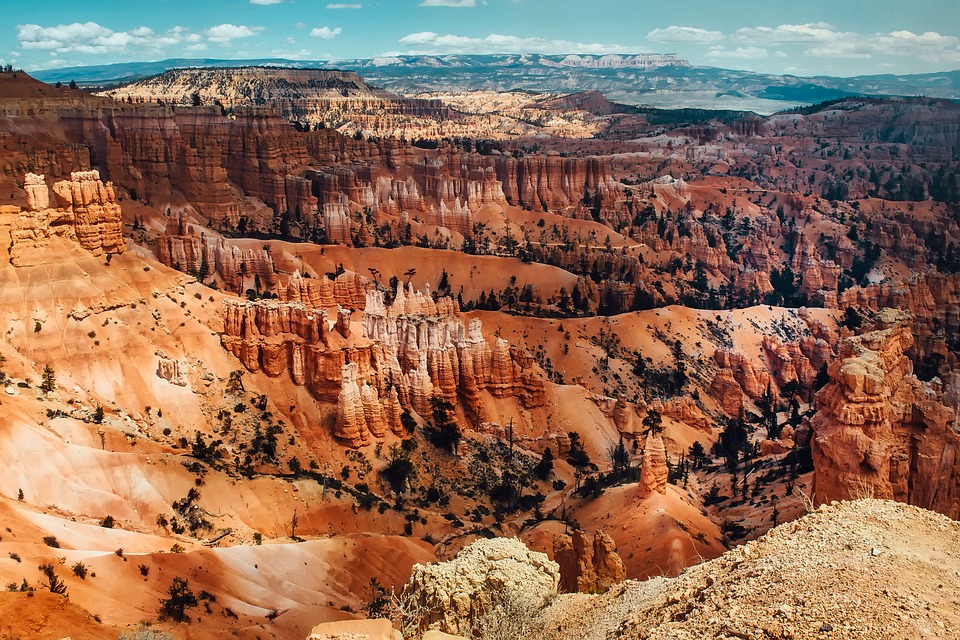 Grenada instead of most other Caribbean Islands

So many Caribbean destinations are small islands that get tons of tourists and cruise ship traffic. Not the most relaxing beach destinations for introverts. Grenada, however, is not as well known and so not as popular. Its nickname is the "Spice Island" and has an underwater sculpture park you can snorkel through!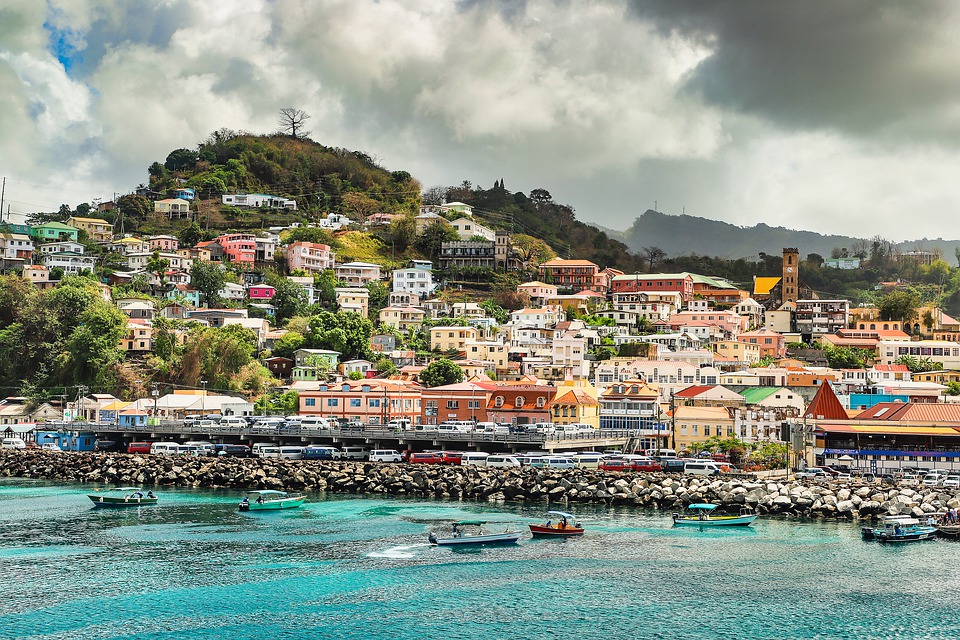 Trieste instead of Rome/Venice/Florence

Italy is a top tourist destination. Within Italy, you have the big three: Rome, Venice, and Florence. Especially in the summer months, these cities are teeming with people. Not that they aren't nice (they are!) but for a more low-key Italian experience, try the mountainous seaport of Trieste in the north.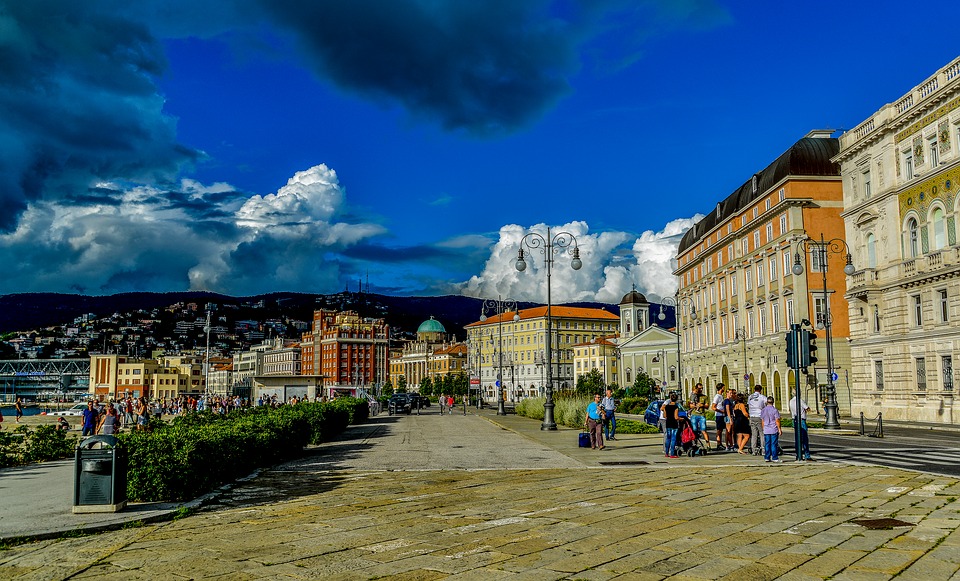 Ushuaia instead of Buenos Aires

Buenos Aires is a cool South American city with a unique vibe. As the capital of Argentina, however, it is pretty crowded. To get a more outdoorsy Argentine experience, introverts should try the small, coastal town of Ushuaia at the southern tip of the continent. It's very cute and walkable, nestled between the beauty of the sea and the inland mountains.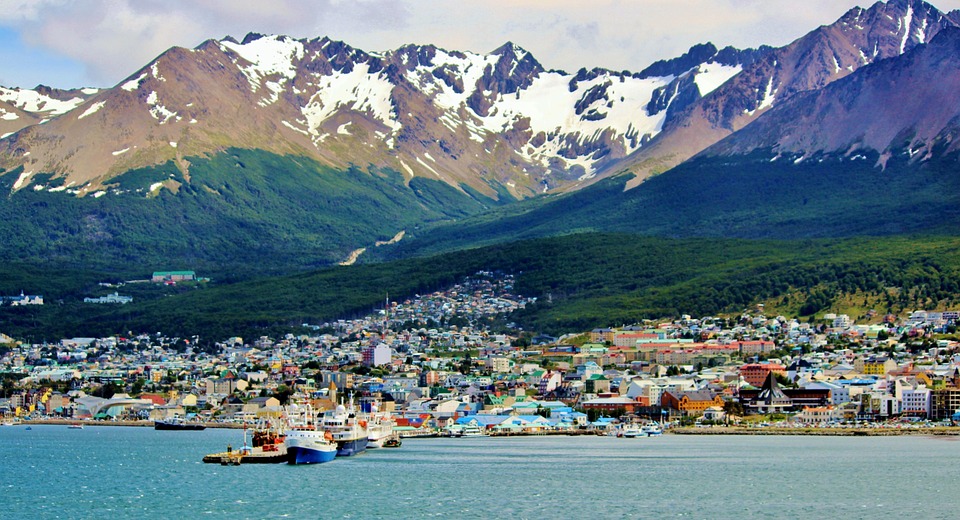 Christchurch/Banks Peninsula instead of Auckland

Most people heading to New Zealand (one of my all-time favorite places in the world!) start in the country's biggest metropolis, Auckland. Introverts may be more partial to the slightly smaller south-island city of Christchurch. Or opt for the rolling hills full of sheep and cute small towns of the beautiful Banks Peninsula right outside of Christchurch.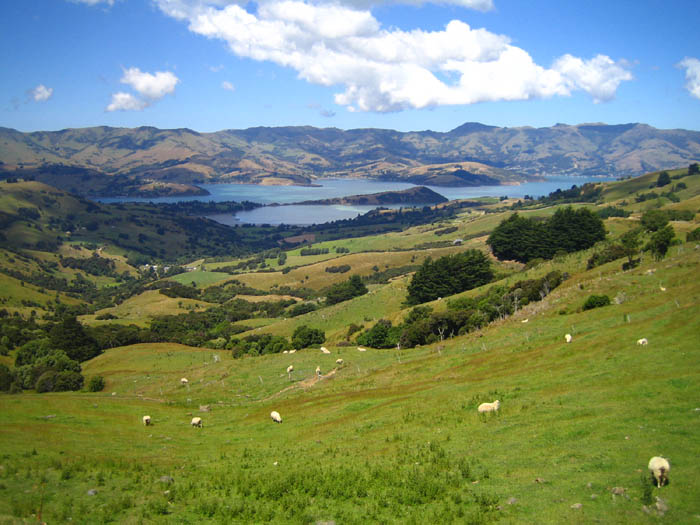 Kauai instead of Oahu/Maui

Hawaii is a very popular tourist destination for sun-seekers and honeymooners. With several islands to choose from, however, introverts can get away from the major hubs of Oahu and Maui. Kauai has more secluded nature and less people. Nicknamed the "garden isle", it has gorgeous cliffs and has been a location for several popular films.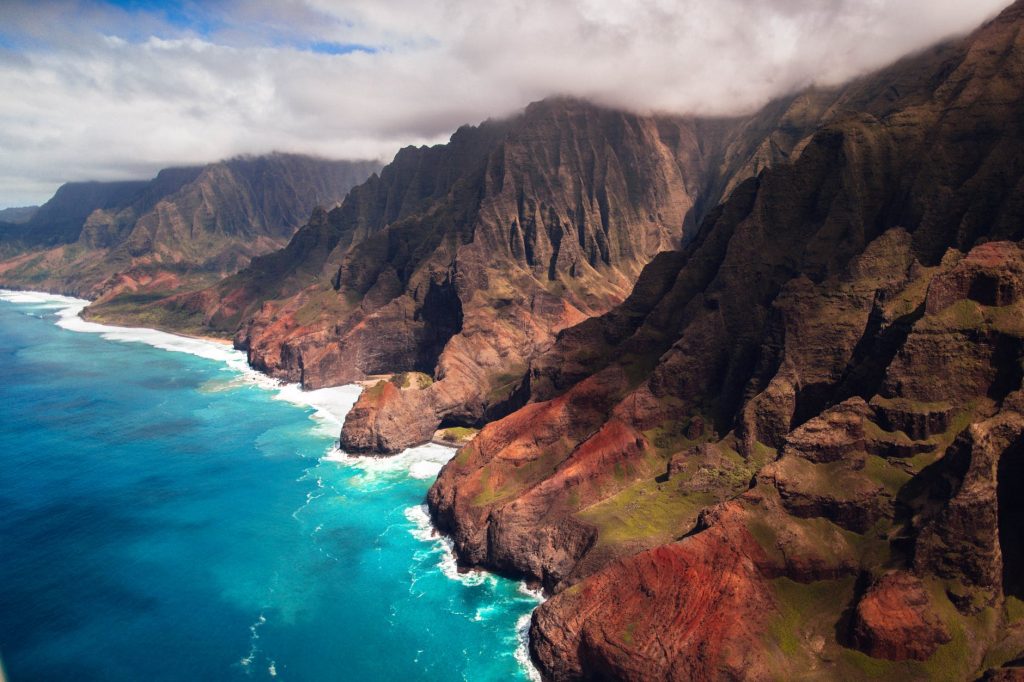 Related Posts
Want more from The Global Gadabout? Sign up for the newsletter and get access to exclusive printable freebies!
Pin this post for later!