While camping is often a more economical accommodation option for outdoorsy group travelers, it can get expensive for solo travelers. Campsites often cost the same regardless of the number of people using them. There are, of course, free campgrounds and areas open to wild camping in many countries worldwide. But these often have fewer facilities and amenities. If you are planning to spend a longer time camping in one place, working as a Campground Host can be a great way to enjoy pricier campsites without paying for them and even earn a little money while you're at it!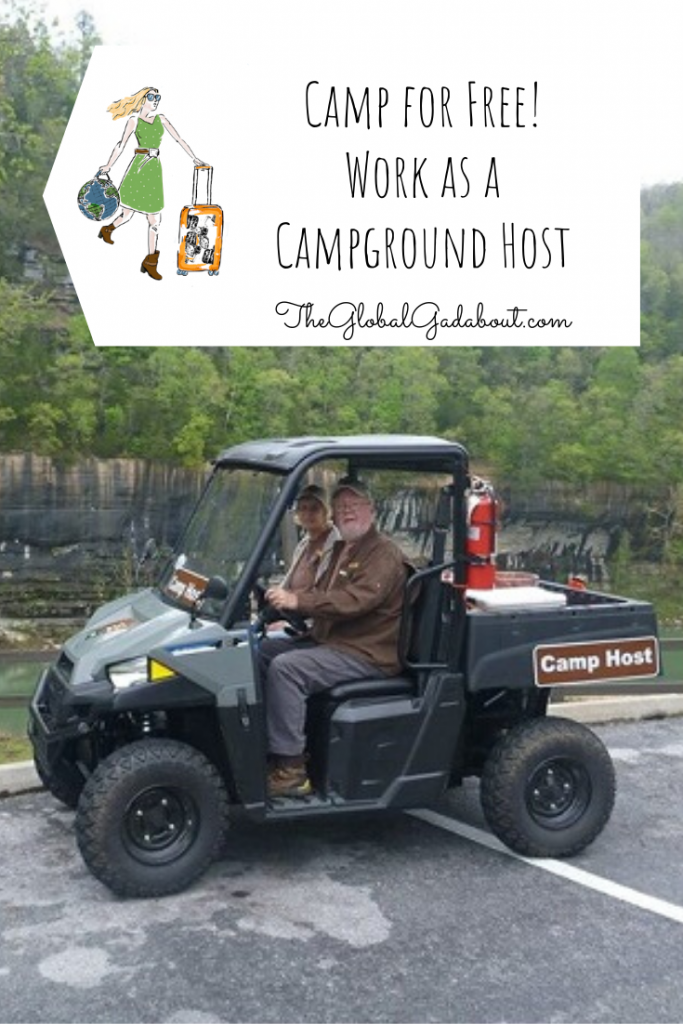 What is a Campground Host?

A Campground Host (also known as a "Workamper" or  "Campsite Courier") lives at the campground and performs certain administrative, customer service, and/or maintenance tasks. These include things such as greeting & registering guests, collecting site fees, answering questions, issuing warnings, selling firewood & supplies, cleaning facilities, and fixing regular maintenance issues. You may or may not be the only "staff member" on site. Campground Hosts should be friendly, comfortable in a customer service role, familiar with camping equipment, used to outdoor living, and ready to deal with whatever comes up. All ages and experience levels are typically welcomed. Jobs can last all season or for as little as a couple of weeks.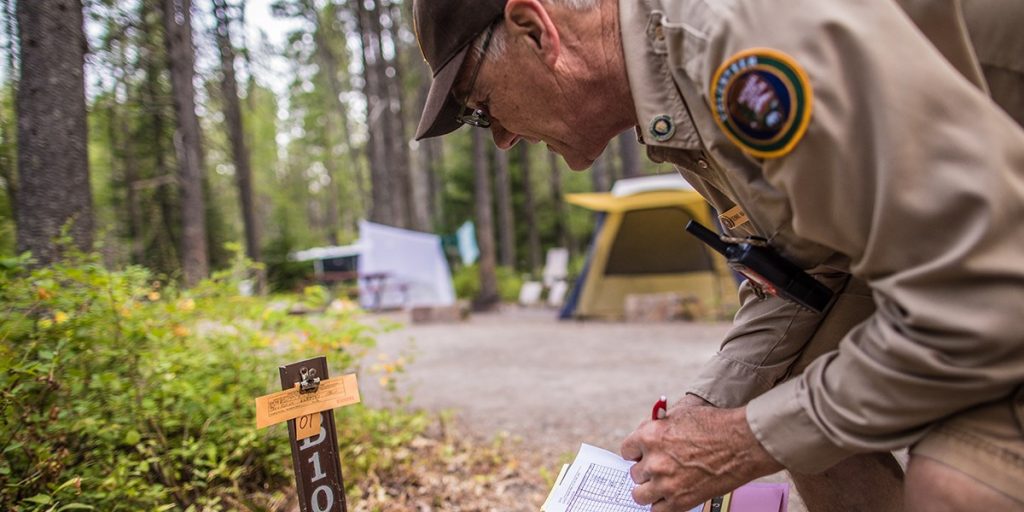 Pros

Free Campsite

This is a great way to cut down your camping budget. The basic compensation for Campground Hosts is a free campsite for a tent or RV/trailer. Gotta love free accommodation, right! The longer you travel, the more this benefit really adds up.

Great for Slow Travel

Staying in one place working as a host for at least a few weeks at a time is a great way to experience slow travel. You can still be nomadic, move around and explore many exciting and scenic destinations, but spend enough time in each to settle in somewhat and experience more of what it has to offer without feeling rushed.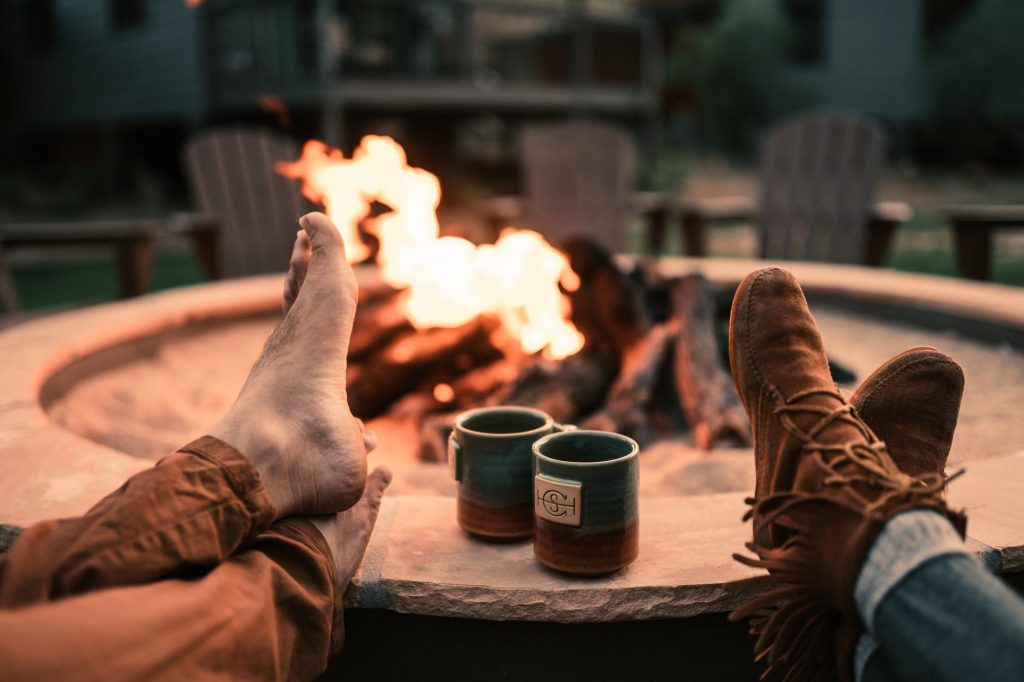 Part-Time & Low-Key

The standard hourly commitment for a campground host is 15-20 hours per week. This leaves you plenty of time for your own travel adventures & outdoor activities or to relax and enjoy the scenic surroundings. You may also need to be "on duty" or "available" without specific tasks to accomplish. If there are no questions or issues to deal with, you can probably read, watch TV, socialize with other campers, and work on personal projects while "at work". Though, of course, you must be able to stop if something comes up.

Job-Share With Your Partner

If you're traveling with someone else, no problem. Couples and travel companions can often share the responsibilities and benefits of a Workamper position. You can each do different aspects of the job based on your skillsets or divide up the hours for more free time. Families are also welcome at many campgrounds, sometimes kids can even help with some of the job duties.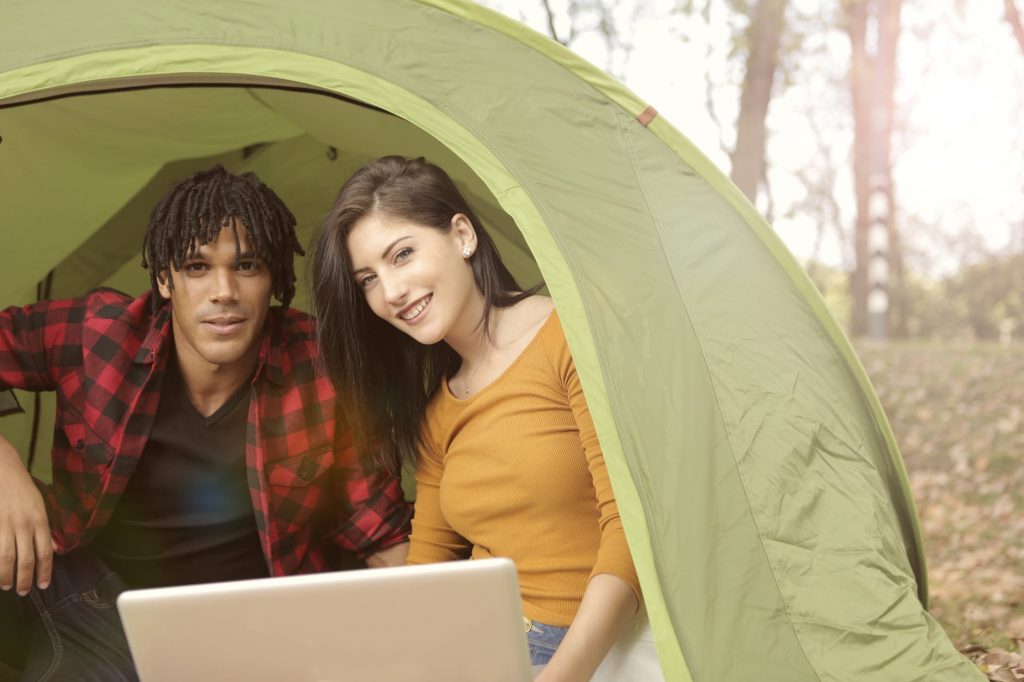 Can Earn Money On the Move

Beyond a free campsite, many (though not all!) Campground Host positions also come with a small salary. We're talking somewhere in the range of US$7-12 per hour. Private campgrounds are more likely to pay Workampers than public (government) ones. You won't get rich off of this job but you can cover most or all of your expenses. It takes the financial pressure off long-term travel.

Pet-Friendly

This is one job that will most likely allow you to bring your dog to work. Many campgrounds are pet-friendly and won't mind a well-behaved animal keeping you company.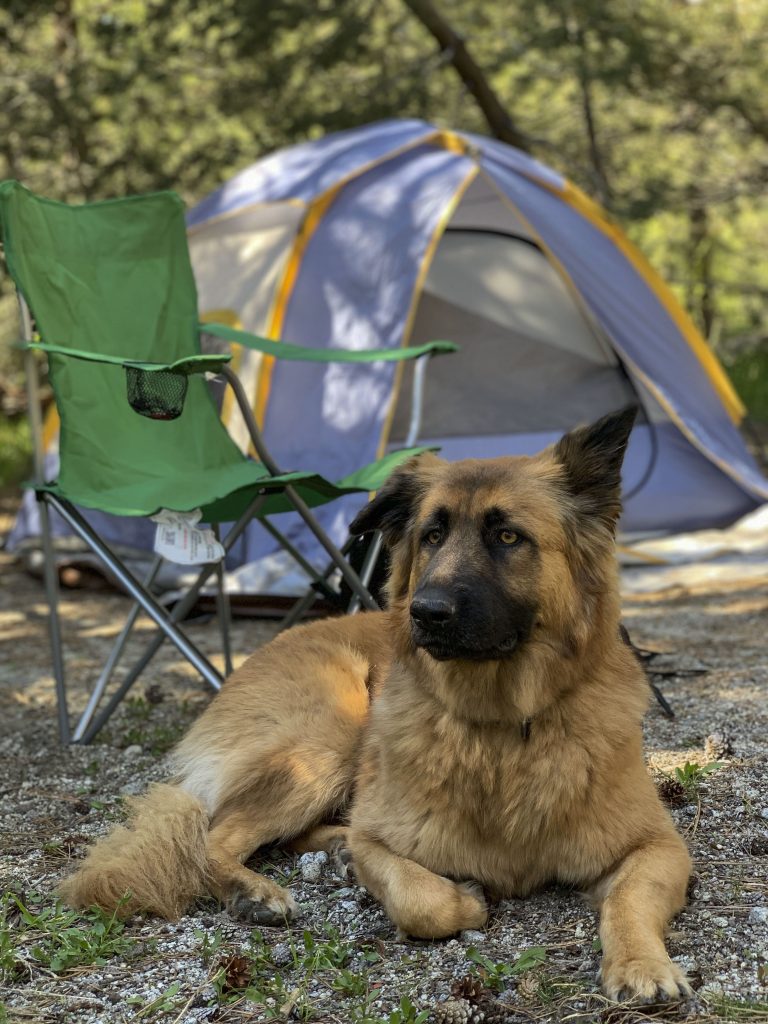 Cons

Responsibility & Availability

While Campground Host is a somewhat unusual job, it is still a job. You can't go off on your own activities whenever you want. You must be at the campground and available during your working hours, as agreed with your employer. This often includes being the "emergency contact" for other campers who have issues or questions overnight. In some ways, it's a 24/7 job. Once people know you are a host, they may come to you with questions or issues whether you are technically "on duty" or not! While it can often be quite low-key, there is a lot of responsibility attached to this position.

Can Be Dirty

Working and living in the great outdoors can get dirty. You must be comfortable with rustic living and can't be too squeamish. You might have to clean up something disgusting or go out and fix something in the pouring rain.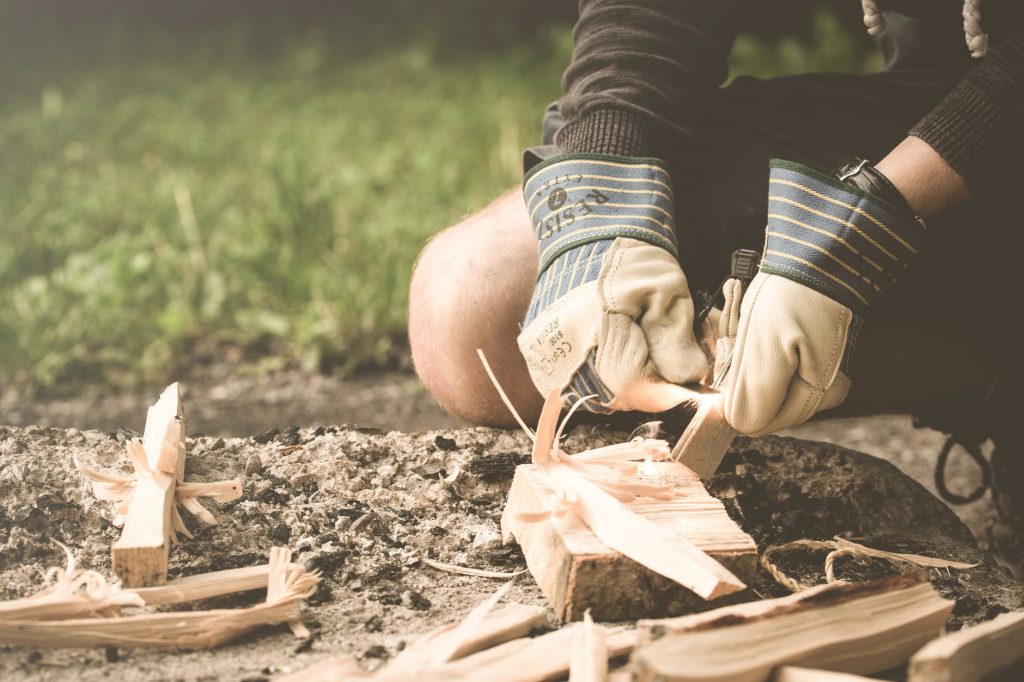 Public Relations

Patience and the ability to smile through anything are good qualifications for this job. As a Host, you are often the "face" of the campground. You may have to deal with angry or unruly campers, enforce camp rules, and issue wildlife or weather warnings. This can be a challenging part of the gig.

Campground Host Job Sites

So how do you go about getting a Campground Host job? You can always inquire directly if you have a specific campground in mind. Some campgrounds will post on major job listing websites such as Indeed. Otherwise, there are several good websites specific to Campground Host positions. Here are some good places to start:

Recreation Resource Management has a single application for any of their campgrounds around the US.
Workamper News gives lots of tips and info as well as job postings.
Volunteer.gov has lots of opportunities at US National & State Parks & Forests – if you're looking to camp for free but not earn money.
KOA is a chain of North American campgrounds with an established Workamper program.
Happy Vagabonds has Campground Host jobs as well as other camping-related positions.
Related Posts
Want more from The Global Gadabout? Sign up for the newsletter and get access to exclusive printable freebies!
Pin this post for later!