Travel accommodation can be expensive. I'm always looking for options that afford me privacy and comfort without breaking the bank. Home exchanges check all those boxes! Intrigued? Read on…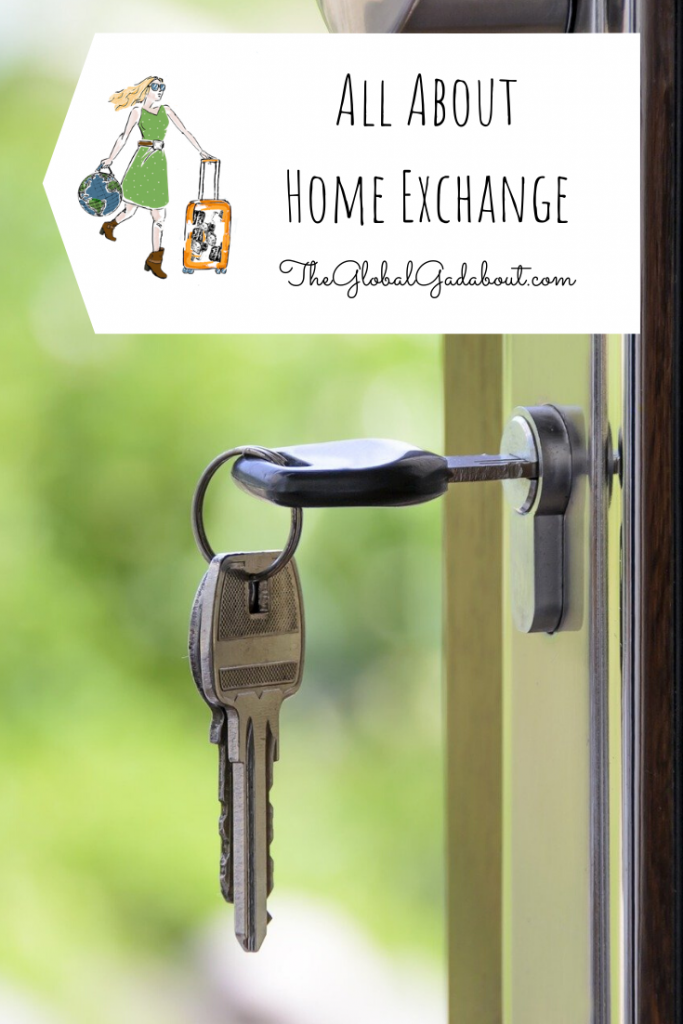 What is a Home Exchange?

Home exchanges are exactly what they sound like. You literally exchange homes for a certain period of time with someone who lives elsewhere in the world. You go stay in their house or apartment at the same time they come and stay in yours. It's similar to house sitting but it goes both ways. You house sit for them while they house sit for you. Win-win! This is not a rental situation. There is no cost involved except for the membership fee to a house sitting website to connect you with other home swappers (see below).

Non-Simultaneous Exchange

While the typical idea of a home exchange is to swap at the same time, it doesn't have to be that way. If you and/or your home exchange partner have a second home or vacation home, you may choose to exchange non-simultaneously. If the homes are not your primary residences, both parties need not travel at exactly the same time.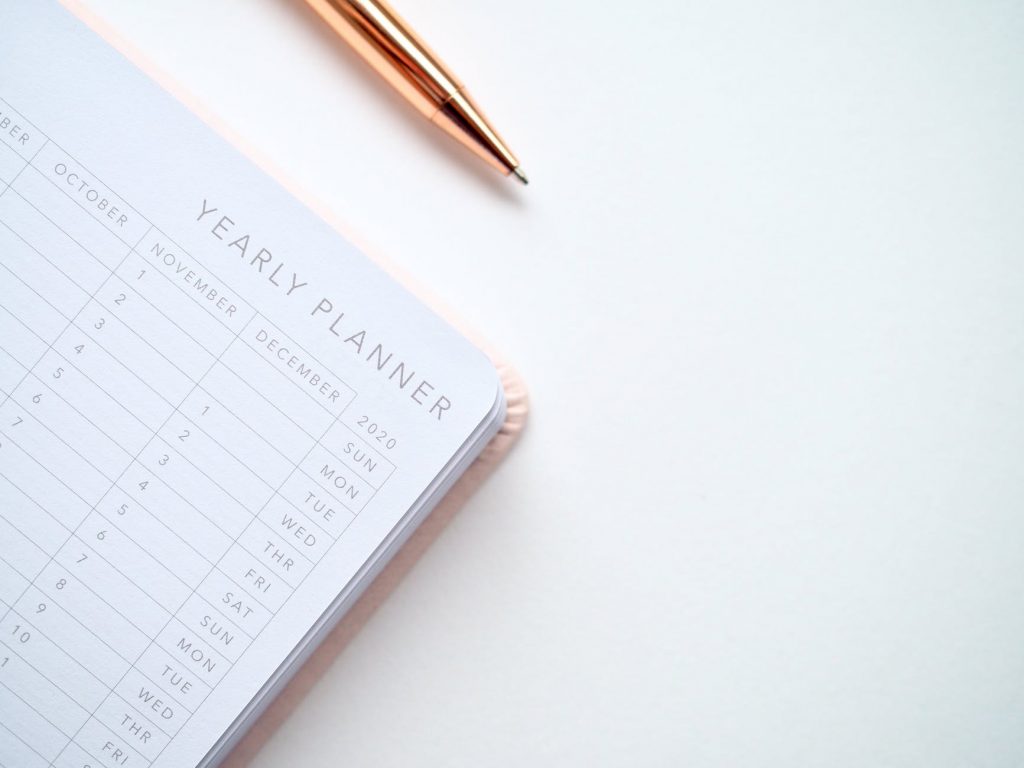 Even if you are swapping your main abode, you can do a "hospitality" non-simultaneous exchange. This means you would welcome the other party as a guest in your spare room, for example, while you are also home. Then, at another time, you would go stay with them as a guest while they are at home. This way you still exchange a free place to stay, but neither is alone in the others' home. It can be an opportunity to develop a friendship with your host. Plus, it may be easier to coordinate trips when you don't travel simultaneously.

Indirect Exchange

Another option on some home exchange sites is a sort of "pooled" exchange. For every person you "host", you can stay with another host. It does not have to be the same person. For example, you, person A, may travel to person B's house, while they travel to person C's house, and person C comes to yours. Everyone hosts and is hosted equally, but it is not a direct exchange. With many members, this translates more to a points system and persons A, B, and C may all host and be hosted equally without ever exchanging with each other. I know, it can get complicated, but it all works out.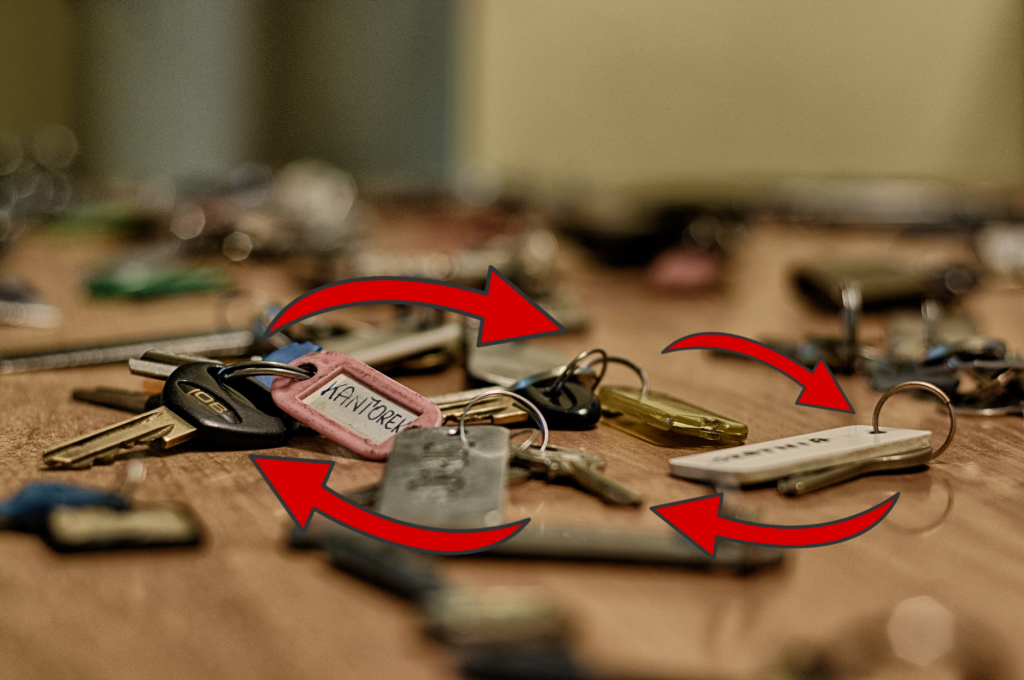 Other Things That May Be Exchanged

Beyond a house or flat, other amenities and/or responsibilities may also be exchanged. This is most common in a standard simultaneous exchange where both parties travel at the same time. In some ways, you are swapping lives. You may agree to use each others' vehicles or public transportation pass, for example. Some people leave plenty of food in the house for you to eat, while others prefer you buy your own food and don't eat theirs. If there are pets involved, you may agree to care for each other's animals or to bring your own animals with you. Watering house plants and gardens, collecting mail, mowing the lawn or shoveling snow are other types of tasks you may ask or be asked to do. Basically, you are caring for their home and the things in and around it, while they do the same for you.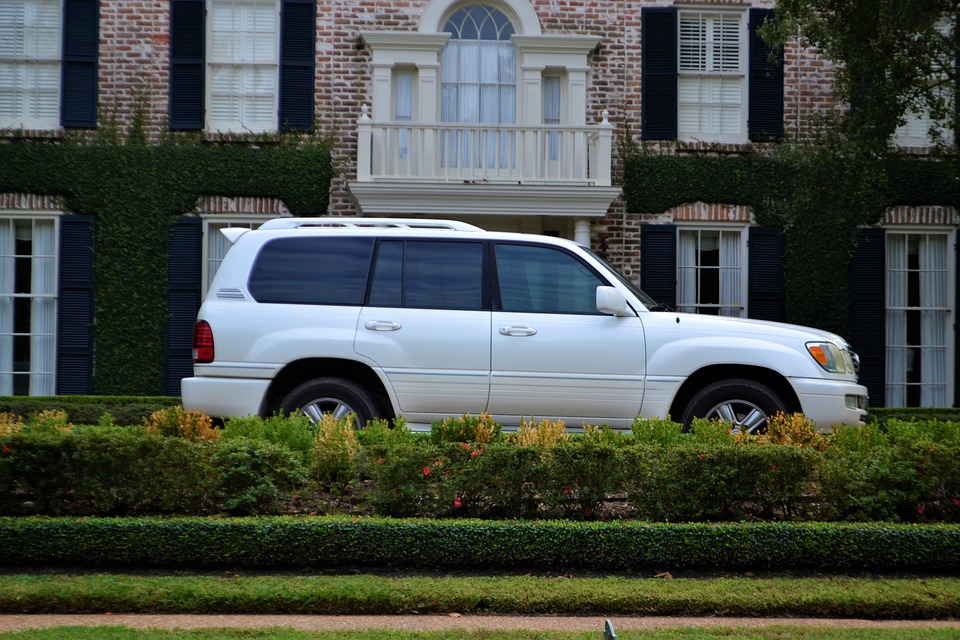 Home Exchange Process

So how do you find someone to exchange homes with in the first place? There are lots of great websites you can join that help connect home exchangers around the world. Check out the list below and decide which site works best for you. While there are free trial options, most home exchange websites charge a membership fee. This might be an annual or monthly fee and can vary quite a bit from site to site. Depending on your budget and the site you choose, if you swap homes for longer than two to four nights, the annual membership fee will be cheaper than a hotel or even a hostel.

Create a Profile

Once you've become a member of a home exchange site, you should create a profile. This allows people to search for you and gives them all the basic information they might need to know if you might be a good fit for an exchange. Your profile will most likely include some photos or video, your name, age, experience, and references. Some sites use social media to "vet" members, others rely on reviews and testimonials. You can also add where you are interested in visiting, what you are looking for in a home/amenities/responsibilities, and, of course, what you are offering. What is your home like, what can they use, and what would you like them to care for?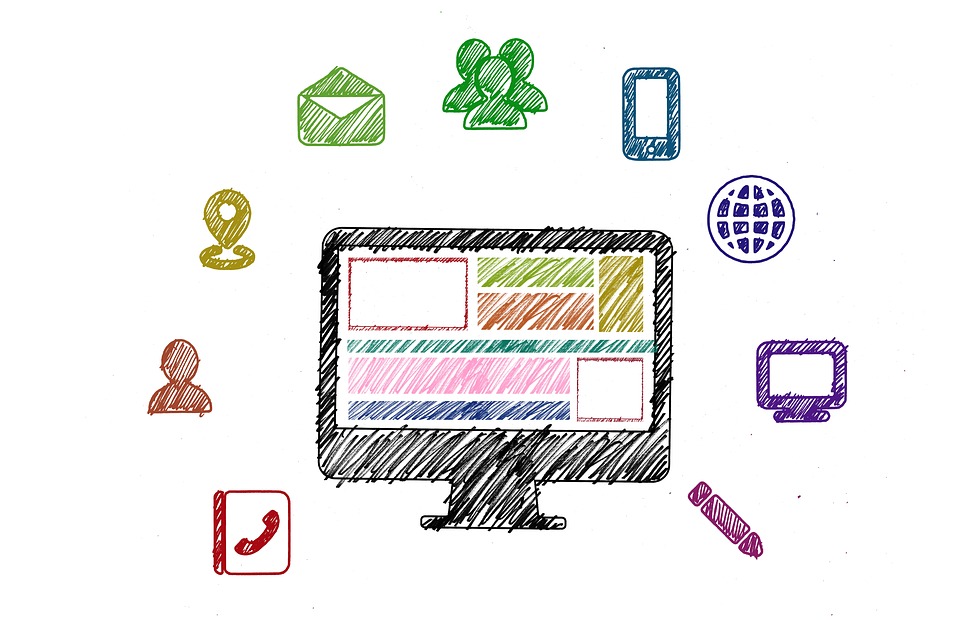 Research Available Exchanges

Once you have a profile, people can search for you and you can search for other profiles. Put in any destinations you are interested in visiting and see what home exchange members live there.

Message Potential Exchange Partners

If you see a profile that looks interesting, message that person and see if they might want to come visit your hometown. Go ahead and message multiple people. You never who what might work out and what might not. Remember, if you have an active profile, people may message you as well!

Skype/Video Chat

If you find a potential home exchange partner, I recommend video chatting with them before agreeing on anything. You will each be in each other's homes. It's important that you get a good vibe off this person you are inviting into your space and feel you would be comfortable in theirs.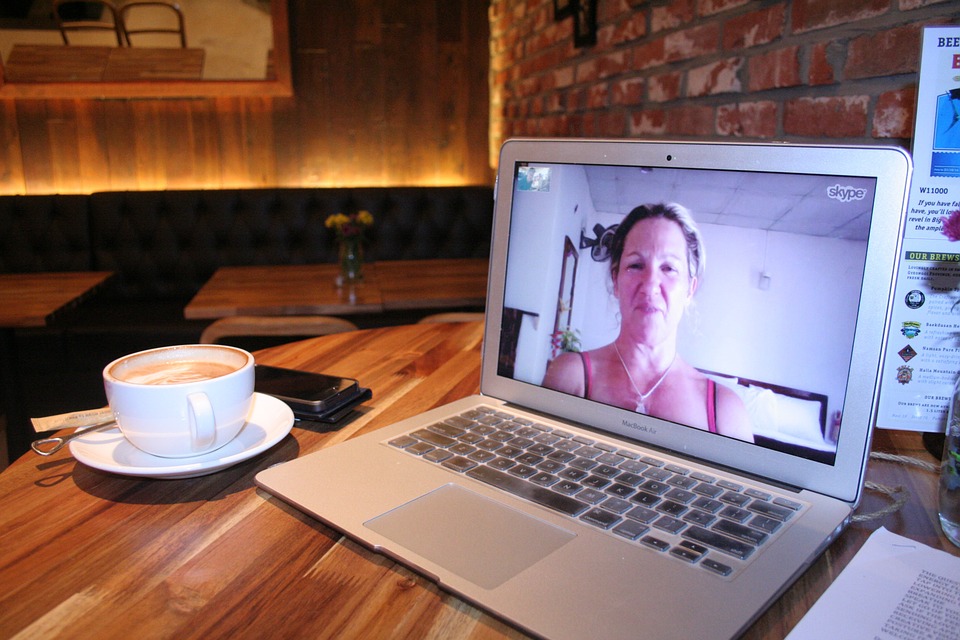 Define Expectations

As part of your video chat or messaging process, be sure you are very clear about what they are welcome to use in your house, what you do not want them to use, and what responsibilities you would like them to take care of. You are absolutely allowed to restrict certain rooms or areas of the house from their use. Remember this works both ways, and make sure you know what they want you to be able to use and care for, too. Some house sitting websites offer a standard agreement or contract that you can adapt and sign for written security on these points.

Finalize Agreement & Dates

Once you are clear on your responsibilities, discuss when you would each like to travel and for how long. The more flexible you can be, the easier it will be to agree on a travel plan that works for both parties. Be sure to work out how you will exchange keys. Will it be left with a neighbor or friend for you to pick up? Under the mat? In a lockbox? You might even mail each other a spare set. Once you have everything agreed, then it is time to book your travel.

Home Exchange Websites

Worldwide
US$150/year
Direct and indirect exchanges available
Worldwide
2-week free trial then 3 membership levels at US$11-30/month (billed annually)
Direct and indirect exchanges available
Worldwide
3 membership levels at US$159-375/year
Direct and indirect exchanges available
Only for those over 50 years old
Worldwide
1 year at £49, 2 years at £75, 3 years at £95 – plus 6 months free when you sign up or renew for 2 years
Direct exchanges only
Worldwide
30-day free trial then 1 year at US$99, 2 years at US$158
Direct exchanges only
Worldwide
7-day free trial then 1 year at US$115, 2 years at US$195
Direct exchanges only
Worldwide
2-week free trial then 3 membership levels at US$8-13/month (billed annually)
Simultaneous and non-simultaneous direct exchanges
Related Posts
Want more from The Global Gadabout? Sign up for the newsletter and get access to exclusive printable freebies!
Pin this post for later!