Travel is unpredictable. It's one of the things that is so exciting about it! Of course, it can mean you find yourself in less than desirable circumstances of one kind or another. You learn a lot about yourself and your capabilities, however, in those circumstances – away from the familiar and routine. Perhaps it's telling that the more I travel, the less I plan ahead. The majority of my trips these days, I buy a one-way plane ticket and book a night or two of accommodation and see what happens next! I have a general plan but I finalize it with bookings as I go and remain flexible. What's that old Woody Allen quote? "If you want to make God laugh, tell him about your plans." That's why cancellation policies exist. Always check the cancellation policy before making any travel booking! Sometimes they can be very simple, other times unnecessarily complicated. So what are the important things to think about?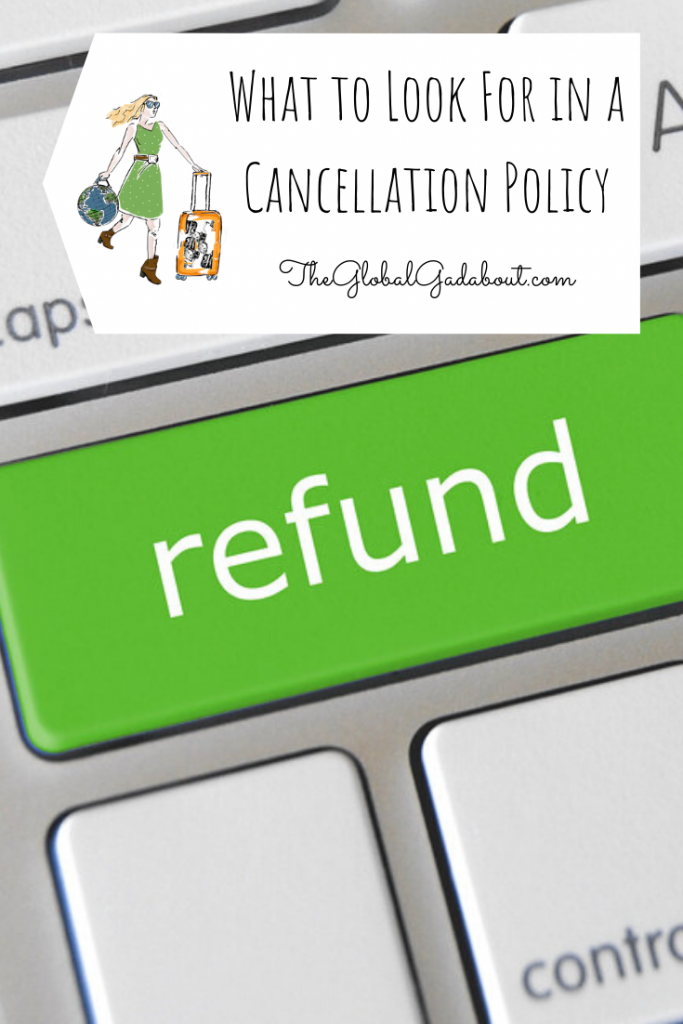 *This post includes one or more affiliate links. I earn a small commission (at no extra cost to you!) if you purchase a product or service through one of these links. Find out more here.*
Refund Percentage

If the cancellation policy offers a refund, be sure you know how much of a refund. The best-case scenario is, of course, a full and complete refund. However, many cancellation policies only offer a partial refund. You may, for example, have to pay for the first two nights at a hotel regardless but any subsequent nights may be refunded if canceled. Or it may be a straight-up percentage like a 50% refund. Often, there are different tiers where the closer you get to your booking, the less of a refund you are entitled to.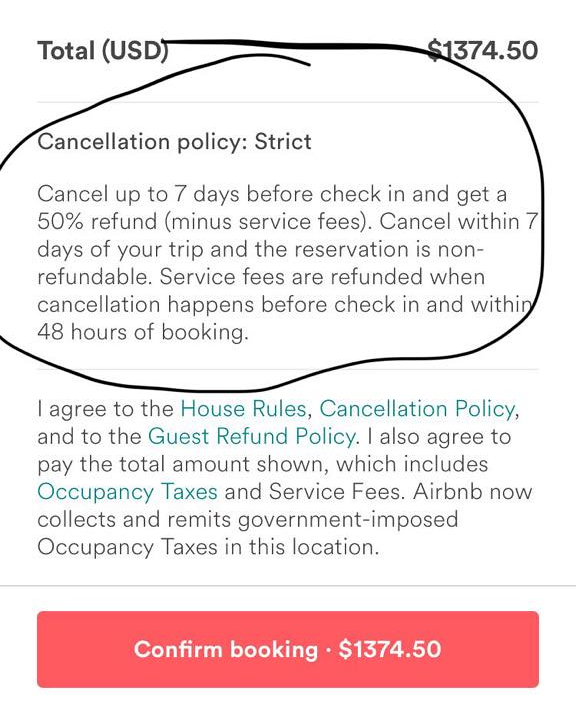 Timing

Be sure you know if your cancellation policy has timing attached to it. A complete refund is all well and good but may only be valid for a limited time. As mentioned, it is common for cancellation policies to have tiered refunds based on timing. Be sure to check. A full refund may be prominently advertised, for example, with the fine print telling you it's only valid if you cancel more than three months before your booking. And, of course, Murphy's Law would have it that you find out you need to cancel the day after the refund window closes… The closer to your booking you can still get a refund, or at least a partial refund, the better!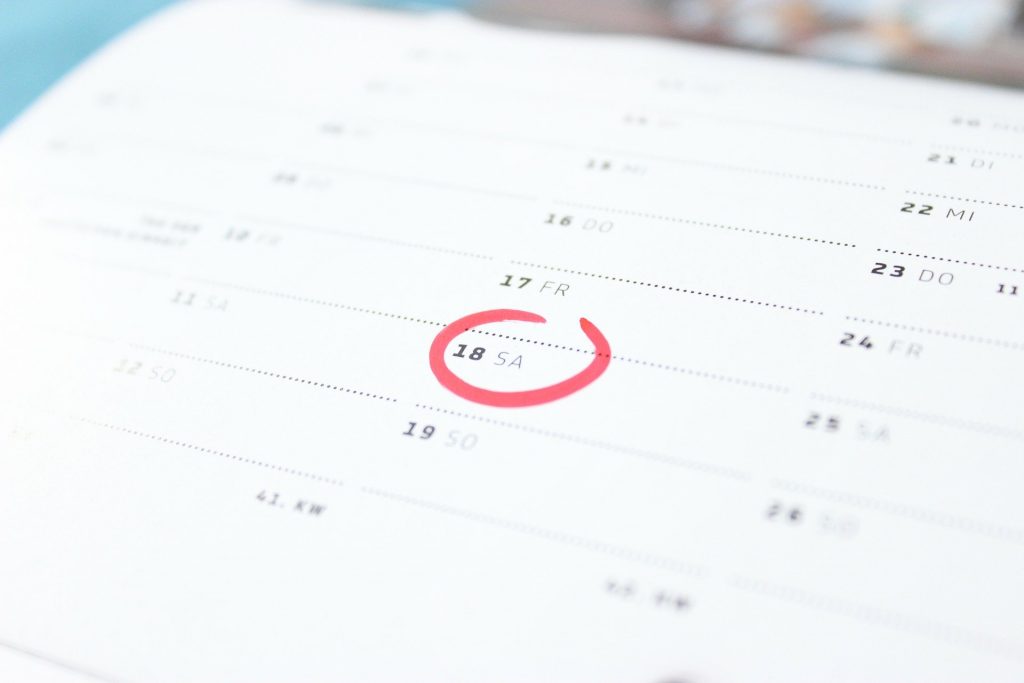 Booking Credit

Some travel vendors do not offer monetary refunds but may offer cancellation "credit". In other words, they may allow you to use the money you paid at a different time. While not ideal, especially for travel bookings where it is not likely you will return to that destination anytime soon, this type of cancellation policy is better than nothing. If you are likely to use a particular travel vendor frequently, then credit with them can be just as useful as a refund. Airlines love to give credit rather than refunds. They often go so far as to give you more credit than your original booking is worth in order to avoid giving you your money back. If you will use it, this can be a great way to get "free" travel! If you are not likely to use credit, then only book things that offer monetary refunds.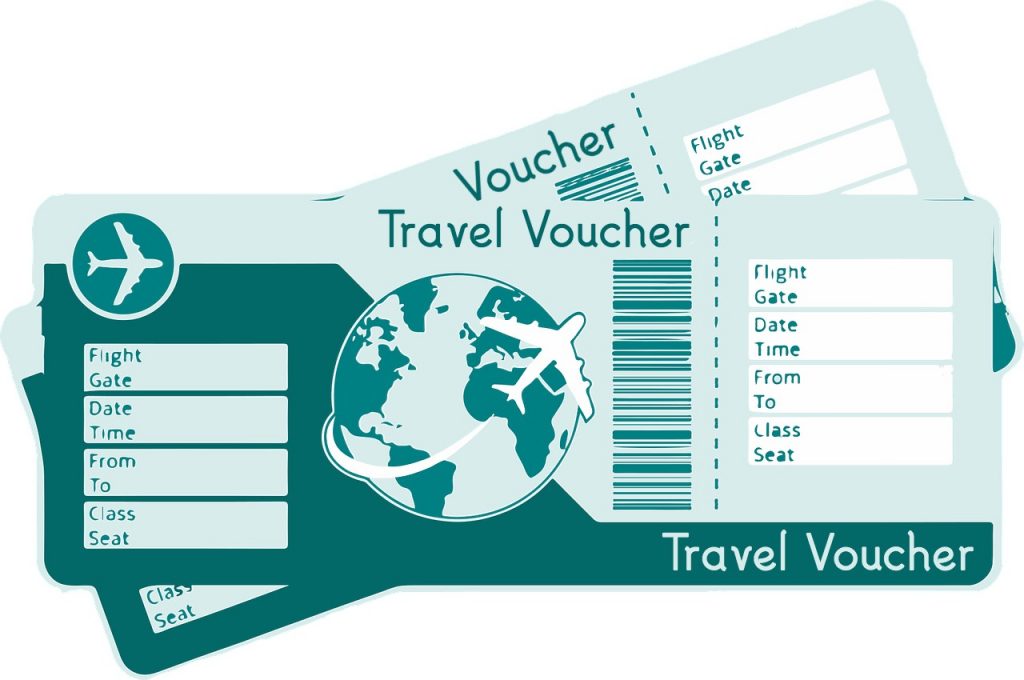 Ease of Cancellation

With easy online booking of pretty much everything these days, canceling and receiving a refund is also typically easy and online. However, sometimes vendors will make you jump through hoops to cancel. Perhaps they hope you won't want to make the effort and they won't have to refund you. You may be unable to cancel online, only by phone or email. Be especially aware of this factor if you book through third-party booking engines like Expedia or Travelocity. The cancellation policy of the actual vendor may differ from that of the booking site. Check if you cancel with the vendor directly or through the third-party agent. This may affect the ease of cancellation.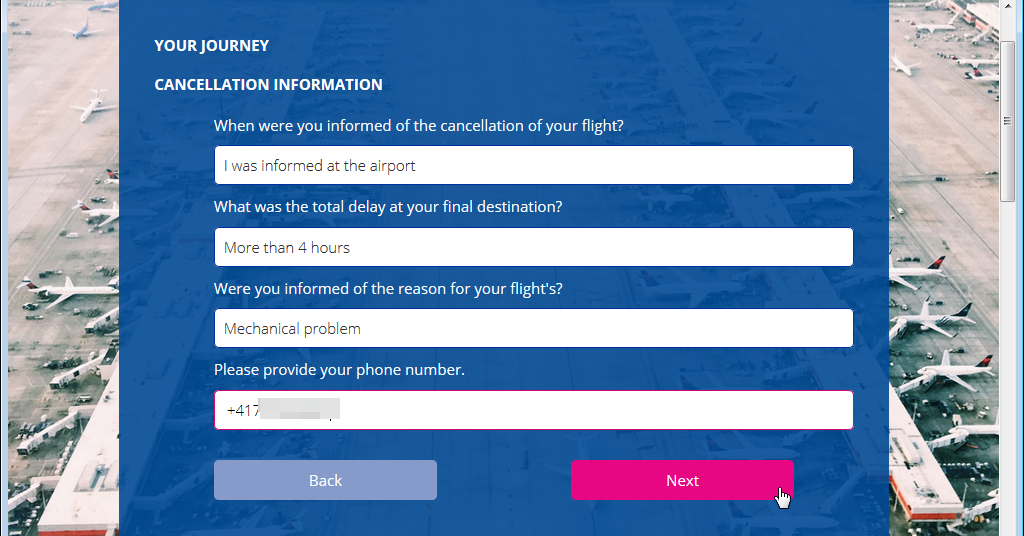 Non-Refundable Bookings

This may actually be the simplest cancellation policy out there: there is none! Non-refundable means that if you cancel or no-show, you're SOL on any hope of getting any of your money back. So why would you ever book non-refundable travel? Well, this policy often goes hand-in-hand with the best deals. I'm all about the best deals! Travel vendors will discount their less-popular or off-season products in order to entice you. Since they are making less profit than they usually do, they often like to ensure they won't have to give back any of that money once they have it. You can sometimes save a significant amount on flights, accommodation, and activities with a non-refundable option. It's a gamble, though. Like any gamble, you must be prepared to lose. If the lure of the deal is worth the risk to you, then go for it. If you can't stomach possibly waving goodbye to that money with nothing to show for it, then don't book anything non-refundable even if you have to pay more!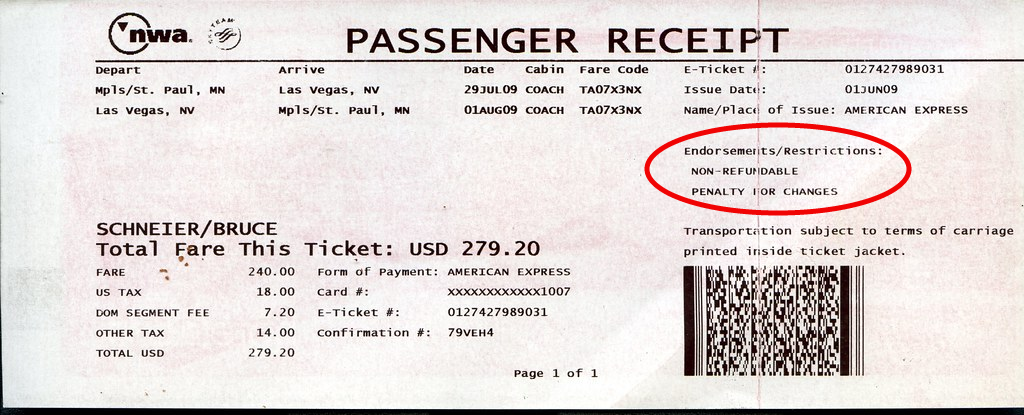 Travel Insurance

The other option, of course, is travel insurance. In a way, cancellation policies are like insurance. They give you a cushion if something goes wrong and you can't take advantage of your travel booking. So if you really want to book something but are hesitating because of the terrible cancellation policy, travel insurance may be the solution. Basically, you pay a premium based on your specific trip costs, destination(s), and activities and the insurance company will refund you if you must cancel or something outside your control happens.
Like with cancellation policies, be sure to read any travel insurance policy carefully. Some only cover travel bookings canceled by the vendor or require a doctor to sign off on the seriousness of an illness preventing travel, for example. Like with any insurance, it can be a lengthy and convoluted process before you actually see any refund. Depending on how, why, and by whom your travel is canceled, it may or may not be covered. But a good travel insurance policy can be a great backup to set your mind at ease. And bonus! It usually also covers things like lost luggage and emergency medical services.

Related Posts
Want more from The Global Gadabout? Sign up for the newsletter and get access to exclusive printable freebies!
Pin this post for later!