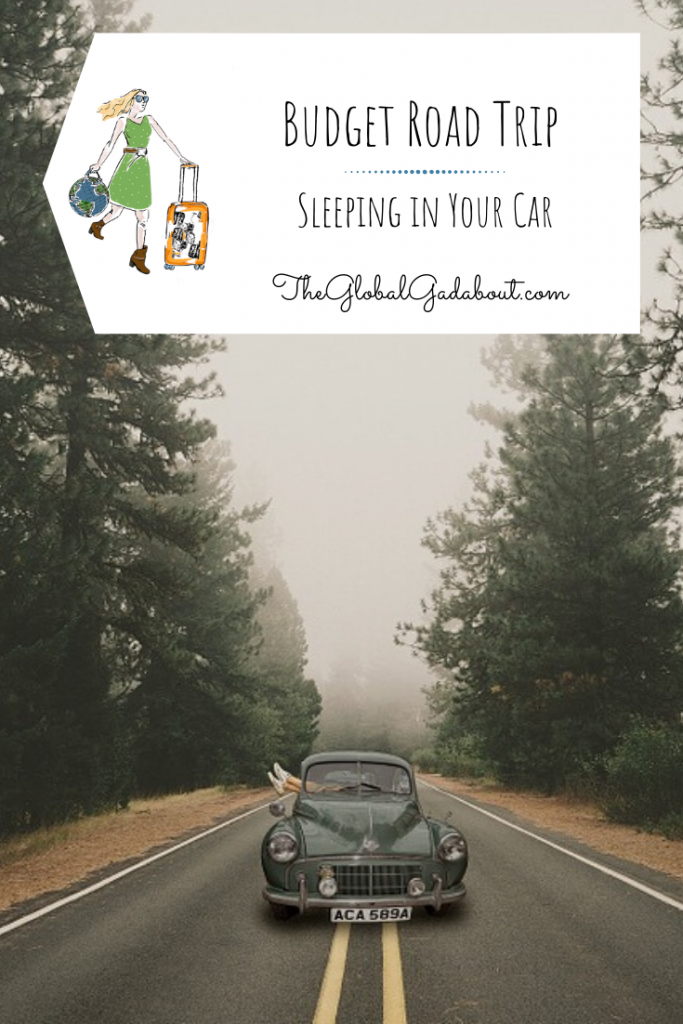 Road trips are a great way to travel on your own terms. You can go wherever you want, whenever you want. All your stuff is with you whenever you need it. Whether you plan your itinerary carefully or allow for detours and spontaneity, finding an inexpensive place to sleep every night can be a challenge.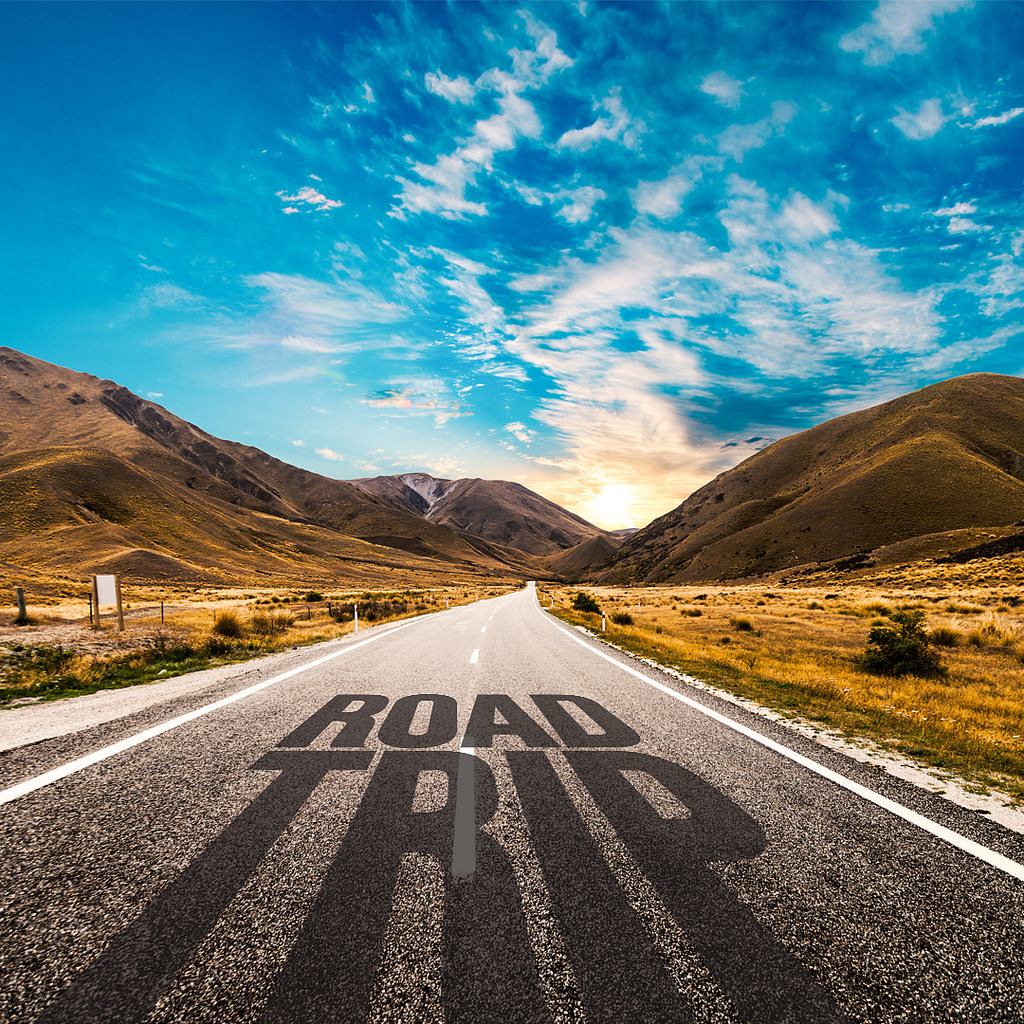 Whether you prefer hotels, hostels, Airbnb rooms (if you're new to Airbnb, get $40 off here!), or camping, you most likely won't find all of these in every stop on your journey. The rates can vary quite a bit, too. An alternative option is to sleep in your car. This may sound terrible but it doesn't have to be. Read on as I go into some of the pros and cons so you can decide if this budget accommodation option is for you.
*This post includes one or more affiliate links. I earn a small commission (at no extra cost to you!) if you purchase a product or service through one of these links. Find out more here.*
Save Money
This is the big plus for budget travel. On a road trip, you are already paying to either rent a car or maintain the one you own. There is no added expense if you spend not only your drive time but your sleep time in your vehicle. Free accommodation can mean big savings and more money to go farther and do more!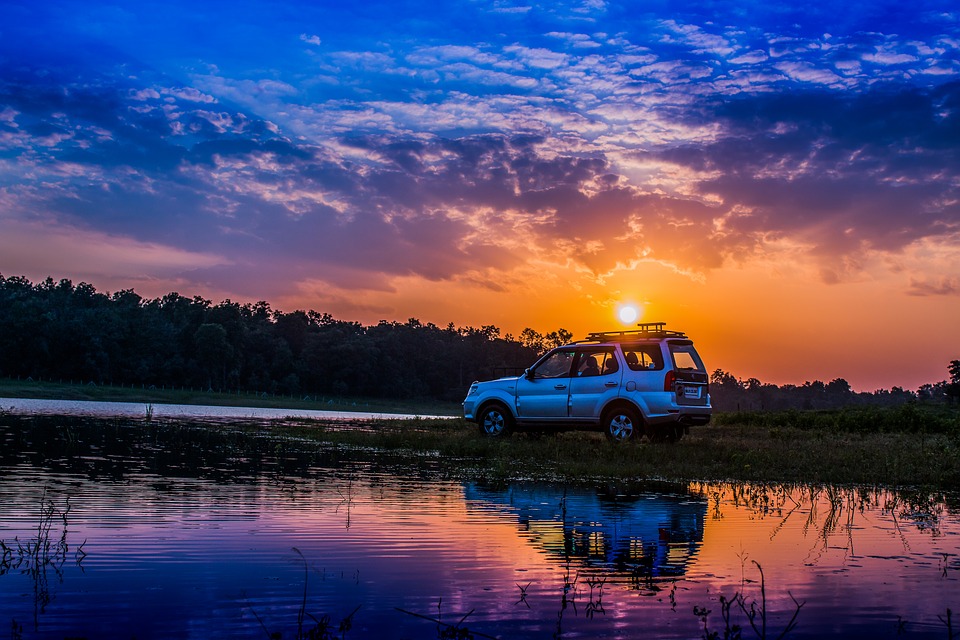 The Comfort Factor
I'm not talking about camper vans or full-on conversions designed to be slept in. That's a whole other post topic! I'm talking about sleeping in your daily driver or rental car. Of course, this probably won't be as comfortable as sleeping in a bed (though not always – more on that next!). It also depends a lot on what kind of car you are driving and how packed with people and gear it is. You must ask yourself if the downgrade in comfort is worth the savings in price.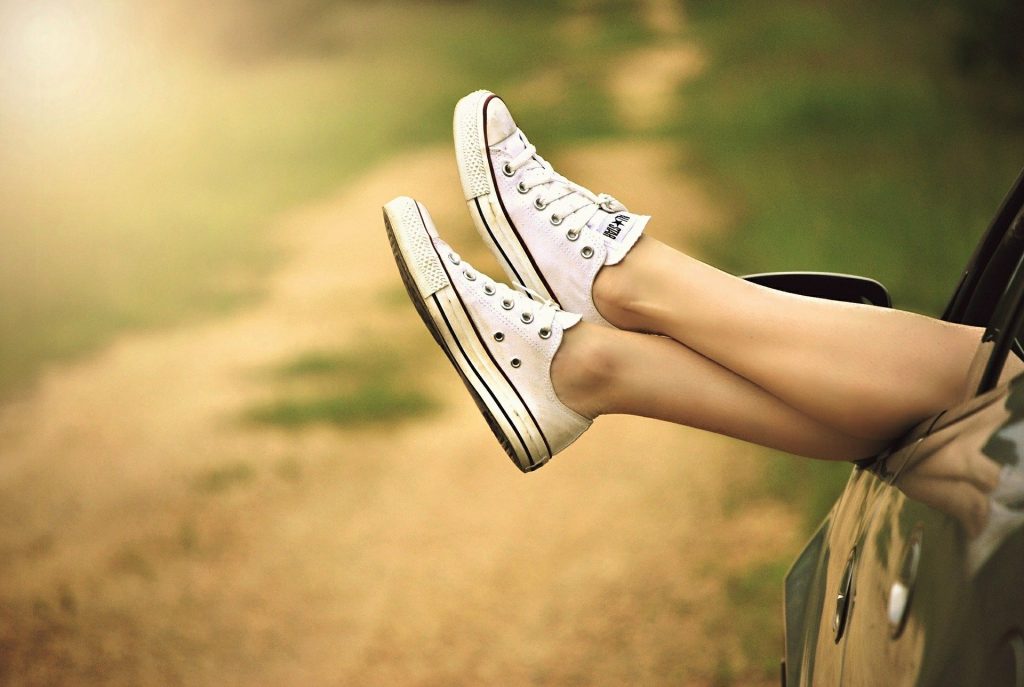 I once drove my little Ford Focus sedan clear across the United States with six months worth of clothes, personal items, and ski gear. The entire trunk and backseat were packed to the brim. I spent several rather restless nights sleeping across the front seat with the gear lever poking me in the side. That may not have been worth the savings…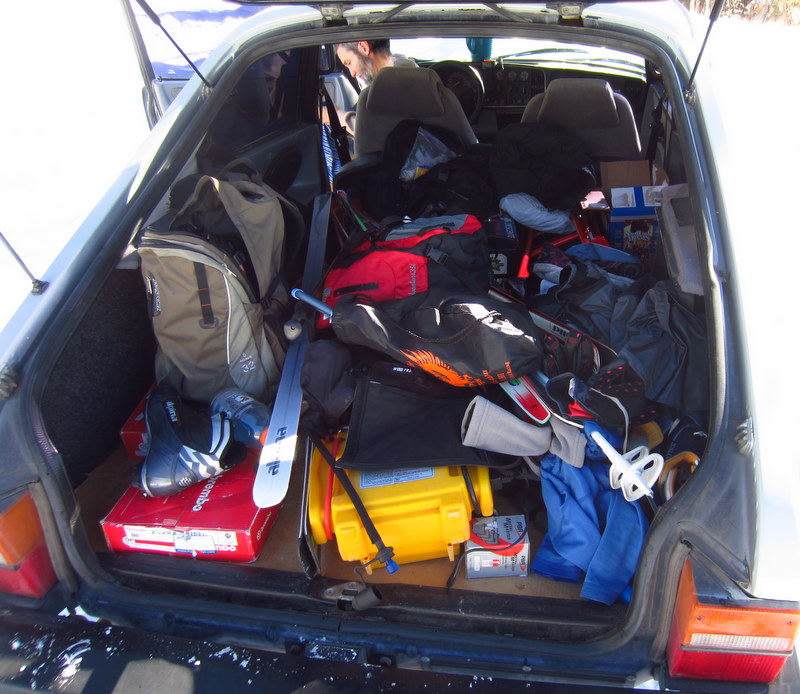 On the other hand, when I worked as a driver and adventure tour guide, I used to save putting up a tent at the end of a long day by crashing in the back seat of the 15 passenger van we used. As a short person, I had plenty of room to stretch out and was perfectly comfortable, probably more so than I would have been in a tent. That was definitely worth it!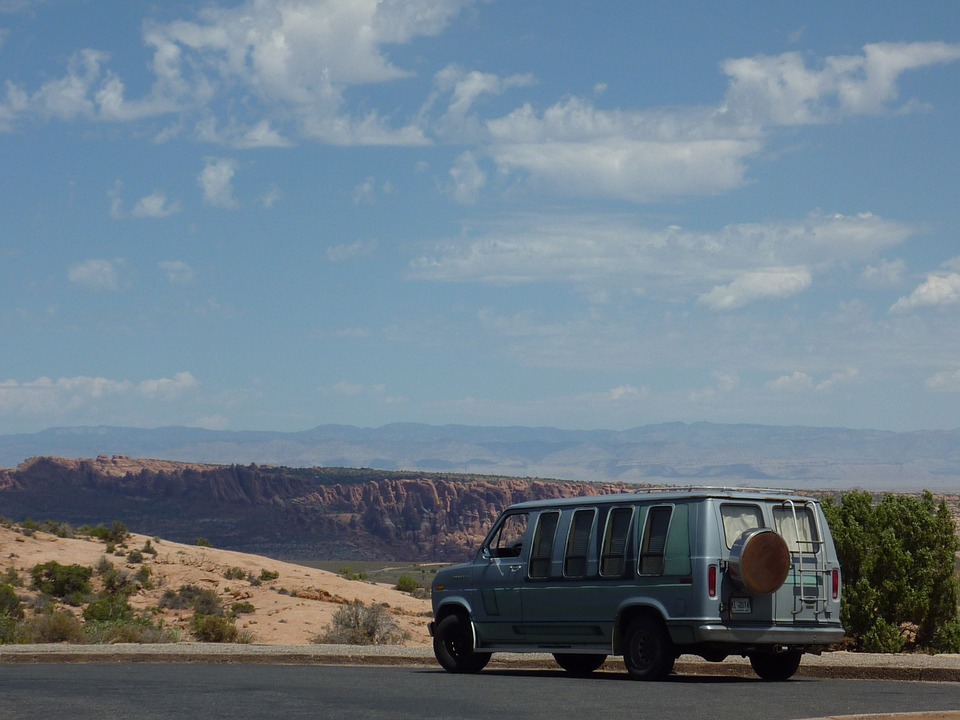 How to Increase Comfort
Larger cars with more room will in most cases be more comfortable to sleep in. However, there are things you can do to increase comfort sleeping in any size vehicle.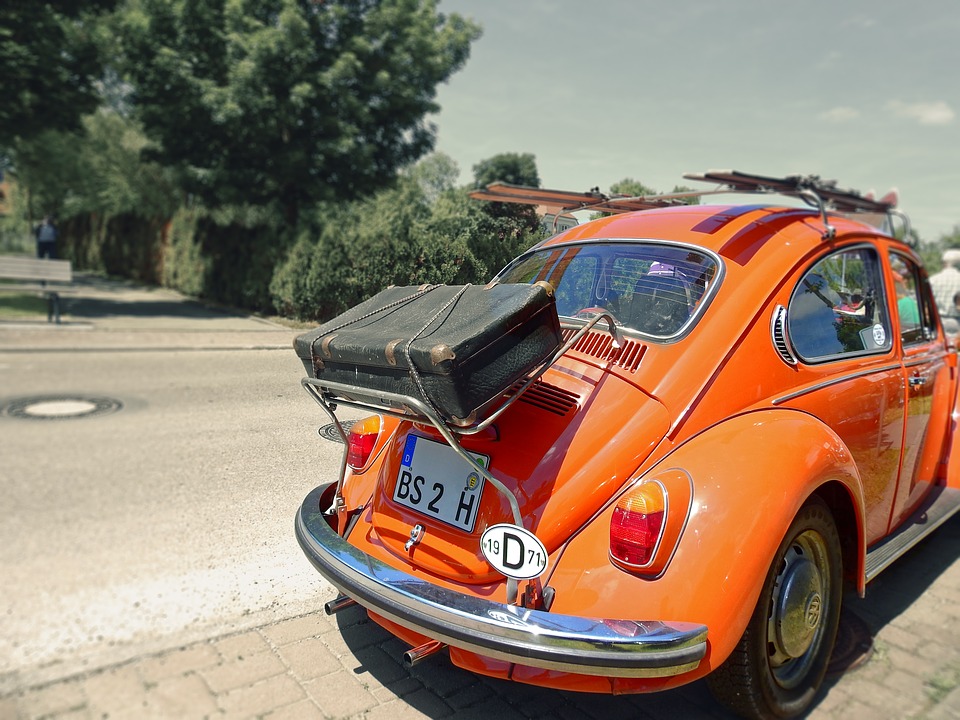 In a small car, the standard options are to put one of the front seats back as far as it will go or to lie across the back seat. The comfort level of this may depend on your height and how horizontal you need to be to sleep well.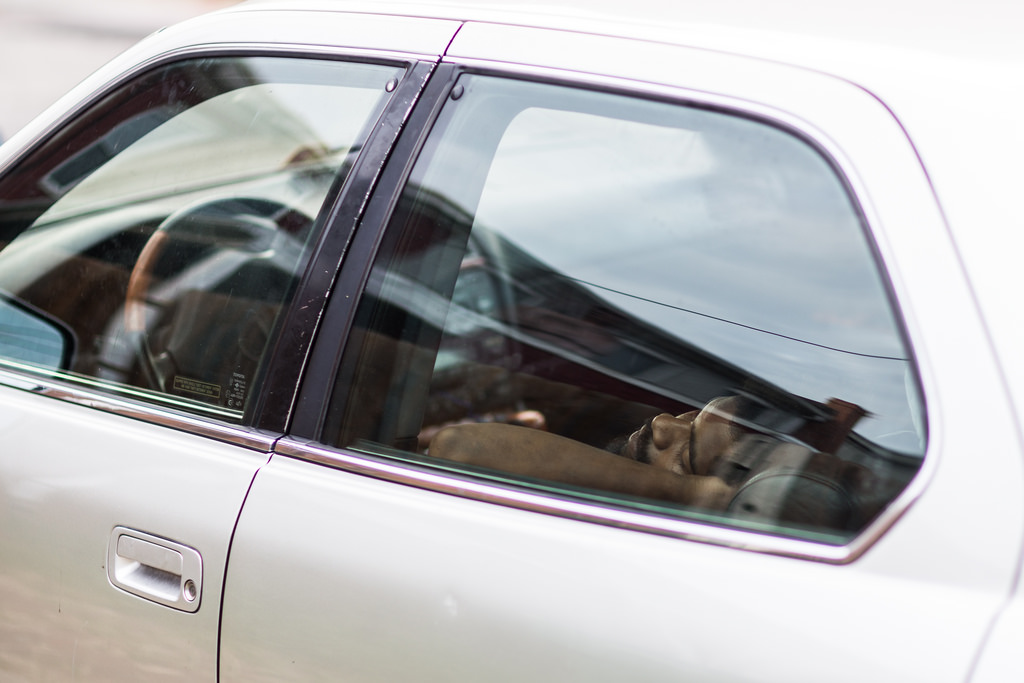 You can increase the size of the backseat with a cool, inflatable product that fits between the two rows of seats and fills in that legroom. This can drastically improve comfort!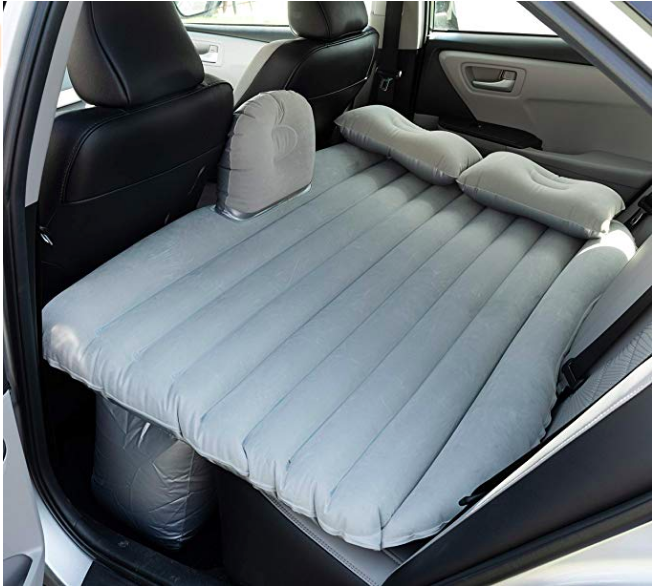 You can also check if the back seats fold down and open to the trunk. If so, put your bags in the front seat or push all your gear to one side of the car and lie down half in the trunk, half in the back seat. This should give you more room than either of the previous options. Hatchbacks are set up perfectly for this!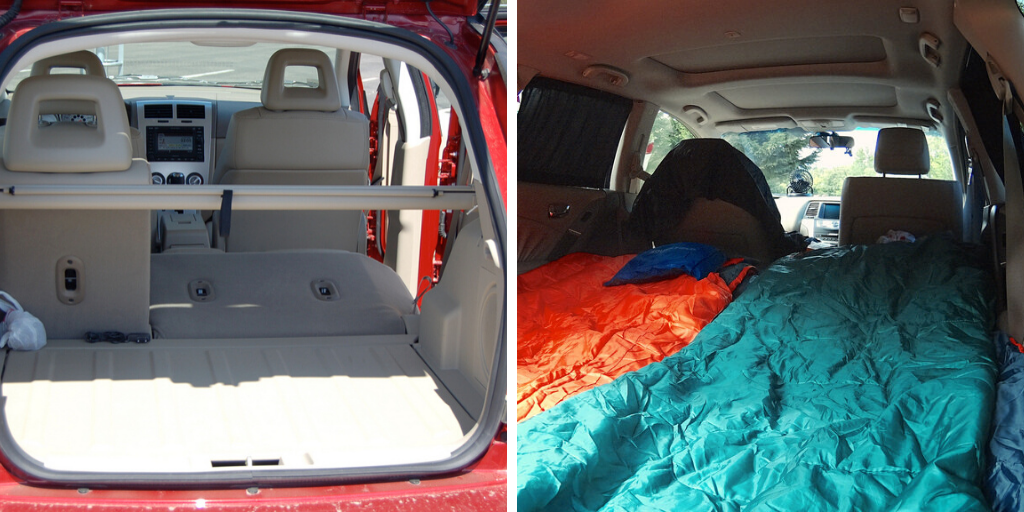 In larger cars, SUVs, or trucks, strategic packing may make a difference in comfort. If there's a large, flat trunk area or the ability to fold seats flat, consider putting your gear in unused upright seats and leaving the flat area open to sleep in. You can put a camping mat, air mattress, or even a small regular mattress or futon in there and make a proper bed! I saw a lot of backpackers doing this when I road tripped around New Zealand.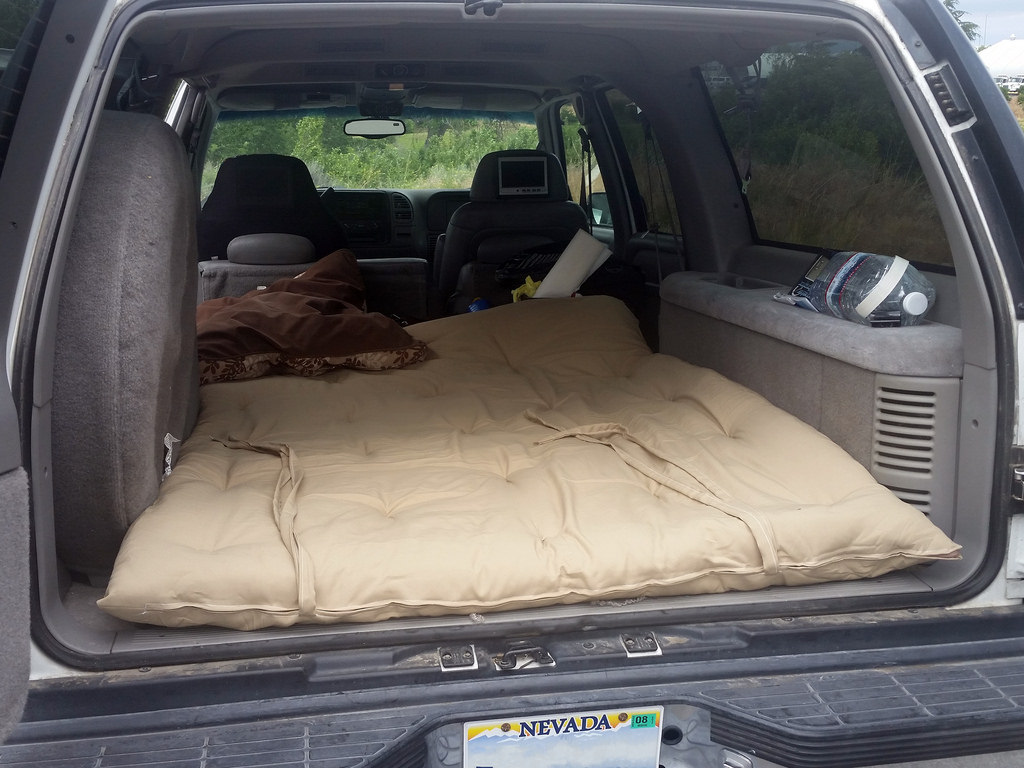 Overnight Parking
While you can usually find free parking in most places, there are some spots that charge or do not allow overnight parking. Be sure you check if you are allowed to park somewhere before hunkering down for the night.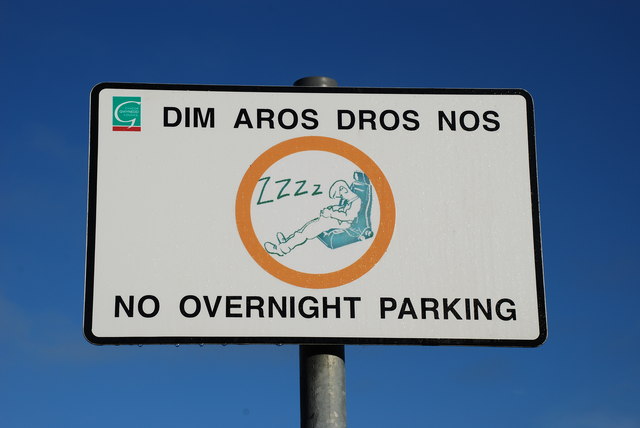 In populated areas, look for the nearest Walmart. Most of these stores allow you to use their parking lot overnight. Plus, you can take advantage of bathrooms and wifi and stock up on anything you need. While there are exceptions, the majority of cities don't allow you to sleep in your car on a city street.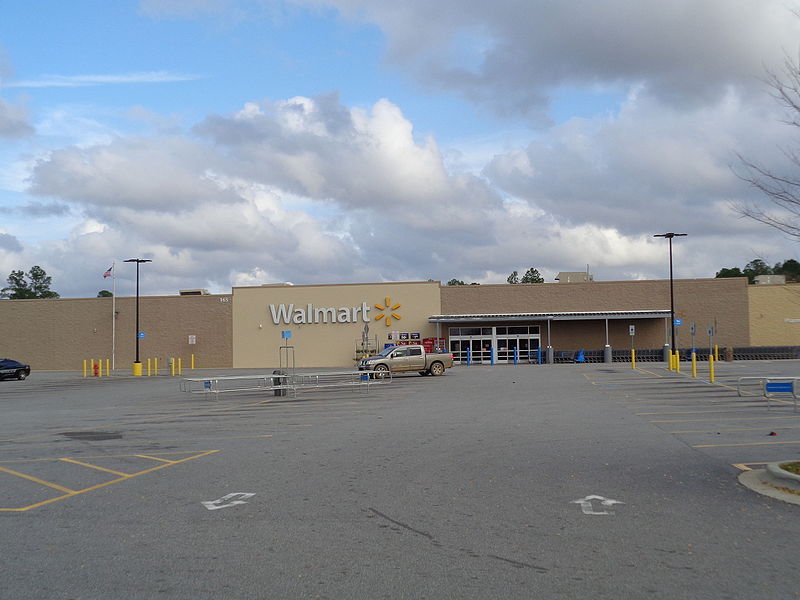 In more rural areas, national and state parks are good bets for free overnight parking. Sometimes you can sleep in your car in campground parking lots without paying for a site.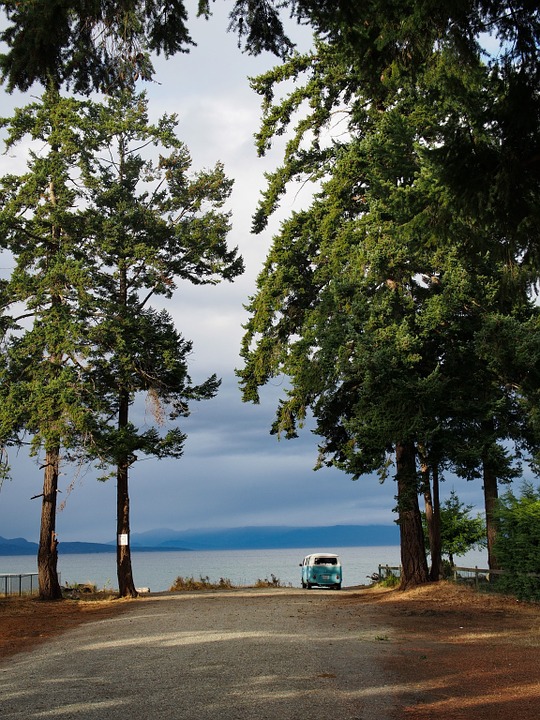 Other good options to look for are rest stops, truck stops, marinas, churches, and casinos. Check out boondocking and RV websites for lists of known spots in the area.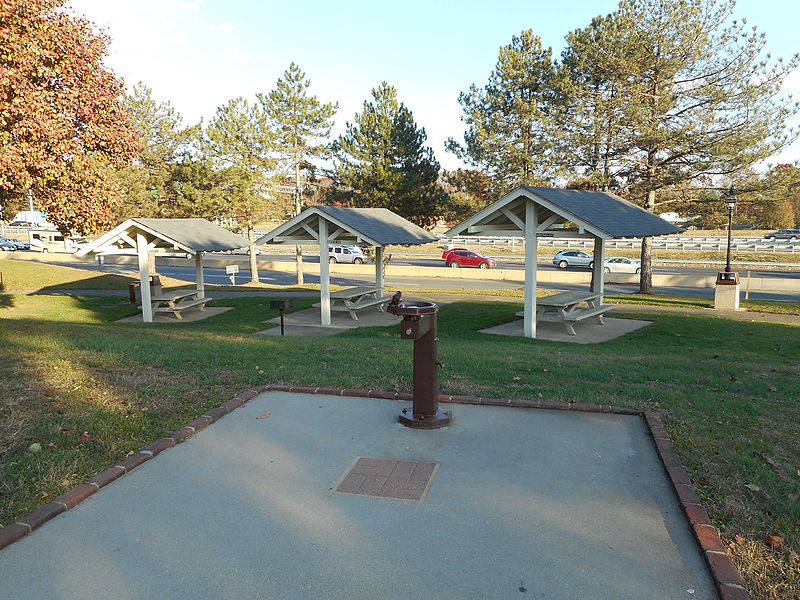 Amenities
Sleeping in your car does mean you forgo the amenities of standard accommodation. Basic things like toilets, showers, water, and power. There are ways to get by without sacrificing too much, though.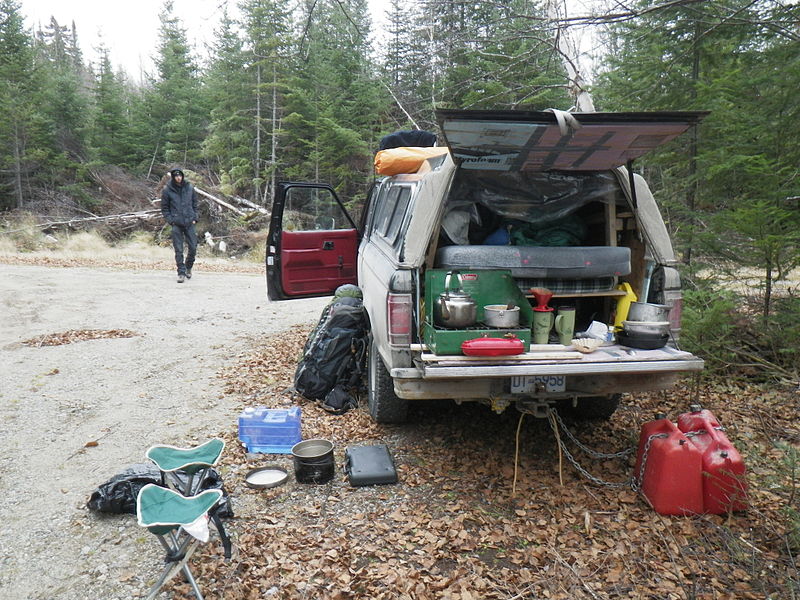 Always go to the bathroom at gas stations, restaurants, wherever you stop. If you are parking at a Walmart, go in and use theirs right before they close or you go to sleep. Avoid drinking a lot after dinner so you don't have to pee in the night.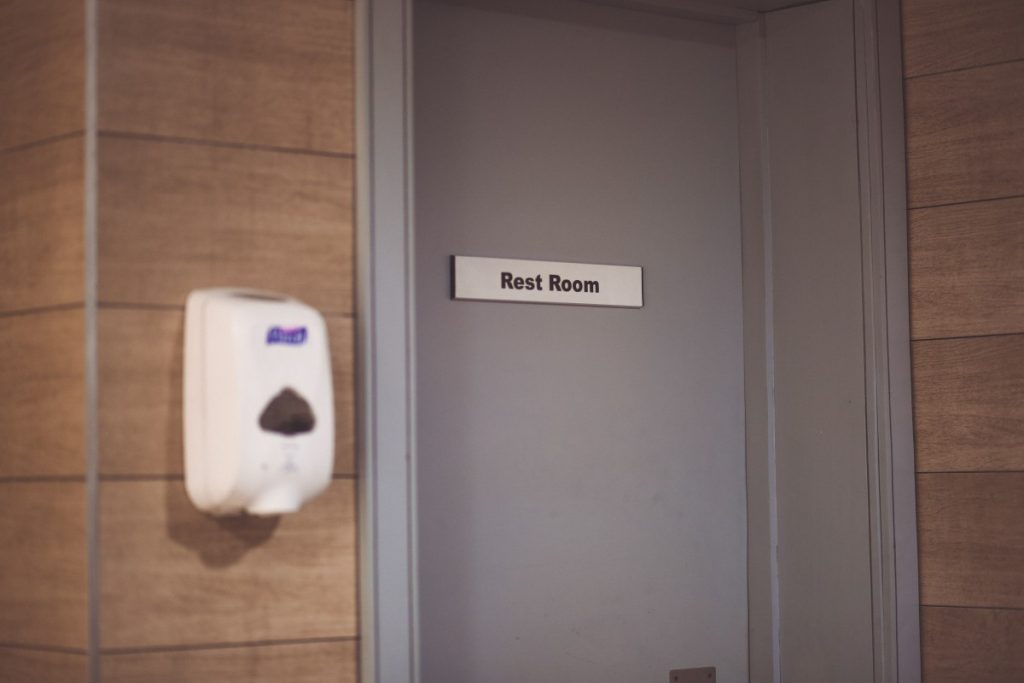 Alternatively, you can use products like camping toilets and portable urinals. Ladies, no squatting necessary with a female urinal!
Even a bucket with a bag, some kitty litter, and foam tubing on the rim will do! Of course, having curtains in your car is a plus for privacy with these options…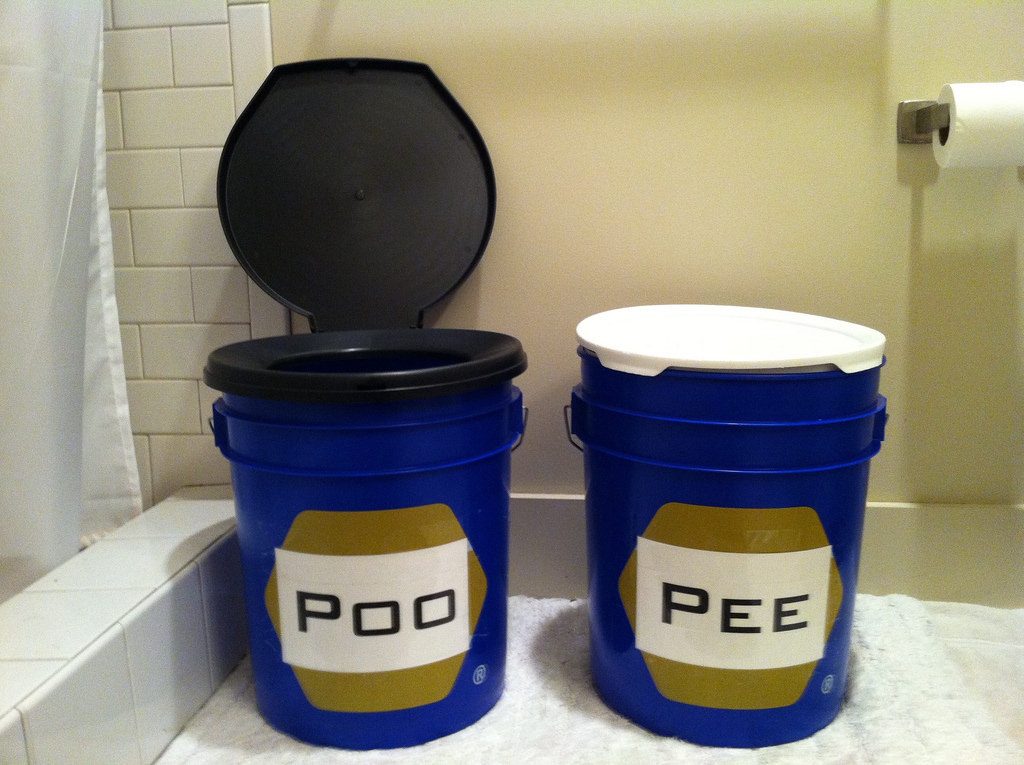 You can wash up in any bathroom with a quick sink shower, of course. But real showers can be had at gyms or sports facilities. Paying a small membership fee to a chain gym with locations throughout your itinerary can often be worth it! I've also worked at hostels and stayed at campgrounds where they allow travelers who didn't sleep there to just use the shower for a couple of dollars.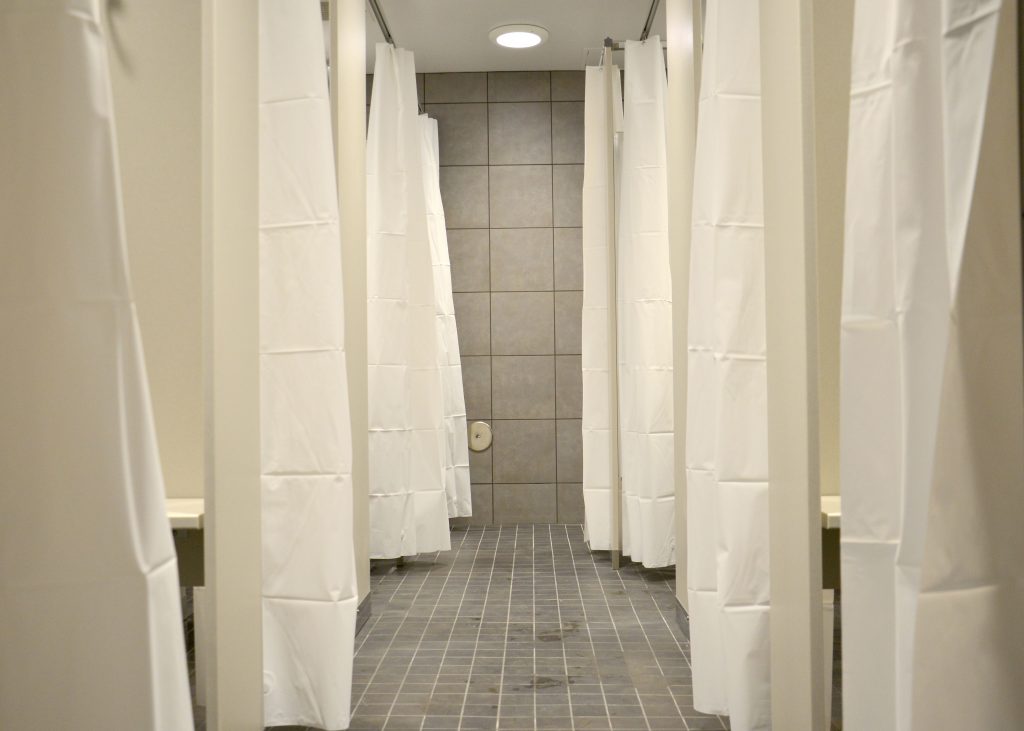 Keeping a larger container of water in the car is good for drinking, cooking, and washing up. I also like to bring a small propane stove to heat up a coffee or cook a one-pot meal.
Charge your electronics while you are driving to avoid running down the car battery while you are stopped. You can even get a car adapter that allows you to charge things that have a normal plug, not just a USB adapter. A portable power bank is great for charging anytime.
You can get wifi by parking near a facility that offers a free signal (restaurants and cafes, libraries, Walmart). Or hotspot your phone or get a mobile wifi device for more remote areas.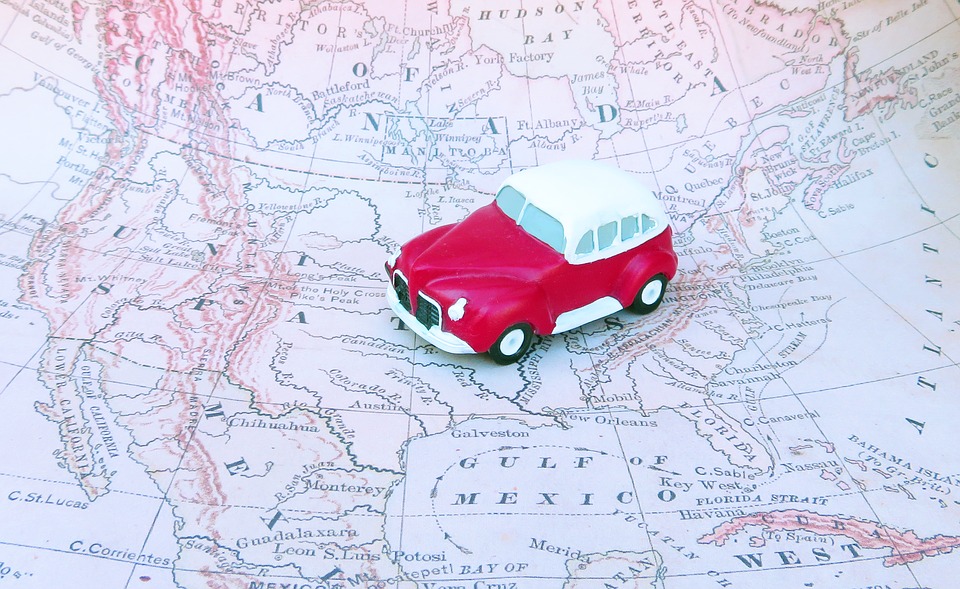 So, depending on your vehicle, budget, and tolerance for comfort, sleeping in a car can be a great option to save money on your next road trip. It can even be almost like bringing a portable, private room with you! In any case, it's an option to consider and I hope this guide helps inform you what it's all about.
Related Posts:
Want more from The Global Gadabout? Sign up for the newsletter and like the Facebook page!
Pin this post for later!