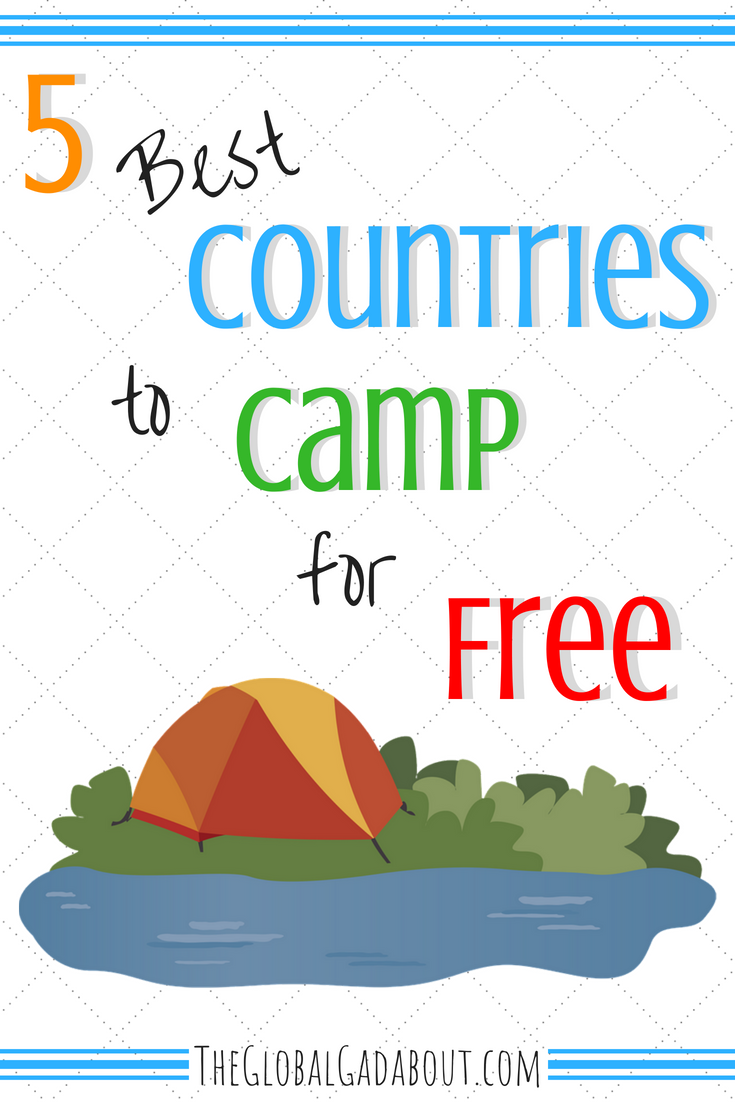 "Free camping" or "wild camping" is a great way to explore a new country. This basically entails setting up your tent or unrolling your sleeping bag wherever you want, not in a designated campground. Of course, you won't have any services that campgrounds offer, from toilets and showers to cooking facilities to potable water. But, if you are prepared with the right gear, plenty of food and water, alternative ways to wash up, and are not shy about doing your business in nature, wild camping has so many benefits.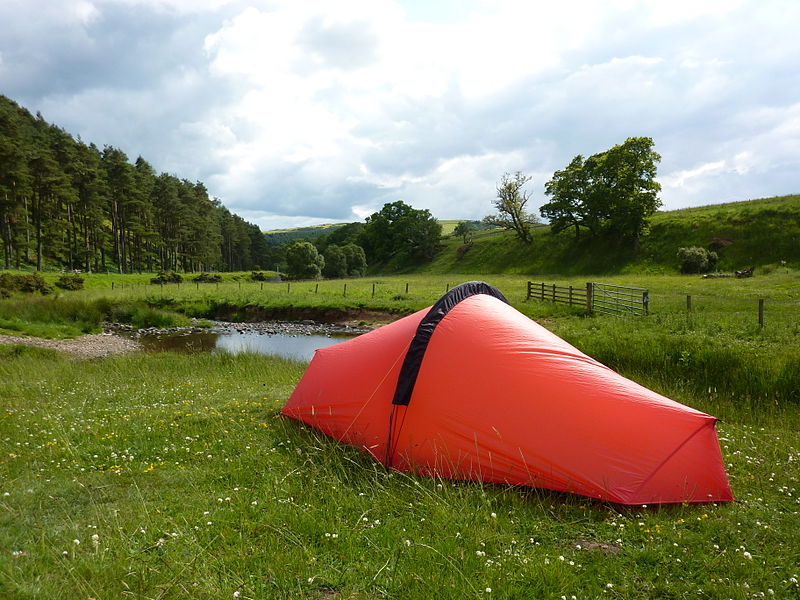 Why Free Camping?
First, for budget travelers, it's free. As a solo traveler, I pay the same for a campsite just for me as the family of 6 next door does… Because of this, I've found many campgrounds cost equal to or more than a bed in a hostel dorm! For introverts, it's a chance to really get away from people and civilization, to truly be alone for the night with no other hotel/hostel patrons or fellow campers to be noisy or social.
It's also a chance to get back to nature. You can camp out alone in the middle of nowhere, with the great outdoors all around, see more stars without light pollution, hear that trickling stream and chirping birds without the clamor of fellow campers or general urban noise.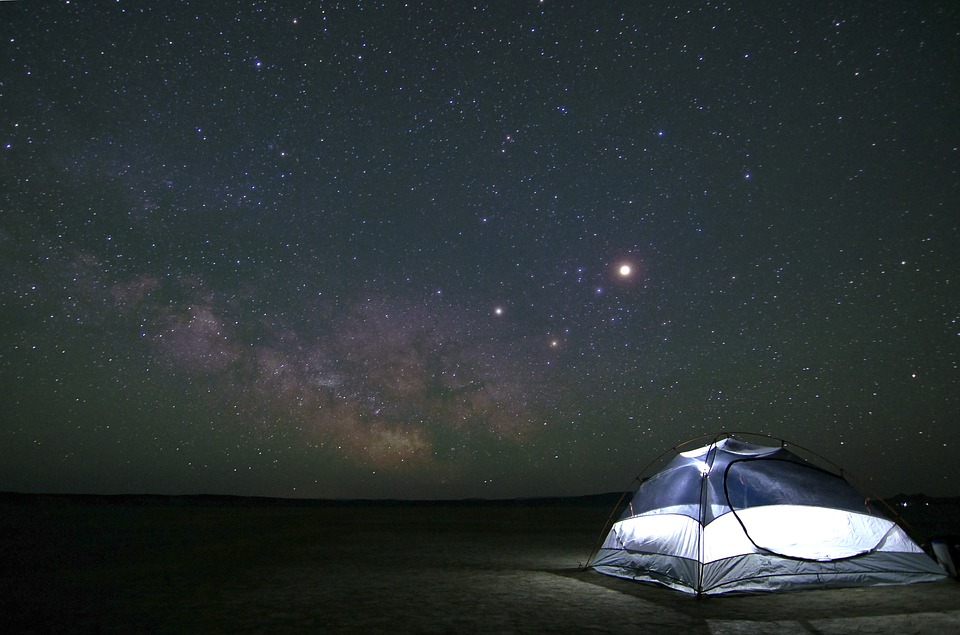 Wild camping gets out outside the normal tourist sphere and lets you see some amazing and memorable sights and experience parts of a foreign country that most travelers don't.
So where are the best countries for free camping around the world? Here are five of my favorites:
New Zealand is a very travel-friendly and stunningly beautiful place, to begin with. I have traveled to over 65 countries on all 7 continents (at the time of posting) and New Zealand is solidly in my top 3 worldwide travel destinations. I spent 9 months there on a working holiday visa and thoroughly explored both islands. I love how you can find one incredible, gorgeous landscape, then drive an hour or two and find an utterly different, yet equally as beautiful environment. Perfect for exploring nature, from fjords to glaciers to rolling pasture land.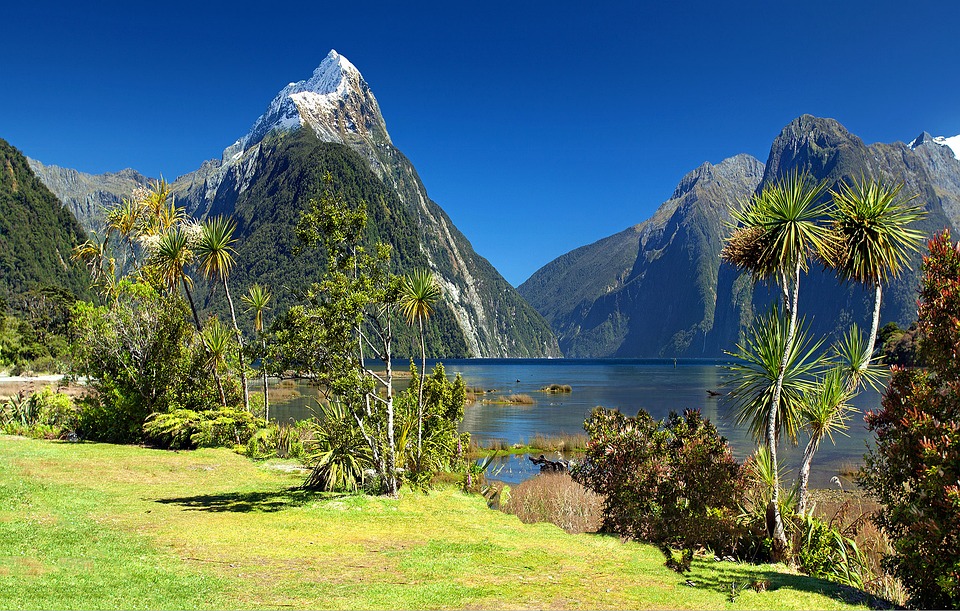 It makes this list because New Zealand allows free camping on public conservation land. The Department of Conservation gives a list of campsites that you can easily search by different criteria, including which ones are free.
I'm a mountain girl, so the fantastic Scottish Highlands draw me like a moth to a flame. There is so much rugged, wild country, rife with lochs and streams, flowers and forests, and, of course, the stunning rolling hills. I've been there twice in the last 4 years, and still have not had enough!
Most unenclosed land in Scotland is open to free, non-motorized camping, thanks to the 2003 Land Reform Act. Hike or cycle, and camp most anywhere. A couple of very popular tourist spots (such as Loch Lomond and the Trossachs) have set some overnight camping restrictions, however, so check out Outdoor Access Scotland to be sure of your choice.
Mongolia is the land of the nomads. The ongoing camping culture. Here you will find many other campers – visitors and locals alike – throughout the varied landscapes of this incredible Asian country.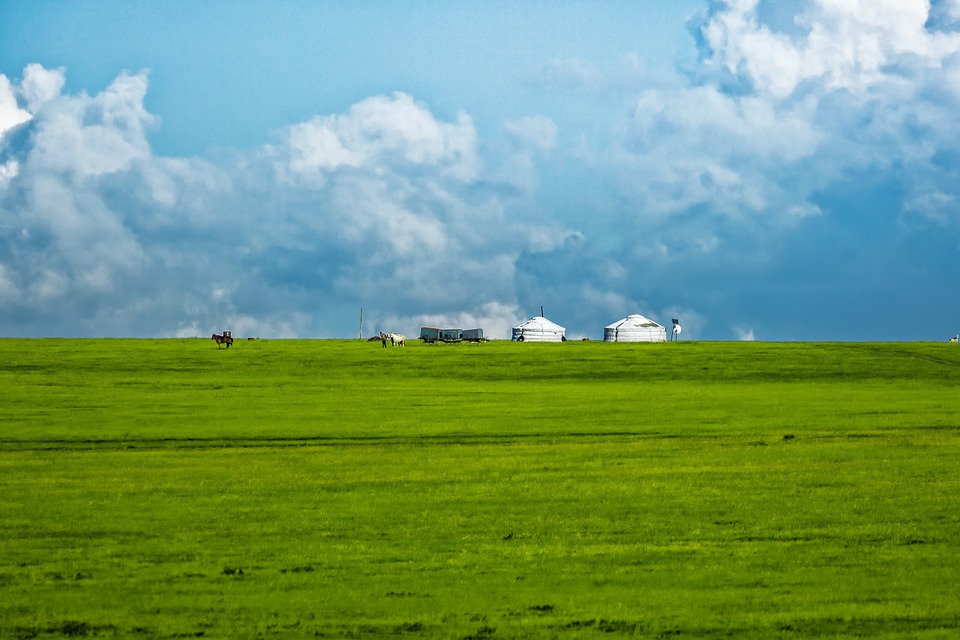 From the mountains to the desert to the sprawling open plains, pretty much anywhere outside the capital, Ulaanbaatar, is nomad country and a wild camping paradise.
4. Scandinavia
Ok, so "Scandinavia" isn't a country, it's a grouping of 5 countries, but they all have very similar camping laws and are equally fantastic places to free camp, so I couldn't pick just one! Sweden, Denmark, and Finland are flatter with a few hills, but more wide, green fields, small, coastal islands, and tall, mossy forests.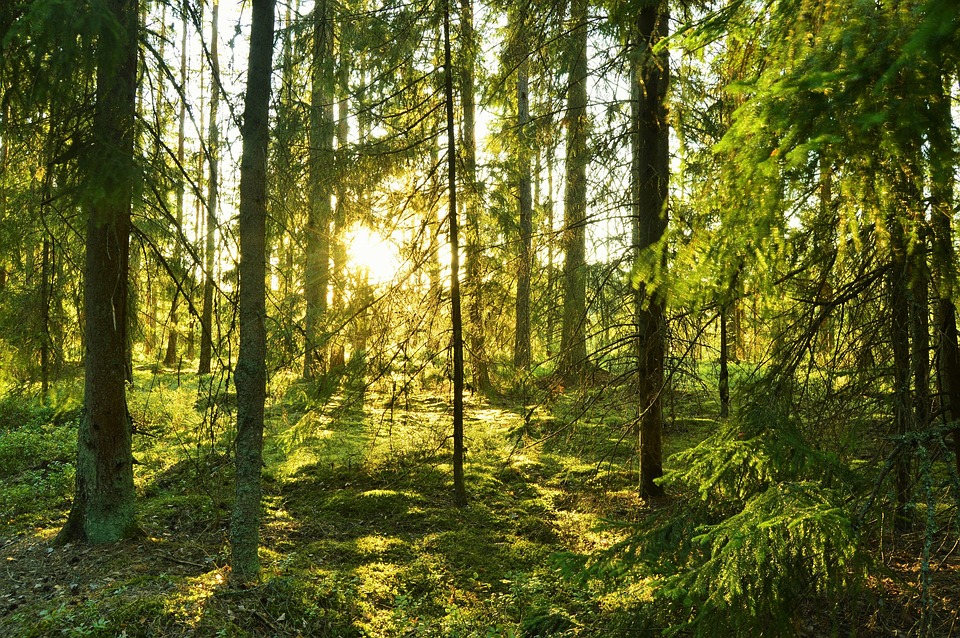 Norway has some of the fields and forests, but also stunning mountains and fjords. Iceland is an alien landscape of geysers and waterfalls, volcanic lava flows and natural lagoons. I hitchhiked and camped all around Iceland a couple of years ago and highly recommend it as a way to make this fascinating, but very expensive, country affordable to travel in.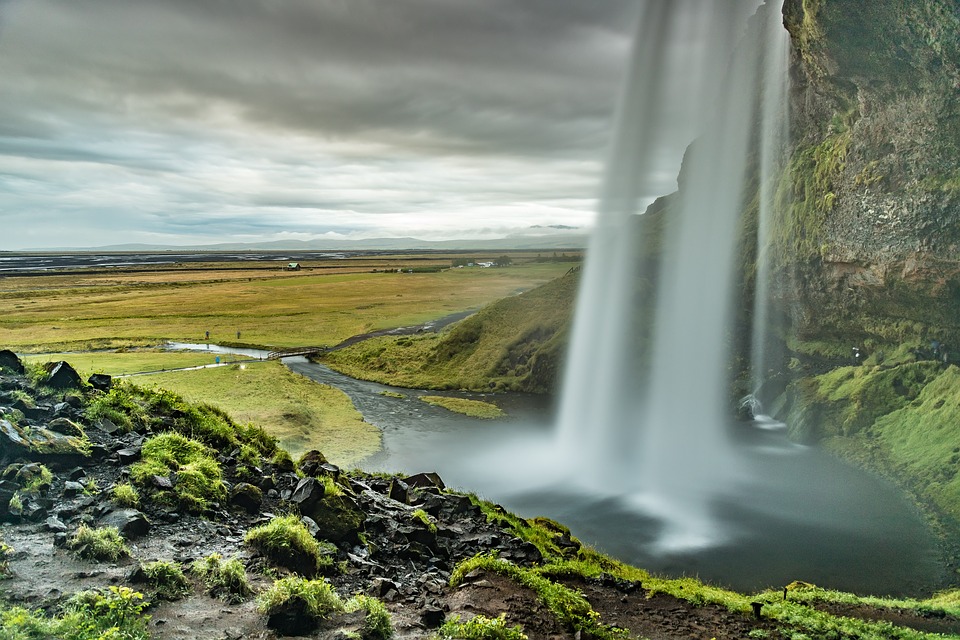 All Scandinavian countries have similar Common Right of Access laws, which allow you to camp for free on any open land, as long as it's not too close to someone's house (150 yards). You do need to be on foot or cycle and are only allowed to stay one night in the same place. The good news is, it's easy to get around, lots of wide open land, and plenty of pretty places to see. Check out Visit Norway for more on what the terms "right of access" and "open land" mean.
Kyrgyzstan is one of those places that is not on most travelers' radar but is an utterly gorgeous country. The mountainous terrain, beautiful lakes and valleys, and wide open fields are an off the track gem for any style of travel, and particularly for wild camping. You are free to camp just about anywhere in this central Asian country.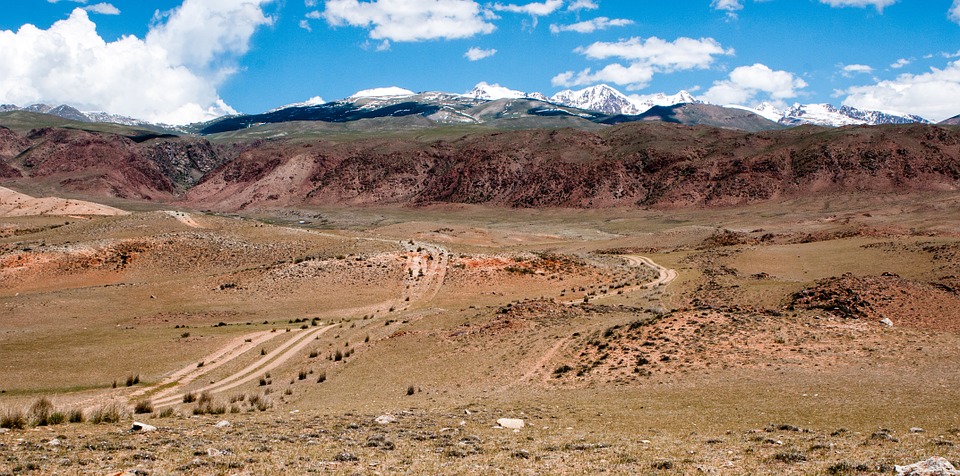 So now you know 5 (or really 9!) of the best places around the world for free camping. Get out there and explore, but be safe and conscientious about it. Be prepared with the right gear and have plenty of water and/or a filter system. Research the particular concerns of the area you want to go, from weather to animals to local practices and laws.
Make sure you have minimal impact on the environment so it stays incredible for future wild campers for years to come. Check out Leave No Trace for some great guidelines. And next time you want a free way to sleep and a unique travel experience, consider wild camping in one of these incredible countries!
*This post includes one or more affiliate links. I earn a small commission (at no extra cost to you!) if you purchase a product or service through one of these links. Find out more here.*
Related Posts:
Want more from The Global Gadabout? Sign up for the newsletter and like the Facebook page!
Pin this post for later!