When considering budget accommodation for your travels, a monastery may not be the first thing that comes to mind. In fact, it may not come to mind at all! For centuries, however, monasteries (and other religious places such as convents and temples) have been traditional stopover places for weary travelers to break their journey. This practice continues today, with some monasteries even specifically setting up rental rooms to help support themselves. Read on to find all the details on this unique accommodation option to decide if it might be something you'd like to incorporate into your next trip!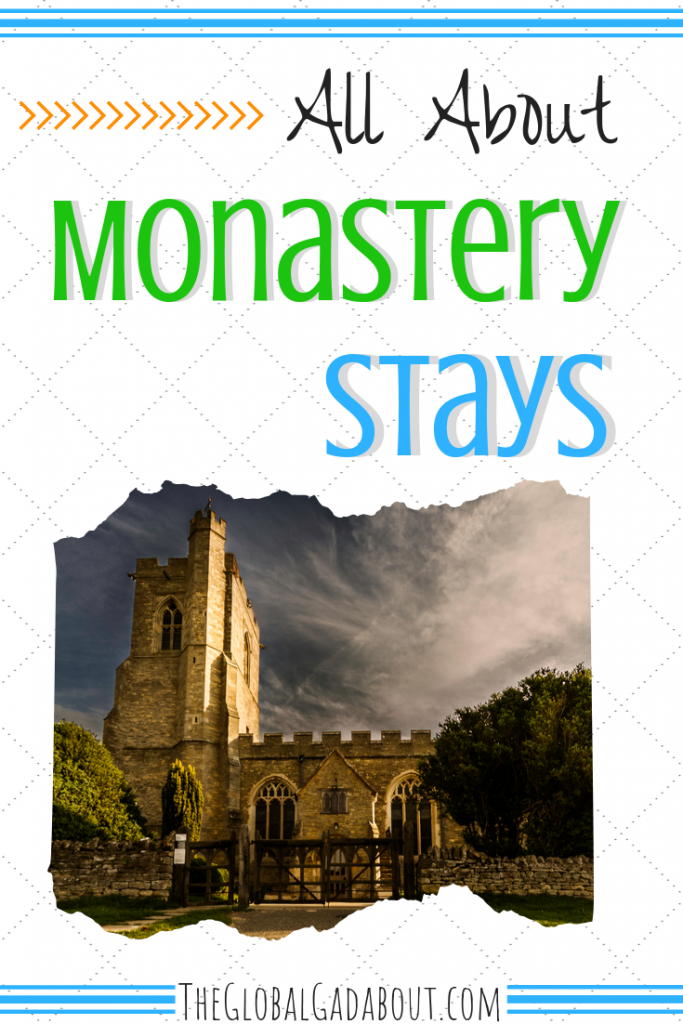 What is a Monastery?

A monastery is a secluded place where monks and/or other religious people live a simple, separate, religion-focused life together. They are often quiet, beautiful, and self-sufficient. Most monasteries that offer accommodation can be found in Europe. The US is another region with more availability, as well as Asia (especially if you include temples as a similar option).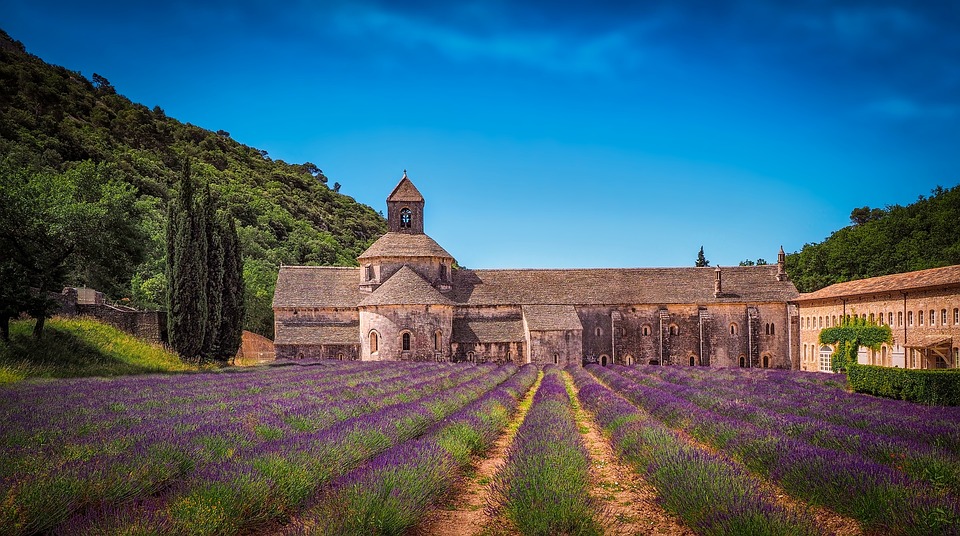 What Will It Cost?

The price tag for your night of sleep varies quite a bit from monastery to monastery. It will almost always be cheaper than a standard hotel room, however, and in some cases may even be cheaper than a dorm room at a hostel. While they are becoming very rare, you may even be lucky enough to find one that offers a place to sleep absolutely free.

What to Expect

Sleeping in a monastery is a very different experience to other kinds of accommodation. It's not for everyone, so you need to be aware of what you might encounter before making your booking.

Comfort Level

This, of course, varies from monastery to monastery. Some are very spartan and basic, while others may have a few creature comforts. Do not expect to have your own ensuite bathroom, you will most likely have to share. Some monastery accommodation may also be dorm-style, like a hostel. These are religious places designed to promote spirituality, separate from the modern world. This means no TVs, no internet, and you might be expected to shut off your phone. Single beds are the norm and any decoration will mostly be religious in nature.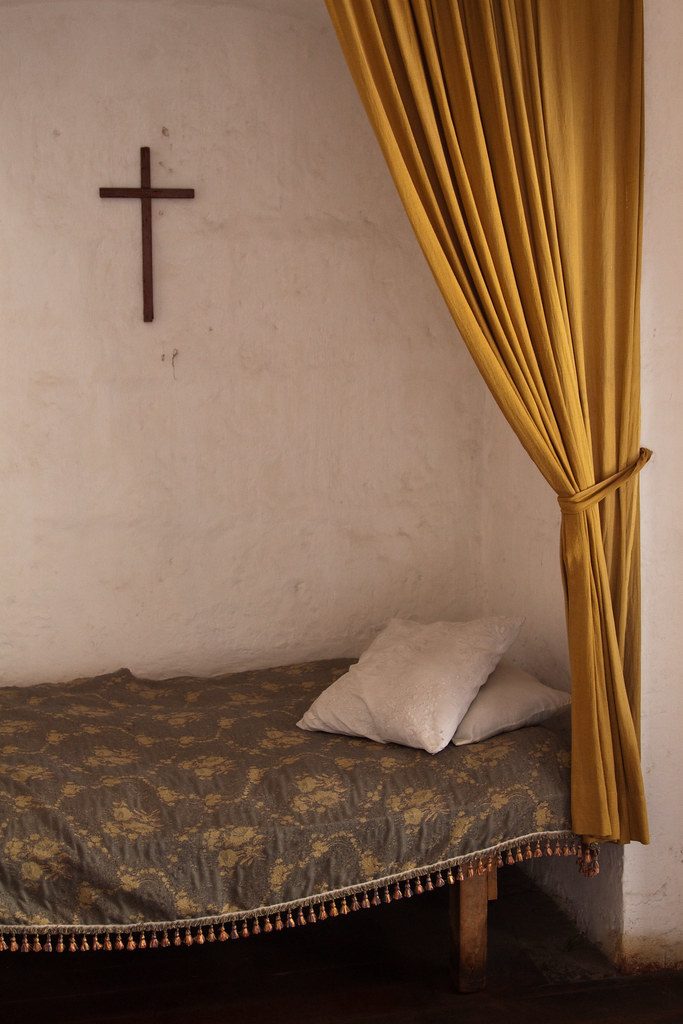 Food & Drink

Many monasteries grow quite a bit of their own vegetables and fruits, typically organic. They may make their own cheese or wine or bake fresh bread daily. All of this fresh-picked and homemade food and drink will likely be included as a community dinner and/or breakfast during your stay. Simple but healthy, wholesome, and fresh food is a hallmark of monasteries. Some also have a communal kitchen available to guests should you prefer to cook your own meals.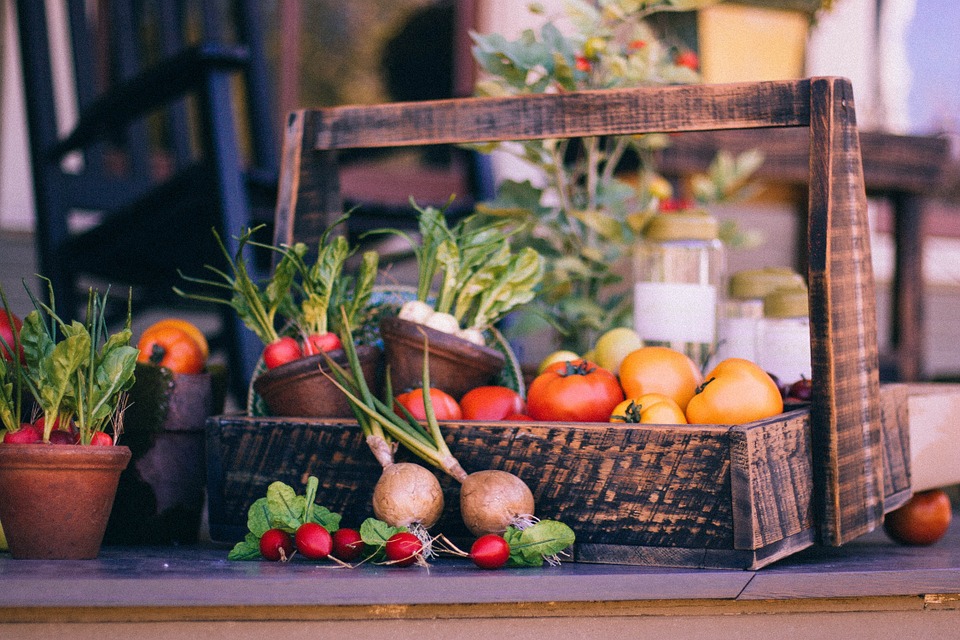 Building & Surrounding

Monasteries are often pretty incredible properties. The building itself and the surroundings are likely to be old and picturesque. Part of being beautiful and separate means that monasteries are not as commonly found in the middle of cities or even populated areas. They may be very secluded, so be sure you are aware of that, and what that might mean for your travel plans when deciding to stay there. It does give you a great excuse to explore off the tourist track, however. Monasteries (or more often convents) that are in the middle of cities are commonly designed to keep the city-noise as minimal as possible, so are usually quiet, peaceful retreats from the metropolitan hubbub.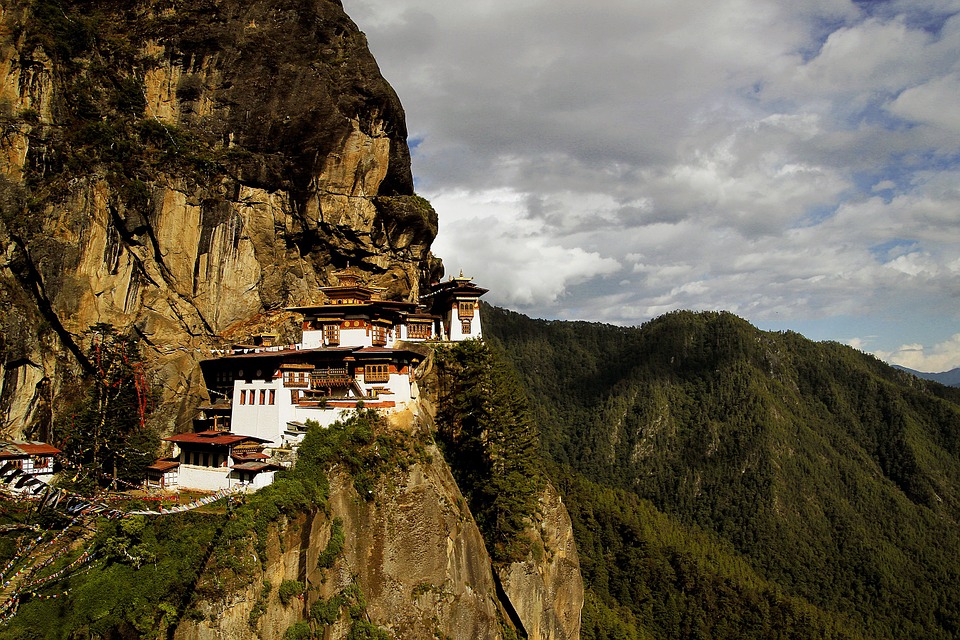 Safety

For those concerned about personal safety and the security of their belongings at traditional hotels, hostels, and AirBNBs, monasteries might be an enticing option. The safety factor at these secluded, religious sites is usually very high, leading to a worry-free trip on that score.

Religion & Rules

This is the big one. Even if they're specifically catering to travelers, monasteries are, at their core, religious communities. People of all faiths and atheists should be welcome, as long as they are respectful. There will be evidence of religious rites and rules, some of which you may be expected to participate in or follow. Some monasteries require their guests to join in multi-hour prayer or meditation sessions or to keep silent at certain times. Often, monasteries start their days quite early (4 or 5 in the morning early!) and at some, you may also be expected to rise with them. This also means going to sleep at a compatible hour. So there may be an early curfew, after which the doors will be locked for the evening.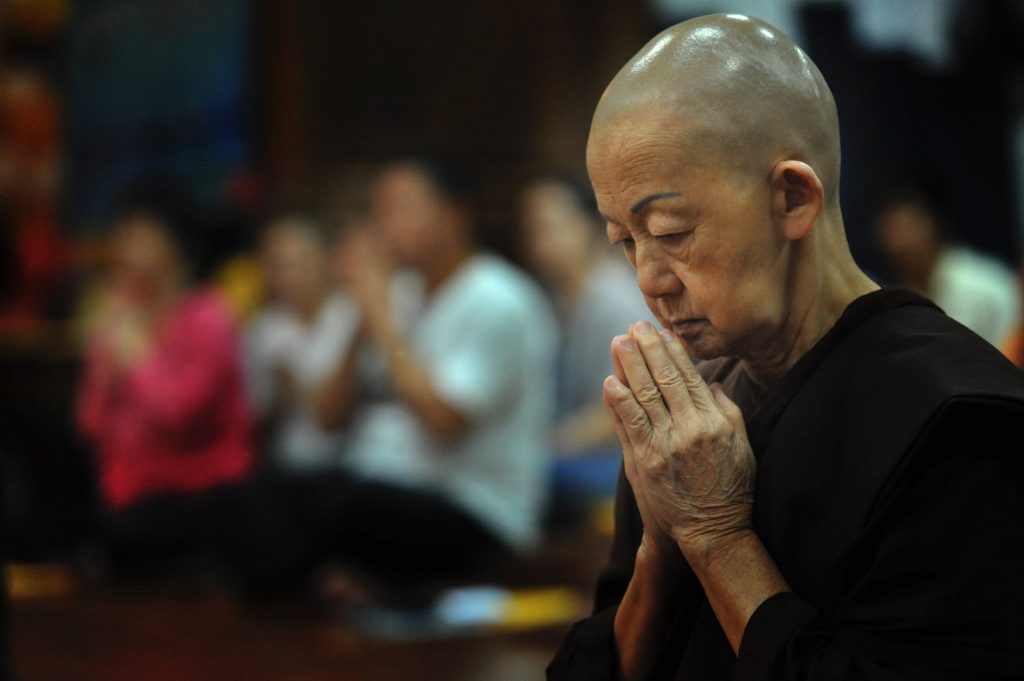 If you are looking for a spiritual retreat, this can be a great way to do it. If you aren't very religious, however, be sure to check how things work before booking in any particular monastery. You can certainly find ones where the "guest house" aspect is very separate from the monastic activities.

Are Women Allowed?

Monasteries have traditionally been men only, and thus only allowed male travelers to stay. This is still the case in some places. Many, though, now do allow women visitors as well. This is a point to double-check before booking, however, if you are a woman or are traveling with females.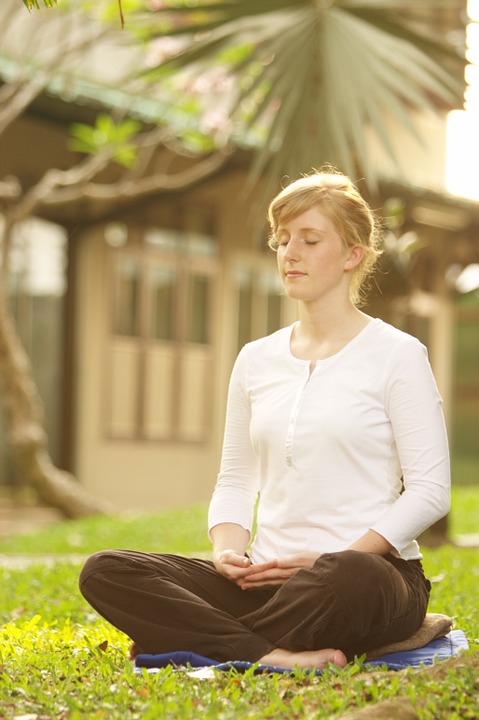 How to Find Monastery Stays

Monasteries don't typically show up in traditional guidebooks or online accommodation search engines. You have to dig a little deeper to find them. While you can check out and book some online, many deliberately don't use the latest technology. These will require an old fashioned phone call or even a traditional snail-mail letter to reserve. This also means many monasteries don't take credit cards, so be sure you have sufficient cash in the local currency to cover your stay.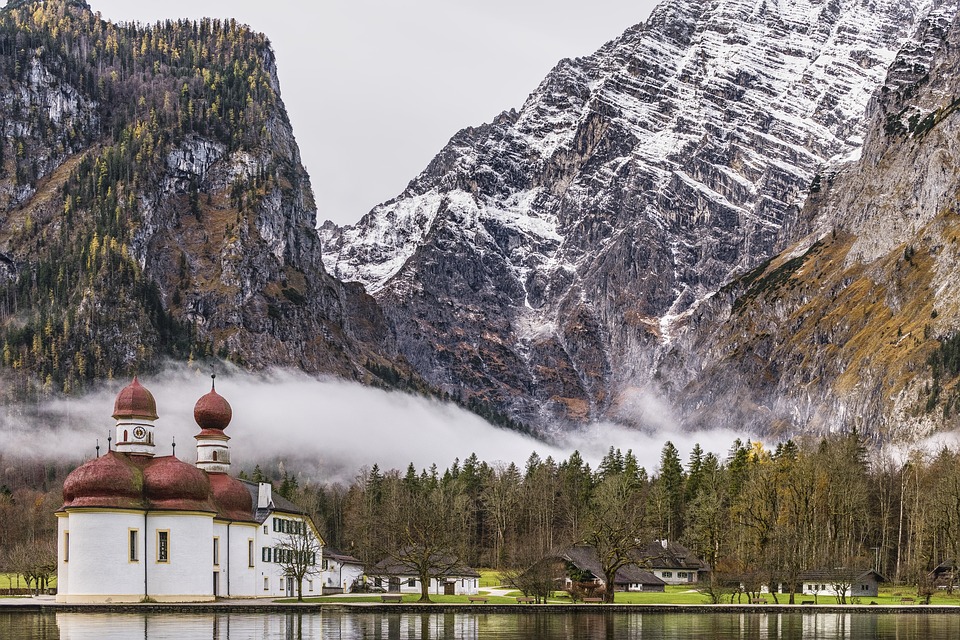 Specific Guidebooks

If you are thinking of visiting multiple monasteries, or even making monastery stays the focus of your trip, it's probably worth investing in a guidebook specifically dedicated to monastery stays. These often offer info on what the place is like and what to expect as well as how to contact them to make a booking.
The following are some of the best ones available on Amazon:

Websites

There are a few websites (and only a few) where you can book stays at monasteries, convents, temples, and other religious buildings.
Monastery Stays is mostly for guest houses run by convents in Italy, with some exceptions.
Temple Stay is a reservation site for cultural experience stays at Buddhist temples in South Korea, which provides a lot of information about the timetable and activities.
Good Night and God Bless provides details and booking options for all kinds of religious accommodations all over the world, including monasteries, convents, and other religious guest houses. They also have two extensive guidebooks for different regions of Europe:

Tourist Information

If you are unable to find something you like in the region you are traveling to online or in a guidebook, you can always check with the local tourist information. Especially if monasteries are common in the area, they should have all the details about which ones offer accommodation and how to contact them. Keep in mind, some monasteries have limited spots and may book up well in advance (especially during peak tourism season), so try checking with the local tourist information center via email or phone while planning your trip, rather than waiting until you get there and hoping there is something available.

*This post includes one or more affiliate links. I earn a small commission (at no extra cost to you!) if you purchase a product or service through one of these links. Find out more here.*
Related Posts
Want more from The Global Gadabout? Sign up for the newsletter and get access to exclusive printable freebies!
Pin this post for later!