As an introvert, I'm not into crazy busy destinations full of other tourists. Group tours that hop from place to place, skimming the surface, are definitely not for me. Introverts are easily overstimulated and thrive on deeper, meaningful encounters. So, when it comes to travel, destinations introverts will love (and feel more comfortable!) are those with fewer people, interesting history and culture, and a lot of wide open natural beauty. Here are five of my tops spots all over the world that are perfect for just that!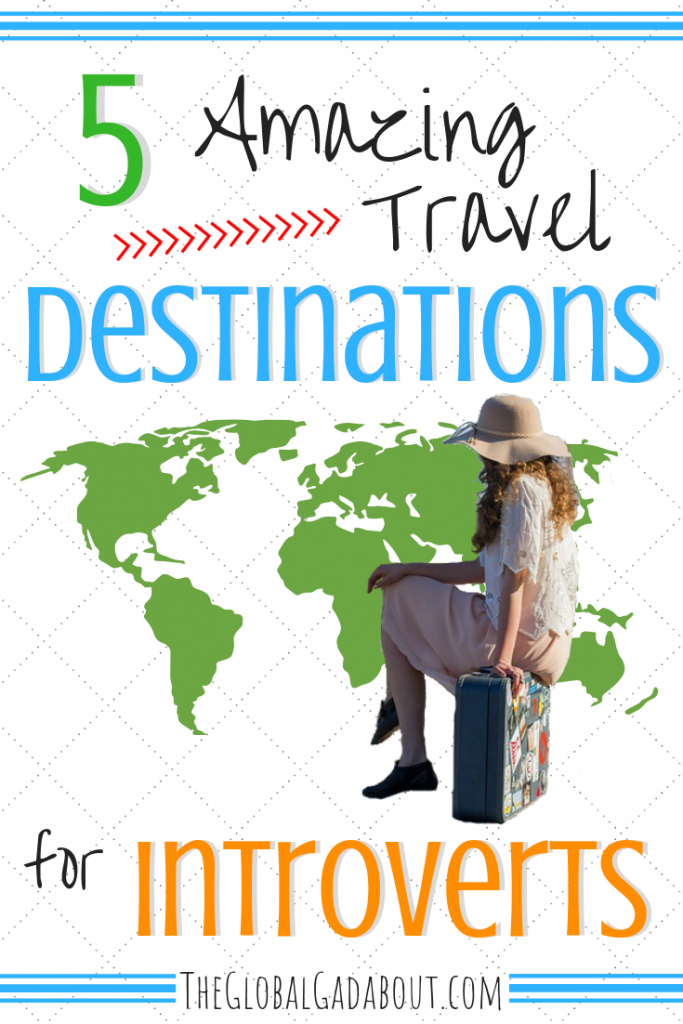 This hilly little town in Tierra del Fuego is nicknamed, "The End of the World". It's the southernmost city in Argentina and it is stunningly gorgeous. You've got the crashing waves of the ocean on one side and craggy mountain peaks reaching for the stars on the other side – perfect for hiking! The town itself is very cute, also. It's easy to walk everywhere.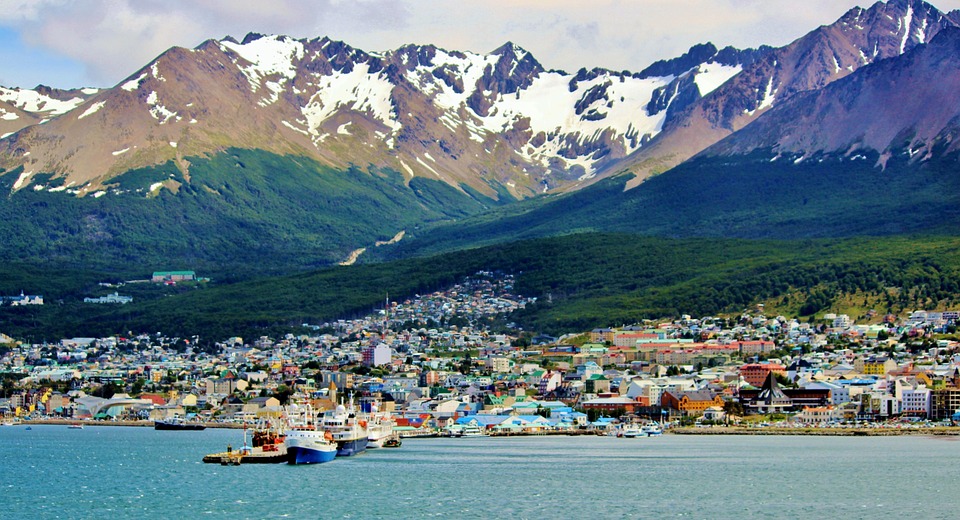 This small, island nation in the Mediterranean has the history, culture, and ancient architecture of Greece and Rome without the crowds. Wander around quaint cobblestone streets, have a three-hour lunch at an outdoor cafe, explore millennia old temples and fortresses, or spend the day swimming and soaking up the sun at the beach!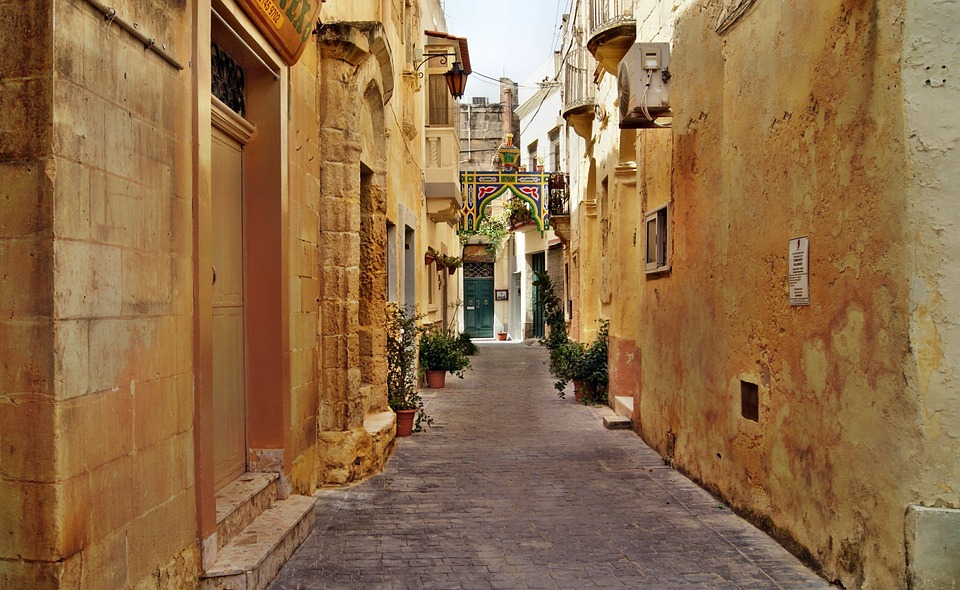 Closed to tourism until 1974 and never colonized, Bhutan is more isolated and unspoiled than the majority of its Asian neighbors. It's also consistently rated one of the happiest countries on earth. They even have a government policy of "Gross National Happiness" as a "fundamental human goal". The Himalayan mountains are dotted with Buddhist temples and strong diversity of animals make Bhutan perfect for culture and nature lovers alike.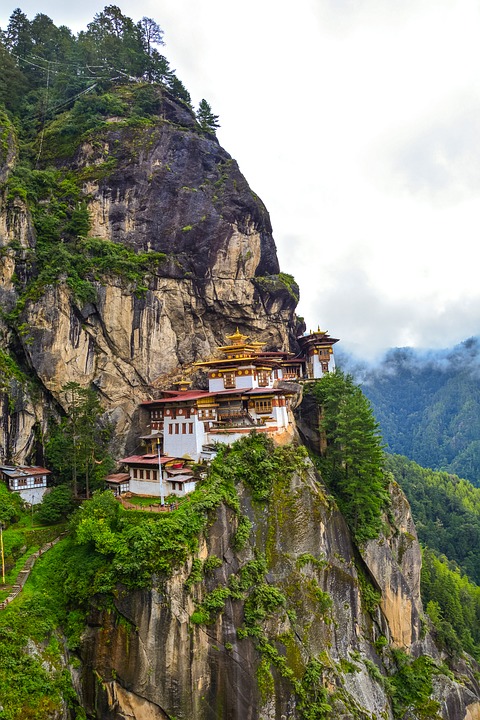 Lapland is a territory covering the northernmost part of Finland as well as smaller parts of Norway, Sweden, and Russia. It's the indigenous home to the Sami or Lapp people. There are very few towns, let alone cities, so population density is low. Instead, you'll likely see plenty of sprawling natural scenery and reindeer. During the practically endless summer days, take in the "midnight sun". And the dark winters are perfect for spotting the northern lights!

Just outside the city of Christchurch on the South Island of New Zealand, the Banks Peninsula is a gorgeous area of cute small towns, cliffs, coves, beaches, Maori settlements, kayaking, dolphin spotting, and plenty of hiking through the meadows and lakes of the rolling green mountains. Oh, and sheep. Did I mention the sheep?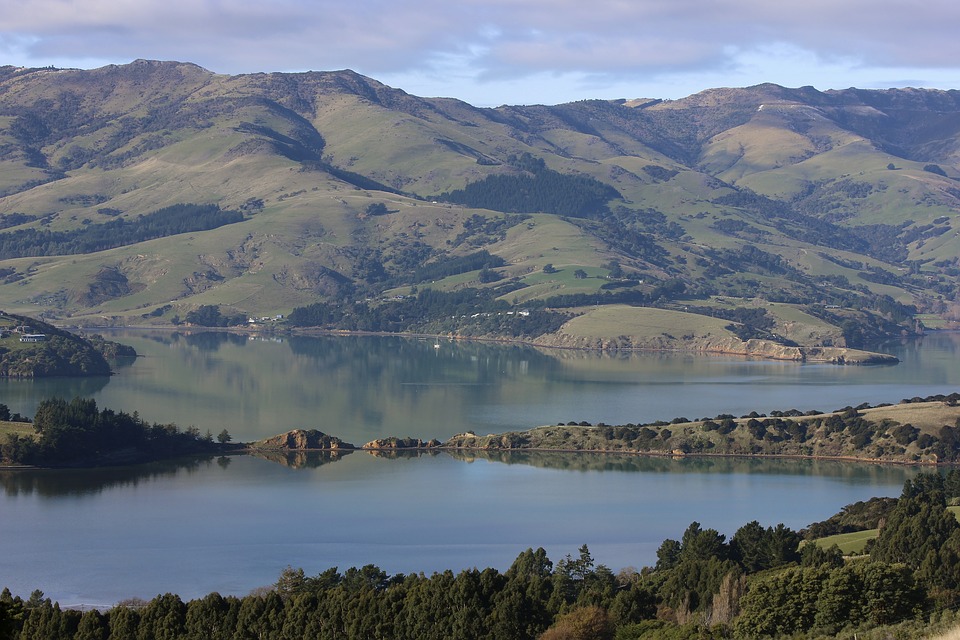 These are just five of the many, many incredible places in all corners of the globe that are introvert paradises.

*This post includes one or more affiliate links. I earn a small commission (at no extra cost to you!) if you purchase a product or service through one of these links. Find out more here.*
Related Posts:

Want more from The Global Gadabout? Sign up for the newsletter and like the Facebook page!
Pin this post for later!